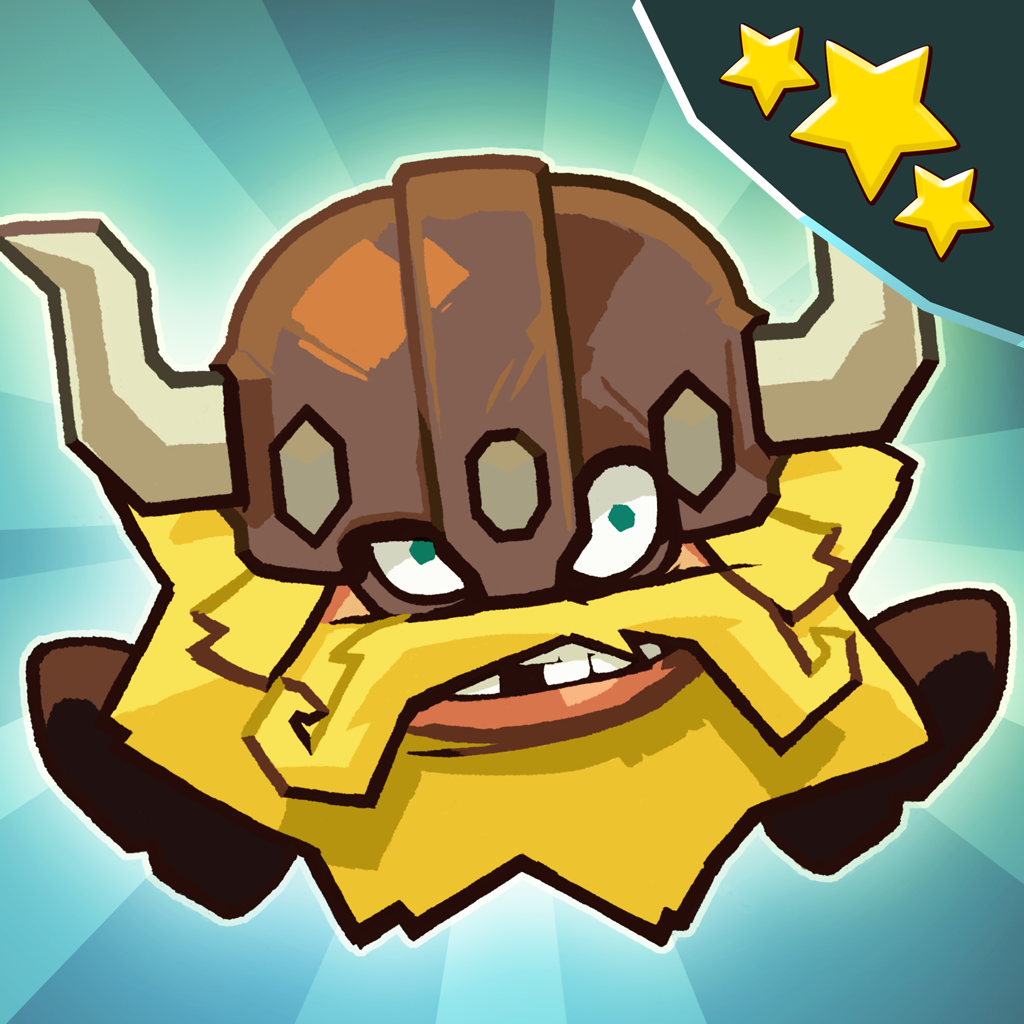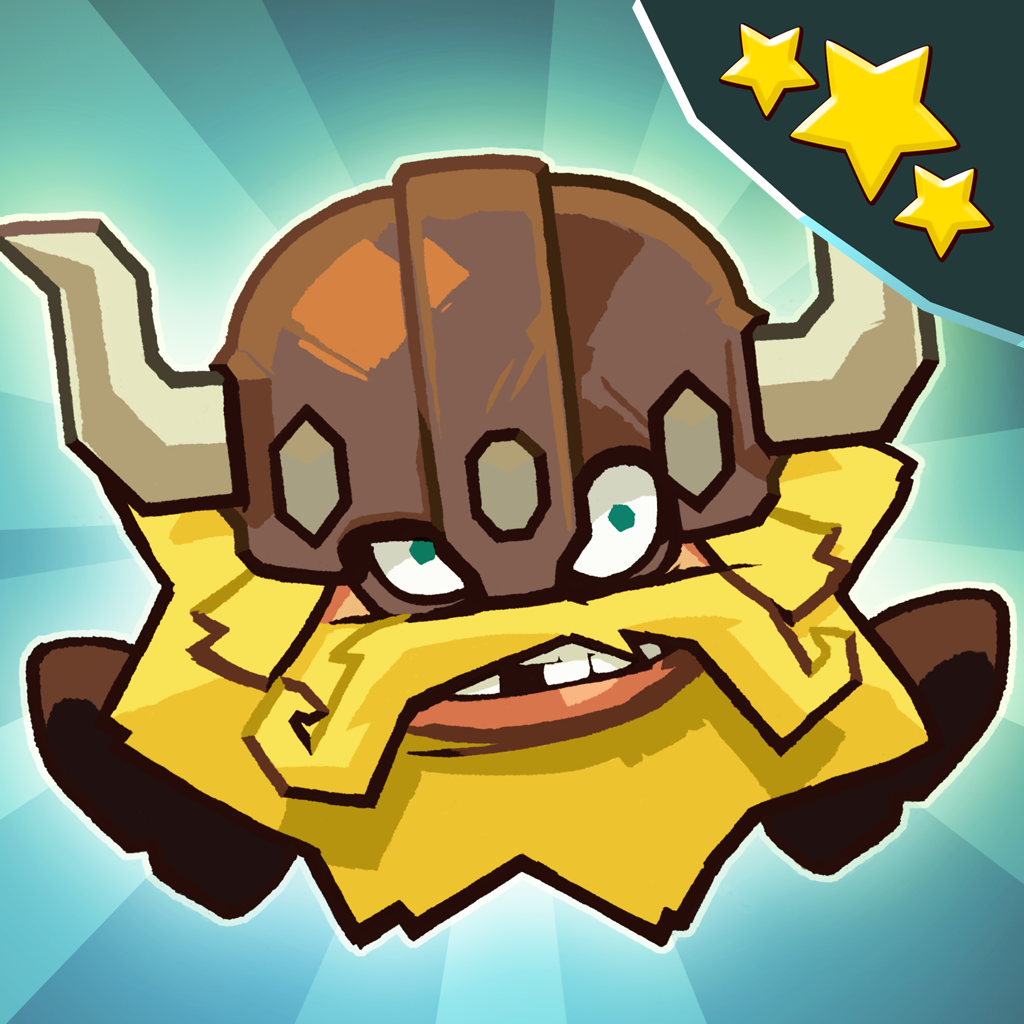 These
Vikings
Are
Quite
Good
At
Breaking
The
Ice
June 25, 2013
Icebreaker: A Viking Voyage ($0.99) by Rovio Stars Ltd. is a physics-based puzzle game that features a great art style, challenging puzzles, and Vikings! I mean, who doesn't love some Vikings in their life?
I'm a sucker for physics-based puzzles, so I am always up for finding a new one to play. Even though I'm not the biggest fan of Angry Birds, I saw that this title is from Rovio (well, technically Rovio Stars, where they collaborate with other developers and market their game), and had a feeling it was worth checking out. And I don't regret it at all.
In Icebreaker, an icy wind has swept the legendary Vikings across the lands, freezing them and stranding them in places with trolls, traps, and other dangers. It's up to you to free them and get them in the Viking longboat.
There are three different environments for you to explore, and they will have about 30 levels in each, arranged in a world map fashion (hey, these are Vikings, after all). In order to unlock the next puzzle, you will need to solve the previous one.
In each level, you will find large chunks of ice with vikings or other items, such as treasure chests, stuck in them. Just as you would in Cut the Rope, you must use your finger to break the ice into smaller pieces, free Vikings from being tied up, and avoid being stuck in troll snot. You will also need to propel some of them using ice hammers and whatnot. There are coins to obtain by getting the Vikings over them as they make their way to the boat, and bonus coins are found in the hidden treasure chests.
Players are limited to 50 cuts per level — this may seem like a lot, but if you aren't too careful, they will go by pretty quickly. It's important to time your cuts, and make sure to do them precisely. You can also pan the screen by performing a two-finger swiping gesture, or zooming in and out with a double-tap. Coins you have collected in the past will appear as "ghost" coins, which you can still collect on a replay. However, even if you just plan to get the coin that you missed previously, and not the ones you've collected before, you will see on the level selection screen that you've gathered them all, which is nice.
Aside from the challenging and engaging physics-based gameplay, I love the art style in the game. The environments are crisp, detailed, and smooth. The vikings themselves look a bit more jagged. There are also cute little dialogue scenes, where the Vikings are pointing out observations for the current level. Overall, the style in the game is fantastic, and brings a layer of charm to the game.
There are power-ups, but they are only available through in-app purchases. This means that there are no obtainable power-ups with the coins you collect, which is a shame. Power-up bundles range from $1.99 to $19.99.
The only thing that is missing from this is Game Center integration — leaderboards could be the number of cuts one completes a level in, and I'm pretty sure that there could be a lot of achievements for what occurs in the game. Hopefully this is added in the future.
Still, I recommend Icebreaker: A Viking Voyage to anyone who enjoys challenging physics-based puzzlers on their iOS device. Get Icebreaker in the App Store as a universal download for $0.99.
Mentioned apps
$0.99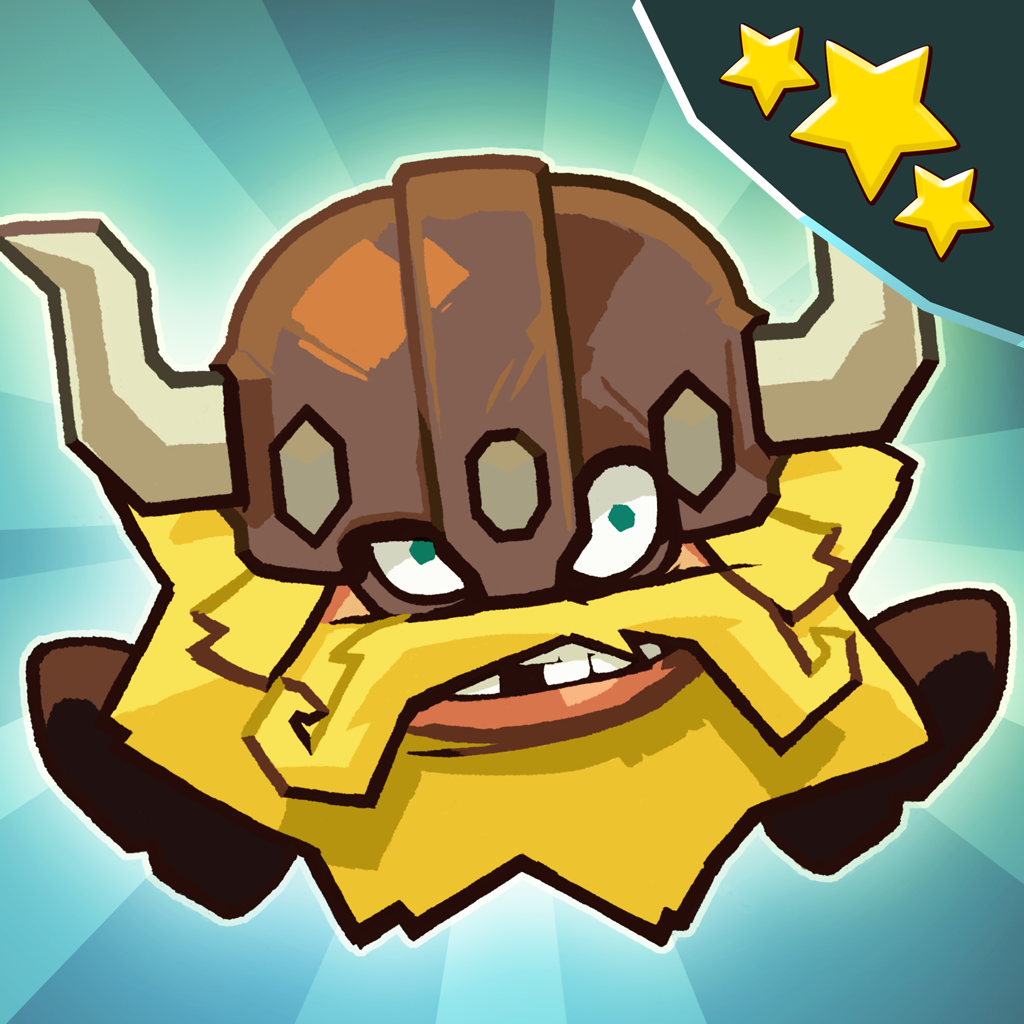 Icebreaker: A Viking Voyage
Rovio Stars Ltd.
$0.99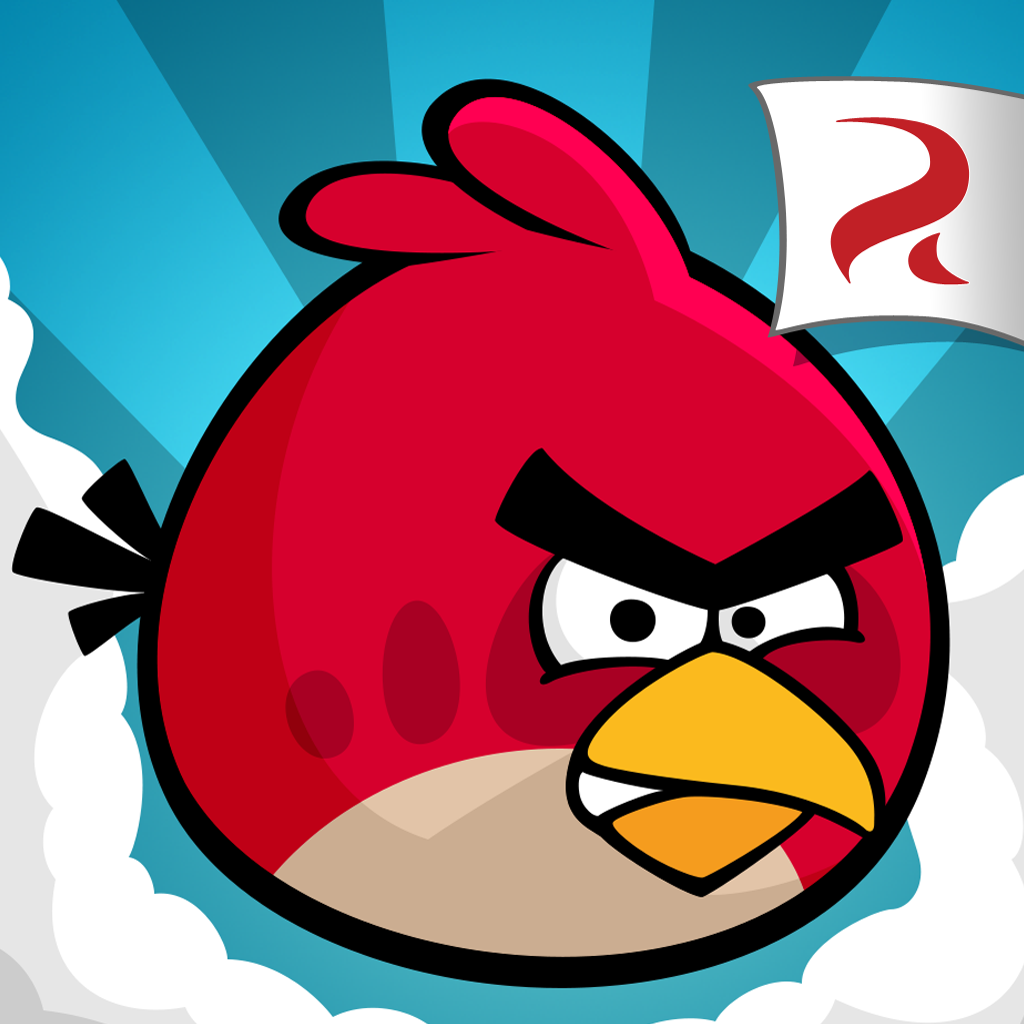 Angry Birds
Rovio Entertainment Ltd
$0.99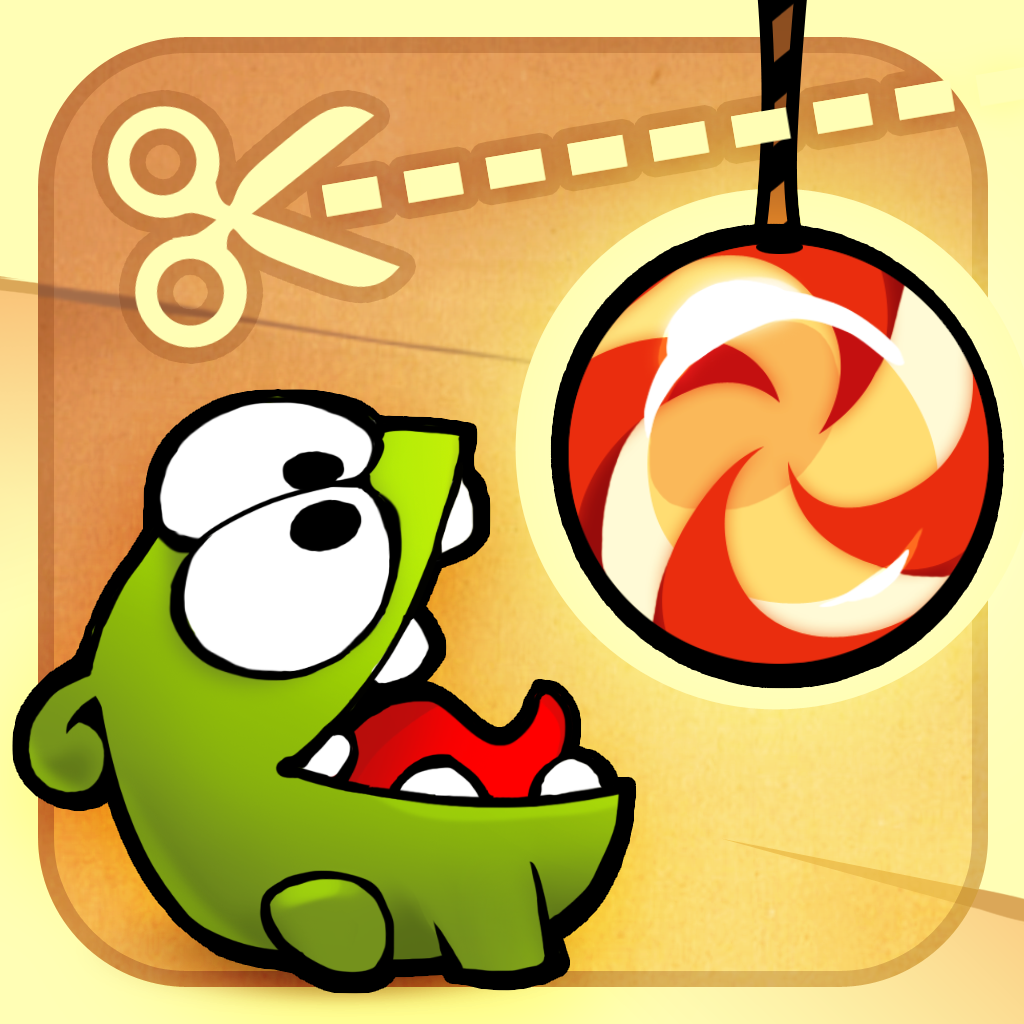 Cut the Rope
Chillingo Ltd
Related articles