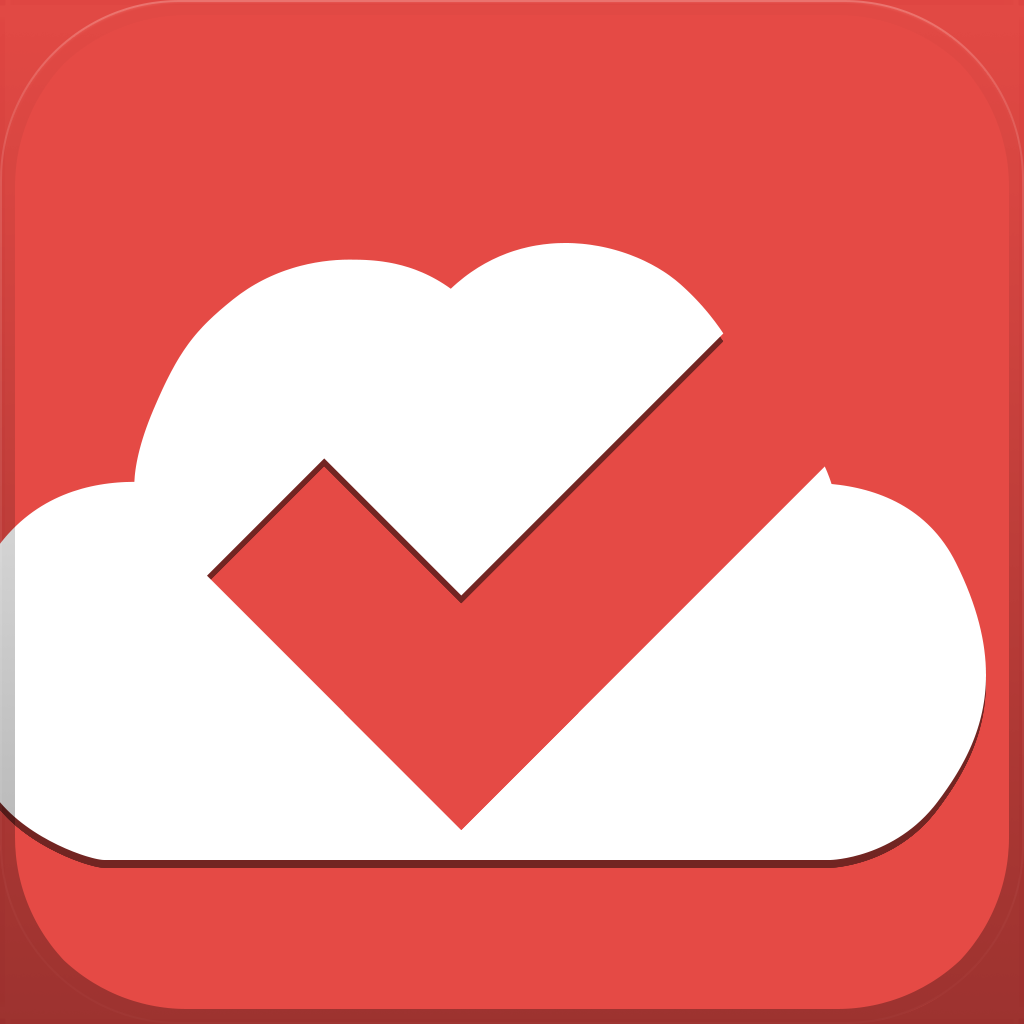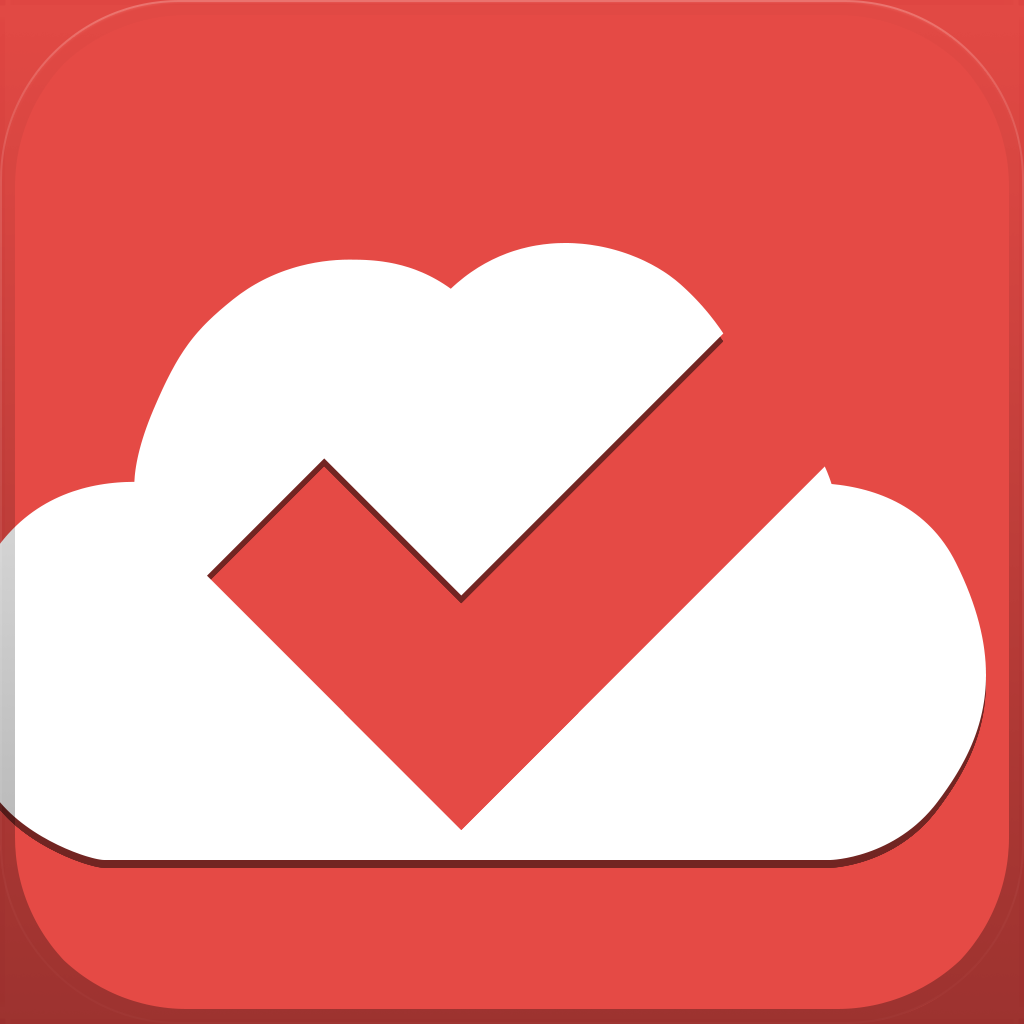 Quickly
Manage
And
Share
Lists
With
Silo
September 2, 2013
Silo - Share Your Lists ($1.99) by Kyle Zaragoza is a lightning fast list app for your iOS device. If Apple's default Reminders app isn't your thing, then Silo could be the next best thing.
Even though I'm always turning to OmniFocus for my work-related and other important tasks, sometimes I just don't need it. This applies when I need to just have a list for my groceries, chores, and other small things that don't need to be entered into OmniFocus. While the market is already pretty crowded, Silo is an option worth considering if you want something fast, simple, and able to be shared quickly with other users.
In order to use Silo, you'll need to register an email and create a password. This is necessary so that your lists and data are stored in Silo's servers, accessible from any other iOS device, Mac (separate Mac version), or on the Web. This also makes it able for others to share lists with you, speedily and painlessly. Users can send others "invites" to Silo directly from the app, which is great for spouses, family, co-workers, and more.
Once you log in to Silo, you'll be greeted with a completely "flat" interface, so this will definitely fit in nicely on iOS 7. However, rather than blind users with tons of white, Silo goes for beautiful colors instead. The default theme is Lady In Red, but you can change this at any time by accessing the app's settings with the gear button in the bottom right corner. There are 10 total themes to choose from, ranging from solid colors to more complex combinations like Midnight City, Kerosene, and the darker Tonight, Tonight color. All of your lists will be shown on the main view, and you can easily see how many items are in each list with the badge count. Selecting a list brings it up from the bottom, as if it's a "card."
On the list view, you can quickly create new lists by dragging the screen down, revealing a "+" button. Type in what you want the list to be named, and then either tap "Done" on the keyboard or drag the screen down again to promptly add another one. To view a list, just give it a tap to bring up the card with all the items that are on it. Like creating a new list, all you have to do to add items is to drag the card down a bit, and you will see the same "+" button. Type your item in, and then you can save it by tapping on Done, or pull the card down again to add another — wash, rinse, repeat.
While adding new items, you may notice the # button on the row above the main keyboard. This hashtag feature can be used to filter out all of your results that have the same tag. For example, if you type #groceries into your item, tapping on the #groceries tag will bring up all entries that feature it. Think of it as Silo's way of categorizing.
To mark off an item in your list, just tap on the circle, at which point the item gets grayed out and will move to the bottom of the list. There is a setting that allows items to be marked off by tapping anywhere on the item, not just the circle.
Users can also tap-and-hold to edit items or list names, which I found to be a great experience thanks to the blurring of everything else on the screen besides the item currently being edited. To reorder things, tap-and-hold and then drag the list or task to whatever placement you want.
A swipe to the right will delete, and swiping left on a list name will bring up the Share menu. In order to share a list with someone, you just need to type in the email that they have used to sign up for Silo with. To make things easier, Silo can tap into your contacts to quickly bring up relevant results while typing. I rather love the slick animations that Silo features when you cancel this dialogue, though I'm pretty sure that it was Tweetbot who first came up with it.
You can add as many people to a list as needed. However, if you change your mind later and someone is no longer needed on a list, you can always view the members of a specific list with the "i" button, and swipe to remove them. Syncing is extremely fast and immediate, with changes from my iOS device showing up seconds after on my Mac. You can also see the progress of the sync as it happens since the iOS status bar will be put on hold temporarily as this happens.
To complete the experience, Silo offers plenty of settings that users can change to customize the app to their liking. As I've mentioned already, you can change the theme colors and how to complete a task, but there is much more than that. Silo allows users to change the default web browser to open links in (Safari or Chrome), and you can toggle sounds and notifications. There is also the capability to import stuff that is on your clipboard directly into Silo, which is rather nice. Your data can also be exported out of Silo as either plain text or JSON format, so you can take your lists elsewhere in the future.
I have been enjoying Silo for quite some time now, but there can definitely be some improvements. At the moment, there does not seem to be a way to clear out completed items or at least archive them. I would also prefer the items be crossed out rather than just grayed out, as it would be easier to tell them apart from things that are still active. There should also be a way to sort items in a list, as it can definitely get a bit cluttered when you start accumulating a lot of tasks or items. Having a "Check All" option would come in handy too. No notes are supported at the moment either, but if this can be added, then Silo would be a great go-to app for lists and small notes. If the app can implement these features, then it would surely be a winner.
Still, Silo is an enjoyable app for fast, sharable lists, and I'm really liking it so far. It's the app I turn to when I just need to compile lists of things that I don't want to clutter up my OmniFocus with. If you're still looking for the list app that would be perfect for you, then you will want to check out Silo – Share Your Lists.
Get Silo – Share Your Lists in the App Store as a universal app for $1.99. There is also a separate Mac version available for $5.99.
Mentioned apps
$1.99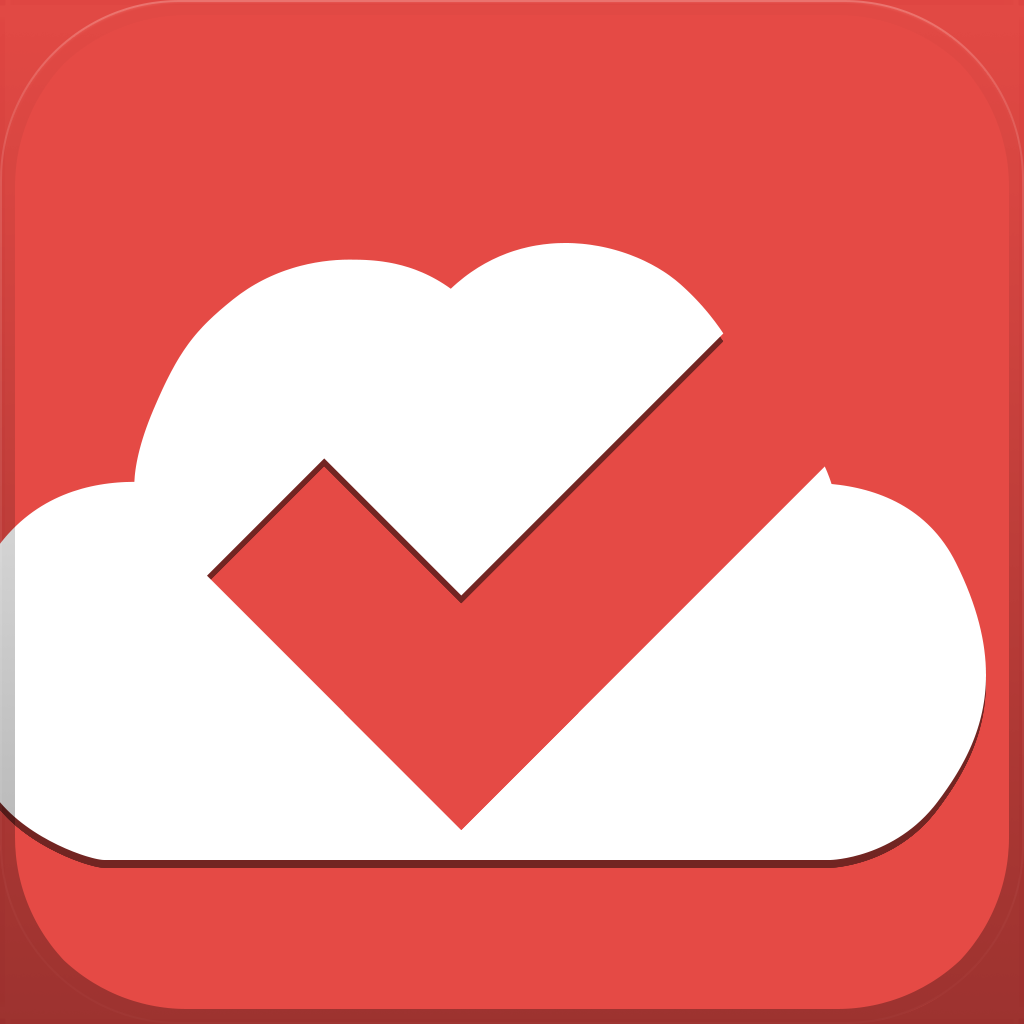 Silo - Share Your Lists
Kyle Zaragoza
$19.99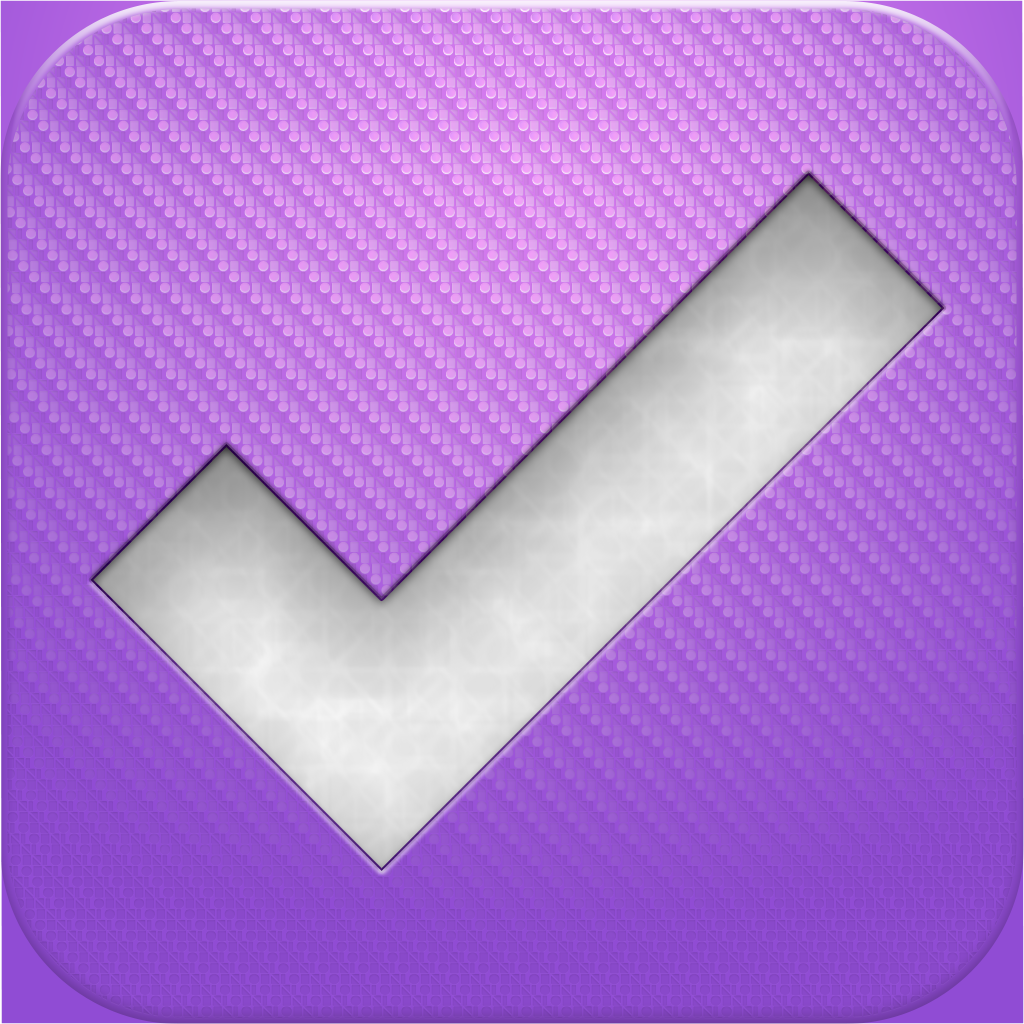 OmniFocus for iPhone
The Omni Group
$39.99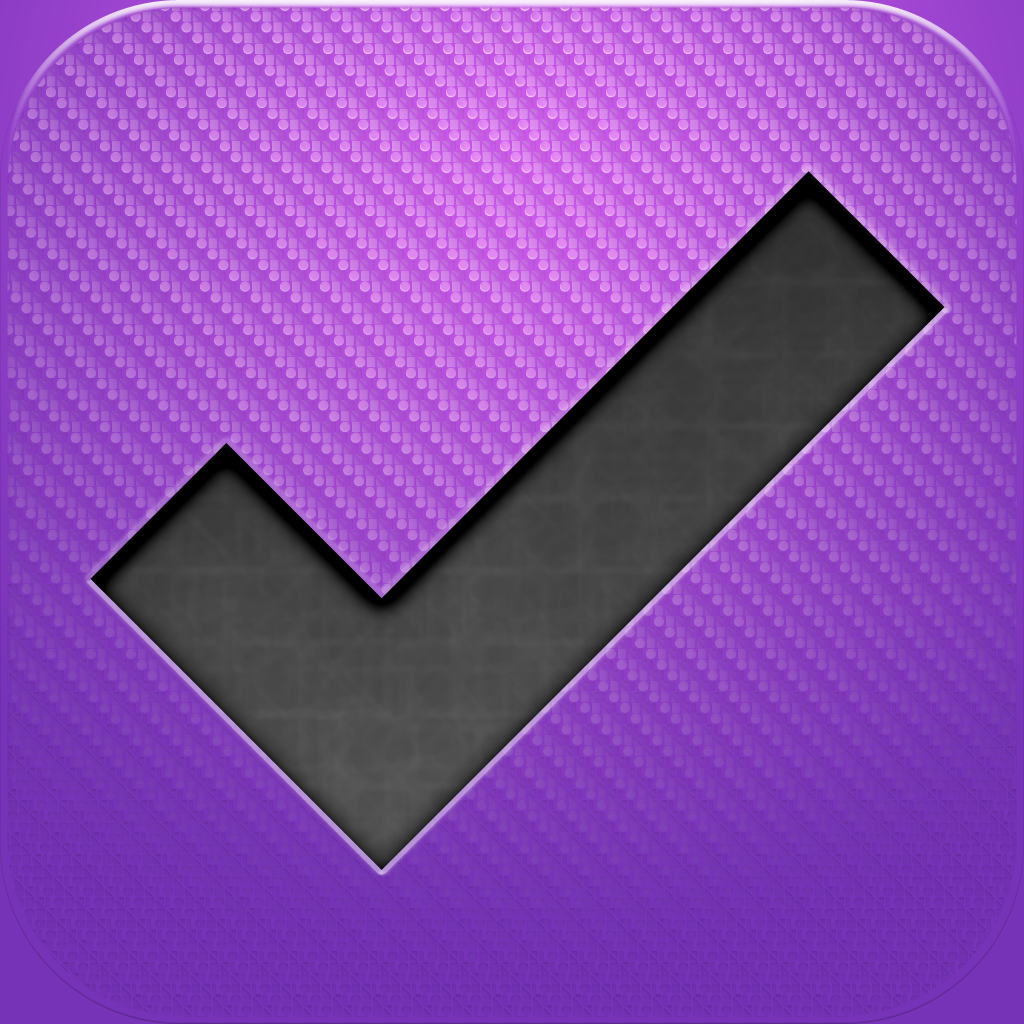 OmniFocus for iPad
The Omni Group
Free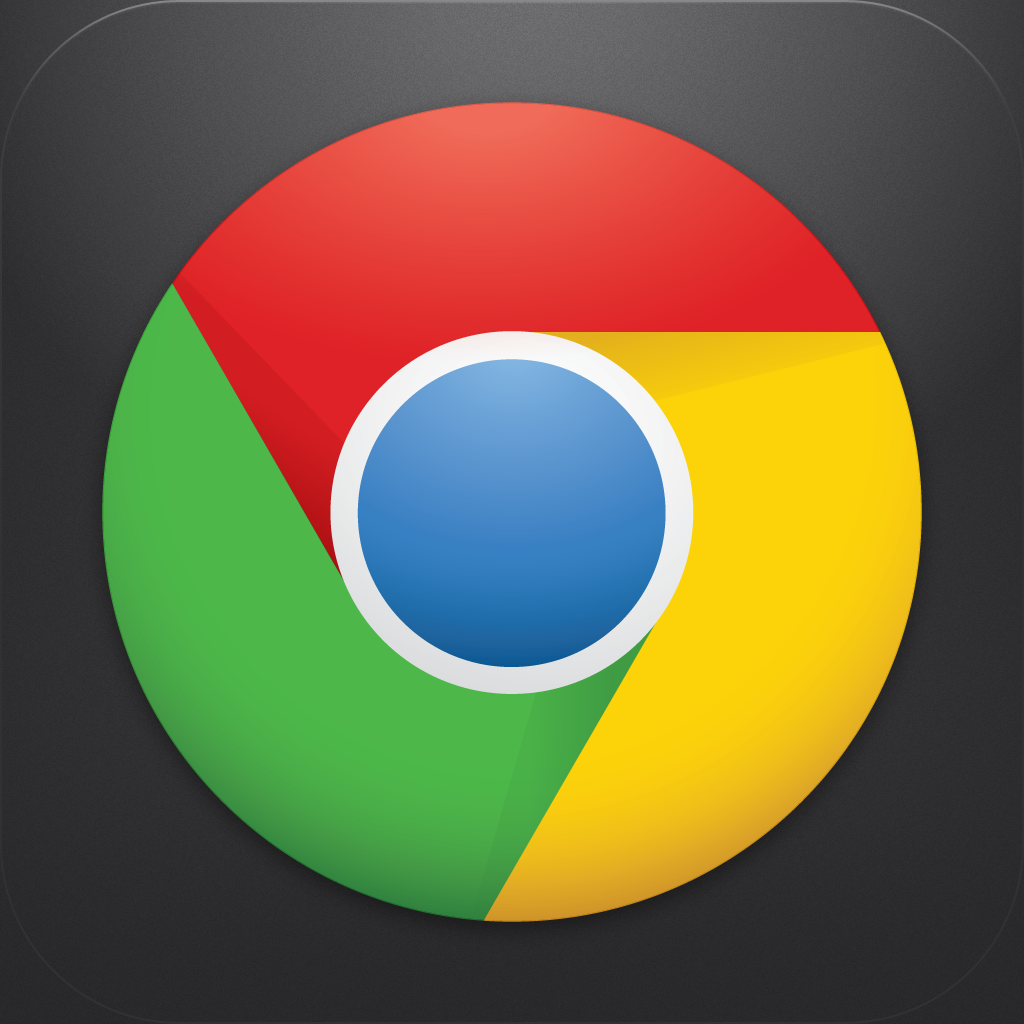 Chrome
Google, Inc.
$2.99
Tweetbot for Twitter (iPhone & iPod touch)
Tapbots