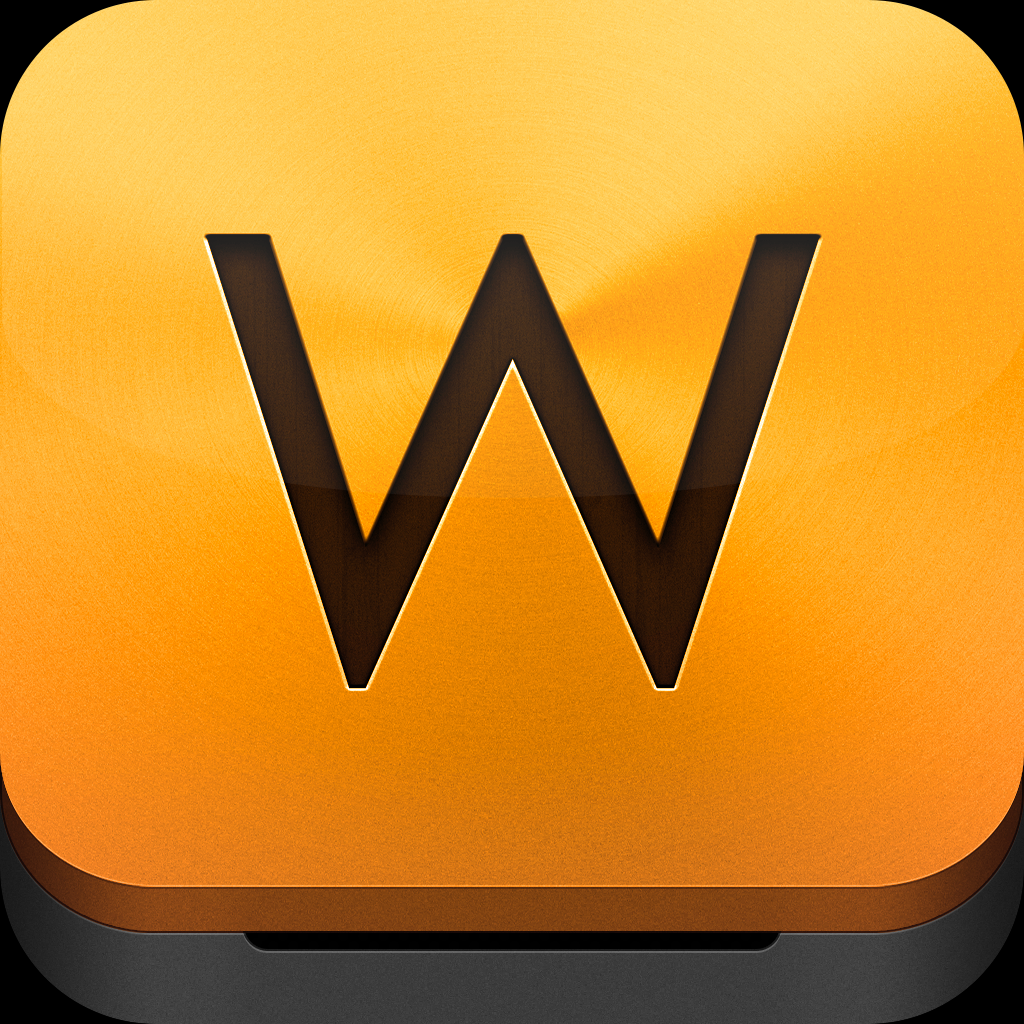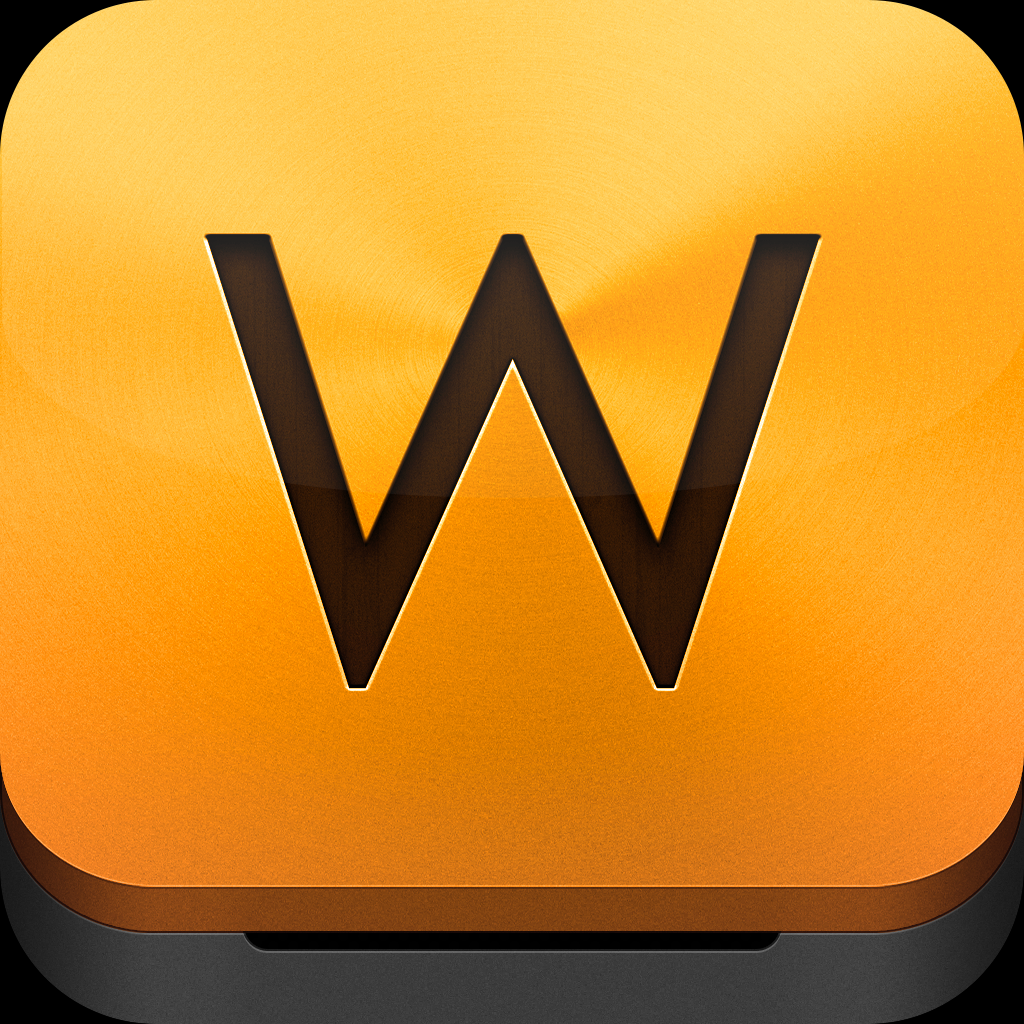 Word
Vault
Defines
And
Wants
To
Help
You
Expand
Your
Vocabulary
June 26, 2013
Word Vault ($2.99) by Chaotic Good, LLP is a dictionary app with a secondary purpose: to help you remember the words you look up. If you're a word person, then this app is something that you will need to have on your iPhone.
I am definitely a word person, but that doesn't mean that there aren't words out there that I know the meaning of right away. It's always good to look up something that you don't understand — at least that's how I was taught. Sometimes, like everyone, I forget, but it's still convenient to have a dictionary on your phone when you do remember, right? That's why I was pleasantly surprised with Word Vault, even though my main dictionary app has been Terminology.
When you first launch Word Vault, you will be greeted with a short and sweet tutorial. I actually really like the design of Word Vault, as it's somewhat flat, but still has a bit of texture and depth to it that makes it stand out from the trend. Plus, I'm in love with the font (I'm not a typography expert, but it looks like Avenir to me), which is incredibly easy to read. The interface also makes use of intuitive swipe gestures to look up a new word or to access the settings.
Looking up a new word is easy, and there are two ways to do it: by tapping on the + button in the bottom right corner, or by pulling-to-refresh (in this case, pull to look up). A new "card" will come up, allowing you to type in the word you want to look up. As you type, you will reveal the "source" field, which allows you to enter in where you learned the word from (e.g., person, website, or book). I liked this addition, as when I look in my previous lookups in Terminology, I can't quite remember where I got the word from. It's not a necessary feature, but it's nice to have, to say the least. To fetch the definitions of the word, just tap on the blue checkmark to search.
Word Vault has support for multiple definitions, so you get the whole shebang. There are even samples sentences for you, in case you need context on how a word is supposed to be used. As you start using the app each time you need to look something up, you can always refer to previously looked up words since Word Vault keeps a complete history of your queries.
The fun thing with Word Vault, though, is the Review feature. This allows you to be quizzed on the words you've looked up, helping you memorize and internalize them. There are scheduled reviews throughout the day, but you can also manually start a review yourself by swiping right to reveal the Settings/Review screen.
Reviews will present several words to you, but you must identify them by their definitions. Fill in the blank spaces at the top, hopefully in the correct order, and you will see if you got it right or wrong (green or red bar). You can also get hints, but use too many of them and it won't count. These reviews are definitely a nice addition to you standard dictionary app, and helps memorize the words that you may end up forgetting after a while.
Settings in Word Vault are simple, giving you the option to change the daily review time (default is 5 p.m.), audio, and you can view more about the developers.
In case you've been wondering how many words are stored in this vault, there are about 150,000 words you can lookup without a data connection. If you do have a connection, however, you will have access to even more words. Chances are if you need to look something up, Word Vault will have it for you.
The only thing I would like to see in the future is perhaps iCloud sync, so your words will go with you no matter which device you are using. Also, adding in thesaurus functionality would be handy. It would also be great to have this app on the iPad as well, but not completely necessary (it's probably easier to look up words on your iPhone anyway).
If you're a lover of words, and looking for an app that will define words for you, while also helping you memorize and expand your vocabulary, then this is the app for you. You can find Word Vault in the iPhone App Store for $2.99.
Mentioned apps
$2.99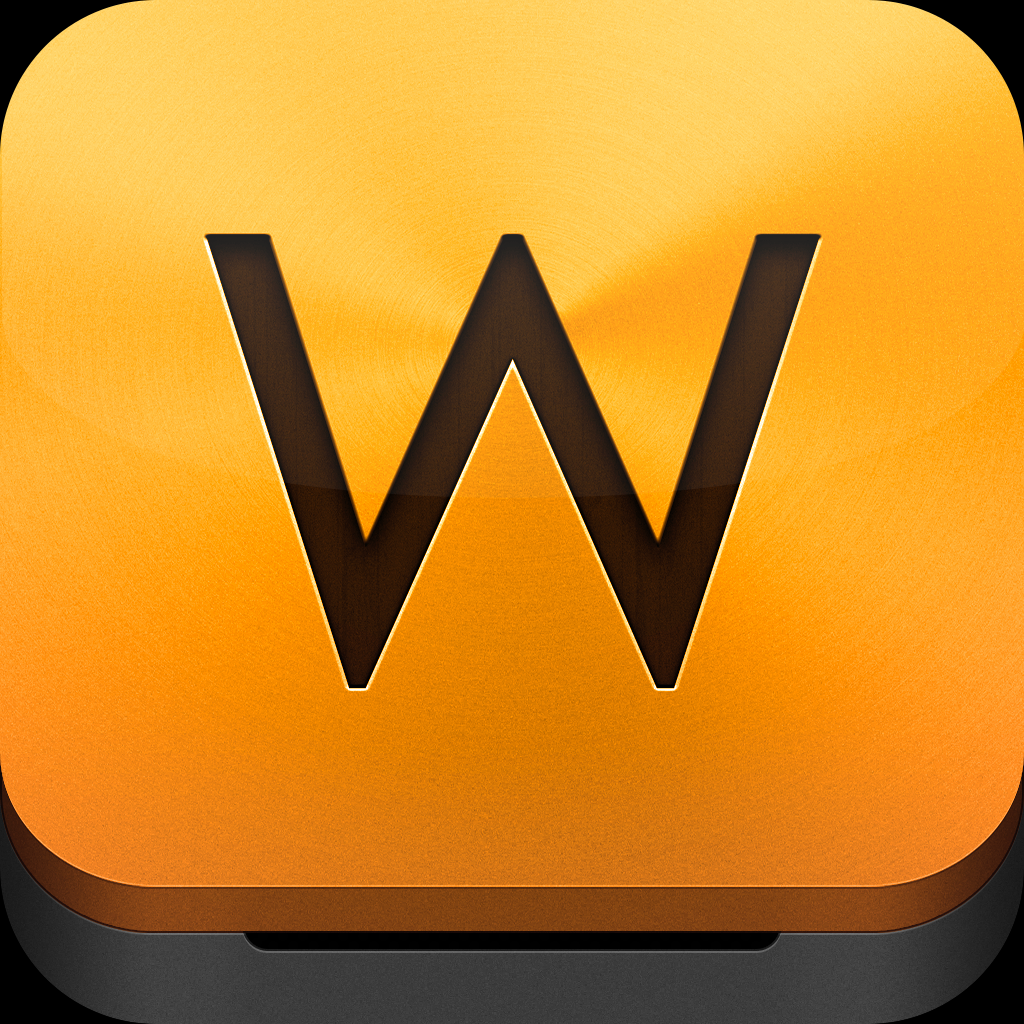 Word Vault
Chaotic Good, LLP
$1.99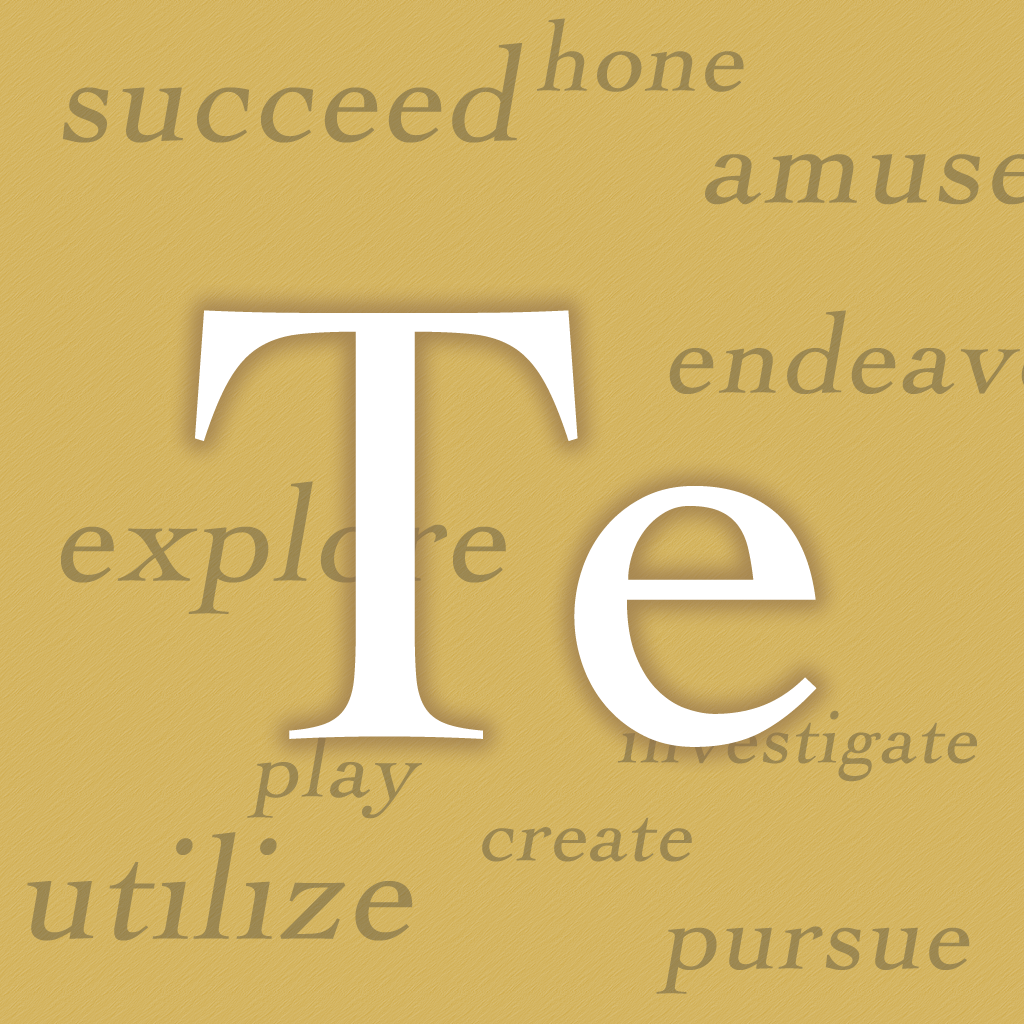 Terminology Ph
Agile Tortoise
Related articles