Bring
your
photographic
world
together
in
one
place
with
Kwilt
November 11, 2014
Kwilt (Free) by Kwilt Inc. is a sleek app that organizes all of your photographic memories in one place, and you can edit them from here too. If you have wanted all of your images in a single hub, without the need to jump back and forth between multiple apps for viewing and editing, then Kwilt is worth checking out. Kwilt is similar to other apps out there like Memoir and Picturelife.
During the years I've had an iPhone, I've gone through thousands (I'm estimating here) of photos — ranging from events, people, objects, landscapes, and anything else of interest to me — and they have been pumped into the various social profiles across the web that I have. I have images pretty much everywhere, whether just on my device, or through Instagram, Flickr, or Facebook, or even just synced to the Dropbox cloud as a backup. Having to go into different apps to view my pictures can be tiring and tedious, so when I caught wind of Kwilt, I was definitely intrigued. I mean, all of my photos in a single app? How could I refuse?
The interface for Kwilt is flat, so it goes well with the overall aesthetics of iOS 8. It's also rather simple and easy to navigate through once you add in all of your preferred media sources, as it just relies on drop-down menus from the header bar and multitouch swipe gestures. While the default color theme is pink, users can change it to one of the other five options from the app's settings. The photos in the timelines will also be arranged in a basic collage layout, and scroll horizontally across the screen, making the app a nice walk down memory lane, so to speak. While the app does take some getting used to, it feels like second nature once you get the hang of it.
In order to use Kwilt, you will have to sign up for a Kwilt account, unfortunately. This is because all of your media sources and photos will be kept intact if you log in on another device. Fortunately, the signup process is fairly quick and easy.
When you have your account, it's time to add sources for the app to pull images from. You can have your device library, Facebook, Flickr, Google+, Instagram, Dropbox, and even Google Drive. You can add in multiple accounts on the same service as well, which is nice. You can add or delete sources in the future from the app settings.
Once you have selected your sources, Kwilt will fetch all of your photos and create your timeline, hiding duplicate photos by default. This process may take a while, depending on how many photos you have, but it's reasonable. You can always pull-to-refresh the timeline for new images, though I found this to be a bit weird considering that the collage scrolls horizontally, not vertically.
By default, the main view for the photos is the timeline, which organizes all of the images in chronological order. If you tap on the header bar at the top, it reveals a drop-down menu filled with other filter options: Timeline (default), Places, Favorites, Albums, Media Sources, Kwilt Captures, Name, Screen Captures, and Hidden Photos.
One thing I did notice with the Places filter is that they seem to be organized in alphabetical order. While this is dandy and all, if you have a lot of photos in one area, it seems like it takes forever to reach the next city. Thankfully, if you tap on the button in the top left corner, you can change the collage to group photos that share a common location. This also applies to timeline (group by date), sources, and others.
When find a photo you want to view, just tap on it and it brings it up in full screen mode. You can tap to make the UI chrome disappear and pan around or zoom in or out, or you can make use of the options available: slideshow, share to another device, share via the iOS Share Sheet, and Edit. There is also the "More" button, with the choices for adding an image to an album, favoriting, hiding, or viewing file information.
If you need to edit an image, you can choose Standard of High Definition. However, the HD is one of the premium upgrades, which also includes ad removal, unlimited media sources, and DLNA media content. These are all available separately, and range in price from $2.99 to $3.99 a pop.
Going back to the editing, most users should be fine with Standard. The editing tools in Kwilt include all of the basics, such as enhancing, adjustments, frames, focus, cropping, redeye reduction, whitening, and more. If you're into filters on your photos, there are plenty of effects to choose from, and other fun stuff, such as frames, stickers, memes, text, drawing, and plenty of other goodies. Any edits you make in Kwilt do not override the original image, as they are saved as a new copy.
A unique feature of Kwilt is the Kwilt Capture, which you can use to share your best moments with others. You can do this quickly when viewing a group of photos, or select several to add. Users can delete images from the captures and rearrange them by dragging them around. When you save it, the Capture is, at it's core, a giant panoramic collage that you can share as a normal image — no uploading involved.
I have a ton of photos from different sources, so I am enjoying having them all neatly gathered in one place on my iPhone. The interface does feel a bit convoluted at times, but that's because there is so much going on in this app — you have all of your photos, plus the ability to do basic and fun edits to each image. I just would like to see improvements made to the app as far as the pull-to-refresh gesture, because it feels weird with the horizontal scrolling that is going on in general.
I recommend giving Kwilt a try yourself if you want your photos in a central hub, complete with basic editing tools and easy ways to share. You can find Kwilt on the App Store as a universal app for free with in-app purchases.
Mentioned apps
Free
Kwilt
Kwilt Inc.
Free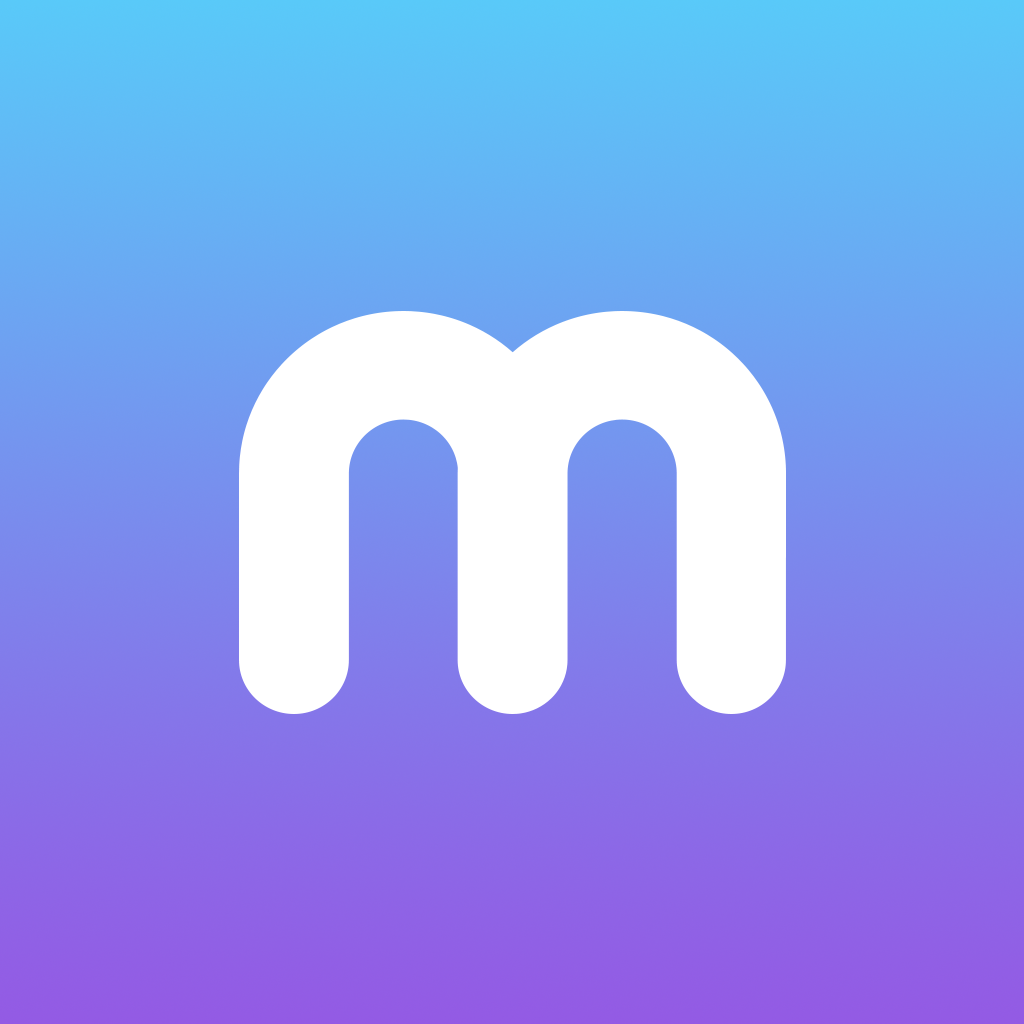 Memoir
Memoir
Free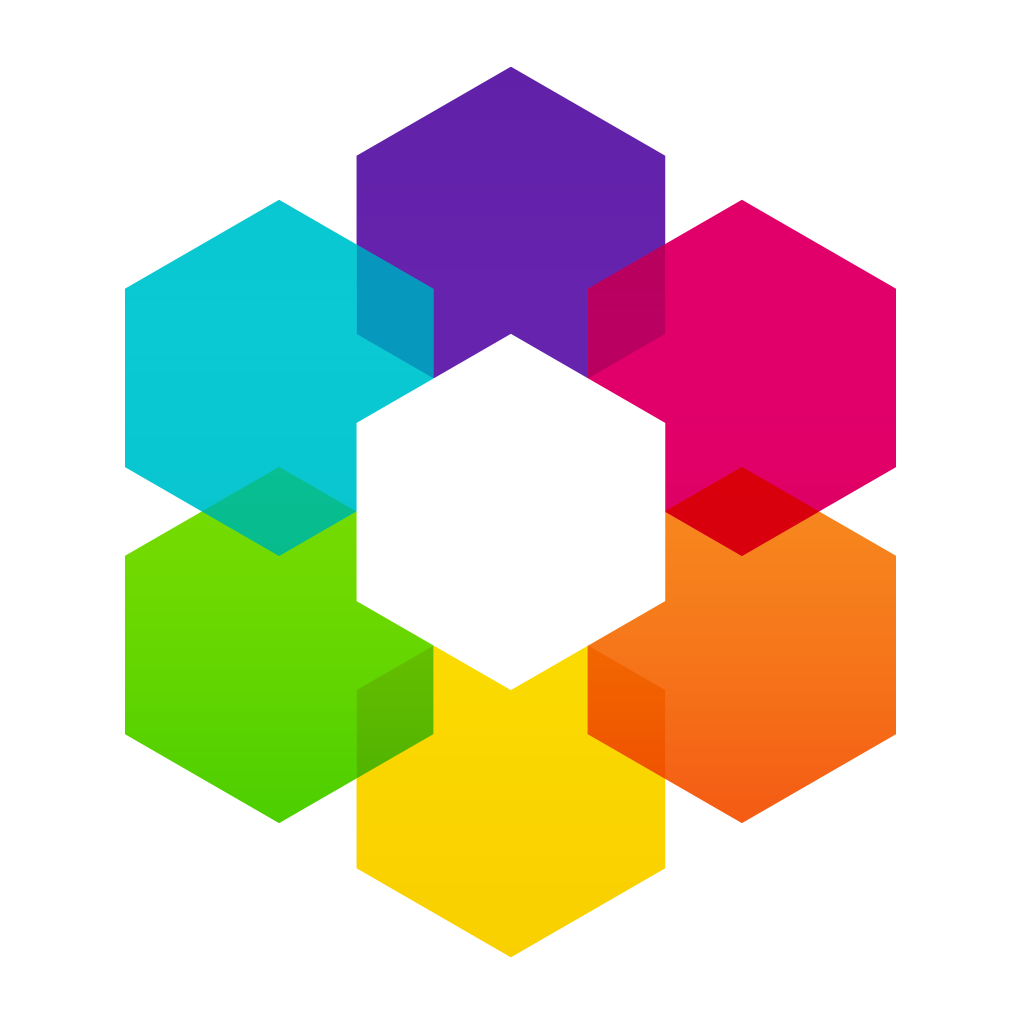 Picturelife
Picturelife
Free
Instagram
Instagram, Inc.
Free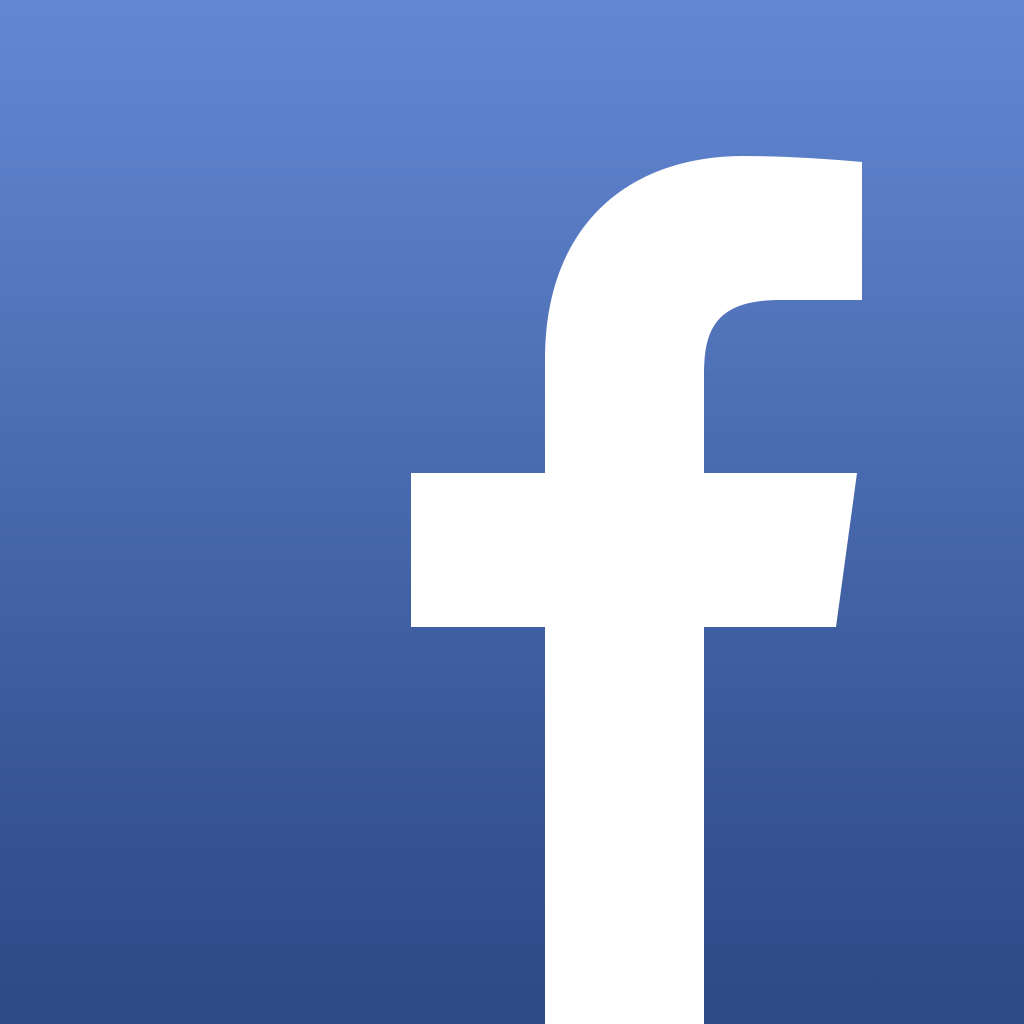 Facebook
Facebook, Inc.
Free
Google Drive - free online storage from Google
Google, Inc.
Free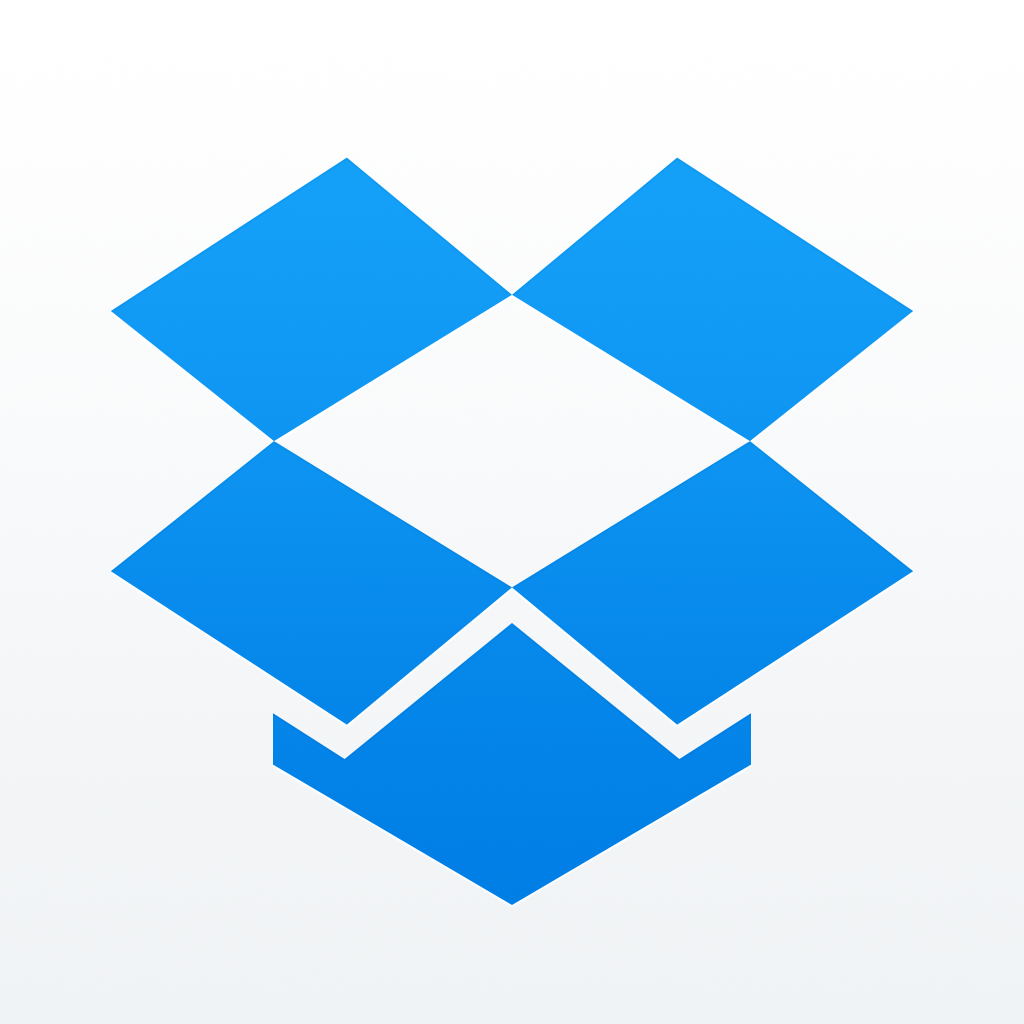 Dropbox
Dropbox
Free
Flickr - Upload, edit, and share your photos
Yahoo