Fend
off
intruders
as
a
magical
wizard
in
Magic
Touch,
a
new
action-packed
arcade
game
from
Nitrome
February 26, 2015
Magic Touch: Wizard for Hire (Free) by Nitrome is a fast-paced and action-packed arcade game that will keep you busy throughout the day. It is the latest game from Nitrome, who has brought us some great gems in the past like Gunbrick, Platform Panic, and Icebreaker: A Viking Voyage. If you liked games like Impossible Draw but wish it was combined with spellcasting and getting rid of robots, then Magic Touch: Wizard for Hire is the perfect little game for you.
When it comes to playing games on my iPhone, I prefer the type of games that I can pick up and play at any time throughout the day if I have a spare moment, but can put down just as easily. For these situations, I find arcade games to be some of the best time-killers, as each go doesn't take more than a few minutes at a time. Nitrome has been a favorite lately, as I enjoyed Platform Panic's retro feel. So when I heard that they were coming out with a new game this week, my interest was piqued. I must say, Magic Touch is not disappointing.
Just like most of their other titles, Magic Touch features beautiful retro pixel art that is reminiscent of the 16-bit era of games. While there is not much variation in terms of the environment (it's always the same castle), Magic Touch still packs in plenty of finer details in the colorful and vibrant settings, as well as the backgrounds. While the castle remains the same, little things change with each attempt. The character sprites are lively and bouncy too, adding to the game's charm. Animations are super smooth, and I experienced no lag whatsoever on my iPhone 6, though things do get hectic the longer you survive. Sound effects are fun and quirky, and to top everything off, Magic Touch has a delightful retro chiptune soundtrack that is sure to please.
Magic Touch is a basic survival game where you have to last as long as you can while fending off mechanical intruders from the castle. But how do you do this? Well, you play as a wizard who has the ability to pop different balloon types, which is what the enemies are using to invade from above. In order to pop those balloons, you have to use your finger to draw the matching symbol of the one you want to pop. The game is pretty lenient on the drawing area (anywhere on the screen) and as long as the drawn rune is close enough, it counts.
While the game starts off fairly steady, things do pick up quickly the longer you play. You will end up with multiple enemies coming down at once, larger foes, robots who need have multiple balloons, and more. Once the game ramps up in difficulty, you'll be frantically drawing on the screen and hoping that you don't mess up. A point is earned for each fallen enemy, but if they reach the ground, then that round ends.
As you play, you will earn coins from each enemy you kill — larger foes give you more coins. These can be spent in the shop for new spells and power-up items that will aid you in battle. These are incredibly useful, such as the ability to slow down time, electrocuting foes, bombing them, turning them to frogs, and more. Of course, the better ones are more expensive, but it's just an incentive to keep playing.
Like any good arcade game, this is the perfect little gem to compete and compare high scores with friends. Fortunately, Magic Touch has full Game Center integration for both leaderboards and achievements, so there is plenty of replay value to be found here.
I've been playing Magic Touch: Wizard for Hire since it came out on the App Store last night, and I haven't not been disappointed so far. The game is challenging and a ton of fun with intuitive and responsive controls, and I am in love with the pixel art and chiptunes.
I highly recommend checking out Magic Touch if you are looking for an intense arcade game and have enjoyed Nitrome's offerings in the past. You can get Magic Touch: Wizard for Hire for yourself on the App Store as a universal download for free. While there are ads in the game, you can remove them with a $1.99 in-app purchase.
Mentioned apps
Free
Magic Touch: Wizard for Hire
Nitrome
$2.99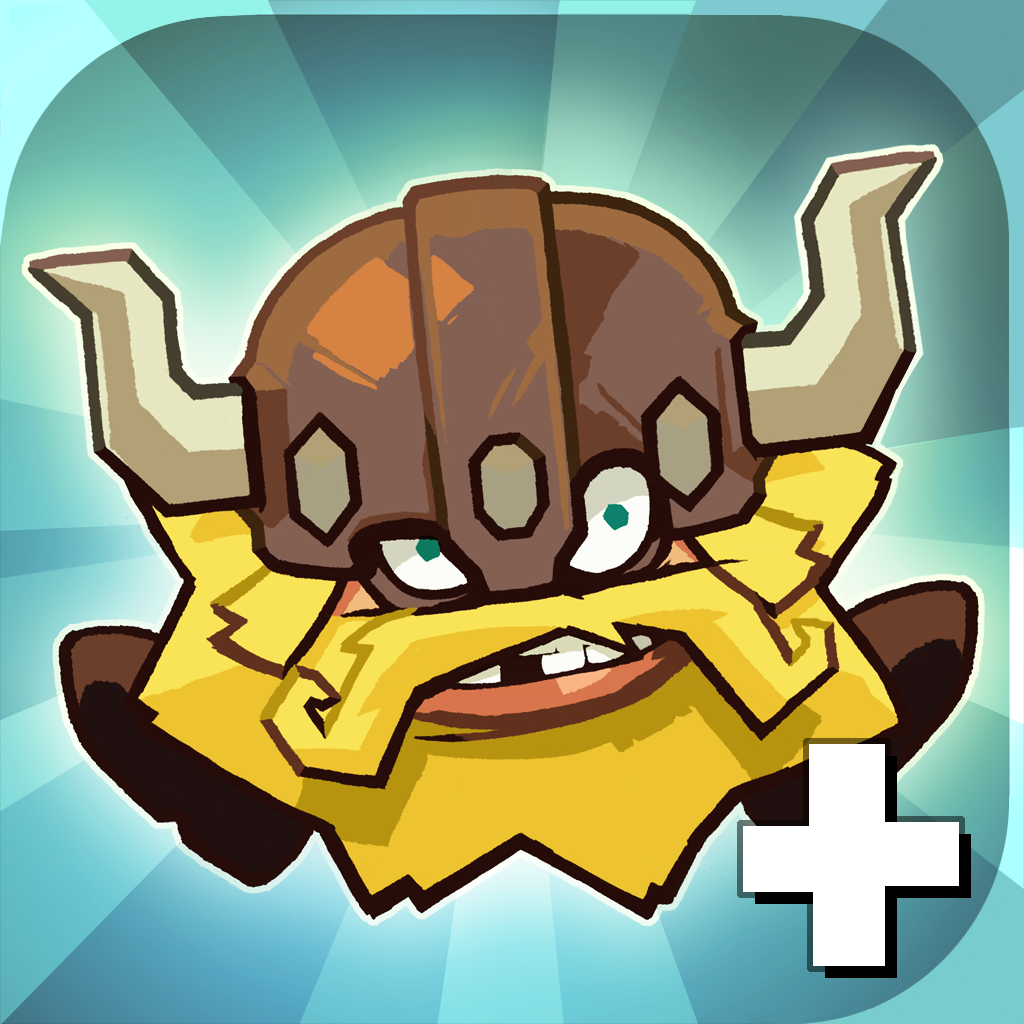 Icebreaker: A Viking Voyage (Universal)
Nitrome
Free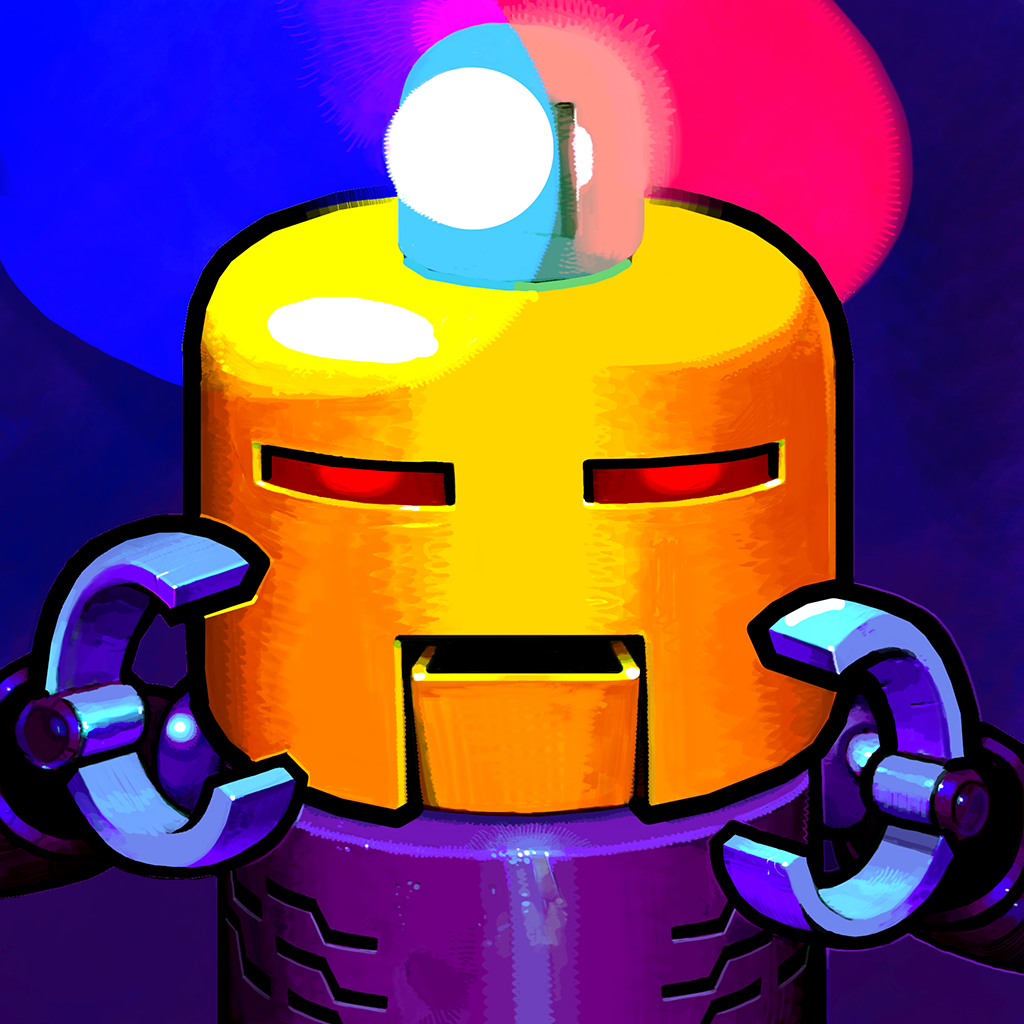 Platform Panic
Nitrome
$0.99
Gunbrick
Nitrome
Related articles