Treat
your
email
inbox
as
a
to-do
list
with
Mail
Pilot
2
February 5, 2015
Mail Pilot 2: Email Inbox Simplified ($7.99) by Mindsense LLC is a new way to look at your email inbox. Have you ever felt overwhelmed with your inbox and wish you could treat it as an actual to-do list? Unlike apps like Mailbox and Outlook, Mail Pilot 2 takes a different approach, and it can help you stay on track of what's important and what's not.
Ever since I've been tasked with more responsibilities here at AppAdvice, I've been drowning in email pretty much all day long. And I thought it was bad enough before, but nope, now it's way more emails hitting my inbox, long threads, and a lot of replying is necessary. Let me tell you — email is one of my least favorite things out there, but unfortunately, it's a big part of my job. For a long time, I was using Mailbox as my default email client on iOS and Mac, but I've recently switched back to Airmail 2 and now Outlook, and sometimes Dispatch. Still, when a new or major revision of an email app hits the App Store, I can't help but be intrigued by what it offers, because I'm a productivity fiend. I've been beta testing the latest update to Mail Pilot for the past few weeks, and while it's pretty and fairly functional, it still has a few flaws that need to be addressed.
First off, the design of Mail Pilot 2 is gorgeous. If you had been using the previous version of Mail Pilot, then you will still feel right at home. The app has some soft and subtle, but tasteful colors like a creamy off-white with the contrasting red, which I like, although you can change the default colors to something else, like green or navy blue. Your emails are treated like a to-do list and organized in the order that you received them, so it's nicely structured in a way that makes sense. The check-circles are a nice touch, because you aren't overburdened with the thought of unread or read emails, but just items on a checklist. The app uses swiping gestures to navigate around, which mostly feel intuitive, but also can be problematic at times. Overall though, the design of the app is beautiful.
Mail Pilot 2 will work with Google, Yahoo, iCloud, Outlook.com, AOL, and any other standard IMAP email account. While some other apps have restrictions with what accounts can be used, Mail Pilot 2 will pretty much work with anything, as long as it's IMAP. Users can also include as many accounts as needed in the app, though I feel that having all messages be to-do items can be a bit daunting if you include more than two accounts.
By default, the main view in Mail Pilot will be your Inbox, and getting back to this is always just a swipe away. This will include all read and unread messages that you have not archived yet. As I mentioned previously, all messages will be listed and grouped together in chronological order, starting with messages from today, and moving back from there. You can tap on a message to view it, and long email threads will be collapsed to just show you the most recent email. There are buttons for a quick reply, reply all, and forwarding. If you want to do another action with the mail, you can tap on "More" to move it to a folder, delete, add to list, remind, set aside, or mark it as complete (archive). When you chose to reply to someone or even create a new message, Mail Pilot has all of the necessities, and it also includes the ability to attach photos and videos from iCloud, Dropbox, Readdle Documents, and Google Drive in addition to the normal new capture and Camera Roll import.
However, there are some problems that I experienced with file attachments. The app seemed prone to crashing or freezing up when I tap on the attachment button, which was annoying. This can be a big deal breaker for many, so I hope that the developers can squish this bug soon.
Going back to the Inbox list, users can swipe on messages to reveal some options. A swipe to the left on a message will mark it as complete, and you can get the same result by tapping on the check-circle. A swipe to the right reveals the Remind feature, where you can swipe further right to add more days (it goes from one to five days). If you need a reminder past five days, you'll have to view the message, select the More option, choose Remind, and set the date.
Mail Pilot 2 also uses the pull-to-refresh gesture if you want to check for new messages, and you can pull down from the header bar to reveal folders, accounts, and the settings cog. The problem with this gesture is that it is too close to pulling the screen down for Notification Center, which has happened to me a few times.
When you pull the screen down, you can navigate through several different sections in Mail Pilot. The Mail tab includes the Inbox, Completed (Archive), Set Aside, Sent, Deleted, and a Search tool if you need to find something specific. You can also add or delete email accounts from here. The Reminders view includes a monthly calendar view, with days highlighted if you have a reminder set. Lists can be made when you move a message, and these are similar to what you can do in apps like Mailbox.
The Settings for Mail Pilot 2 include setting default email account to send new mail from, choosing the theme that suits you best (Mail Pilot Red, Navy Blue, Green, Burnt Orange, and White), and you can choose to toggle the background fetch notifications, which are different from push notifications. What makes it different? It uses the Background Fetch feature in iOS to pick the best time to download new messages based on the device battery, network usage, and past usage of Mail Pilot. In short, the more you use the app, the more timely updates you'll receive with this feature. Each email account can be customized with settings for signature, aliases, and folder routing as well.
While I like what Mail Pilot 2 is doing, the execution is a bit flawed in its current state. The app looks great, but is susceptible to crashing and freezing, and it feels clunky, especially with the swipe gestures that can interfere with Control Center and Notification Center. If these could be optimized, then Mail Pilot 2 could be a great option for email, though the price point is still a bit high, considering plenty of other apps do these features for free or are less than even the sale price of Mail Pilot 2. To get the most out of Mail Pilot, though, you will also need the Mac version, which is available on the Mac App Store for $14.99, which is on sale from the normal price of $19.99.
If you want complete control over your email inbox and feel like tackling it like a to-do list, then Mail Pilot 2 may be worth a look. Personally, though, I think I'll just stick with the other apps I've been using, at least until things get polished up a bit more. Mail Pilot 2 is available on the App Store for $7.99 for a limited time only (normally $9.99).
Mentioned apps
$7.99
Mail Pilot 2: Email Inbox Simplified
Mindsense LLC
Free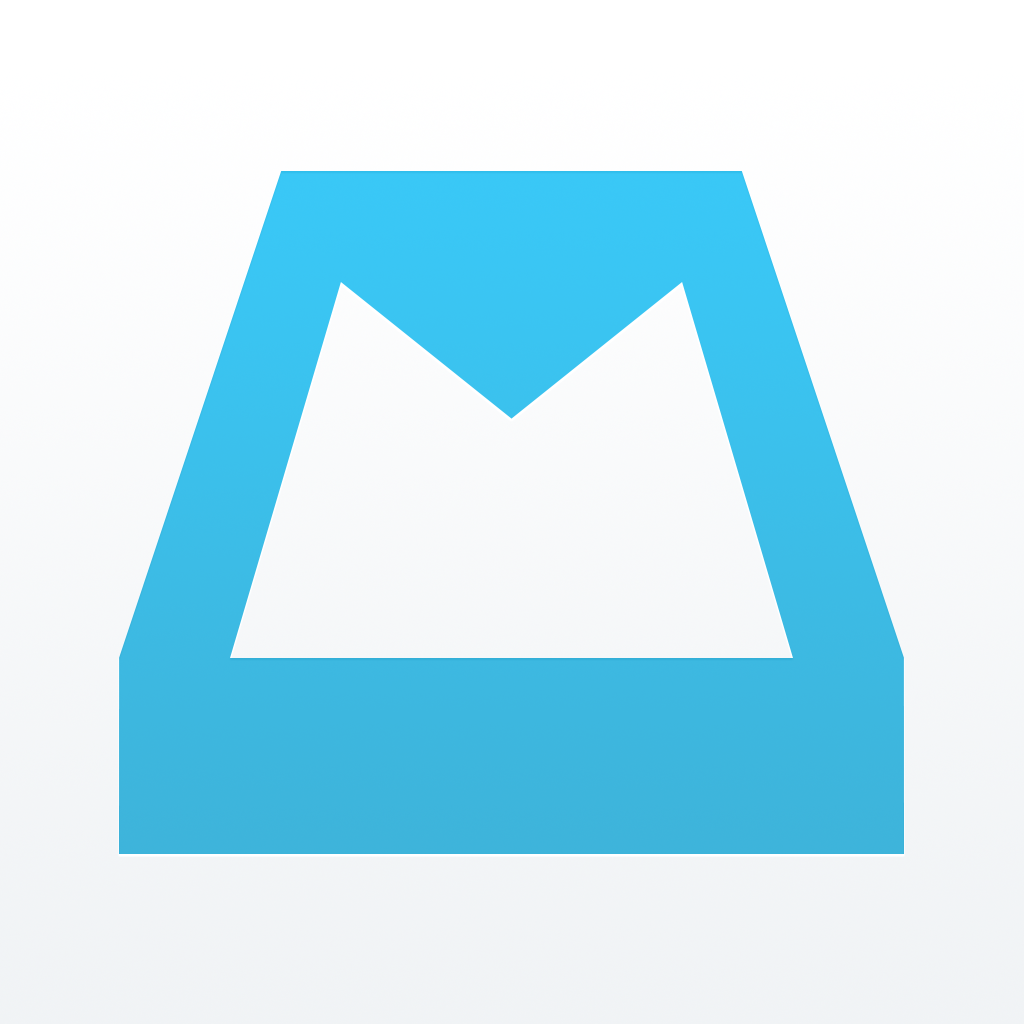 Mailbox
Dropbox
Free
Microsoft Outlook
Microsoft Corporation
$4.99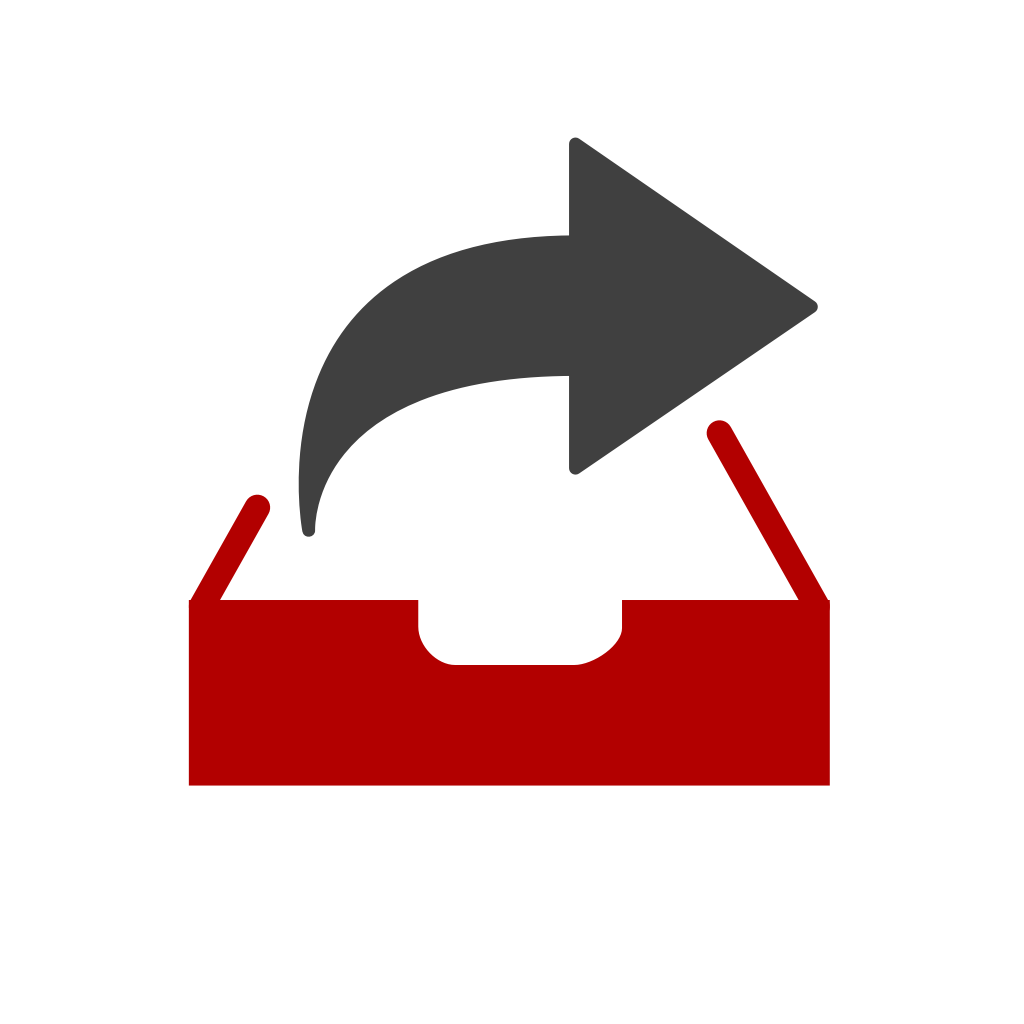 Dispatch: Email meets GTD with TextExpander snippets
Clean Shaven Apps
Free
Dropbox
Dropbox
Free
Documents 5 - Fast PDF reader, media player and download manager
Readdle
Free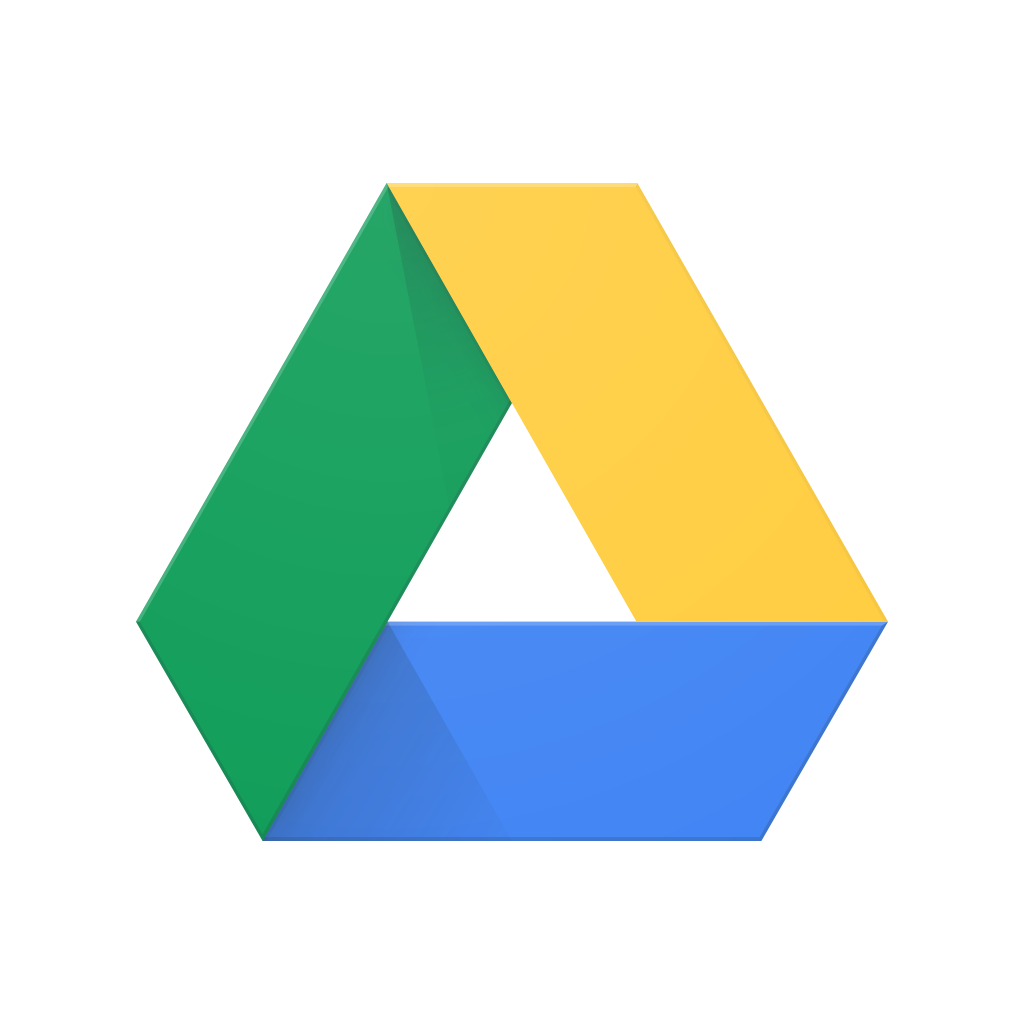 Google Drive - free online storage from Google
Google, Inc.
Related articles