Organizing
Your
Photos
Is
A
Breeze
With
Photoful
2.5,
Now
Available
As
A
Universal
App
October 7, 2013
Photoful: Beautiful photo organization (Free) by PhotoSocial LLC recently got a brand new version to make it fit alongside with iOS 7, and is now also available on the iPad. I first took a look at this app back in June of this year, and believe it or not, it has gotten even better.
While I'm enjoying the native iOS 7 Photo app, there's always room for improvement. As I originally reviewed the iPhone-only version, I'm going to take a closer look at the iPad version in this review.
Despite the fact that the first version of Photoful already had a very iOS 7-like interface, the new 2.5 update is an even better aesthetic match to iOS 7, thanks to even more whitespace and flat, simple iconic outline buttons.
On the iPad, the app remains largely the same as its iPhone counterpart. You get the main screen view, which will be your entire Photo Library in chronological order, sorted out by date. You can zoom in or out for larger or smaller thumbnail images.
Each date serves as an album, and you can view a collection of images by where they were taken as well. Tapping on the date will give the user the option to change the album name, so you can make it easier to organize your images.
Tapping on an image once will zoom in to the largest collection view, and you can then scroll through your photos in order vertically. Another tap on it and you will go into the full screen view, so the focus is entirely on that image alone. From here, you can tap on the checkmark in the top right to add it to a current selection of images, edit it with photo editor tools provided by Aviary, create a postcard with Sincerely, or share with other first and third-party apps like email, AirDrop, Instagram, and much more, including the brand new Tumblr photo set support and Dropbox with copying of links to share.
Going back to the main photo stream view, you can swipe left on an image (when zoomed in) to delete it from Photoful. While this may not delete the image from your device's Photo Library directly, there is a workaround that can circumvent this iOS limitation as long as you have access to a computer. If you change your mind about the deletion, there is an Undo option that appears right after you delete the image.
Another fantastic gesture with Photoful is the ability to simply drag your finger across the screen on top of a row of images to select (or unselect) them all at once. Or if it's an entire album you want to select, just tap on the checkmark underneath the album name. With these batches, you can do actions like edit, create postcards, or share them all at once.
Photoful also supports the use of new albums from your selection, which can be done by tapping on the little calendar button in the top left. Or, you can edit them with tags for organizational purposes, or just delete unwanted images in batches.
Another neat trick is to tap on "Photoful" at the top bar. This reveals a drop down menu with options for sending feedback or viewing the trash that can be emptied entirely.
I've been a big fan of Photoful in the past, and I'm really enjoying the new version, complete with support for the iPad. If you have been looking for a fantastic way to browse through your collection of photographs on the iPhone or iPad, then you should definitely check out Photoful, especially since it is free in the App Store as a universal download.
Mentioned apps
Free
Photoful: Beautiful photo organization
PhotoSocial LLC
Free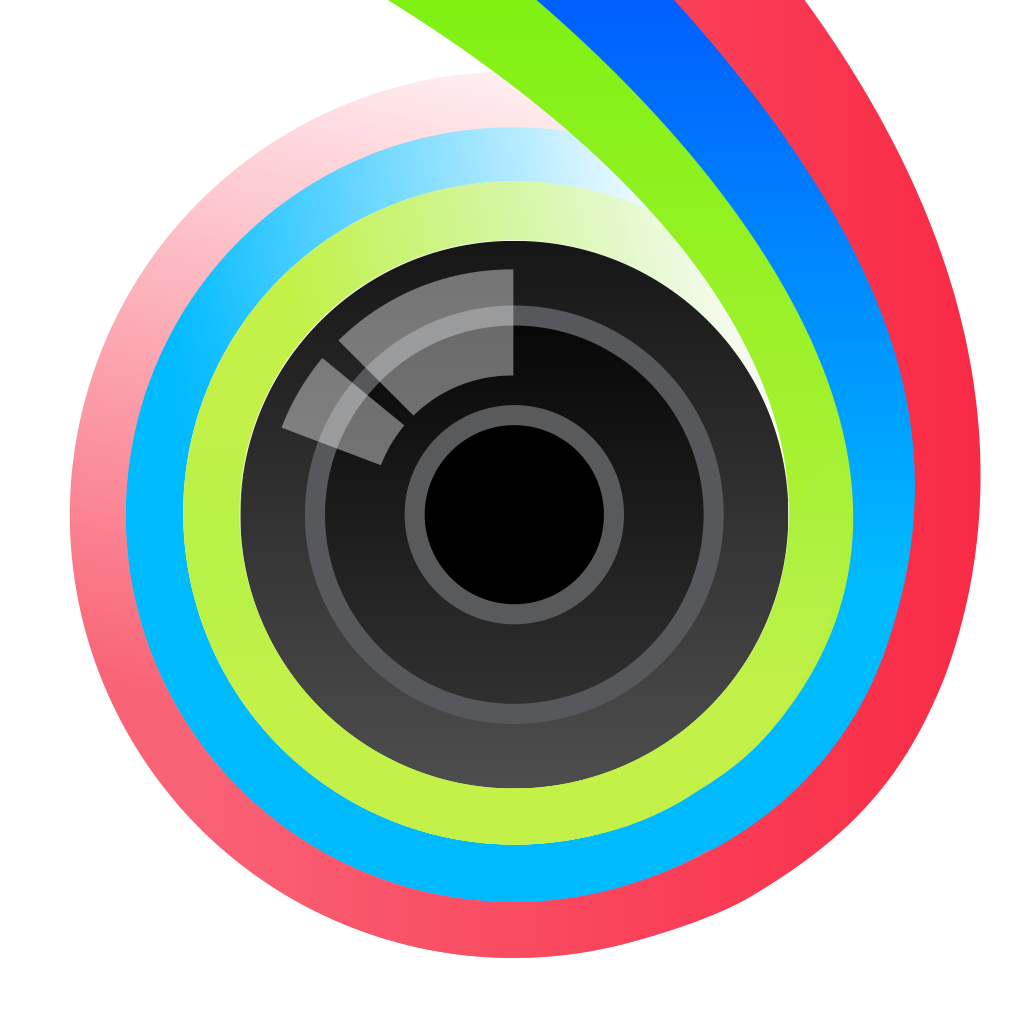 Photo Editor by Aviary
Aviary
Free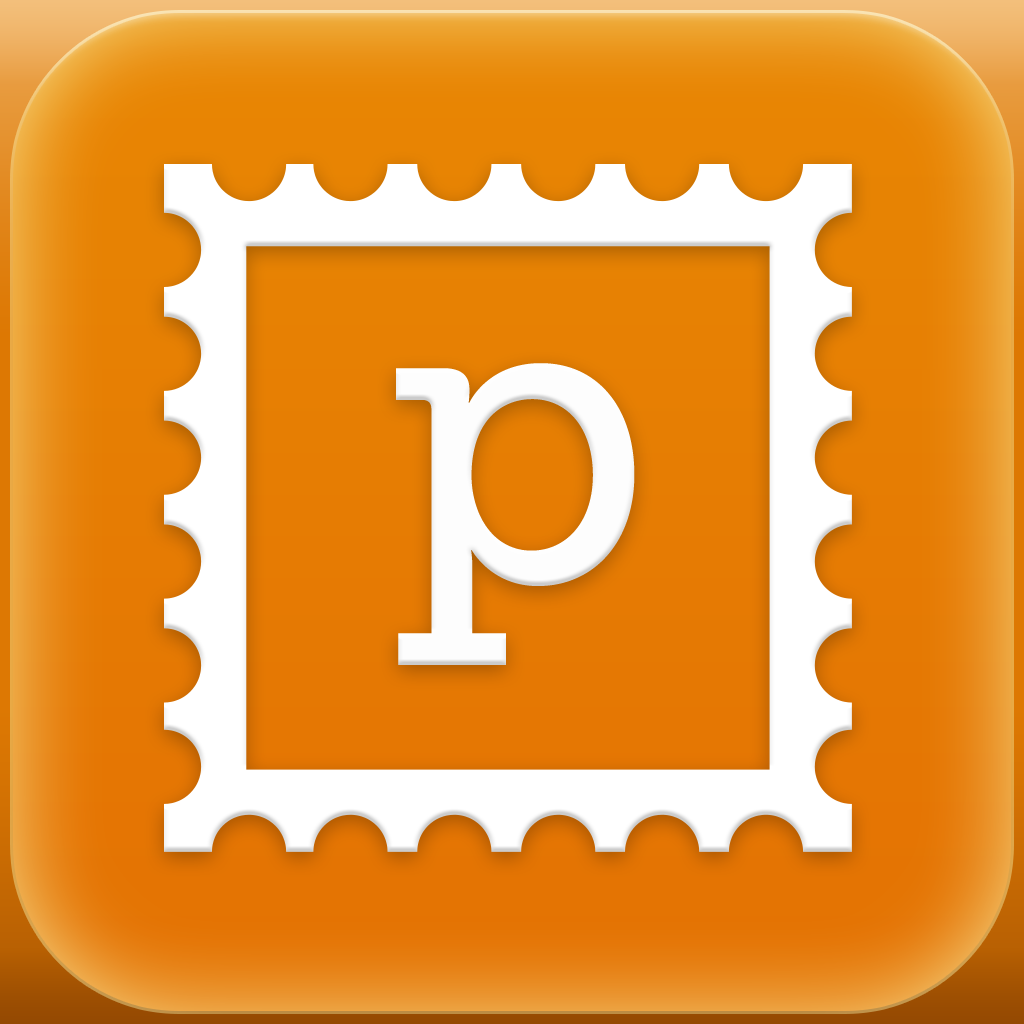 Postagram Postcards
Sincerely Inc.