Give
your
photos
the
'blast
from
the
past'
treatment
with
1967
-
Vintage
Filters
September 22, 2014
If you're anything like me, you probably weren't born yet when it was 1967. However, thanks to 1967 – Vintage Filters (Free) by RoadRocks, your photos can look like a blast from the past. If you enjoyed other photo apps like Vintique and Hipstamatic, then chances are you're going to enjoy this one as well.
Ever since I got my hands on the original iPhone many years ago, I've become addicted to photography, and I know I can't be the only one. Over the years, I've probably gone through hundreds of different photo editing apps, and while my favorites are still VSCO Cam and SKRWT right now, I can't help but peruse the App Store for more. Even though a lot of people may not like slapping on filters on images, I enjoy it because it's just fun (plus, I do what I want with my photos). So when news of 1967 – Vintage Filters hit my inbox, I was pretty excited to check it out, especially since it's from the same people behind Vanillapen.
The interface design of 1967 is simple, retro, and elegant for what it's worth. Everything is flat and minimalistic, so it fits in well with the overall aesthetic of iOS 8. The light colors are easy on the eyes and come together nicely to make an appealing package. The app is also responsive to touch, and I found it intuitive to use, thanks to the use of gestures.
The first thing you'll see on launch is a tutorial on how the app works. This is nice to have, although I think the app is basic enough that you don't need a guide. You can access the tutorial again at any time by accessing the app's settings, which is the button in the top left corner. There isn't much else to be found in this view aside from ways to contact and follow the developers, though, so don't expect customization.
There are two ways to get an image into 1967 — by importing from your device or using the Camera view. If you're running iOS 8, the app will have access to some manual controls, such as the exposure levels. You can also toggle the flash and switch between the front and rear-facing cameras. If importing, you will be able to choose from your individual albums. There is support for accessing your entire collection of photos with the "All Photos" option, which is like the new Camera Roll.
Once you have an image in the app, you can choose to have it cropped if you'd like, or leave it as is. When you make your decision, you can apply one of the 11 included filters to your image by swiping left and right on your photo. If you tap on the bottom where the name of the filter is shown, it will bring up a ribbon of the filters you can use, complete with a preview of how it will look before you even utilize it.
With the initial download of 1967 – Vintage Filters, you will get 11 filters for free. There are 64 filters total in the app, but the other 53 have to be unlocked with a $0.99 in-app purchase. If you enjoy how 1967's filters look from the get-go, then getting the rest for only a dollar is a pretty good deal, in my opinion, considering that other apps only include a handful of new filters for the same price.
Now, as much as I love the filters that this app includes, I have to admit — sometimes they come off a bit strong. Fortunately, the app allows users to adjust the intensity of the effects by sliding their finger vertically on the photo. The strength ranges from zero to 100, and I found it to be fairly accurate, as the number doesn't change if you lift your finger carefully off the screen.
With 1967, you are only getting filters for your photos — there are no basic editing tools. For this, you'll need to use another app or the built-in editing tools in Photos app.
When you are done fine-tuning your photo, just double-tap on it to bring up the customized Save/Share screen. You have the option of saving the image directly to your device, or sending it off to Instagram, Facebook, or Twitter. Images saved with 1967 are in full resolution, so you don't sacrifice quality.
As a fan of classic filters, I'm enjoying 1967 a lot since I've downloaded it. The app itself looks fantastic, it's incredibly easy to use, and the filters look great. Having the ability to adjust the potency of the effect is also great, so you can go with a more subtle look rather than something that's forced. I just wish it was easier to tell apart the initial filters from the in-app purchase ones, since it isn't obvious in the ribbon as of right now.
I highly recommend checking out 1967 – Vintage Filters if you enjoy the old-school looks of photos, or just like having a lot of choice with filters. You can get 1967 – Vintage Filters on the iPhone App Store for free with in-app purchases.
Mentioned apps
Free
1967 – Vintage Filters
RoadRocks. LLC
$1.99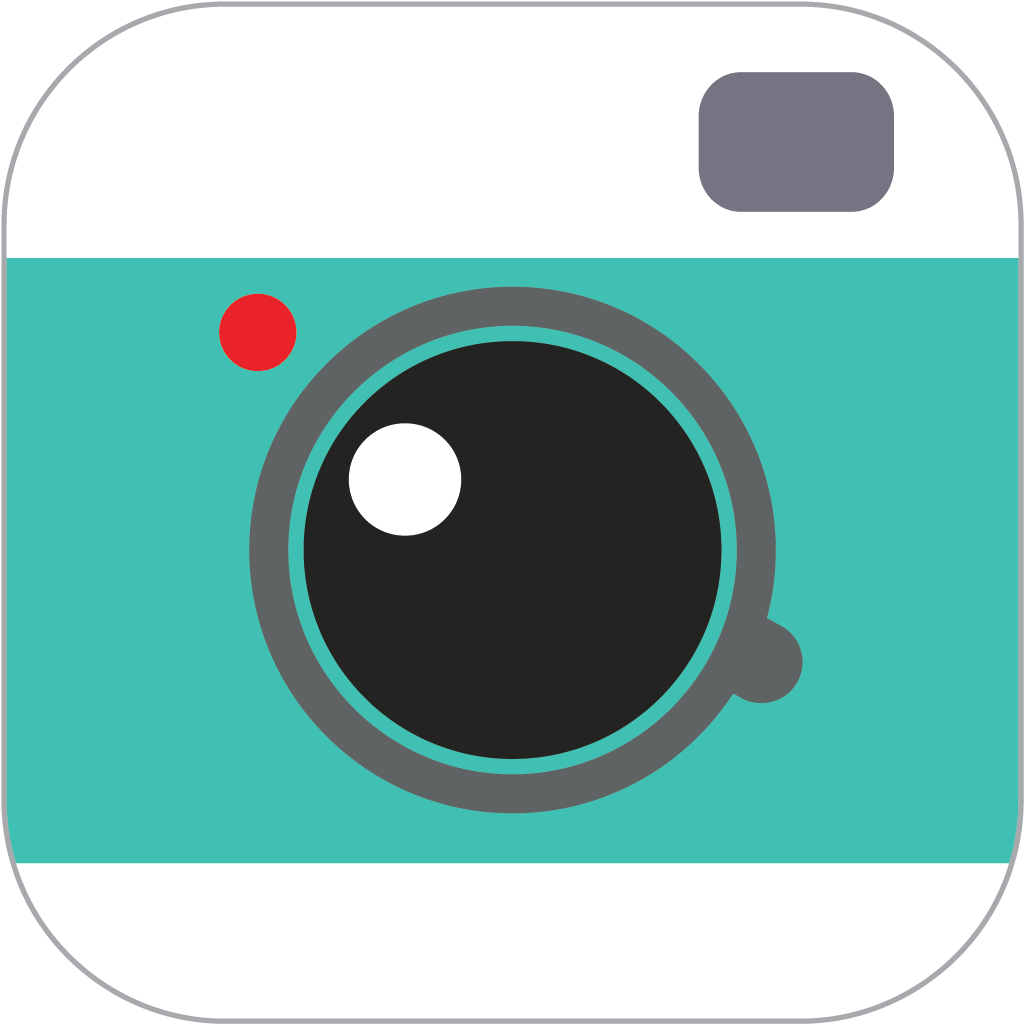 Vintique
GMY Studio
$1.99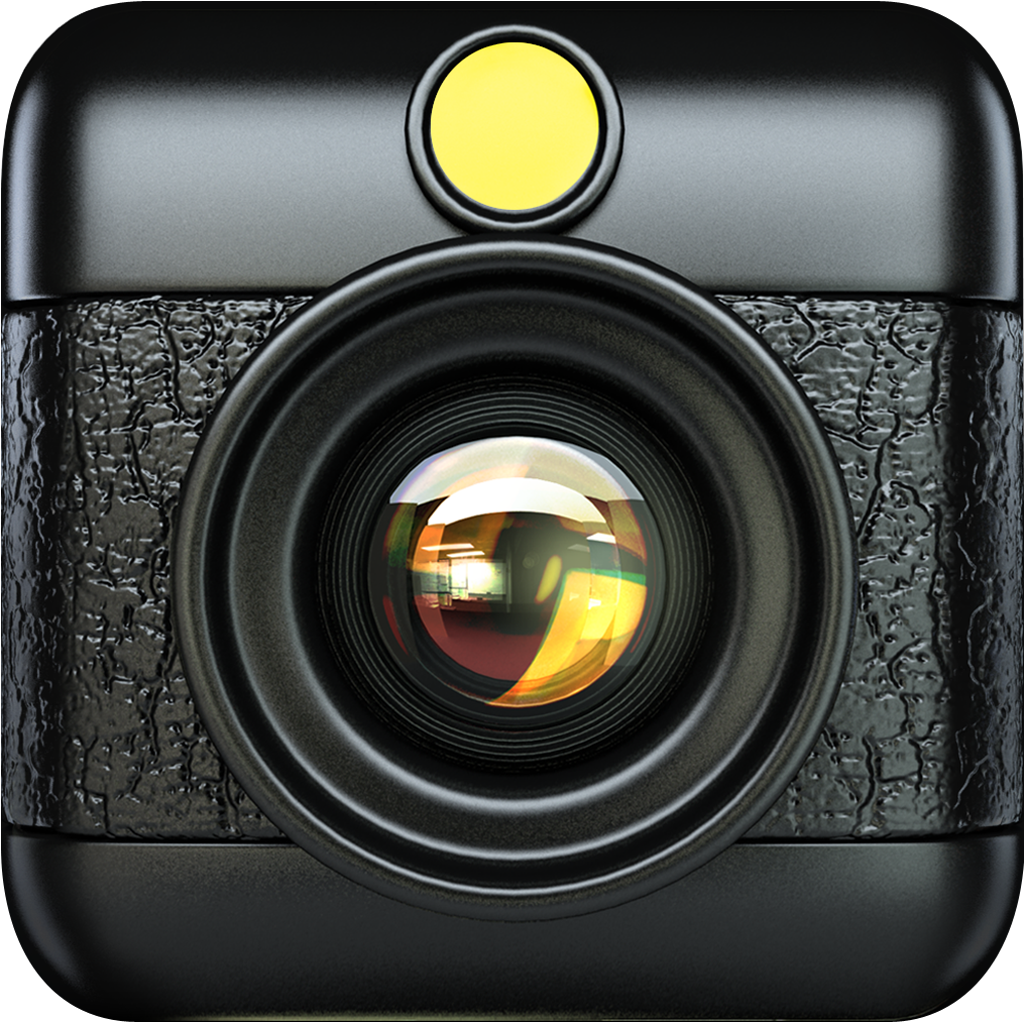 Hipstamatic
Hipstamatic, LLC
Free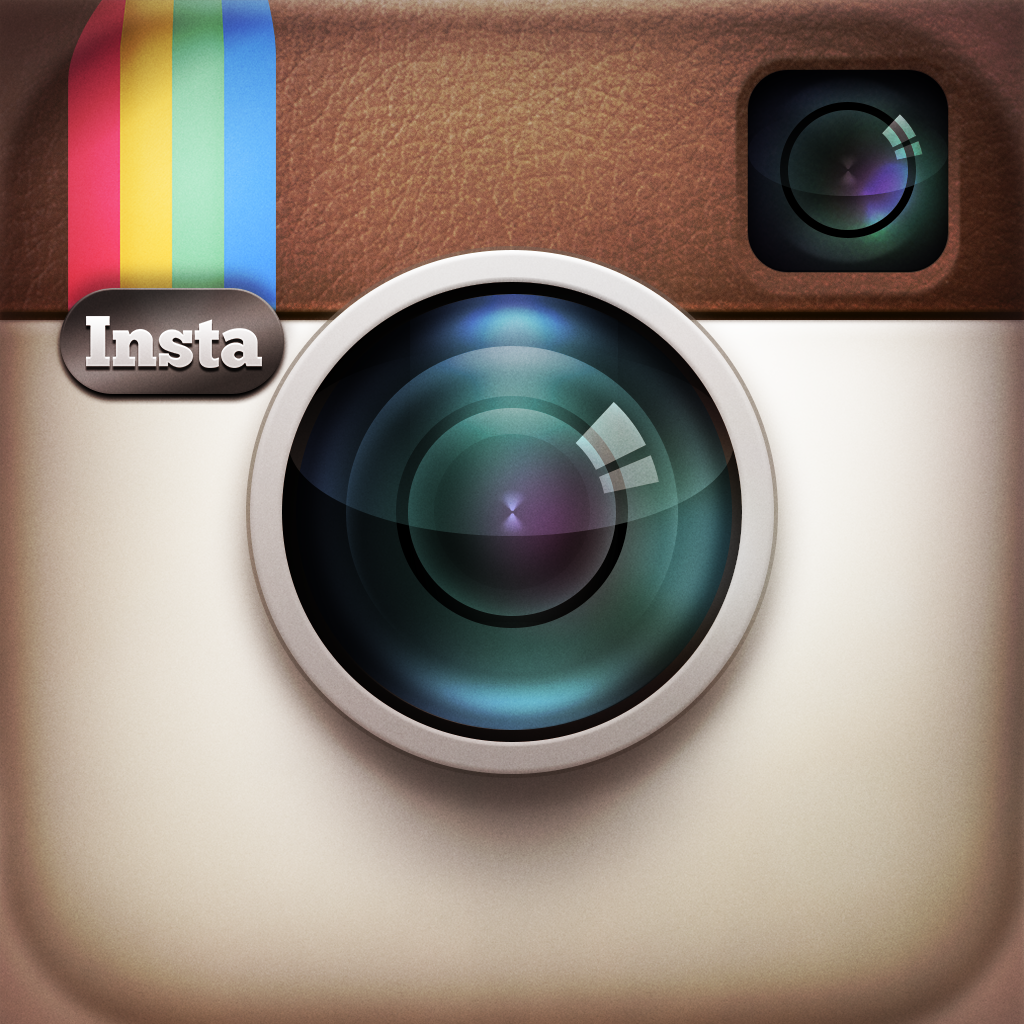 Instagram
Instagram, Inc.
Free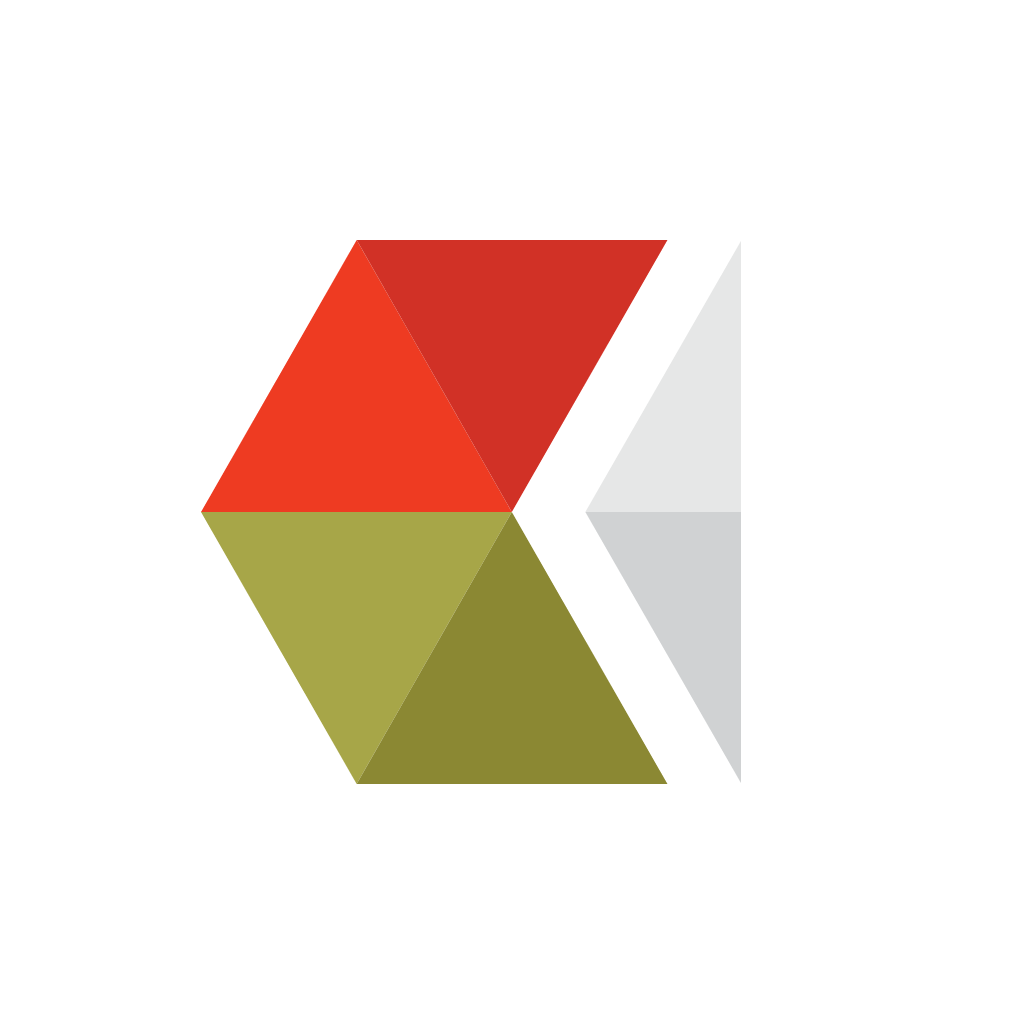 VSCO Cam®
Visual Supply Company
$1.99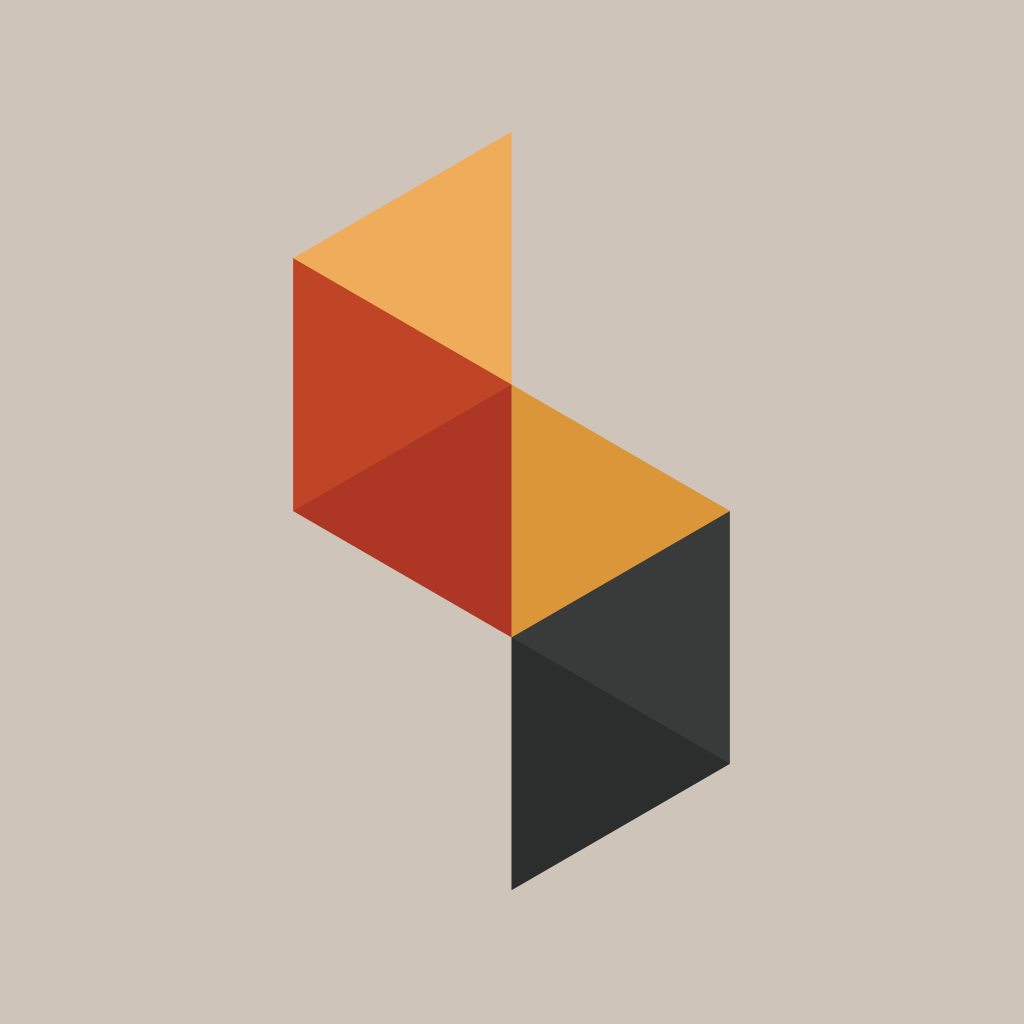 SKRWT
mjagielski
Free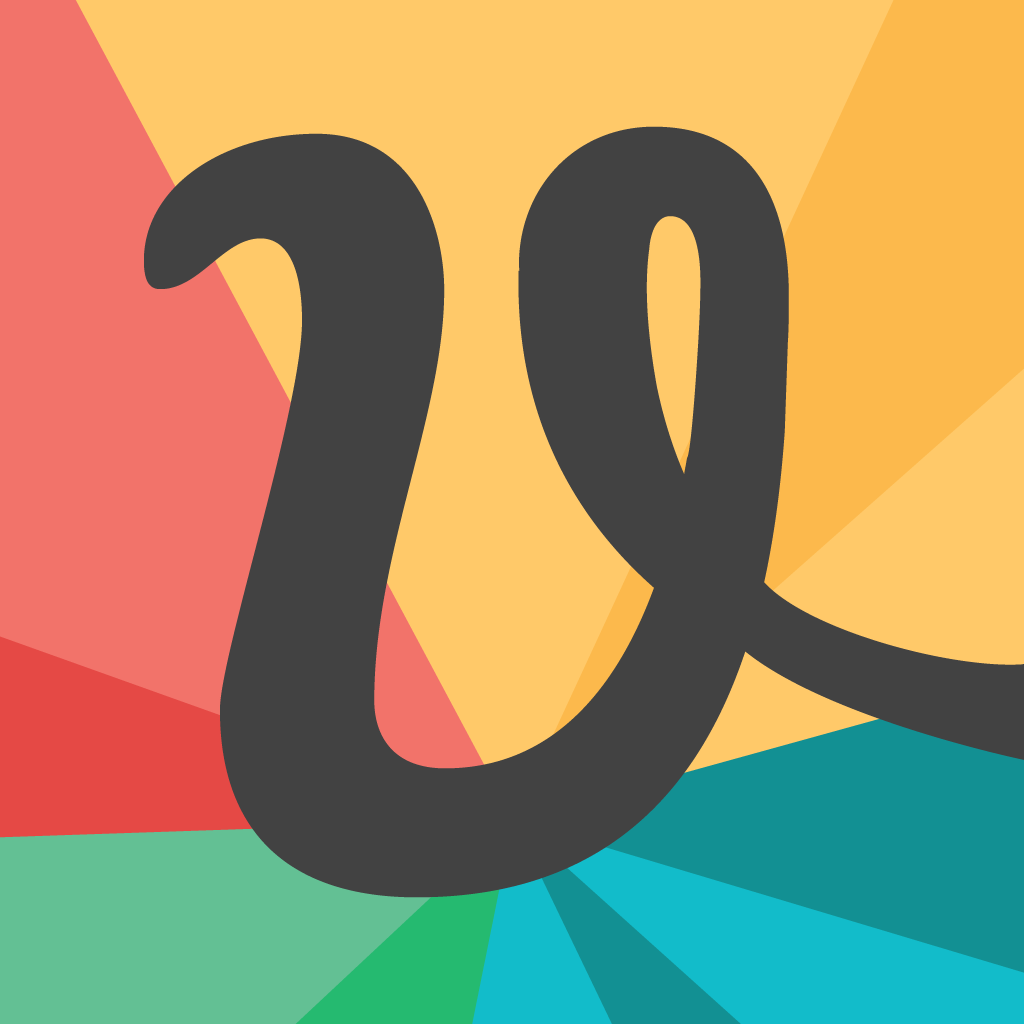 VanillaPen - Poster maker
RoadRocks. LLC
Related articles