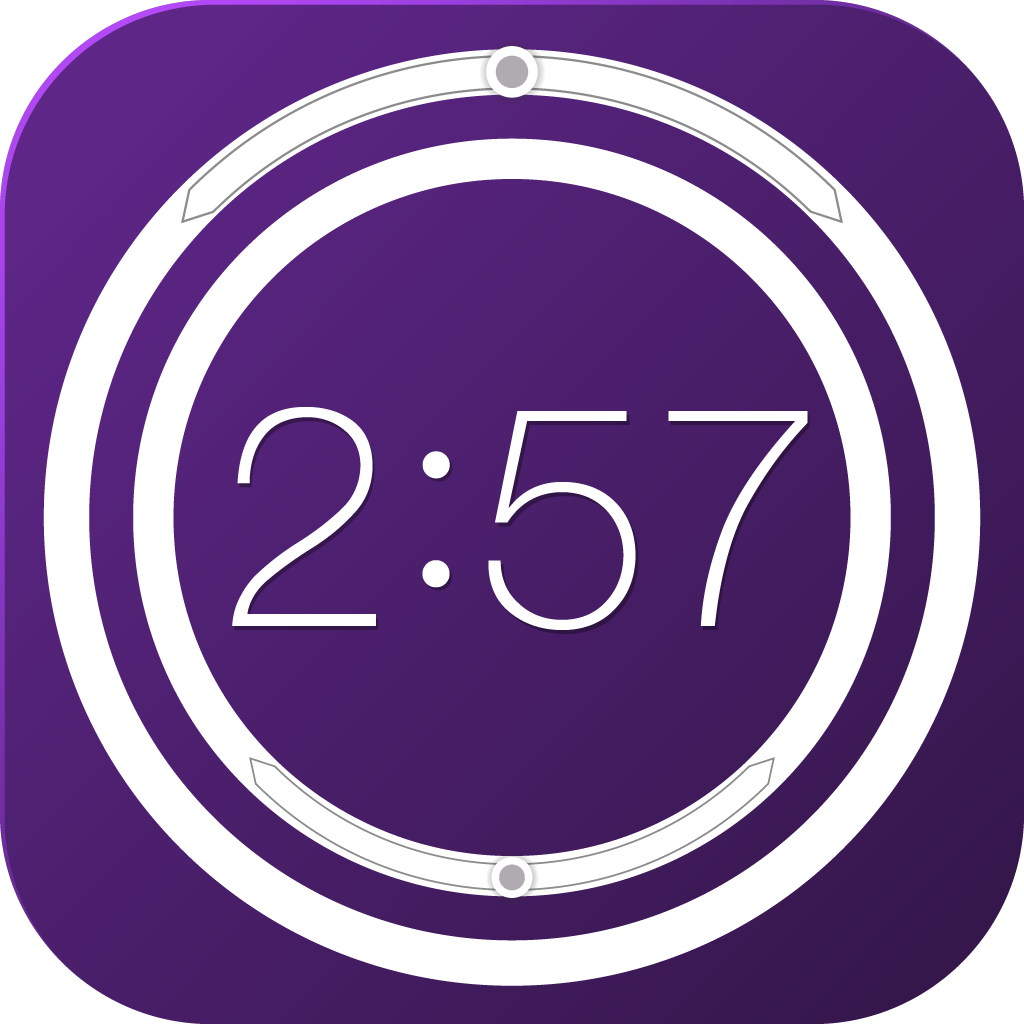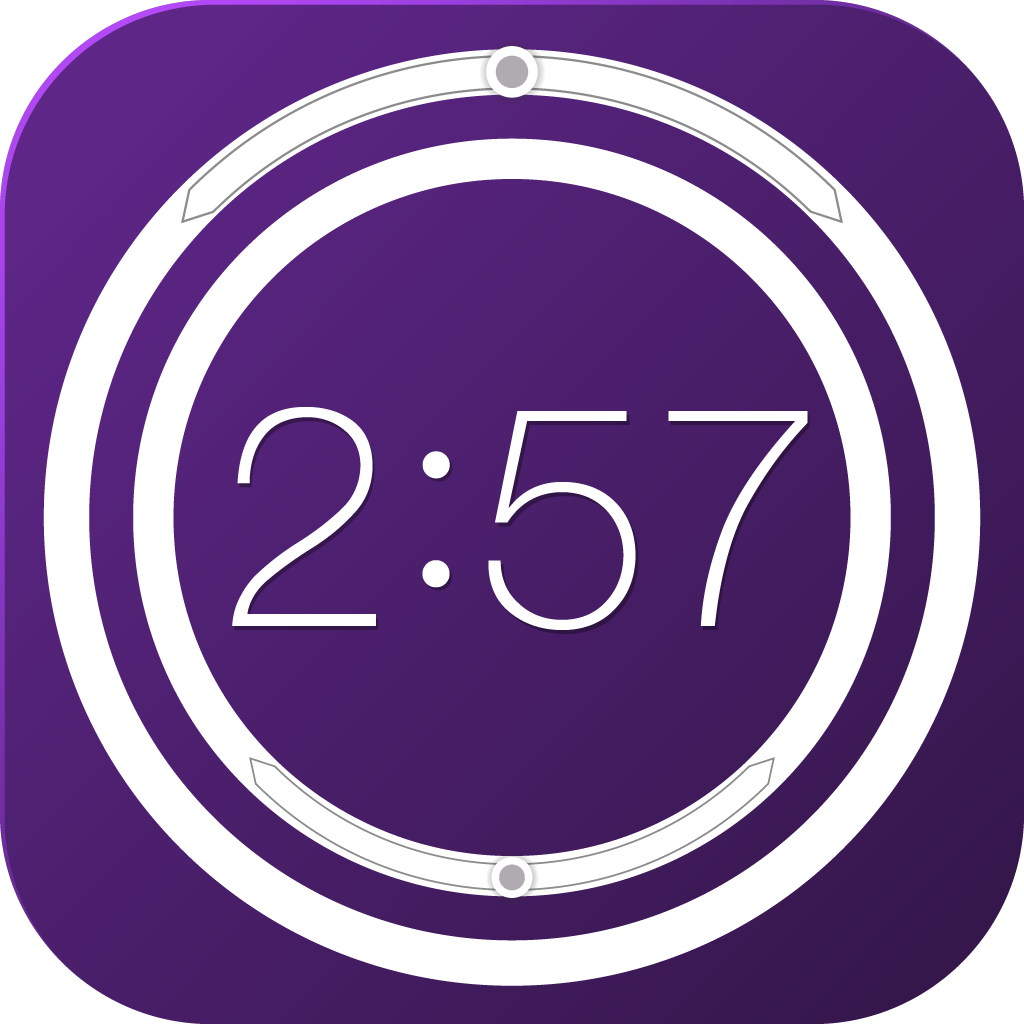 Wake
up
to
a
better
alarm
every
morning
with
Alrm
Clock
July 31, 2014
Alrm Clock ($1.99) by Mohammed Yousuf is a gorgeous new app to help you wake up in the morning. Even if you're not a morning person, or just enjoy that occasional afternoon nap, waking up is a more pleasant experience with the right alarm. While there are many other alarm clock apps in the market, such as Rise Alarm Clock and CARROT Alarm, sometimes these just aren't enough. Is Alrm Clock going to be enough to wake you from slumber?
I'm a deep sleeper, and I know I am not the only one out there. I have a tendency to sleep late almost every day, and as a result, I end up getting up later than most people. I always have multiple alarms going on, but you know what? I always just end up hitting the snooze. It's probably not the best habit of mine, and I definitely need to improve on that sometime. My main alarm has been Rise Alarm Clock since it came out a couple of years ago, and that's because it's the easiest way for me to set up a quick alarm and turn it off when the time comes.
However, this doesn't stop me from trying out new alarm clock apps when they are released. It's been a while since I was informed of another alarm clock app that looked interesting, so I was eager to check out Alrm Clock when it hit my inbox.
I'm a sucker for beautiful alarm apps (another reason I like Rise), so I was drawn in to Alrm Clock because of the gorgeous design. The main screen of the app features the current time in an attractive typeface in the center of the screen, along with the date in the bottom left corner. The background is a sleek purple-black gradient that is easy on the eyes, but there are seven other wallpapers to choose from. If it's too bright, you just swipe down to bring down a dark overlay, which dims the brightness of the screen. Creating a new alarm only takes a few taps, and toggling multiple alarms is intuitive as well.
To create a new alarm in Alrm Clock, just tap on the time to bring up a large "+" button overlay. Tapping on this will then allow you to tap-and-drag on the rings around the time to change the time for your alarm (outer ring for minutes, inner ring for hour). You can select the days for your alarm from the week ticker at the bottom, an icon to represent it in the side panel that displays all of your alarms, have Facebook integration, and choose your alarm tone.
The nicest thing about Alrm Clock is the fact that you are not just limited to the tones that are in the app — you can pick any song on your device's Music.app to be your alarm. However, the set up for choosing a tone is by a drop-down menu, so if you have a lot of songs on your device, it will be a bit of a pain to scroll through, since only three items will be able to show up in the menu at one time. I would like to see the app bring up a new screen for selecting your tone, perhaps even splitting up in-app alert sounds from your music, and even a way to search for something specific would be useful.
Alrm Clock also shows you which icons are already used, meaning that you can't use the same icon twice. If you try to use an icon again, the app notifies you that an alarm already exists for it, and asks if you want to edit it instead.
There are two ways to dismiss an alarm when it goes off. The default is swiping, where you just swipe up to snooze or down to turn off. The other method is to shake, which requires more energy and be a more efficient way to wake you up.
Swiping right on the main screen reveals the side panel menu with all of your saved alarms. You can tap on the icon to toggle each one on or off, and if you want to edit, just drag the icon onto the clock screen. The alarms can be rearranged by dragging them within the column.
As I mentioned earlier, you can change the wallpaper for Alrm Clock to something different. To do this, just swipe left from the clock screen, and then you have the Settings view. Tap on Wallpaper to scroll through your options and view them in real-time. You can also change the method of dismissing the alarms, how long to snooze for (five, 10, or 15 minutes), the alert volume, and sound effects.
Even though Alrm Clock is a paid app, there is an in-app purchase of $0.99 for a package that includes eight more icons and wallpapers. These are nice to have if you need more alarms and want more choice to the background, but I do wish that you can use your own photos as well.
Even though it's just another alarm clock app, I'm enjoying the design of Alrm Clock. The design is pretty, and it is easy to create new alarms and toggle them with ease due to the intuitive gestures.
If you're looking for an alarm clock that looks great, is easy-to-use, and needs a little more effort from you to turn off and wake up, then I recommend checking out Alrm Clock. You can find it on the App Store as a universal download for $1.99.
Mentioned apps
$1.99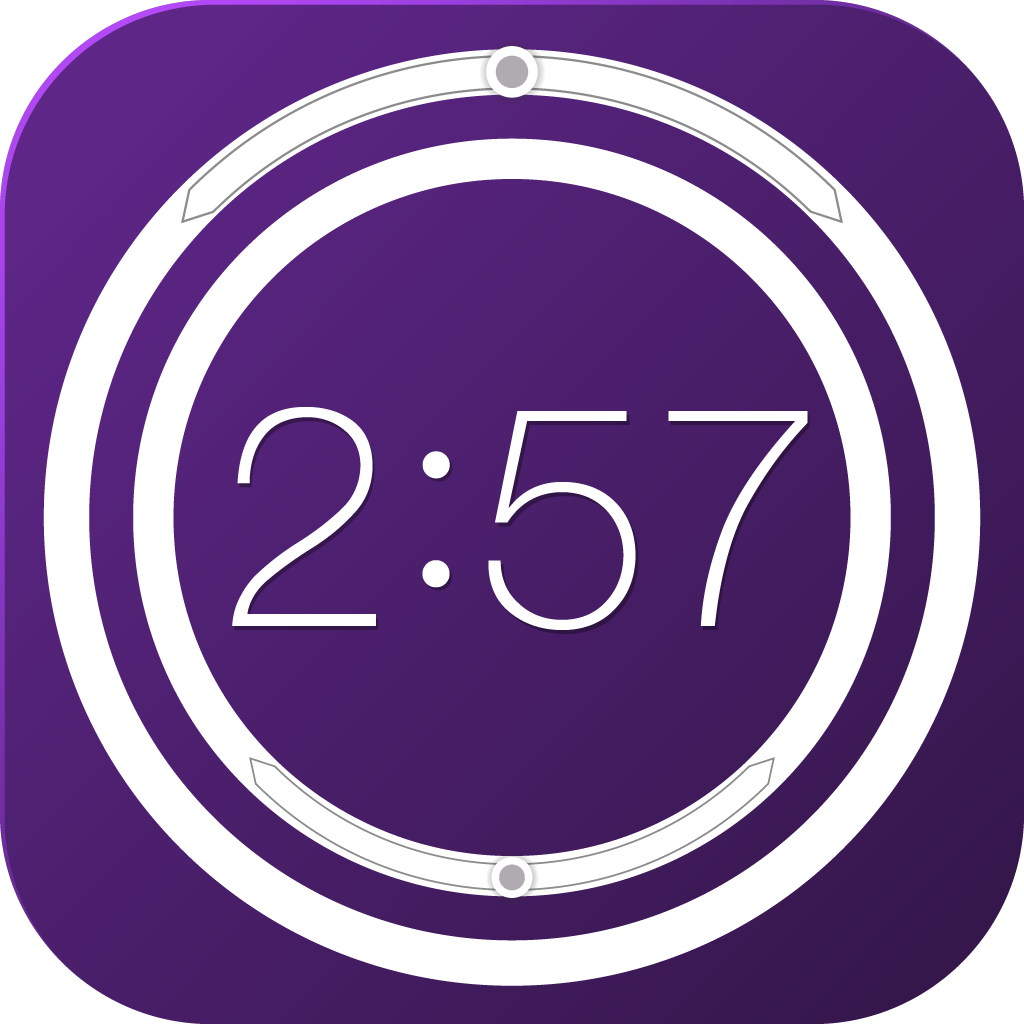 Alrm Clock
Mohammed Yousuf
$1.99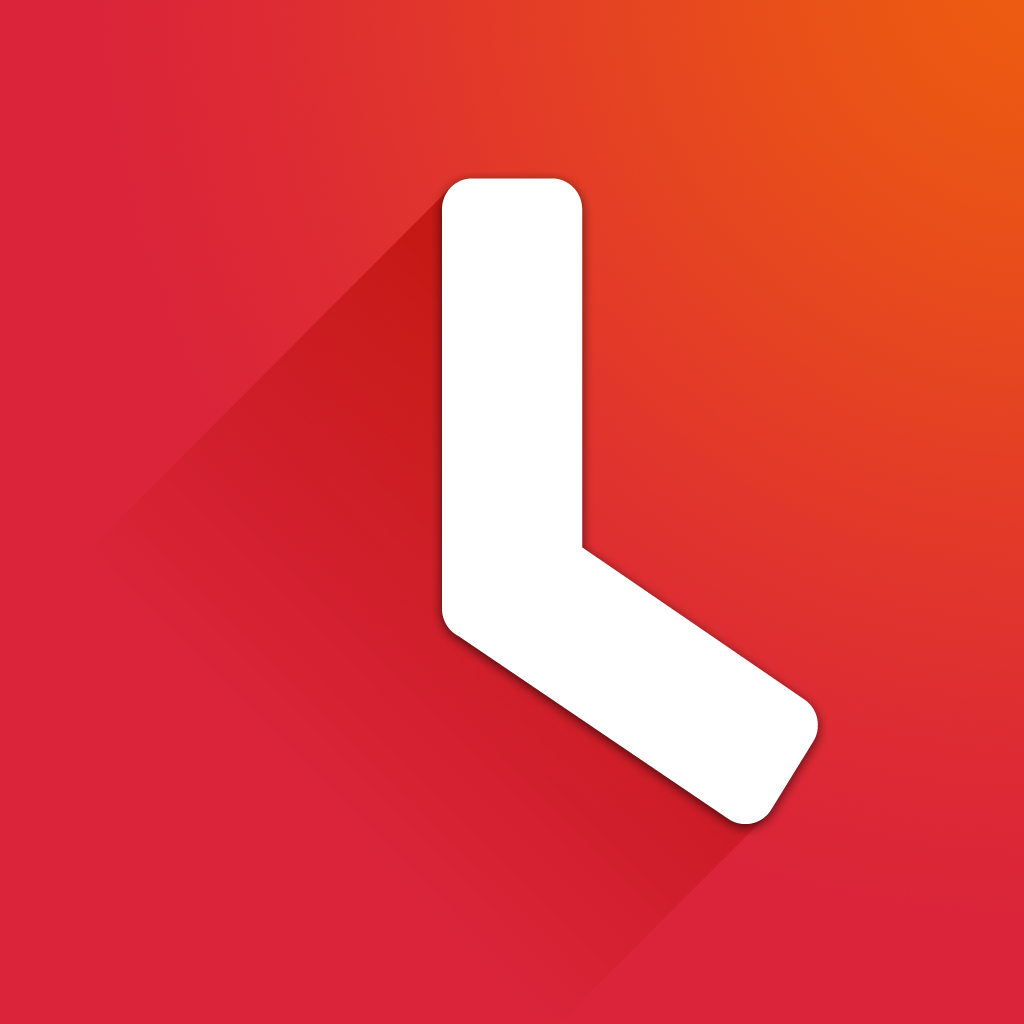 Rise Alarm Clock
Kellen Styler
$1.99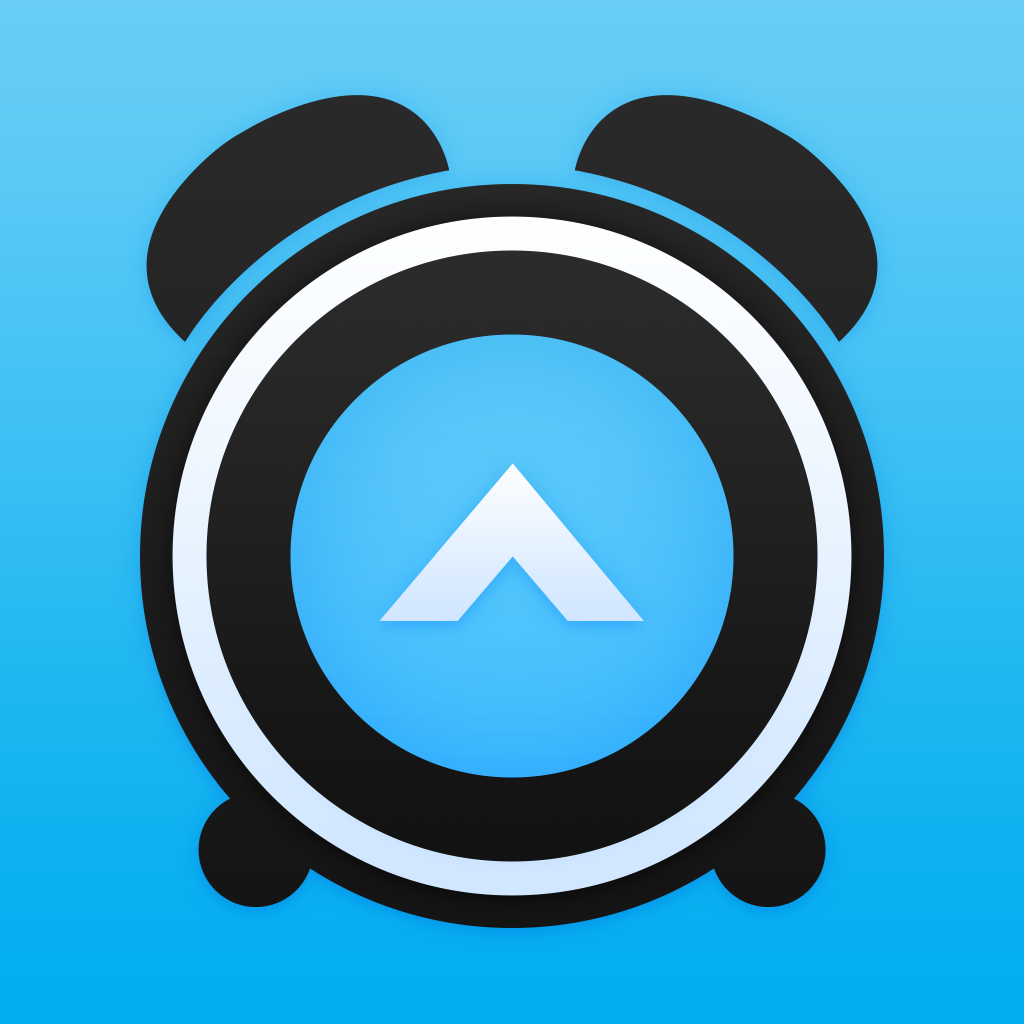 CARROT Alarm
Grailr LLC