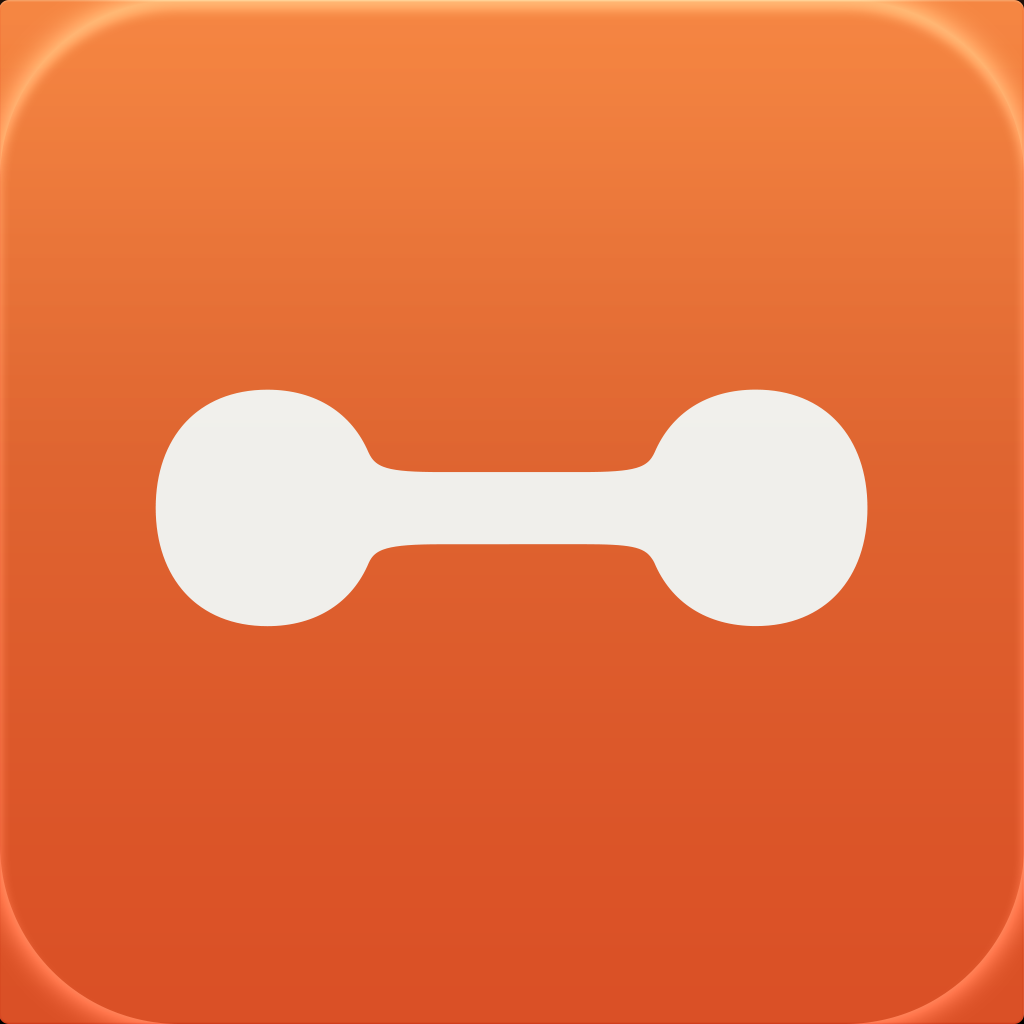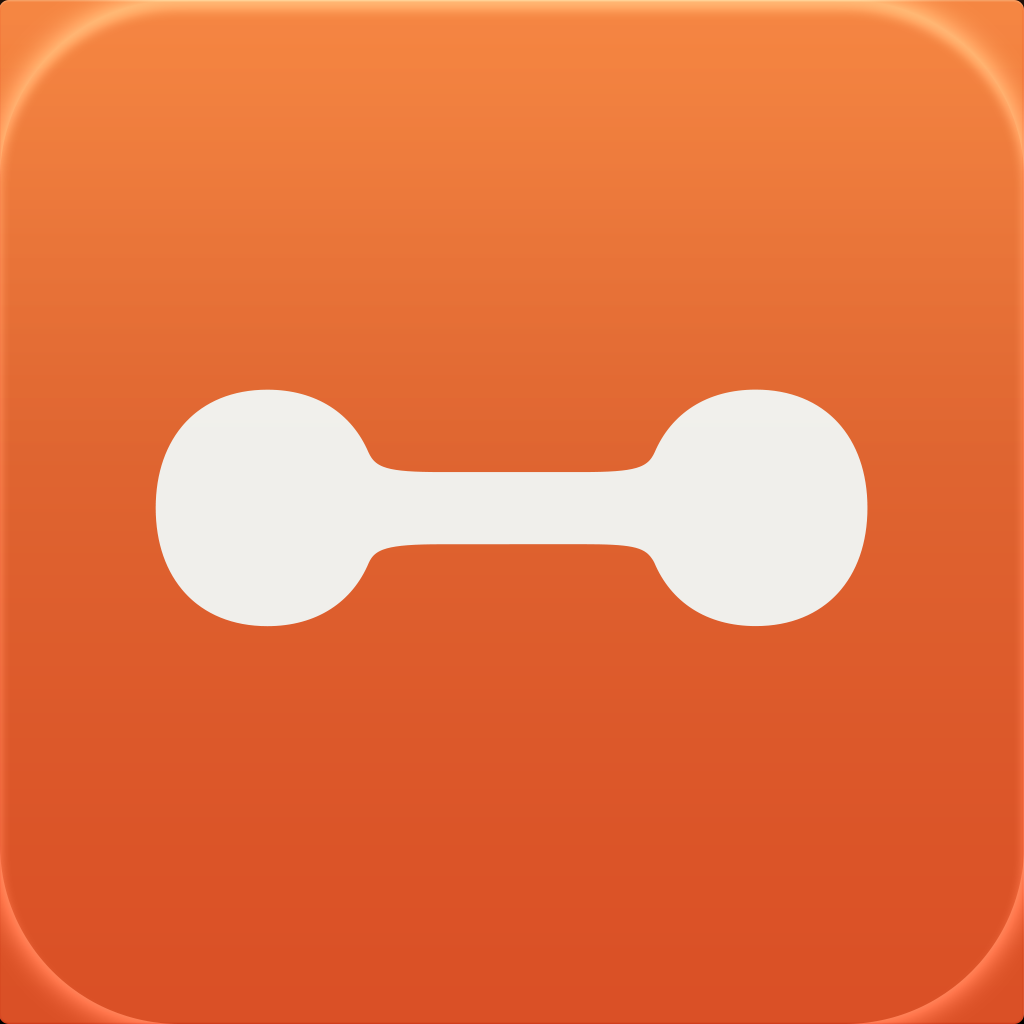 Trade
Priceless
Goods
With
Your
Friends
Through
Bondsy
May 24, 2013
Bondsy - Trade with Friends (Free) by Bondsy, Inc. is an app to help you trade with friends. Whether it be unwanted items in your possession that you want to get some extra cash for, perishable items, opportunities, handmade goods, favors, or even skills and experiences, you can always find a friend to offer it to with this sleek app.
Let's face it — while getting money is always nice, sometimes it's just not possible for some of the stuff we want to get rid of. So what's the next option? Offer it to your buddies, of course. This is also a great way to get karma, if you believe in that. Plus, this means you don't need to go through the headache of Craigslist or eBay transactions. Money can only go so far, but there are just some things that you can't put a price on. And Bondsy is the app to do just that.
In order to use Bondsy, you will need to create an account, of course. This is pretty quick and painless, though it would have been nice to see some kind of Twitter or Facebook Connect integration. At the moment, all you need to sign up for Bondsy is an email address and a password.
Once you're in, it's time to bond! Bondsy has four sections to it, which are accessible from the four buttons in the bottom menubar: Home (Bondsy logo), Activity and Inbox, Profile, and New Item. I'm not sure I like the different sized buttons on this (the Bondsy button takes up two squares instead of one), but that's just me nitpicking.
Since this app is one that works best with people you know in real life, you have to add your friends. To do this, go to your Profile page (where you can see all of the things you've posted), and then tap on the button in the top left corner. You can search for users by name, or find people through Facebook, Twitter, your address book, or just send an invite (email, text, Facebook, or Instagram). There is also a nice little "People You May Know" section, which will basically list people who share mutual friends with you (think Facebook).
The Bondsy button will take you to your home feed, where you are able to see all of the items posted between you and your friends. Additionally, you can choose to view the posts from friends of your friends as well, opening up a lot of options if you want to get something. Items can be viewed as a grid of thumbnails or as a list. Any bond that is posted can be commented on, reposted (spread the love!), shared (only for your friends), or hidden/reported (for inappropriate items or users).
If something does interest you, though, make sure to "Grab it" before others by tapping on the button. Once an item is claimed, you will see a ribbon on it with "Grabbed," so you won't need to waste time seeing if something has been taken or not.
To post your own offering, just tap on the + button. Snap a photo using your iPhone camera, and then confirm it. Then you will move on to the next step, which includes adding a caption (tell a brief story about the item) and then a pricetag. As mentioned before, Bondsy is not necessarily about money, so you can ask for a monetary value, but you can also ask for other things, such as dinner, hugs, coffee, etc. You can choose to share your post on your Facebook or Twitter if you want more people to know about it, and then just submit it. If anyone comments or reposts your items, you'll get a notification and it will show it in the Activity and Inbox feed.
I'm really enjoying Bondsy so far, as it's a great way to let your friends know what you have available and make some trades of equal value, without having to deal with shady people from the Internet. And sometimes, there really are just things that don't have a price, so it's nice to see an app that recognizes this. Plus, the interface is sleek, although I'm not particularly fond of the unequal size of the Bondsy button.
Still, I highly recommend checking this app out. It's a great tool for seeing what your friends are up to or getting rid of, and it just brings you all closer.