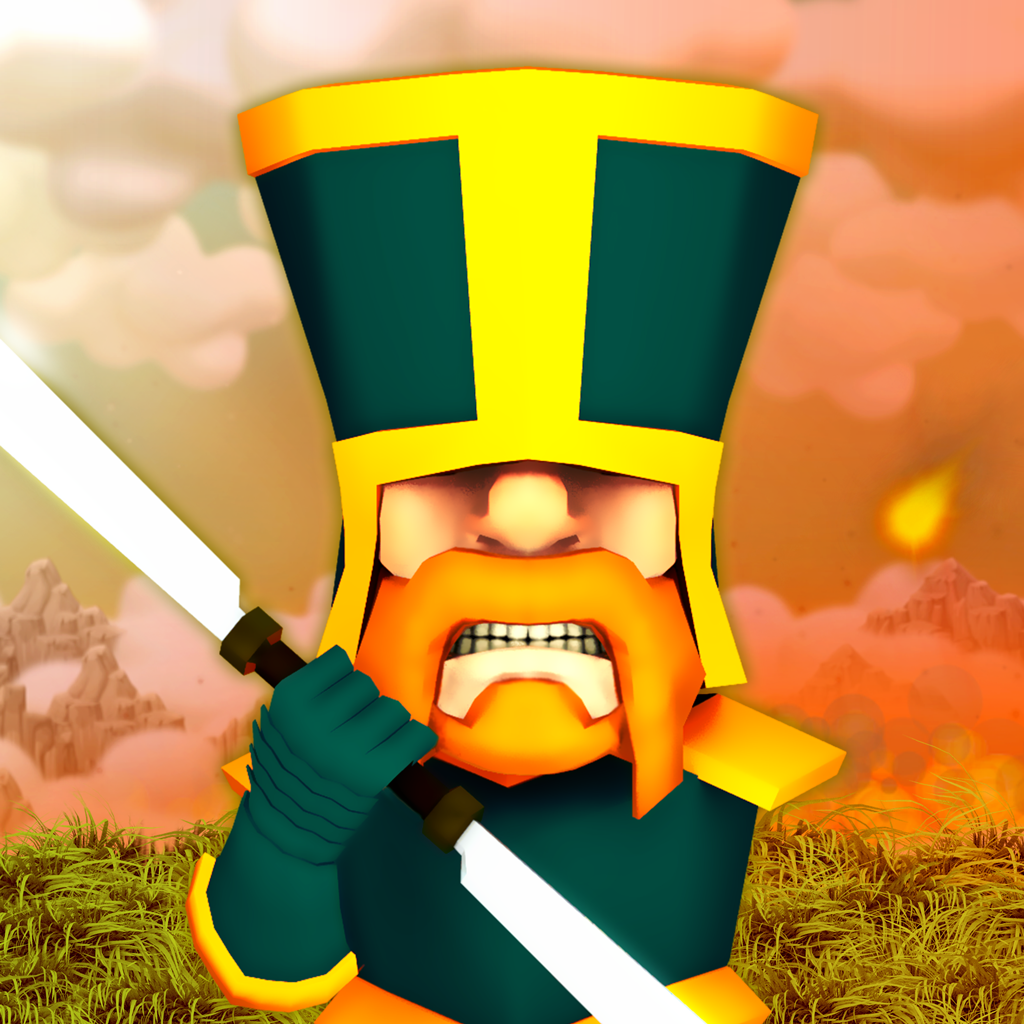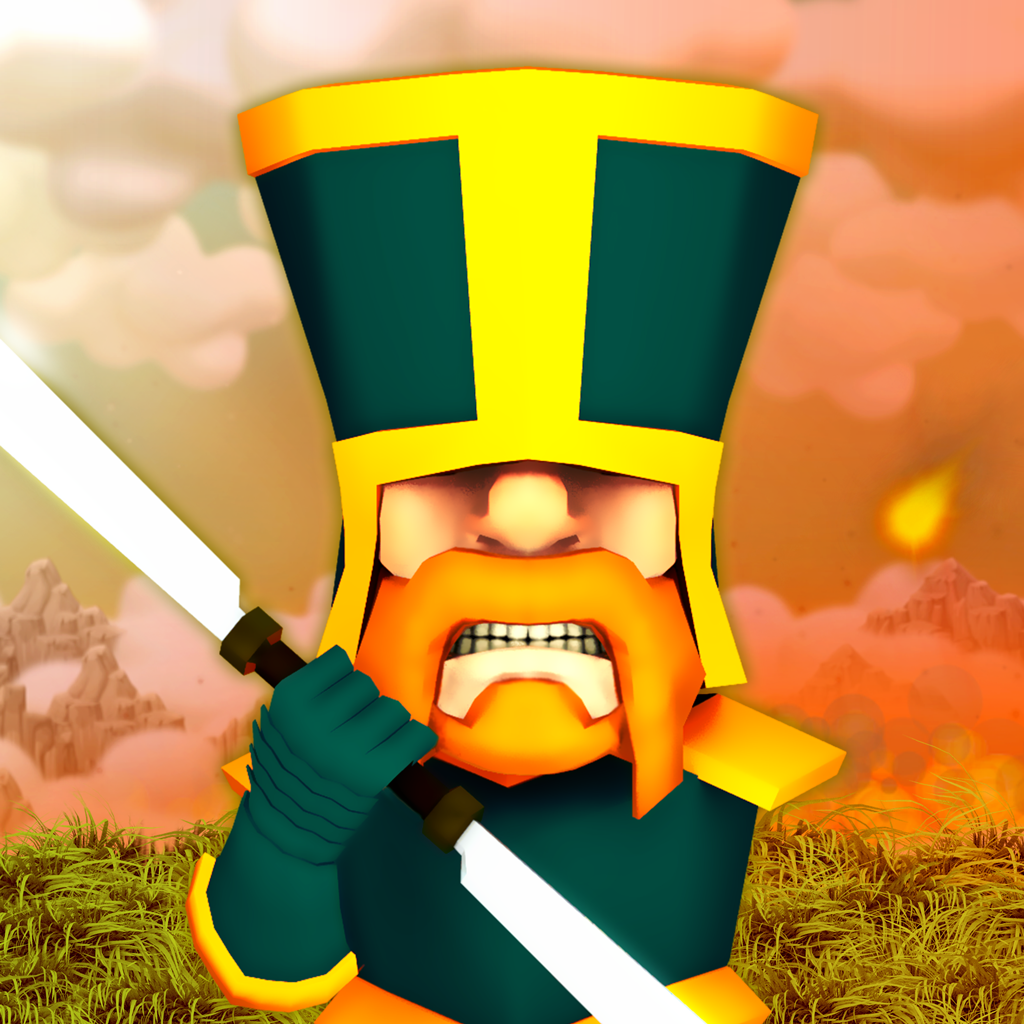 Swing
and
slash
through
your
foes
in
Cloud
Knights
October 1, 2014
Cloud Knights ($3.99) by Henri Kuismin is a physics-based action game that is unlike anything you've ever played before. In fact, you probably won't look at swinging a weapon in a game the same way again. In its essence, Cloud Knights is a kind of hack-n-slash game, so if you enjoyed titles like Dark Slash and Apocalypse Knights, then you'll have to check this one out.
I'm pretty diverse when it comes to iOS gaming. Most of the time I just want to relax with a soothing puzzle game. Other times, maybe I want to dive into a deep adventure or RPG. Then there are times, like right now, where I want to see some clever use of weapons, and that's where Cloud Knights comes in. I was intrigued with Cloud Knights when I first saw the trailer for it, and now that it's landed on the App Store, it's becoming a game that I just can't put down.
The graphics in the game are fantastic, featuring a 2.5D look and feel with a medieval theme. Cloud Knights has a bright and colorful world, with vibrant and lush environments that set the stage for each battle. Everything is detailed, from the beautiful backdrops to the terrain of the stage to the appearance of your enemies and knights themselves. While the characters are a bit cartoonish looking, it fits in well with the craziness of the game itself. Animations are smooth and fluid, so I had no lag on my iPhone 6. The physics are realistic as well, with shifting stages and the potential to fall to your doom if you're bested. The music helps get your adrenaline going, and the sound effects are fun to hear.
The game features two game modes: Campaign or Versus. Campaign features four chapters with 15 levels each, and you can choose to go through the game alone or with two player co-op. Any level you unlock in the Campaign can be played in single player or co-op mode. The Versus mode can also be played alone or with another player, and pits you in a duel against the computer or your friend (in the flesh). Considering that there are 60 stages to go through with multiple game modes and co-op gameplay, there is a lot of content offered here. There are also four weapon types that you can choose from (unlocking them as you go), and they can be upgraded to become stronger.
The controls are simple and easy to pick up from the get-go. Your character's attacks and movement are one and the same, so there are only two buttons for each player: swing and move to the left, or swing and move to the right. With the two-player modes, there is a set of controls on both sides of the screen so each player can be comfortable using one device. As you hold these buttons down, your character swings their weapon in that direction, which also propels you forward that way — you need to use this control scheme for leverage. As you will find out by playing, fighting and balancing yourself on floating platforms does get a bit tricky, so you need to be strategic to succeed.
Enemies drop in from above, and it's your job to defeat them before they do the same to you. You'll want to gain momentum by swinging in order to get the upper hand. In the top left will be your health and energy bar. There will also be boxes and chests that fall from the sky, which you can break to find life and energy power-ups. Once the blue gauge is full, your attacks will be faster and hit harder.
Each level has a different layout and enemies to fight against, and the changes are gradual as you progress through the game. The objectives will vary as well, with some having you just defeat all enemies, fighting a boss, or defending an incapacitated knight. The variety is nice and helps to keep things fresh and interesting in the game.
If you take too many hits and your health bar depletes, the you've been defeated. You are also defeated if you fall off the stage. But if you are successful, you can earn up to three stars, depending on your performance and score. Unfortunately, there are no leaderboards in Game Center, but there are 30 achievements to acquire.
I'm loving Cloud Knights so far, and it's definitely one of my favorite games that has come out this week. The visuals are stunning, the music and sounds are fun, the controls are simple and intuitive, and the gameplay itself is unique. It's a refreshing entry in the App Store, and definitely makes the game worth checking out, especially if you are a fan of hack-n-slash or arcade fighting games.
I highly recommend checking out Cloud Knights — it's a great game, and there are no in-app purchases. You can get it on the App Store as a universal download for $3.99.
Mentioned apps
$3.99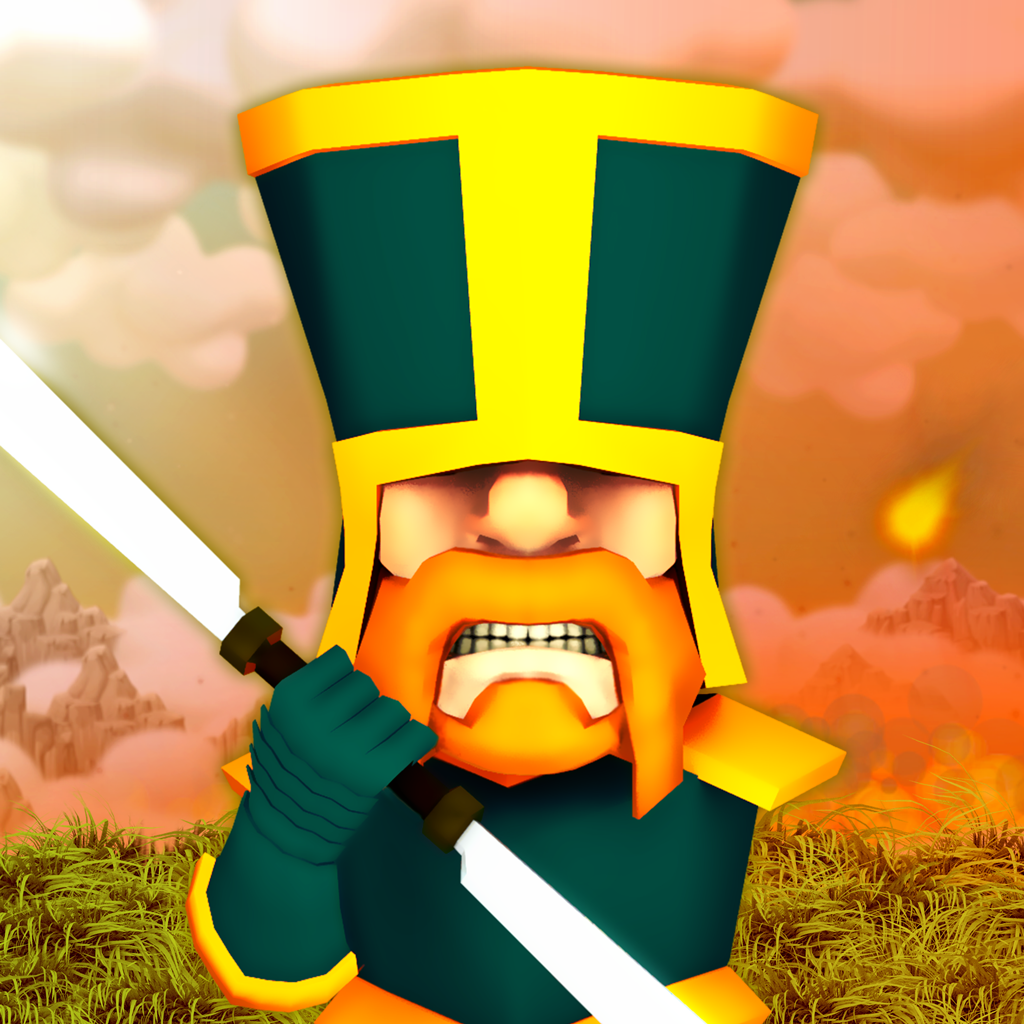 Cloud Knights
Henri Kuismin
$0.99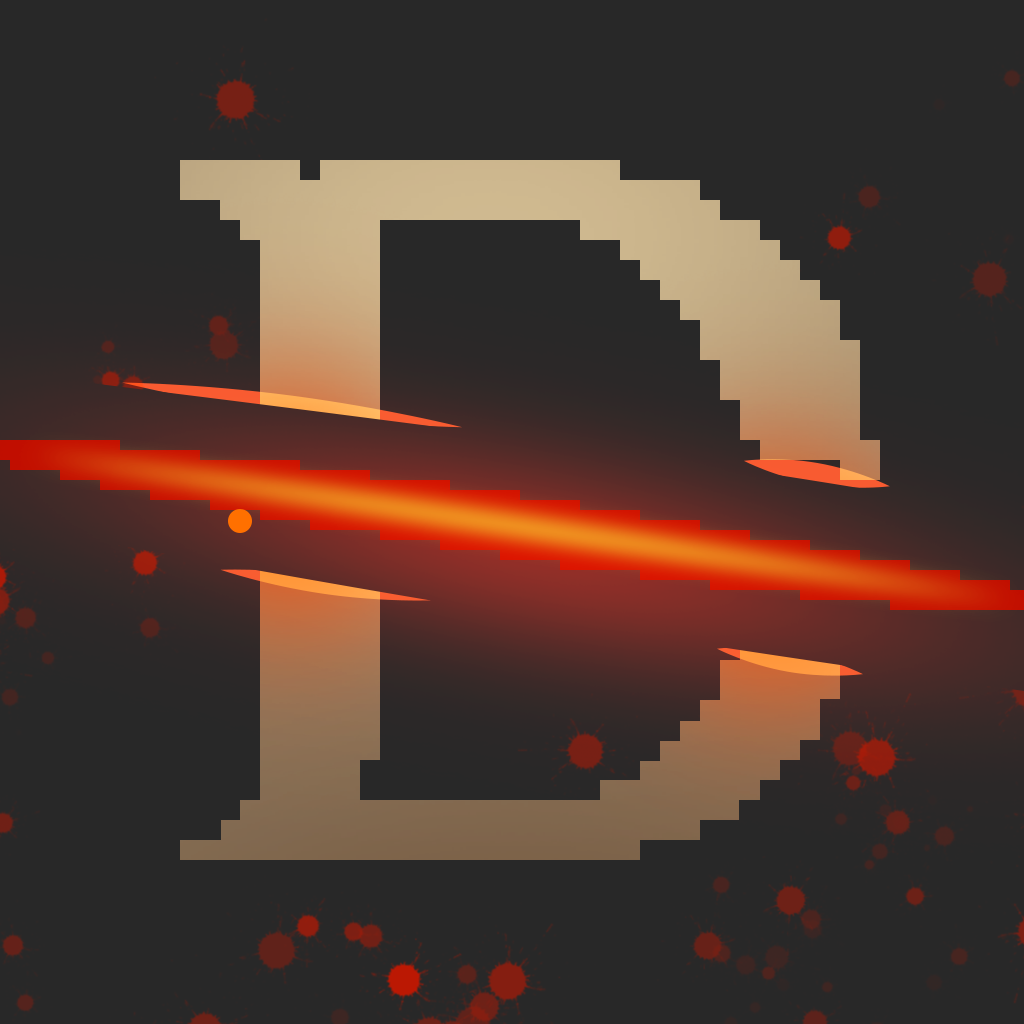 Dark Slash
Jason Saxon
Free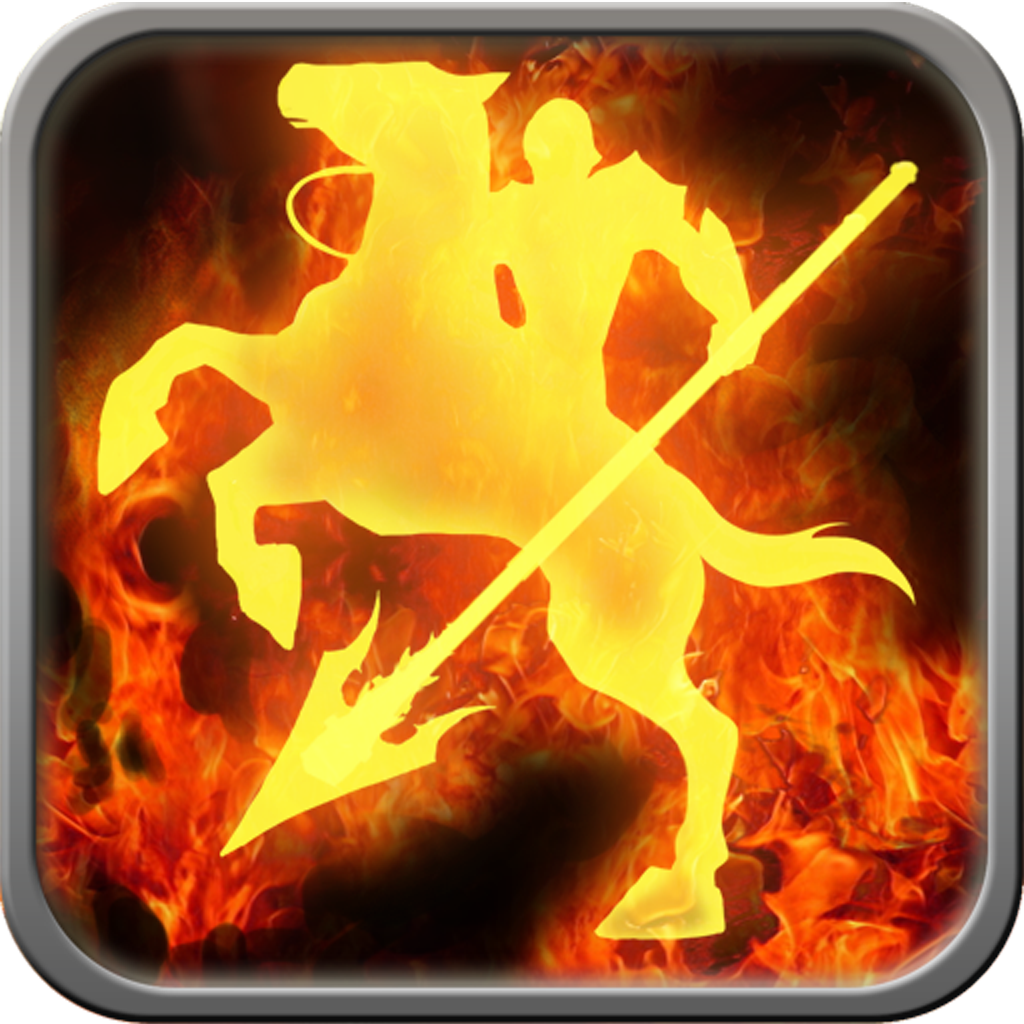 Apocalypse Knights - Endless Fighting with Blessed Weapons and Sacred Steeds
InterServ International Inc.