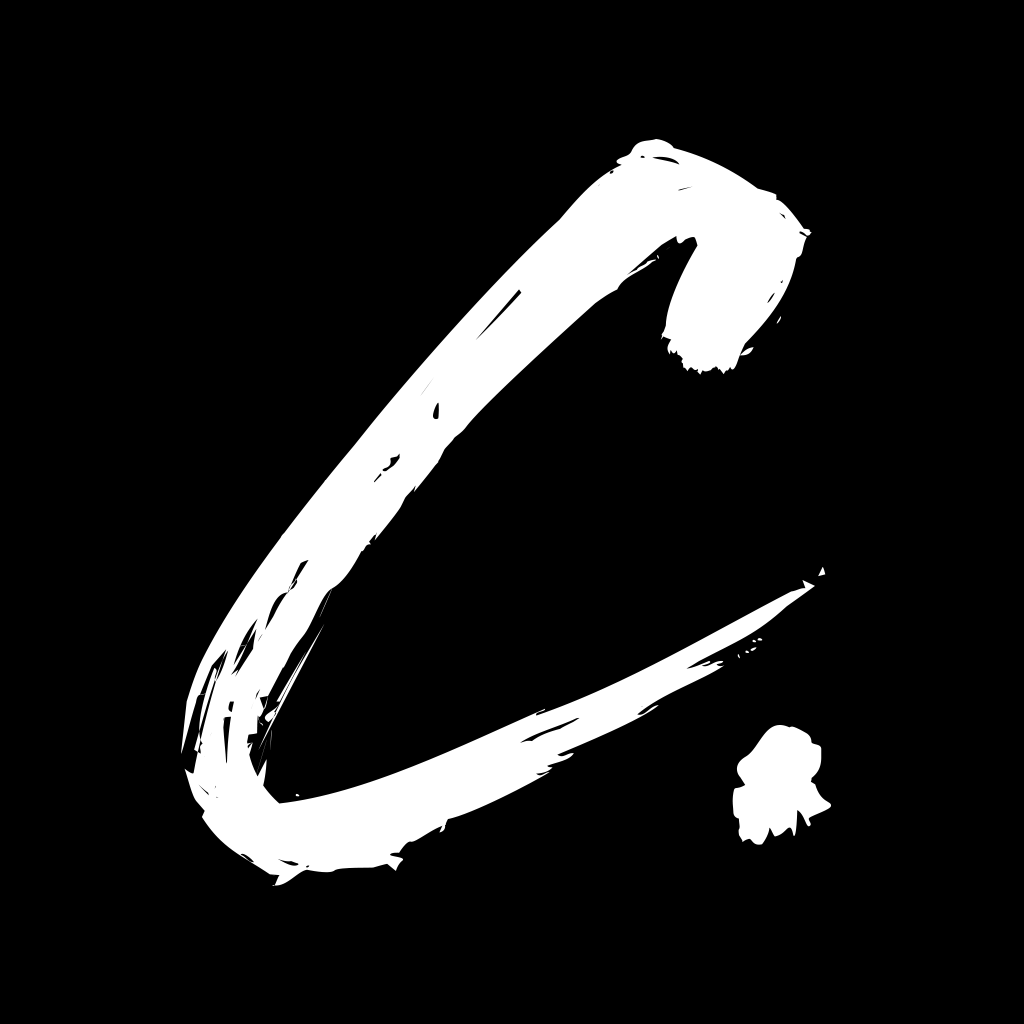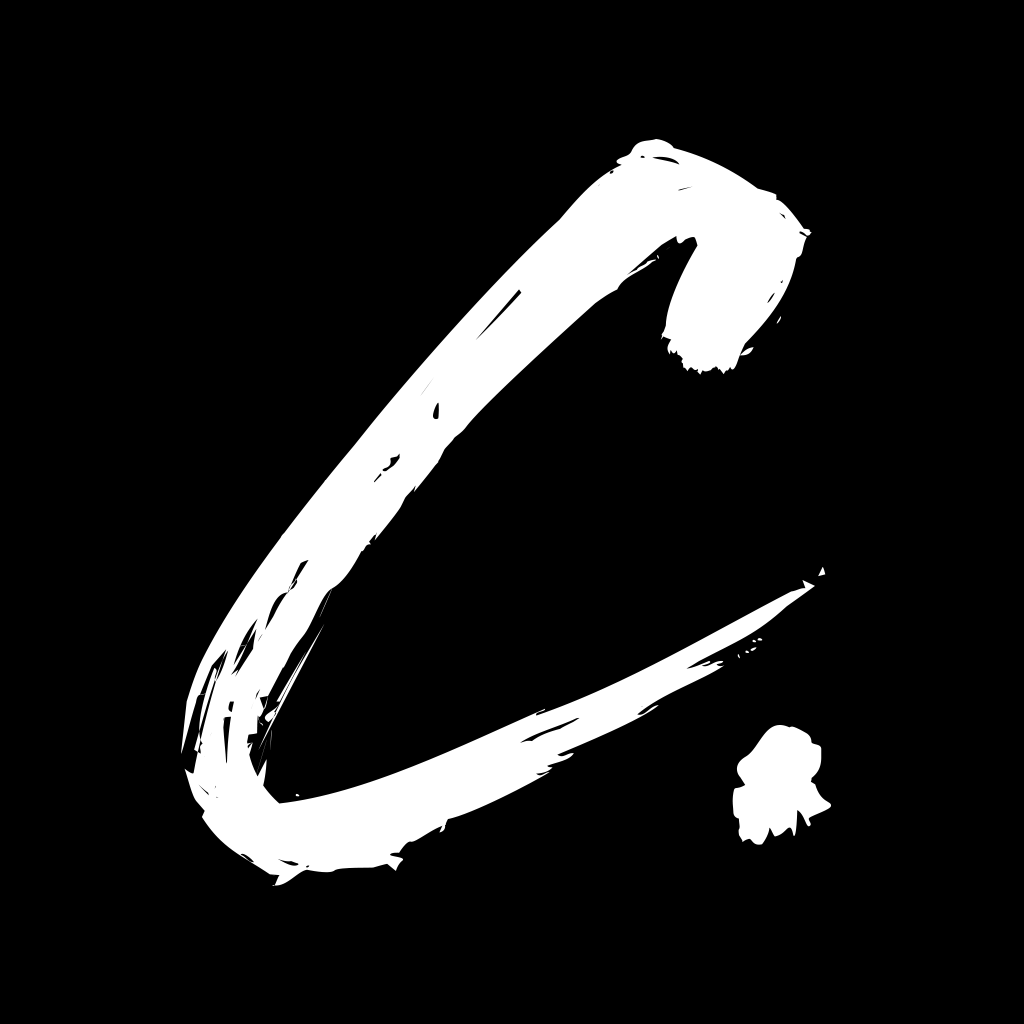 Coast
By
Opera
Brings
A
Fresh
New
Way
To
Browse
The
Web
On
Your
iPad
September 11, 2013
Coast by Opera (Free) by Opera Software ASA is a new kind of web browser for your iPad.
We gave you a quick look at this app when it first showed up in the App Store. I decided to take a look at it myself since then, and want to go a little more in-depth with it. So far, I have to say that this is really quite a fantastic browser overall.
Before Editorial, I would have my iPad around, but I really wouldn't use it much. Since Editorial, though, I've been using my iPad everyday for writing, and then some. So when a new browser is introduced, I knew I had to give it a shot. It's just unfortunate that Apple still does not give users the option to change their default browsers, because this is certainly one I'd consider.
I am personally not a big Opera fan (Safari and Chrome are usually my go-to browsers), but Coast has me looking at Opera in a different light. Seriously, this app is just downright gorgeous. The interface design is unlike your traditional browser, but it's done in such a beautiful way that it doesn't matter. I love looking at this. Coast also does away with the traditional buttons that you know of, and opted to replace them with intuitive multitouch gestures. Seriously — buttons are so passé. While Coast will take some time getting used to, I found it quite easy to figure out if you just spend a minute or so tinkering around with it.
The main view of the browser will consist of the omnibar where you can search Google or enter in a URL, along with some icons of bookmarks underneath. These icons are reminiscent of the iPhone home screen, as you can tap-and-hold to initiate the rearranging process, and you can create multiple "pages" to better organize your bookmarks. To delete one, just drag it to the top area of the screen, and pay attention to the incredible amount of detail in the app (I love this bouncy little animation). Tapping on these icons will take you directly to that webpage.
As you type in the omnibar, Coast will give you live previews of what you're typing in. If you are doing a search, a thumbnail of Google.com will pop up, and you will see the text you're still writing pop up in the Google search bar. I thought this was fantastic. If you type a single word, like a brand, Coast will bring up smaller thumbnails that feature the favicon of pages you may be interested in. Coast will also give you suggestions as you type, acting just like Google, and even provide you with shortcut buttons for .com and .net so you don't need to type it all out. I thought it was a bit gimmicky at first, but this is actually a great feature to have in a web browser.
When you're in a webpage, you may be a bit confused as to how to navigate your way around once you've clicked a few links, because as I mentioned, there are no buttons. So what is one to do? Swipe, of course! You can return to the previous page by swiping right, while a swipe left allows you to move forward. To refresh the page, simply perform our beloved pull-to-refresh gesture — how easy is that?
Coast supports multiple "tabs" for users, which can be enabled by tapping on the button in the bottom right on a webpage. This will turn into a "card" view, similar to how multitasking is handled in iOS 7 as well as in mobile Safari. You can navigate between your open tabs by swiping horizontally. To create a new tab, just tap on the small grid button in the bottom center. This will open a new tab and take you to the main view once again, with the omnibar and bookmark icons.
Whenever you have a page open and want to add a shortcut to it from Coast's main view, then just open the tab view, create a new tab, and then your previous pages end up in the bottom tray on the bookmark area as icons. Tap-and-drag them to your preferred spots as you would rearrange your home screen. It's a little more of a convoluted process, but it works. I hope that in the future, this procedure is a bit simplified for users. You can close any tab by dragging its icon to the top area.
Coast works very well on default settings. I love the ease-of-use of it, and it's just a stunning new way to browse the Web. If you ever need to clear the browsing data, this can be done in Coast's settings, which is found in Settings.app. I wish that there was a way to access it from within the app itself, but it's not a big deal. You can also toggle password saving and change the home screen size to either 3×3 (default) or 3×4.
I may not be surfing the Web much on my iPad, but when I do, I think I'll be using Coast by Opera. It won't be my browser for when I'm writing, as Editorial does a great job of that, but just for those times I want to kick back and relax at home.
I recommend checking out Coast by Opera for yourself, because it's just one of those apps that you have to try out for yourself. It's available for free in the iPad App Store.
Mentioned apps
$4.99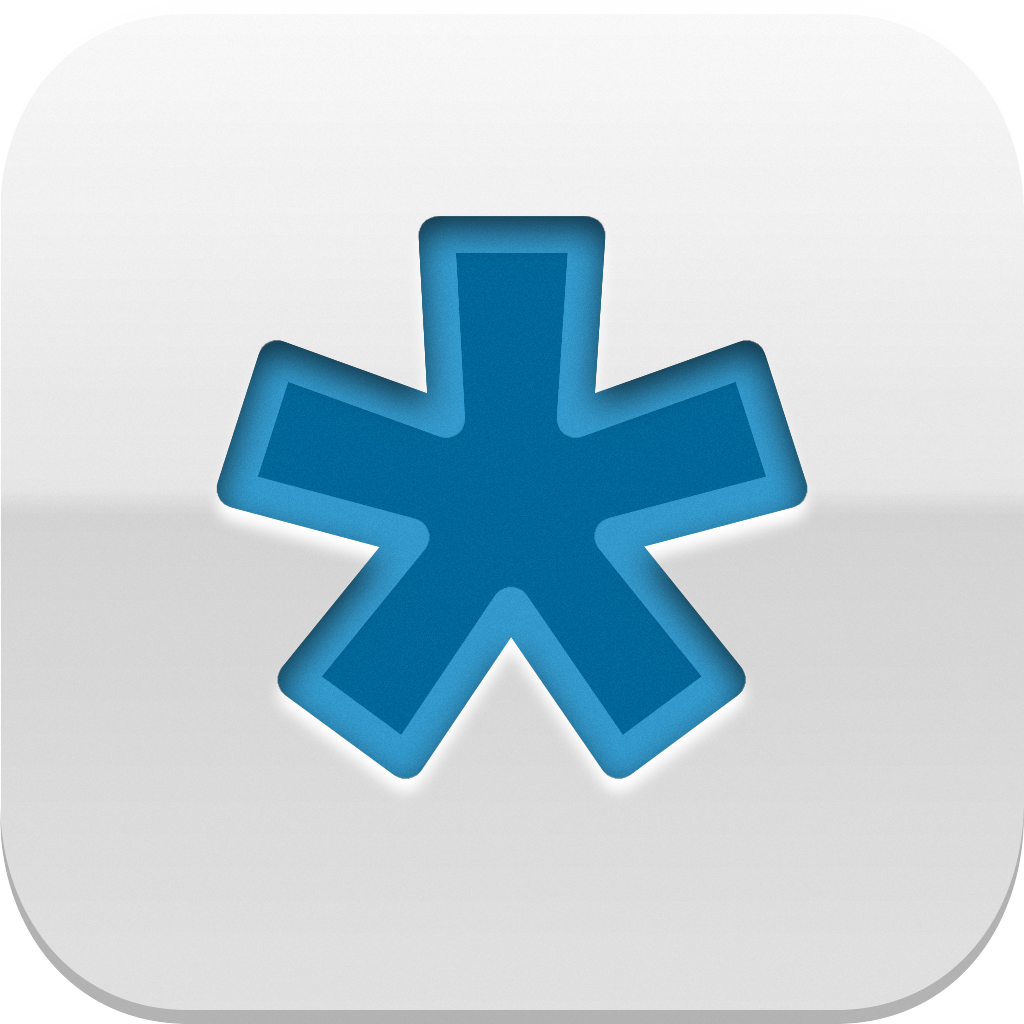 Editorial
omz:software
Free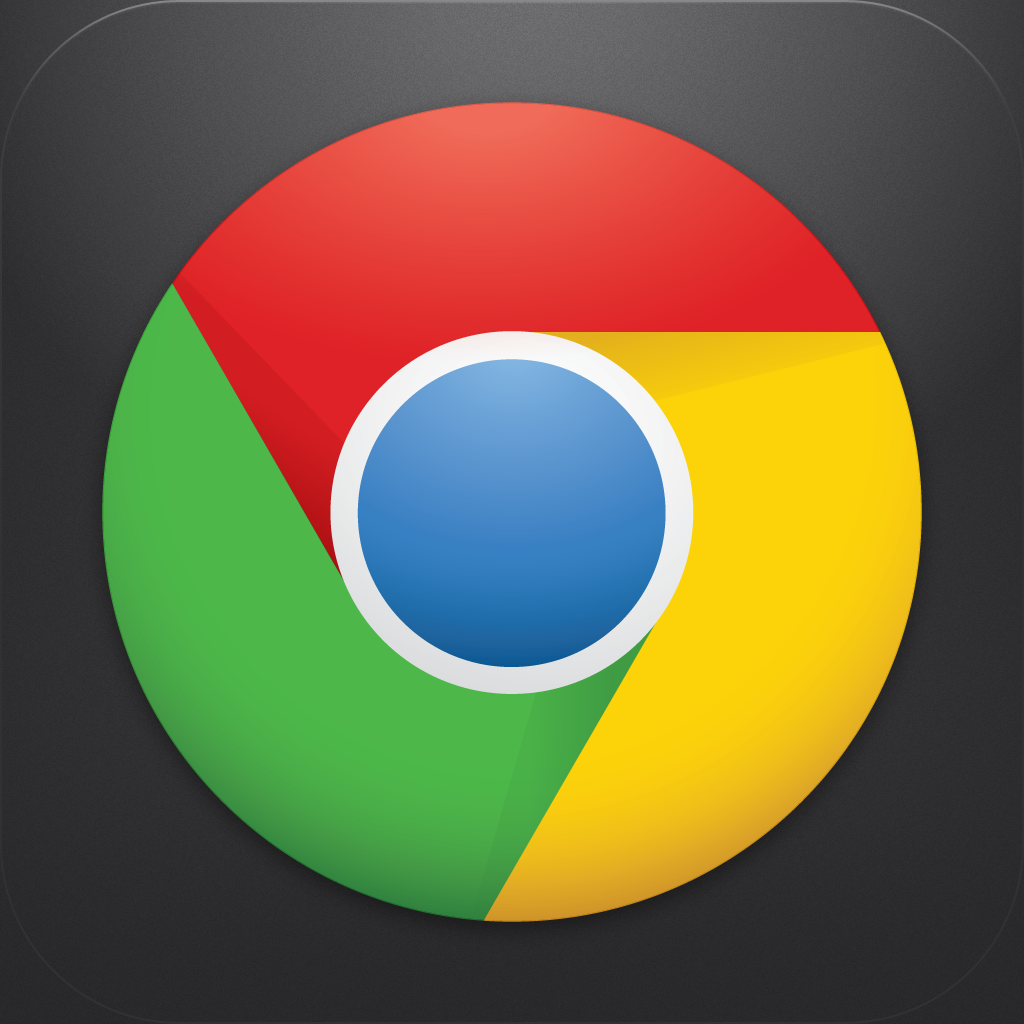 Chrome
Google, Inc.
Free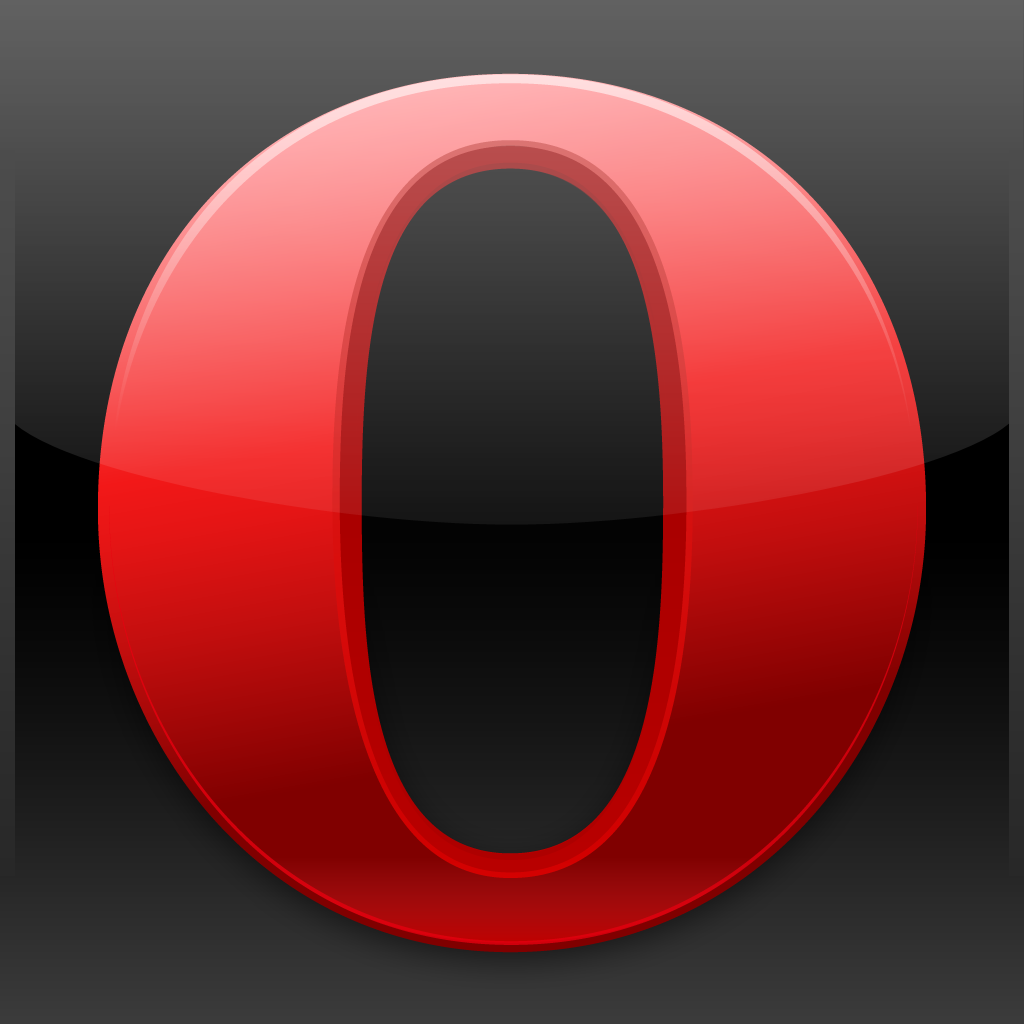 Opera Mini Web browser
Opera Software ASA
Free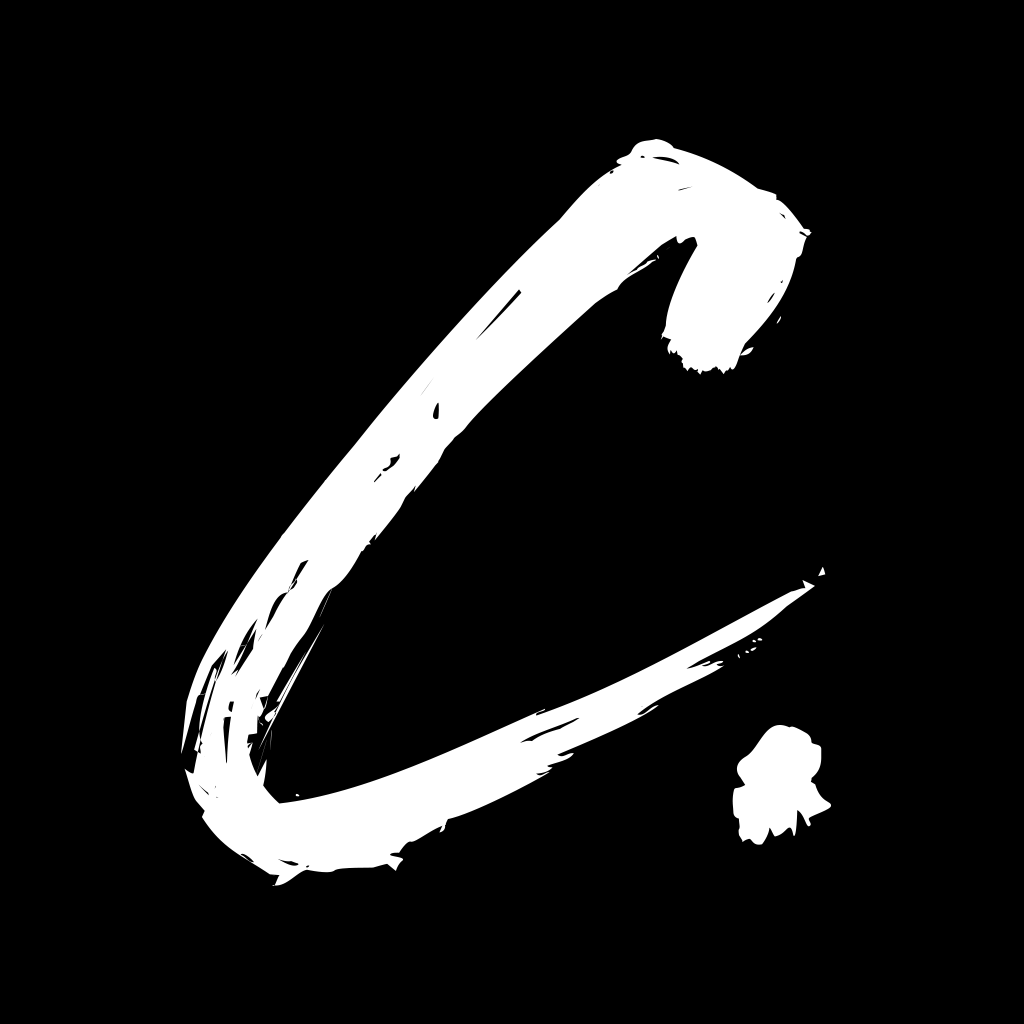 Coast by Opera
Opera Software ASA
Related articles