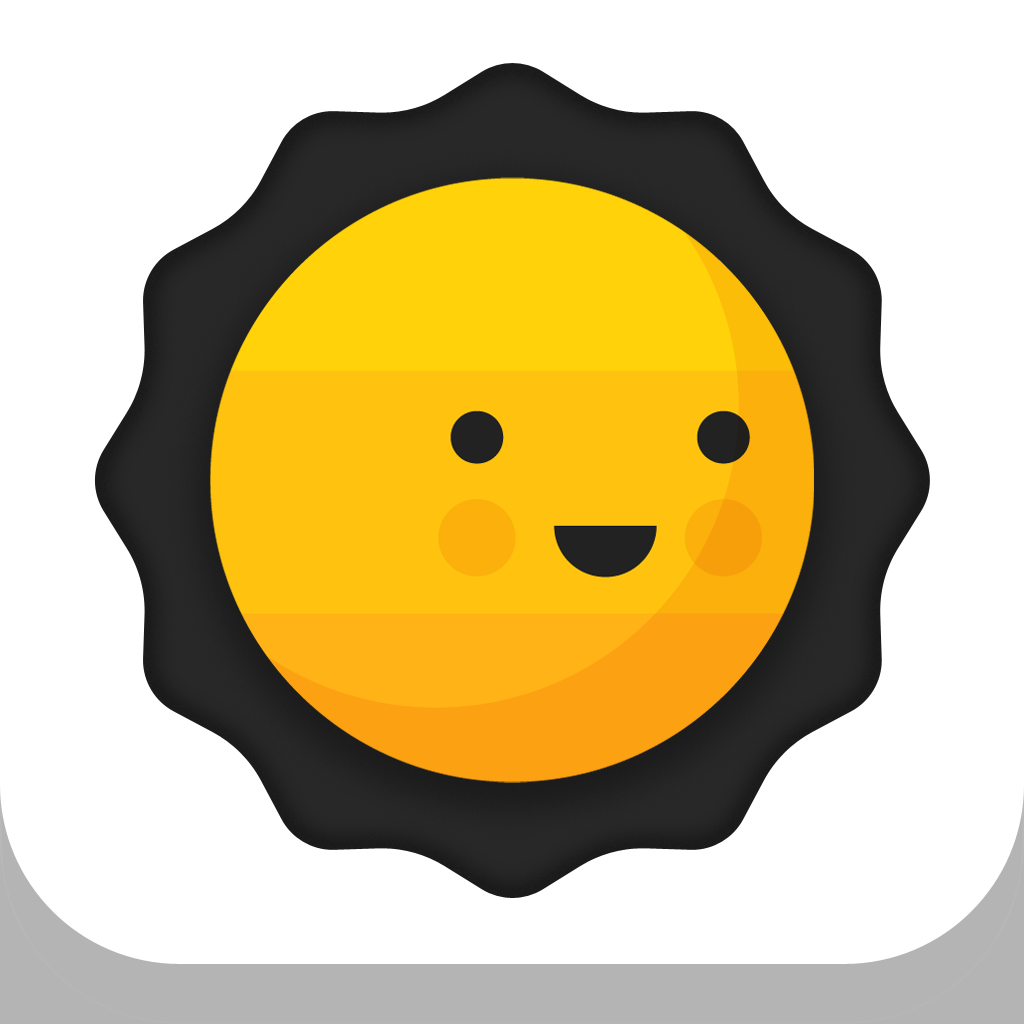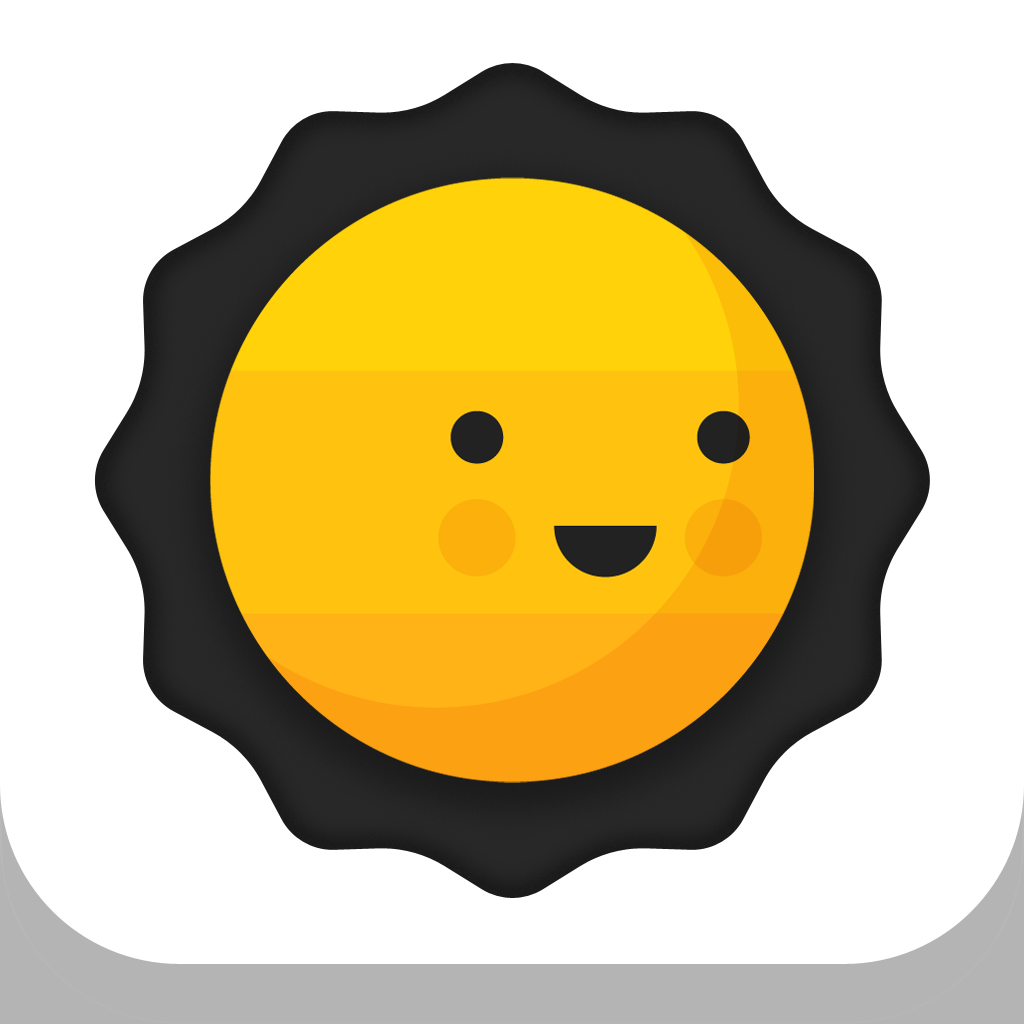 Days
Lets
You
Share
A
More
Realistic
Version
Of
Your
Life
Story
May 4, 2013
Days - Your Visual Photo and GIF Diary (Free) by Wander is a photo sharing app that's different because it's not about sharing your best moments.
While most photo sharing apps are for broadcasting things as they happen, Days only lets you share your photos once the day has ended.
The idea is that you end up sharing a more realistic view of life instead of perfectly edited photos of only the most interesting moments. It's a new and unique way to share your story.
Days is a well designed app. The signup process alone gives the impression that a lot of thought was put into creating it.
Once you start taking photos, you might get the urge to share them right away, but if you do, you'll just get a reminder that you need to wait until the timer runs out.
There's no option to import images from your camera roll, so you can only use the photos that you capture from within the app. If you take multiple photos within 10 seconds of each other, they join up to form an animation. Before your day's images become public, you can delete certain photos or split out the animations.
You can add friends from your Twitter and Facebook accounts or from your list of contacts. You can also just search for users to follow. If you're not the type who likes to share, you can just use Days to privately record your life with photos and animations.
Browsing through people's photos on Days is certainly different than browsing though an Instagram stream. You generally get a better insight into people's lives, but most of the photos aren't as inspiring or interesting on their own.
The concept behind Days is certainly unique, but I'm not sure it's better. Personally, I didn't see the value in having an app that decides when my photos can be shared.
Although Days could encourage you to share a more realistic life story, I don't think it's any more entertaining than Instagram or Tumblr. The main benefit I see is that you don't have to worry about editing what you're sharing until the end of each day, so you can snap away without worrying about how good the photos look.
If you think photo sharing is too fast and superficial, you might want to try sharing your life with Days. You can get Days for iPhone free in the App Store.
Mentioned apps
Free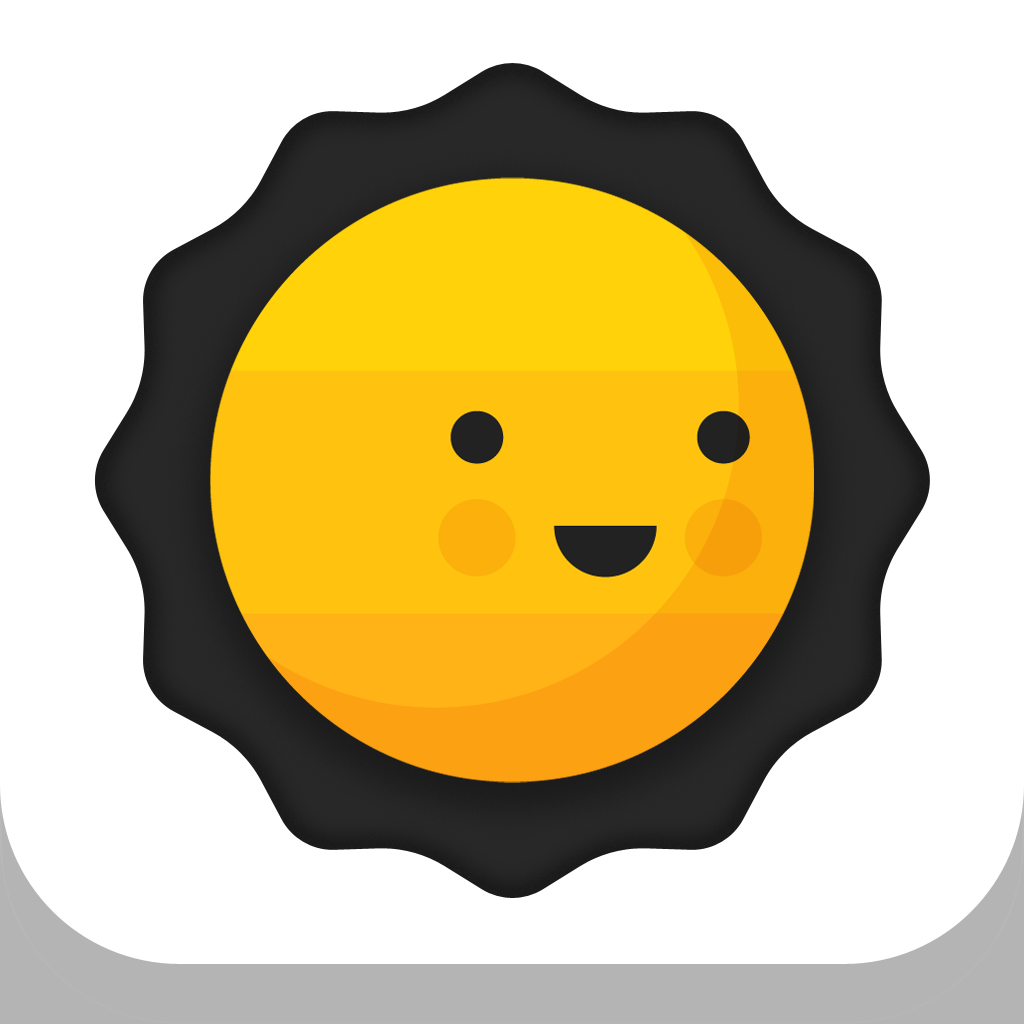 Days - Your Visual Photo and GIF Diary
Wander
Free
Instagram
Burbn, Inc.
Free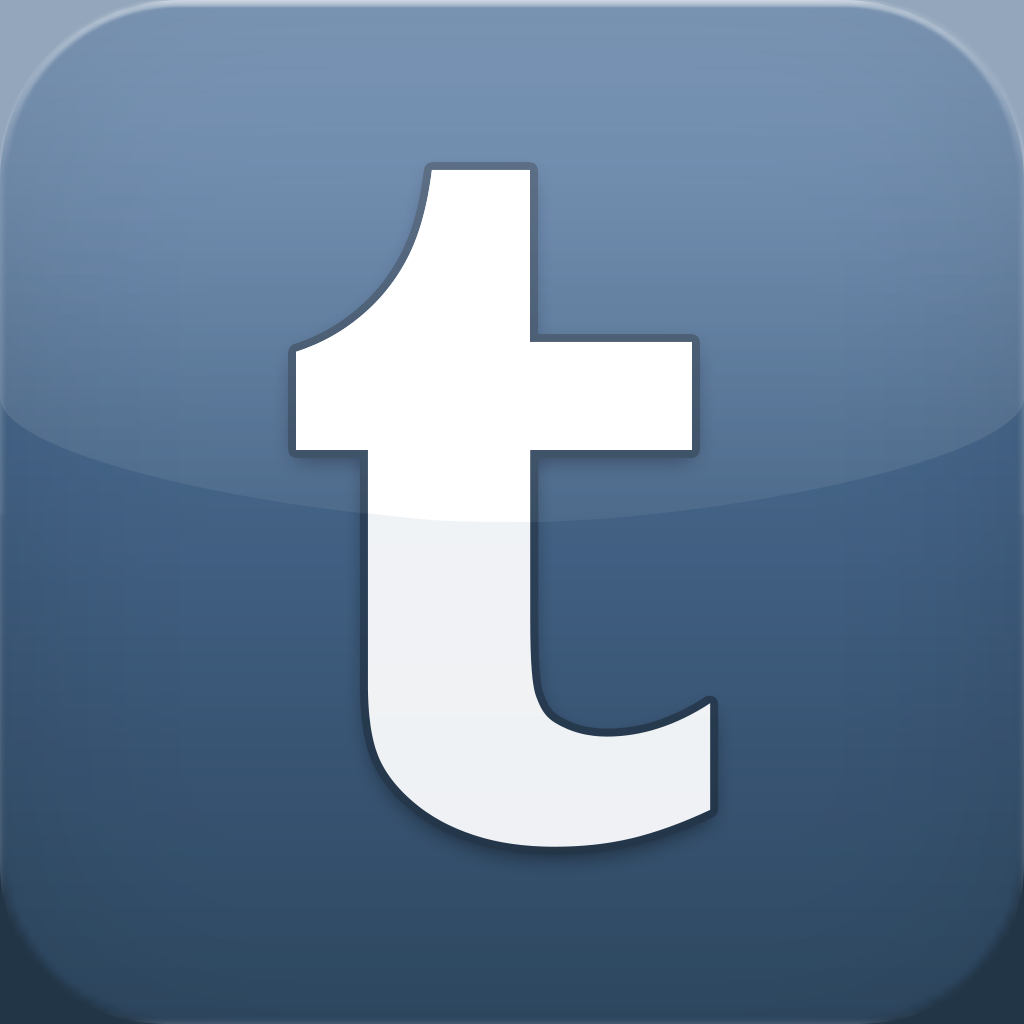 Tumblr
Tumblr
Related articles