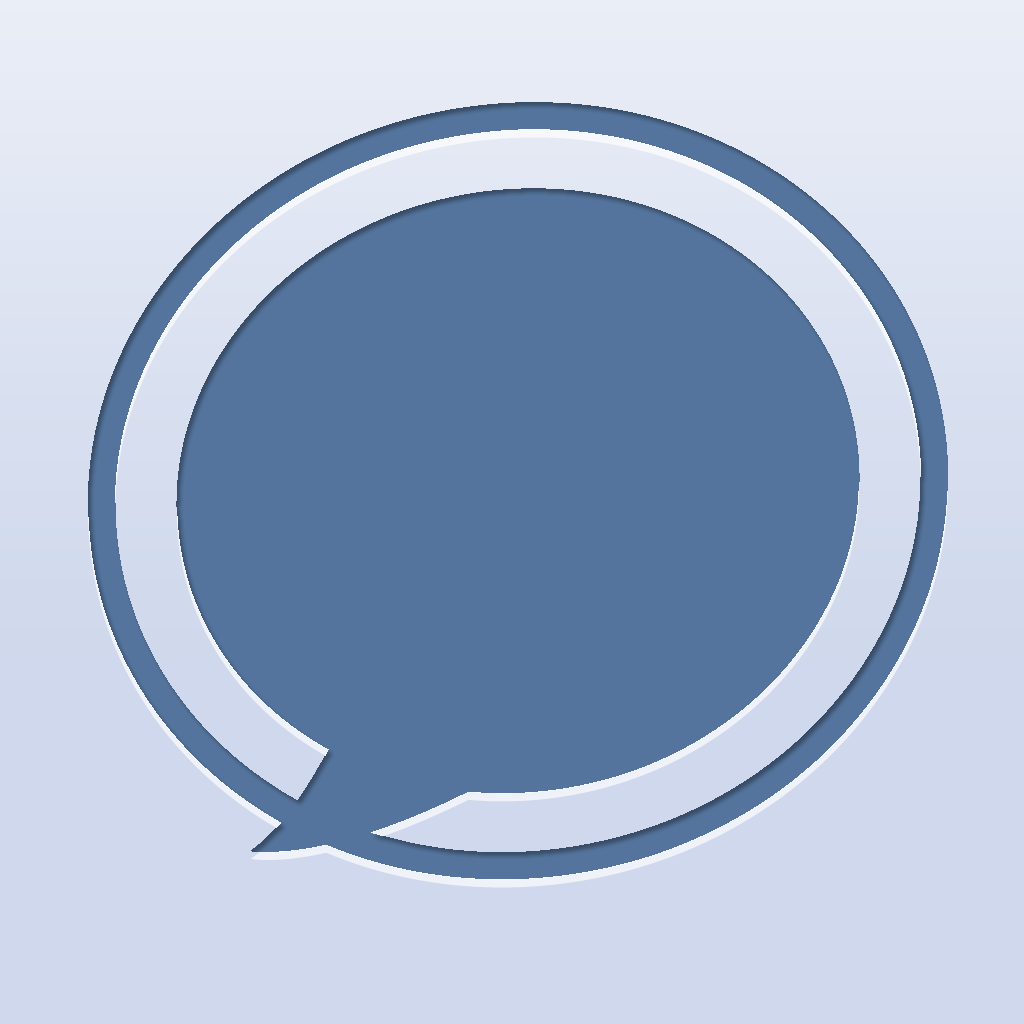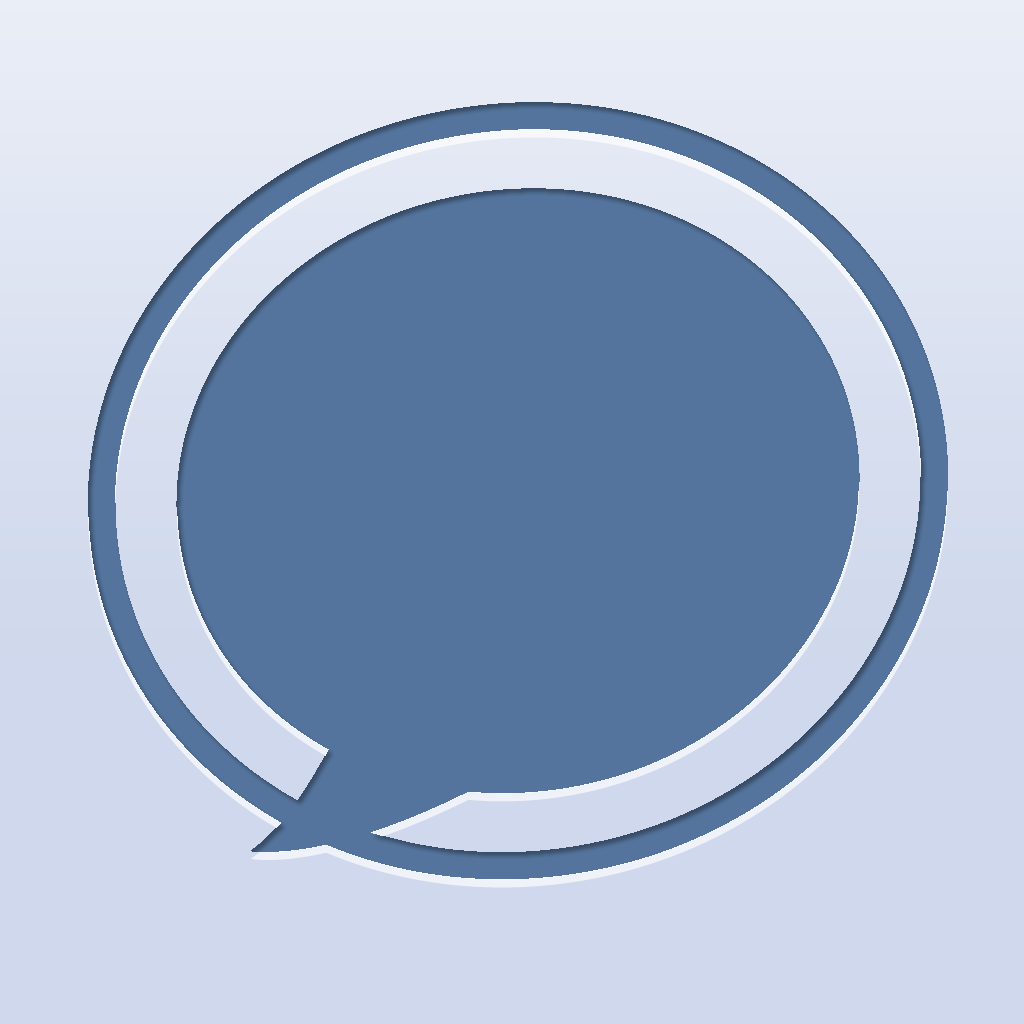 Need
A
Better
Mobile
Facebook
Experience?
Try
Echofon
December 7, 2012
Echofon for Facebook 2.0 (Free) by Ubermedia, Inc. is a faster way to get your Facebook fix. While Facebook has become quite an addiction among many people, it's still a wonder why the official Facebook app can be quite crappy. Fortunately, that's what third-party developers are for.
Back in the day, I remember using Echofon for Twitter. I liked it because it featured a clean interface, and it was quite fast. In fact, it was a pretty good competitor for Tweetie, because I remember people were divided in groups among Tweetie, Twitterrific, and Echofon. And now we can have the Echofon magic with Facebook, instead of Twitter.
Once you log in to the app with your Facebook account, you'll find yourself on the main news feed view. And you may notice that Echofon for Facebook loads much faster than Facebook's own iOS app. I often get frustrated with how slow Facebook is, so seeing my news feed load in a matter of seconds, rather than waiting for everything to refresh, is a nice and welcome change.
Like a Twitter app, you will find the page or person's profile picture on the left side, and content adjacent to it in a more compact form. The view that Echofon has implemented makes the news feed much more streamlined, and you are able to see more content at once, since media posts do not take up most of the screen. You are able to view likes and comments, as well as tap on the infamous "Like" button for yourself, and add a comment if you need to.
There is always much more to Facebook than the news stream, though. At the top of the screen is a menubar with five options: News Feed, Messages, Profile, Friends, and Notifications. You may need to grant the app more permissions when you tap on the other views for the first time. At the far right of the menubar is the compose button, where you can add a new status update.
When you are on the Messages screen, you will see all of your Facebook chats and inbox messages. The Compose button will also change while on this view to allow users to write up messages to send to friends. You can view who is currently online to start a chat, or pick anyone for the message to go in their inbox.
While viewing your profile, you will see your cover image (if applied), and profile photo centered on it. With Echofon, rather than displaying everything at once, you can switch between viewing the About Me section and everything else.
If you want to view one of your friends' profiles, you will have to go to the Friends List from the main menubar. When you find the person you're looking for, tap on them and Echofon will bring up their profile. When you get Facebook notifications, you can view them in Echofon by tapping on the lightbulb icon. Unfortunately, there does not seem to be a notification system, so you will have to check manually.
Composing a post provides the basics — you can write in your update in text, tag friends with you, add photos, and even attach a location to the post.
While Echofon for Facebook is a fast and streamlined alternative, there are quite a few downfalls that also make it inferior to the native Facebook app.
One of my biggest complaints is the fact that it seems you can't tap on a person or page from the News Feed to bring up the profile view. There should also be a sharing option as well, just like the official app added not too long ago. Mistakes happen as well, so there should be a way to delete posts.
Also, there is no way to search for pages or people, and you can't search for pages you've liked or subscribed to, even from the Friends List. And the biggest letdown? There are no support for notifications, so the only way you will know of new activity on your followed posts is if you keep checking the "Notifications" view in Echofon. Not a very efficient way of doing things, is it?
However, it is overall faster and more efficient than the official app in some aspects, so it's still worth checking out, as long as you don't mind a few banner ads at the bottom of the News Feed (but hey, ads are everywhere on Facebook anyway). If notifications are incredibly important to you, then you can always just use the official app still for notifications and pages support.
Get Echofon for Facebook for free for your iPhone in the App Store.
Mentioned apps
Free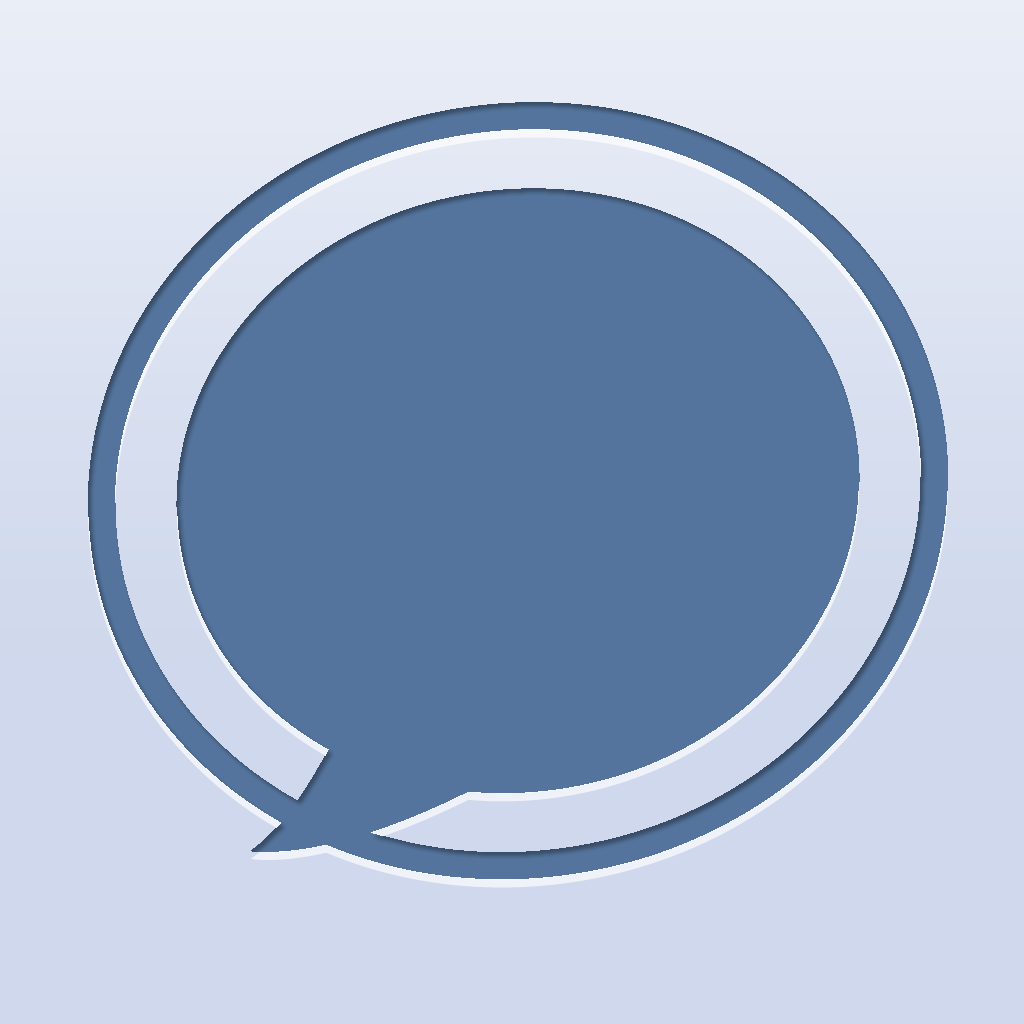 Echofon for Facebook 2.0
Ubermedia, Inc.
Free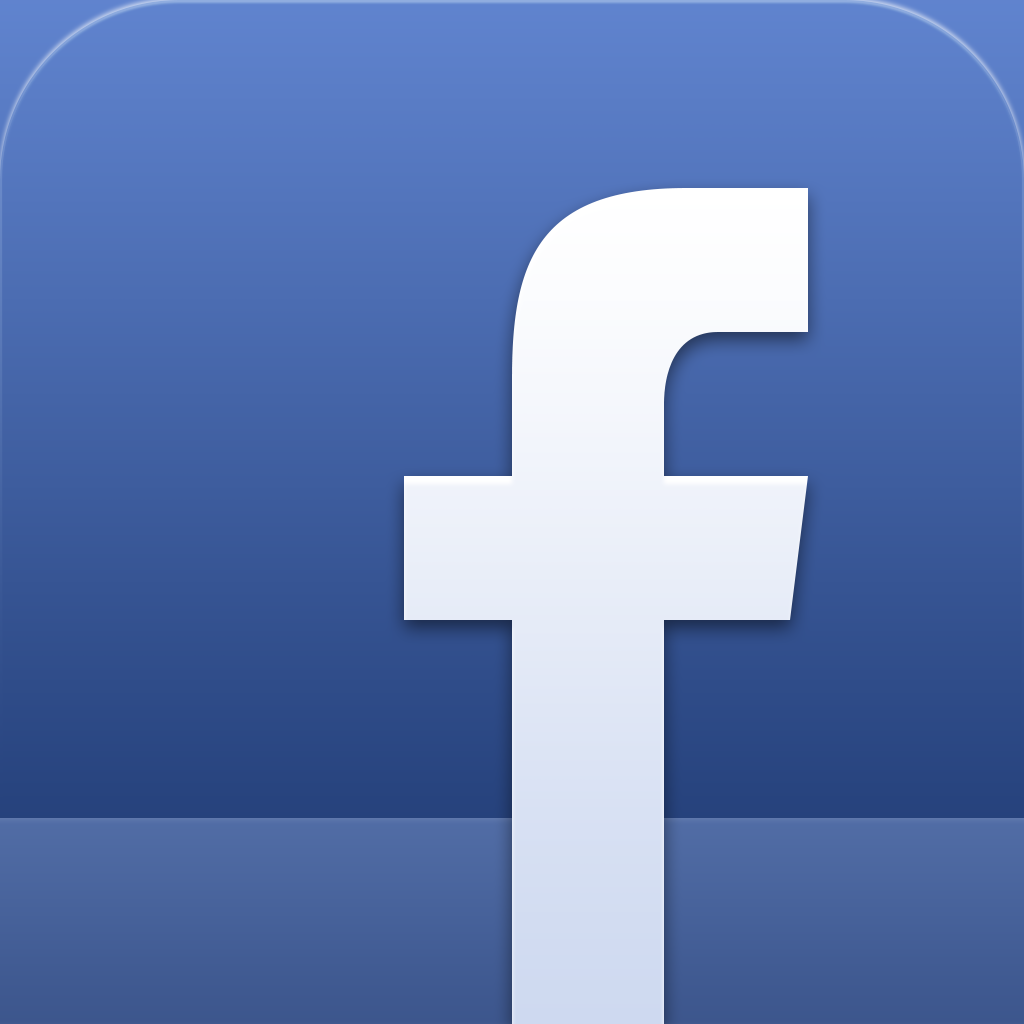 Facebook
Facebook, Inc.
Related articles