Stimulate
Your
Brain
With
The
Logical
Puzzles
Of
EPICYCLE
April 21, 2014
EPICYCLE (Free) by Mykyta Gaydukov is a minimalistic puzzle game where you must solve puzzles with logic. If you enjoyed other titles like Strata and Hundreds, then you will get a kick out of EPICYCLE.
There is nothing I enjoy more than a good puzzle. It's soothing, yet still simulating my brain, which I love. It's just the perfect way to unwind after a long day of work, or just kill some downtime while waiting around. Really, who doesn't enjoy a good puzzle? I've been busy checking out plenty of roguelikes lately, so I was a relieved to find EPICYCLE in the latest batch of new games on the App Store last week — this change of pace is much needed.
The visuals in EPICYCLE are delightful. If you enjoy the minimalistic art style that has been trending as of late, then you're in for a treat. EPICYCLE features beautiful, randomly generated colorful backgrounds for each level in both game modes, and the numbered circles themselves are simplistic, and stand out quite well against the background. Animations in the game are smooth and fluid, for the most part. I had a few moments where it seemed like things weren't as responsive as I wanted them to be, but it's not a game breaker. The music is ambient and calming, perfect for the genre, though I found that it is a bit louder than it should be, but you can turn it off at any time.
There are two game modes in EPICYCLE: Arcade and Endless. With the standard Arcade mode, you will need to solve various puzzles in order to move on to the next stage. There are only 20 levels in Arcade, and while it may not seem like a lot, they do get incredibly challenging. In Endless, you will go through consecutive stages until time runs out on the clock.
The concept behind the game is straightforward, but things do get complex pretty quickly. There will be several circles scattered around the screen, and they will all have a number on them, as well as little "handles" that indicate which direction they go. These circles will either move horizontally or vertically, depending on the indicated markers. To move them, just tap-and-drag on them, or flick them around — you can stop them (if they're going too fast) by tapping on them again. You can only combine circles when they have different numbers on them — if the number is the same, they will not combine.
There will be various elements that will show up on the stage to make things more challenging, such as walls, or tracks that can change the direction a circle can go, which will end up helping you (if you use it correctly). If you end up getting stuck, you can restart at any time.
In Arcade mode, the goal is to combine all of the circles into one number. In Endless, you will continue to combine circles until they add up to at least 30, which will add 30 seconds to the timer. However, the further along you are in the Endless stages, the faster the clock will count down. When there are no more moves that you can make on the current stage, Endless will move you to the next one and bring in more randomly generated numbered circles. But if you run out of time, then the game ends.
EPICYCLE also contains full Game Center integration for leaderboards and achievements. The leaderboards will only count for the Endless mode (highest stage you reach), since there is not really a scoring system in Arcade mode. There are only seven achievements, but they are earned as you make progress in both Arcade and Endless, so chances are you'll get them all if you play the game enough.
I'm really enjoying EPICYCLE so far, despite the occasional ad (there is an option to remove them via in-app purchase). The simple graphics and smooth animations are lovely, the music is whimsical, and the logical gameplay is quite challenging, which is great. The real fun of the game is definitely Endless mode, which I can play for hours on end. I just hope that the developer considers adding more arcade levels in the future, or even more game modes.
I recommend checking out EPICYCLE if you're looking for a challenging logic puzzle game this week. You can get EPICYCLE on the App Store as a universal download for free.
Mentioned apps
Free
EPICYCLE
Mykyta Gaydukov
$2.99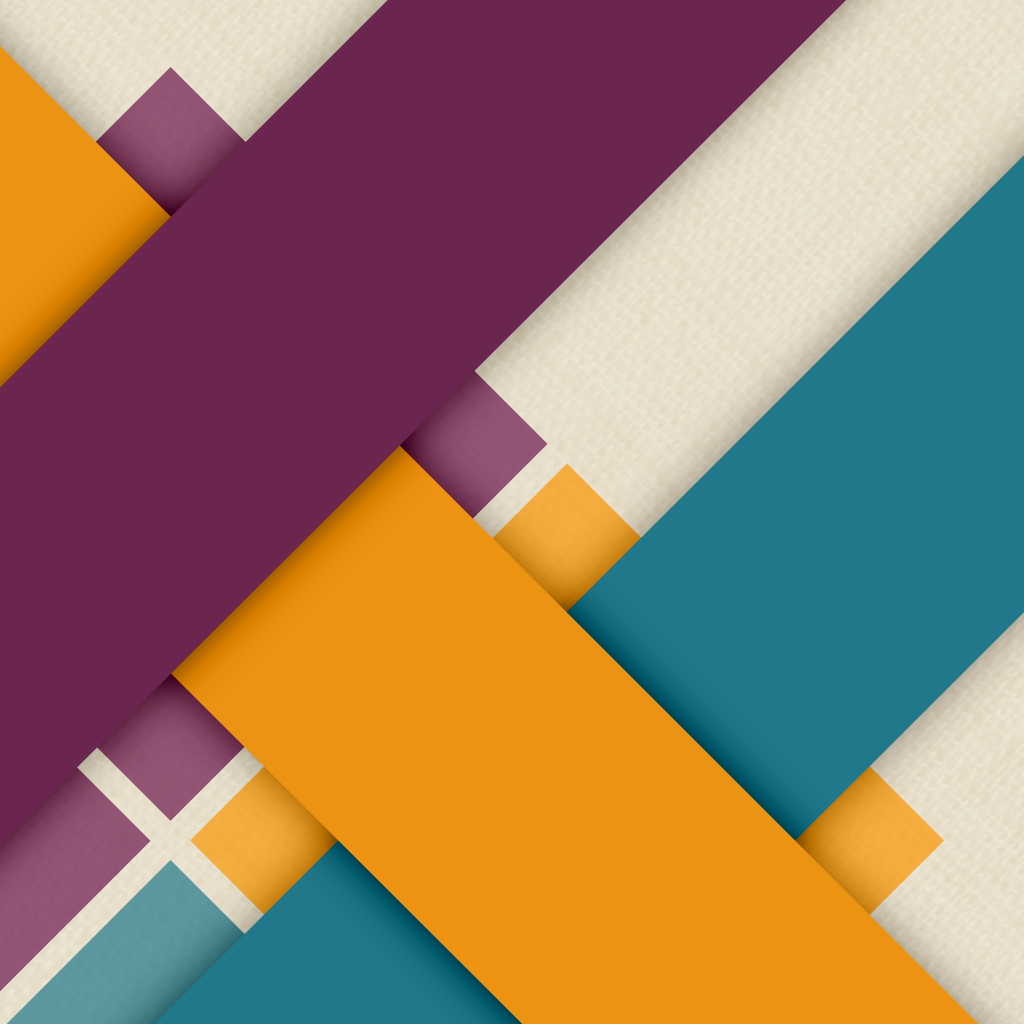 Strata
Graveck
$4.99
Hundreds
Semi Secret Software, LLC