With
Fantastical
2,
Calendaring
Has
Never
Been
So
Fantastic
On
The
iPad
April 2, 2014
Since Fantastical 2 fetches the information you have in the default Calendar app, you will need to have those set up first. There is no separate syncing with services like Google Calendar directly from within Fantastical.
Fantastical 2 for iPad features the same delightful design that you'll be familiar with if you've been using the iPhone version. You have the same bright red header bar at the top, appealing typeface for easy reading, and the famous Day Ticker that Fantastical on iOS has been known for since the beginning. It's all very intuitive and friendly, and a brief, simple tutorial in the beginning is all you need to know the ropes.
However, due to the larger screen estate of the iPad, you get more information on the screen at once, thanks to the new Fantastical Dashboard view. Now, you no longer have to constantly switch between the Day Ticker and Month views, as these are now combined into a single screen, along with an agenda list of your appointments and iOS reminders. A new addition is the Week view, which is accessed the same way as you would get months on the iPhone — just a swipe down on the Day Ticker. Users can pull all the way down to have Week view in full screen, or just halfway to have it alongside the month and agenda list.
I love this, as it's a great way to get a glance at what your week really looks like, with event blocks to represent your busy times, so it's easier to schedule meetings. On the iPhone or Mac, you would really have to look at the times of your appointments and figure out a time you're available. With Fantastical's new Week view, though, you just get a beautiful, simple visual representation of this, so scheduling has never been easier.
Tapping on an event or reminder from any view will bring up a detail panel on the right side of the screen, and you can view additional details, like maps, and get directions (if there's an address attached), or edit them. If you prefer to view your reminders separately from the calendar, just tap on the checkmark button in the header bar — this brings up the Reminders panel, where you can view all current reminders, completed ones, and add new ones from here directly (or from the universal new entry method).
To add a new event or reminder, just tap on the "+" button in the top right corner, and Fantastical will take you into the Week view by default (a very nice touch), and you can start typing in your event or reminder in the text field at the bottom. Having it go into Week view by default is a smart move, as I mentioned earlier that Week gives you the best forecast of your schedule, making it easy to schedule. The extended keyboard on new item creation provides a shortcut for accessing numbers and symbols that are commonly used for dates and times, so you don't have to always switch the on-screen keyboard.
As Fantastical uses natural language input, inputting new appointments and tasks has never been easier. Just write "Have coffee with Corey at Starbucks on Friday at 3 pm," or "Work meeting on Friday at noon at AppAdvice HQ" and Fantastical will take care of it, recognizing each element of the event and filling in the details in the appropriate places to show up correctly.
This also applies to tasks as well. Just put words like "reminder," "todo," "task," or "remind me to" at the start of your sentence, and Fantastical will create a new reminder instead of event. It's just smart, and makes adding new appointments or todos a breeze — no more tapping individual sections to create something!
When you need to search for something, Fantastical exceeds at the task. Just tap on the magnifying glass, or swipe from the right edge of the screen, and you bring up the Search panel. From here, you can search your events and tasks by title, location, invitees, and all. Results for your query are delivered in real-time, and it's blazing fast, even if you may have a lot of things scheduled.
There is expanded support for repeating events as well, now, in case you have an event or task that has an unorthodox recurring pattern, such as the third Thursday of every month, last weekday of the month, and more. Fantastical 2 for iPad also supports background app refreshing. So even if you don't launch the app very often, any changes to your calendar will be pushed to the app, and give you alerts when needed. The Settings for Fantastical 2 for iPad gives users the same customization options that are in the iPhone version, such as toggling which calendars to show, switching between Light and Dark theme, default settings for events and reminders, TextExpander support, and more.
I've been using Fanastical 2 for iPad for quite some time now, and I absolutely love the experience. I've been a user of Fantastical since it first came out on Mac, and then iPhone, and now it's my go-to calendar on the iPad as well. Granted, I don't use the calendar on my iPad nearly as much as my iPhone, but when I am working from my iPad, it's nice to have around for quickly viewing my schedule, and adding new events and tasks without having to turn to a different device.
The price may be a little steep, but honestly, I haven't found a calendar experience that I prefer as much as Fantastical. If you're a Fantastical fan, and have been wanting the app on your iPad for quite some time, then I recommend grabbing it now, while it's on sale. It's fantastic, intuitive, and makes scheduling incredibly simple, as it should have been all along.
You can find Fantastical 2 for iPad in the App Store for $9.99 for a limited time. After this launch sale (33 percent off), the price will jump back up to $14.99. Fantastical 2 for iPhone is available separately for $4.99, and the Mac version is $19.99.
Mentioned apps
$9.99
Fantastical 2 for iPad - Calendar and Reminders
Flexibits Inc.
$4.99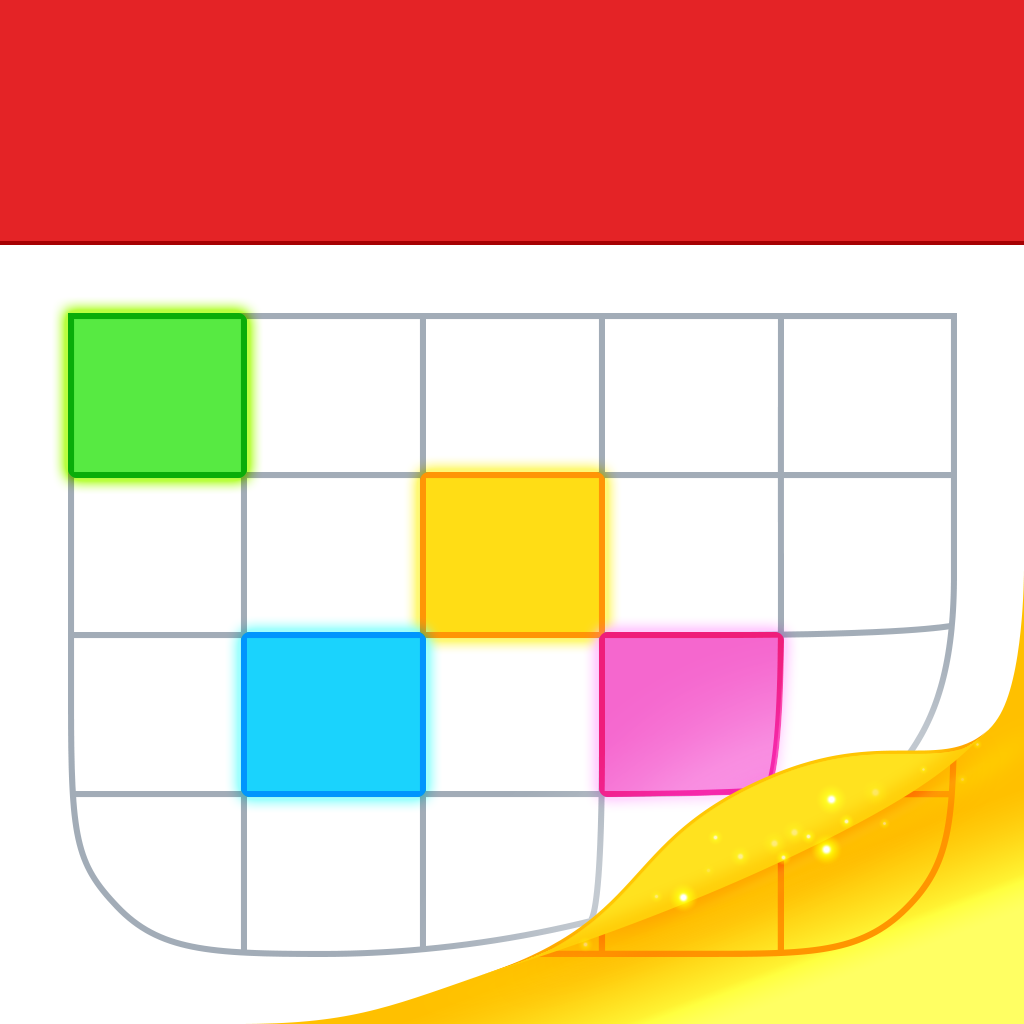 Fantastical 2 for iPhone - Calendar and Reminders
Flexibits Inc.
Related articles