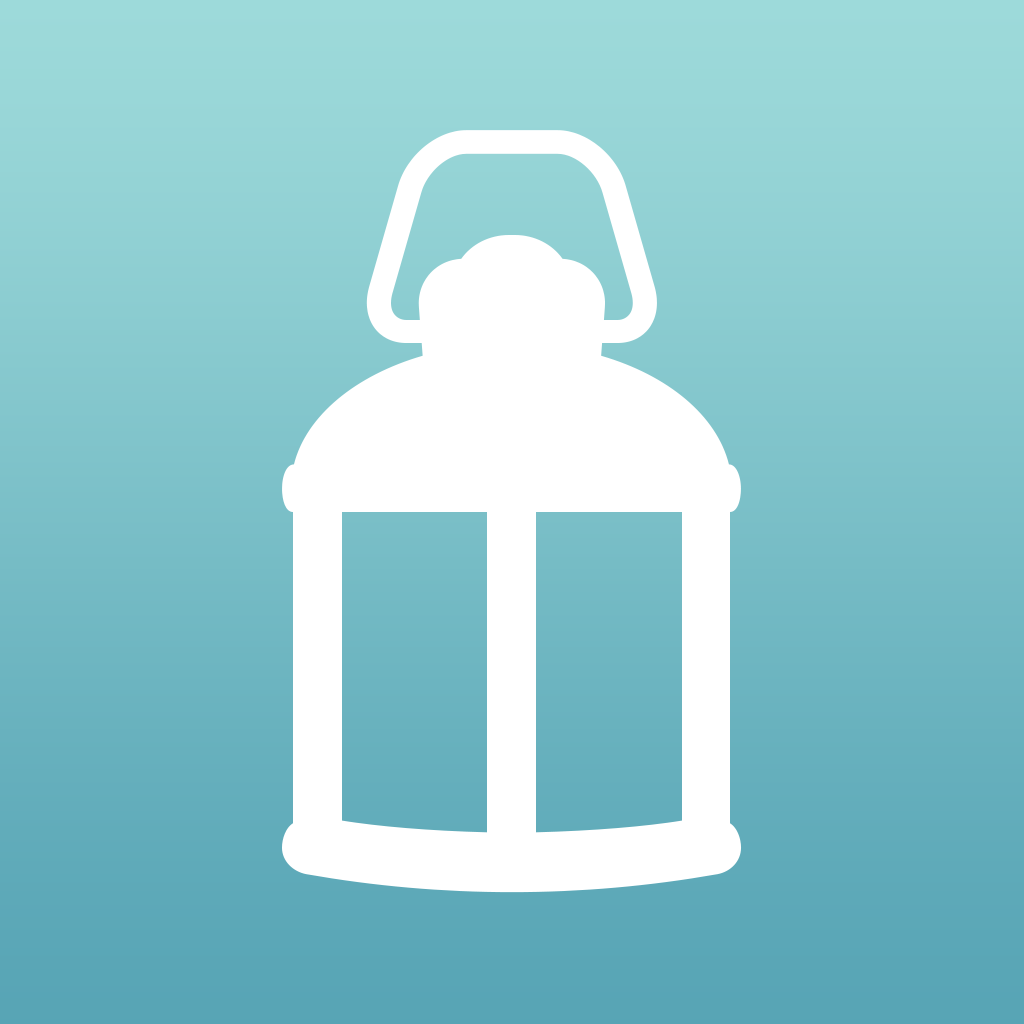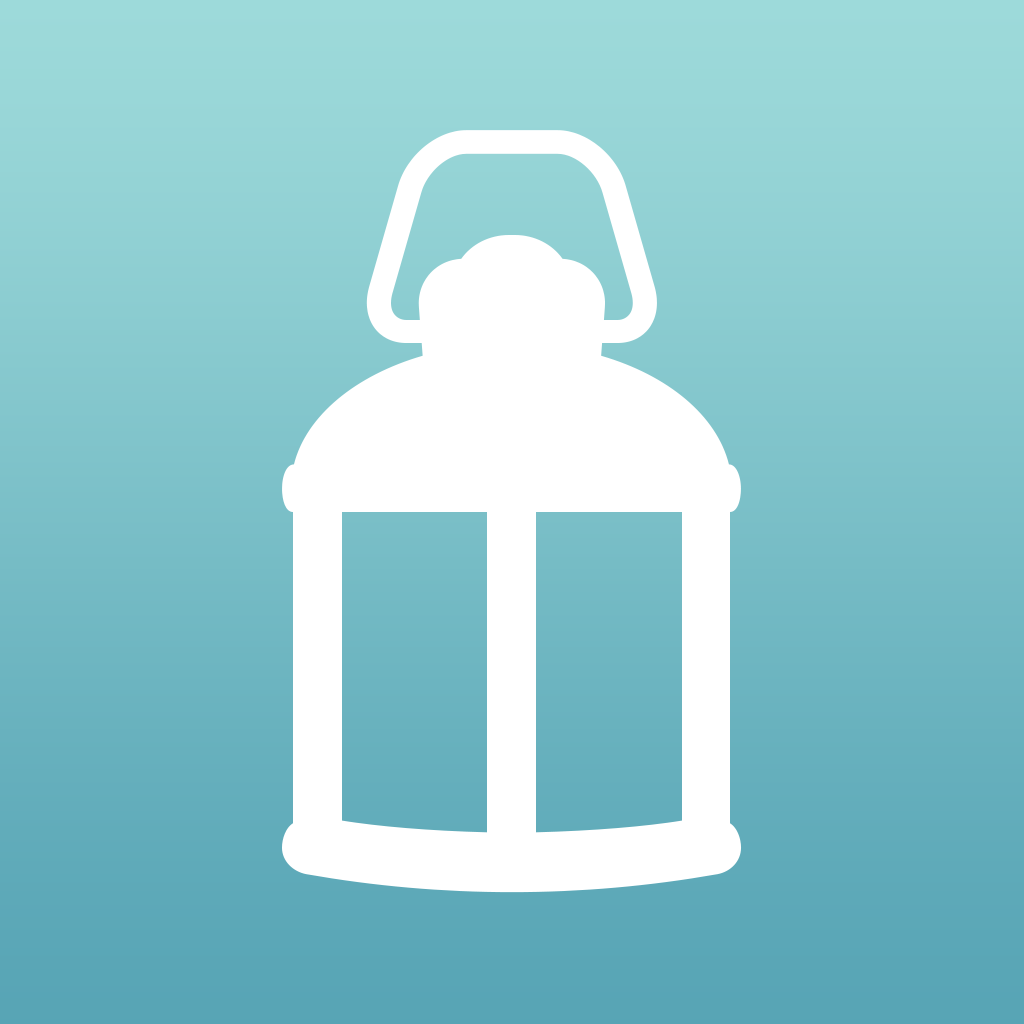 Learn
Something
New
About
The
Area
Around
You
With
Findery:
Social
Local
Discovery
March 10, 2014
Findery: social local discovery (Free) by 2bkco is a social network that is all about finding the stories around you. Think of it like Foursquare or Yelp, but for the odds and ends that you may otherwise have never known about, rather than finding businesses and reviews. There are hidden stories all around you from other people, and with Findery, you will uncover them.
One of my favorite things about life is that there is always something new to discover. Even though I may have lived in my hometown for my entire life, there is still a lot to it that I don't know. I love discovering new things, and with Findery, I can do just that. So when I first heard of Findery's release, I knew I had to give the app a spin for myself.
Why is Findery such a big deal? It's actually the brainchild of one of the co-founders of Flickr, and it has been in beta for more than two years. So even though it just came out last week, there is actually a lot of content already found in the app thanks to all of the beta testers (though this is dependent on the area as well). The basic concept of Findery is like this: when you're out exploring a place, Findery can provide you with information on buildings, streets, parks, and anything else you may come across while walking.
Findery features a slick, iOS 7-ready interface so it will look great on your device. The app places emphasis on the visual elements of the area around you, so the first thing you'll find when you launch the app will be banners that headline featured collections of stories. Navigation in the app is simple and intuitive, thanks to the standard toolbar tabs at the bottom. Overall, I'm pretty impressed with how Findery looks, as it wraps up social local discovery into a sleek and appealing package.
While you can use Findery without an account, you will get more use out of the app if you sign up. This is done through a quick and simple process, requiring just your email and a password — you can set up your profile whenever you're ready.
When you have your account, you can also find people through Facebook and Twitter, though for some reason I'm having a few issues with that. I have gotten some errors when trying to connect to Facebook, even though I'm logged in natively in iOS, and I get "Label" instead of the names of my Twitter friends who are using the app. I'm not sure what is going on with the Facebook and Twitter integration, but it has been glitchy for me and I hope that the developers can fix it up in a future update.
The Discover tab is a great place to start in Findery. This features popular notemaps from users near you. You are able to see the key photo used for that collection, the title and user, as well as the number of notes that it holds. Tapping on these will bring up a small window (with a beautiful transition animation), and you can choose to follow this notemap (in case there are new entries), or just view the notes attached to it.
When you view notes, you will get a map view, and Findery will then show you markers all over where the notes have been left. You can scroll through the notes left by swiping horizontally, and each note can feature a photo and text, which could be a story about the history of something, or even a significant personal story someone left behind to share with others. These individual notes can be "liked," shared, or you can scroll to the bottom to leave a comment and read what others have said.
When you are in the mood to leave a note for the world, just tap on the "Create" tab. This will bring up the new note view, with your location (though you can change it if needed), optional photo attachment, and note text. Users can optionally add tags to it, or add it to an existing notemap. There are also privacy settings for that particular note, so you can have it findable by Anyone (global), Only You (private), or Recipient (you choose who to send it to). When you post it, the note will be attached to that spot on the map, either for the world or private use.
If you choose to create private notes for yourself in Findery, it can serve as its own kind of journal of your travels. However, while this works, I would still prefer to use something like Day One for something like that.
The Activity tab is where you can see just that — the activity of the people you're following, recent, and any mentions with you. This includes when new notes are created as well as when people add a new favorite or comment. With the Map view, you can zoom in or out to see any notes that were left by others. This is actually quite useful if you are just curious about your hometown, new city, or just want to learn something new.
I'm enjoying Findery so far, as I love the concept of social local discovery. It's easy to make new notes, and I enjoy stumbling upon stories that I would have never known about without this app (especially when it comes to Los Angeles).
While the interface is beautiful, I did experience a few issues with responsiveness, as it doesn't do anything sometimes when I tap something, and I need to tap a few times until it registers. It doesn't happen all the time, but every now and then, which is still noticeable to me. The app also seems to have an impact on battery life, and even if you aren't posting a new note or on the Map view, the app still pulls in your location, which can be quite annoying for some. I hope that the developer considers optimizing battery consumption and make it optional to always display your current location in future updates.
Still, I think Findery is pretty polished overall, and definitely worth a look, because you never know what you may find in your own backyard. You can grab Findery in the App Store for your iPhone for free.
Mentioned apps
Free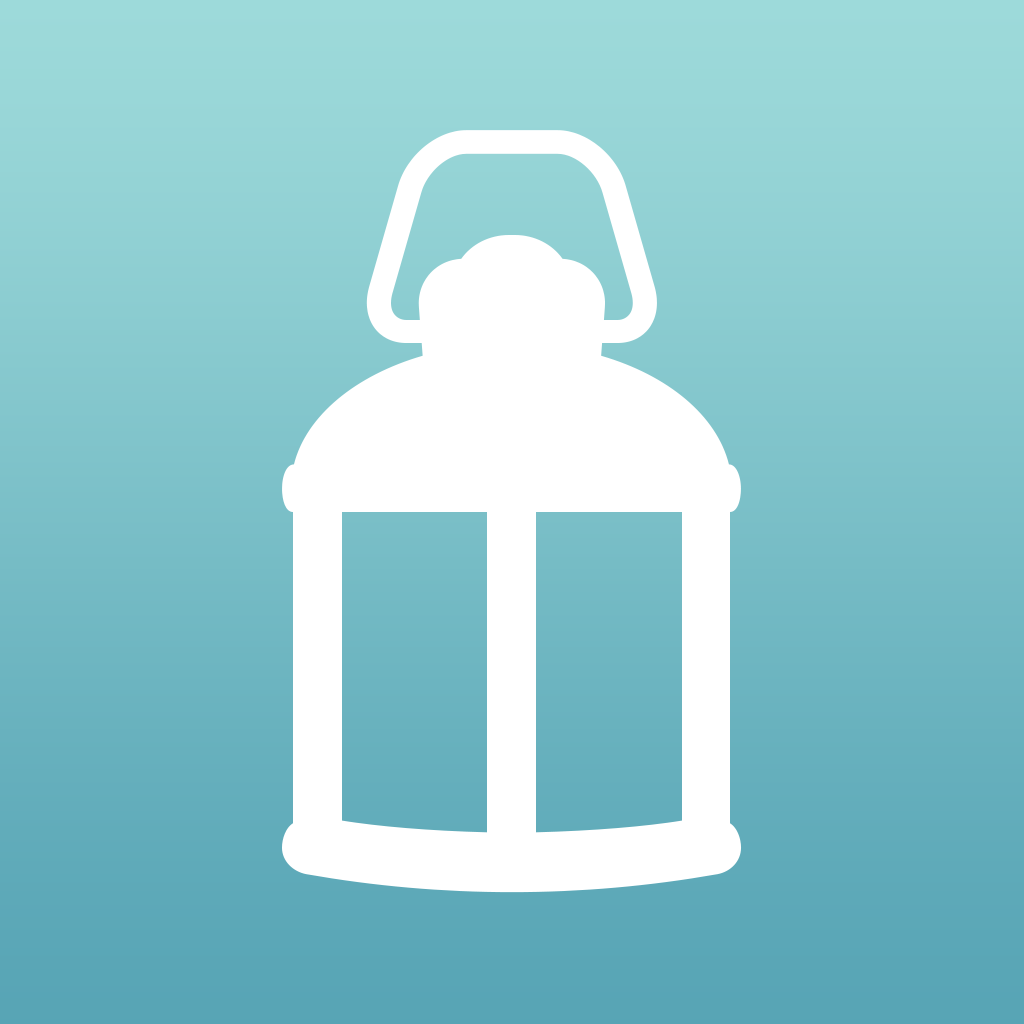 Findery: social local discovery
2bkco
Free
Foursquare
Foursquare Labs, Inc.
Free
Yelp
Yelp
Free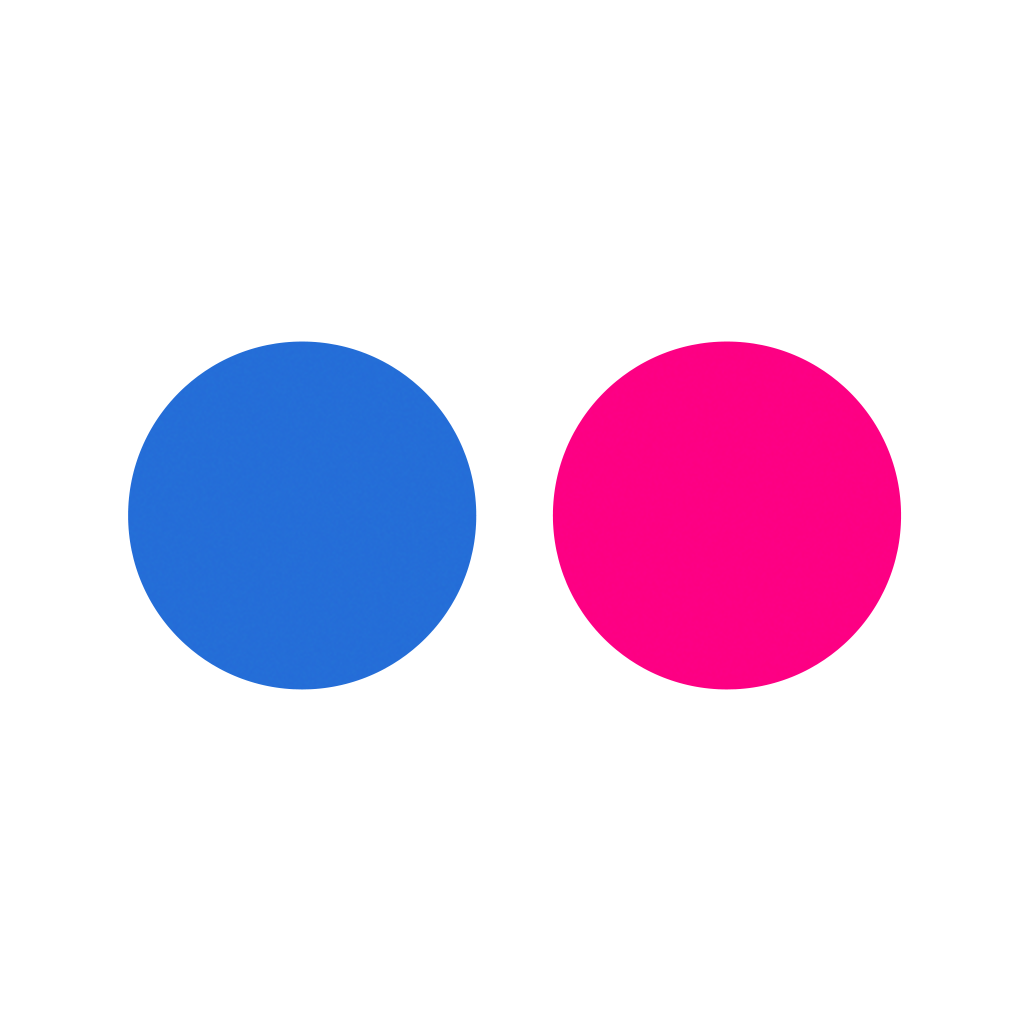 Flickr
Yahoo
Free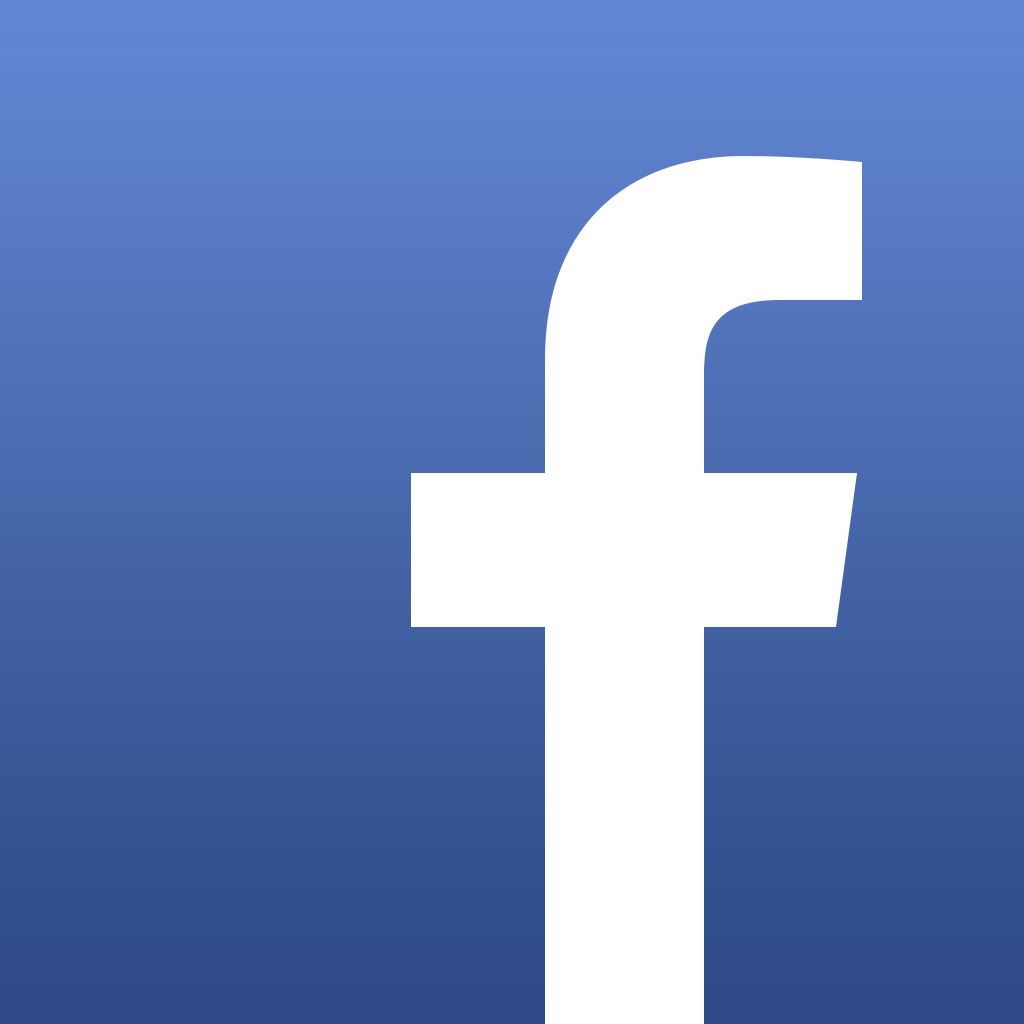 Facebook
Facebook, Inc.
Free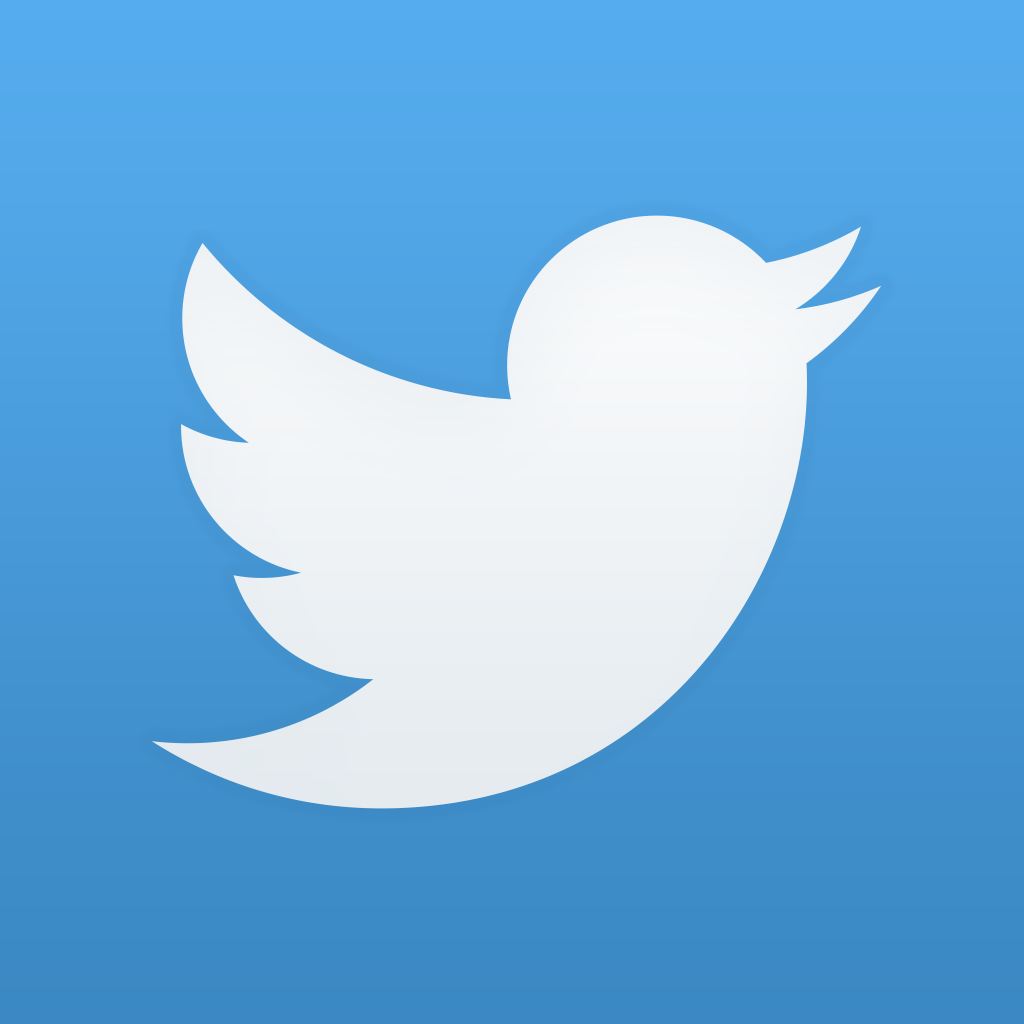 Twitter
Twitter, Inc.
$4.99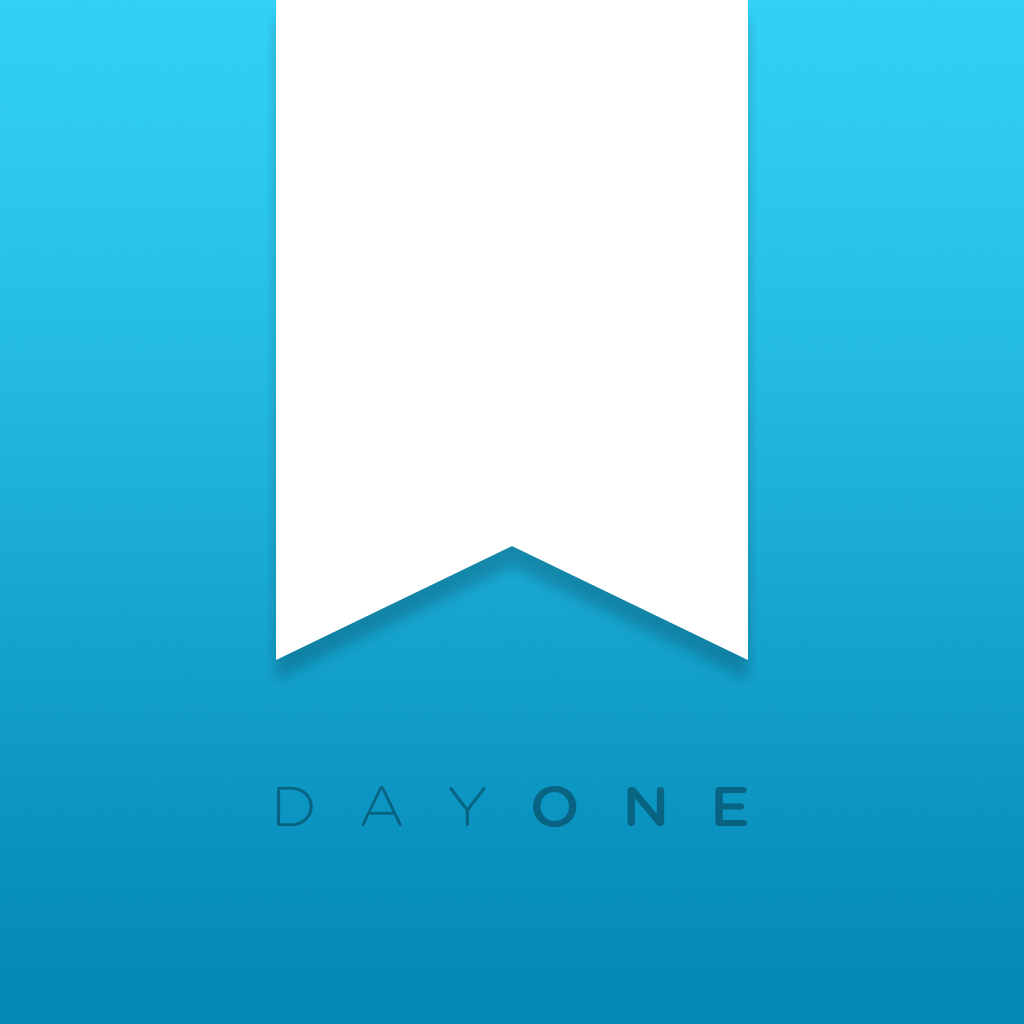 Day One (Journal / Diary)
Bloom Built, LLC