Flicklash
is
an
endless
physics-based
arcade
game
with
2
simple
rules
July 10, 2014
Flicklash (Free) by Koh Jing Yu is a simple physics-based arcade game with two rules. We've seen many similar-looking games from a graphical perspective, like Circle Stop and Box It, so does Flicklash stand out in any way? As a game that you can easily pickup and play with little skill, Flicklash has the potential to be a good time killer.
If you head over to the App Store and look at Flicklash's description, you can see that the only rules involved in the game are to "collect shiny coins" and "avoid spinning gears of doom." This may seem a bit trivial when actually looking at the game, which appears to only involve an arrow and a bunch of different colored dots, but if you look more closely, you can see how this comes into play.
The "shiny coins" involved are those that appear as yellow dots, and the "spinning gears of doom" are the red eight-pointed stars. Your white cursor, which is the only thing you can control, is your vessel for collecting shiny coins. To move it, just pull on it and release it like it's in a slingshot.
For every shot, shiny coins that are collected will amount to your overall score displayed up top. Also, be cautious of your cursor's ability to bounce off of the edges of the screen, along with the fact that new shiny coins and spinning gears of doom appear with every flick. Along the way, you'll also notice blue stars, which, if touched, will make your cursor invincible to gears for a short amount of time.
Despite Flicklash not changing much each time you play it, along with the idea that it doesn't really get more difficult as you progress, it isn't a bad time-waster. As a free game with no in-app purchases or ads, there isn't much to complain about here, right? Plus, if you enjoy simpler arcade games, then you may even enjoy this one. You can find Flicklash on the App Store for free.
Mentioned apps
Free

Flicklash
Koh Jing Yu
$1.99
Circle Stop
Twenty Percent
Free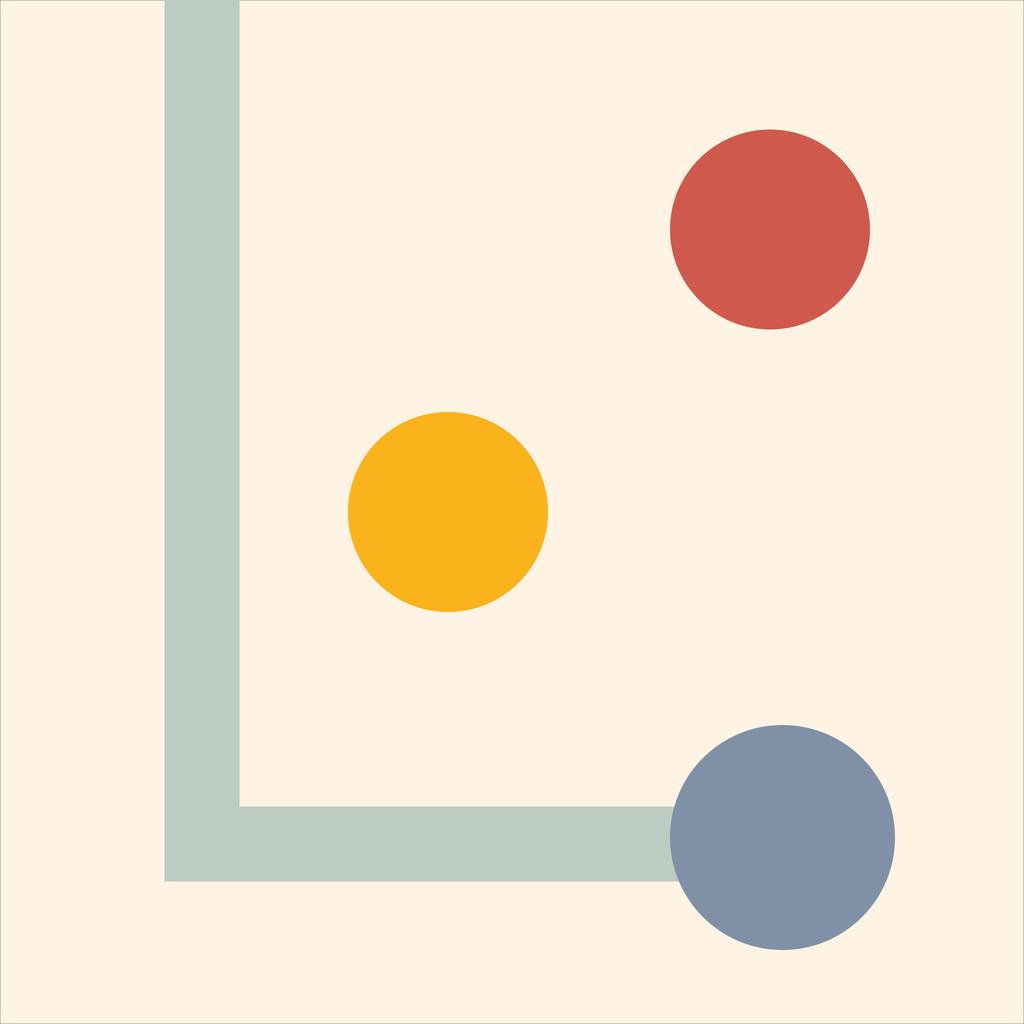 Box It! - Dodge The Dots FREE
C2C Apps LLC
Related articles