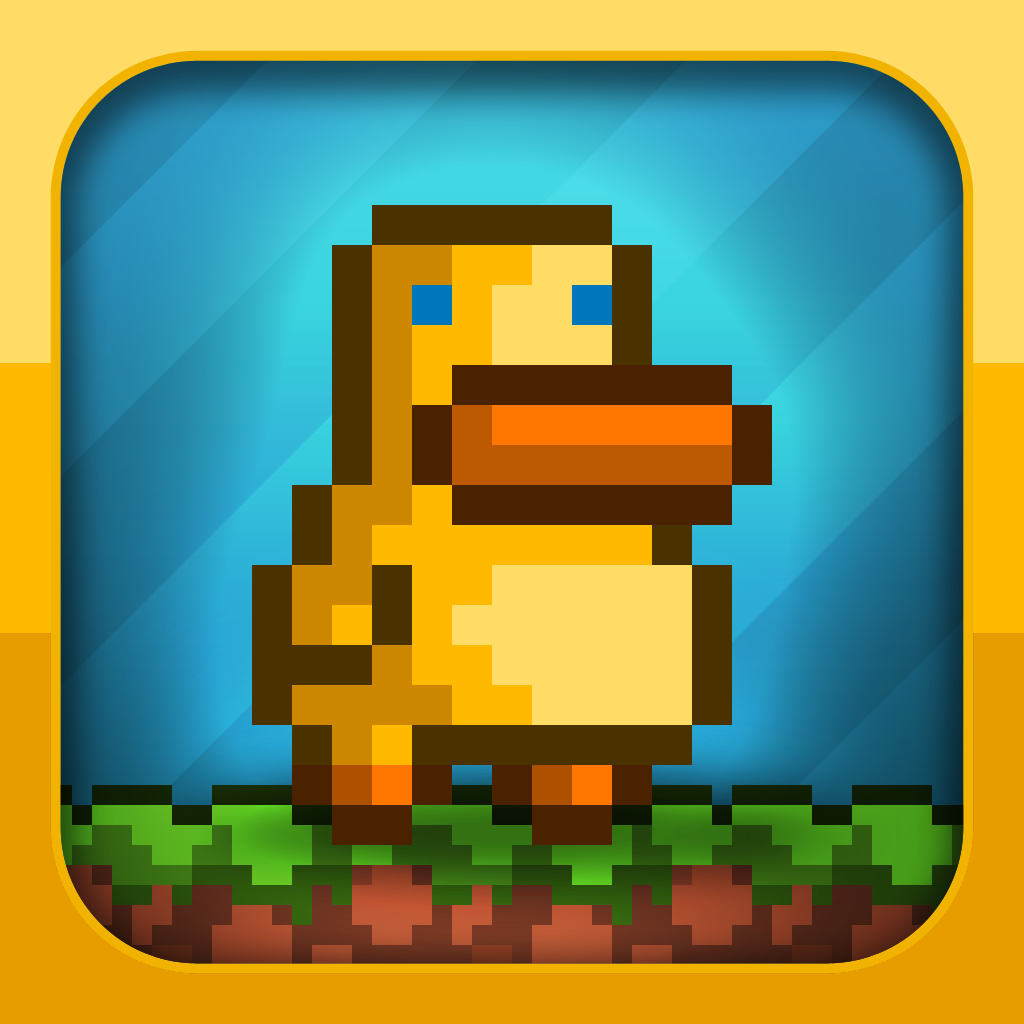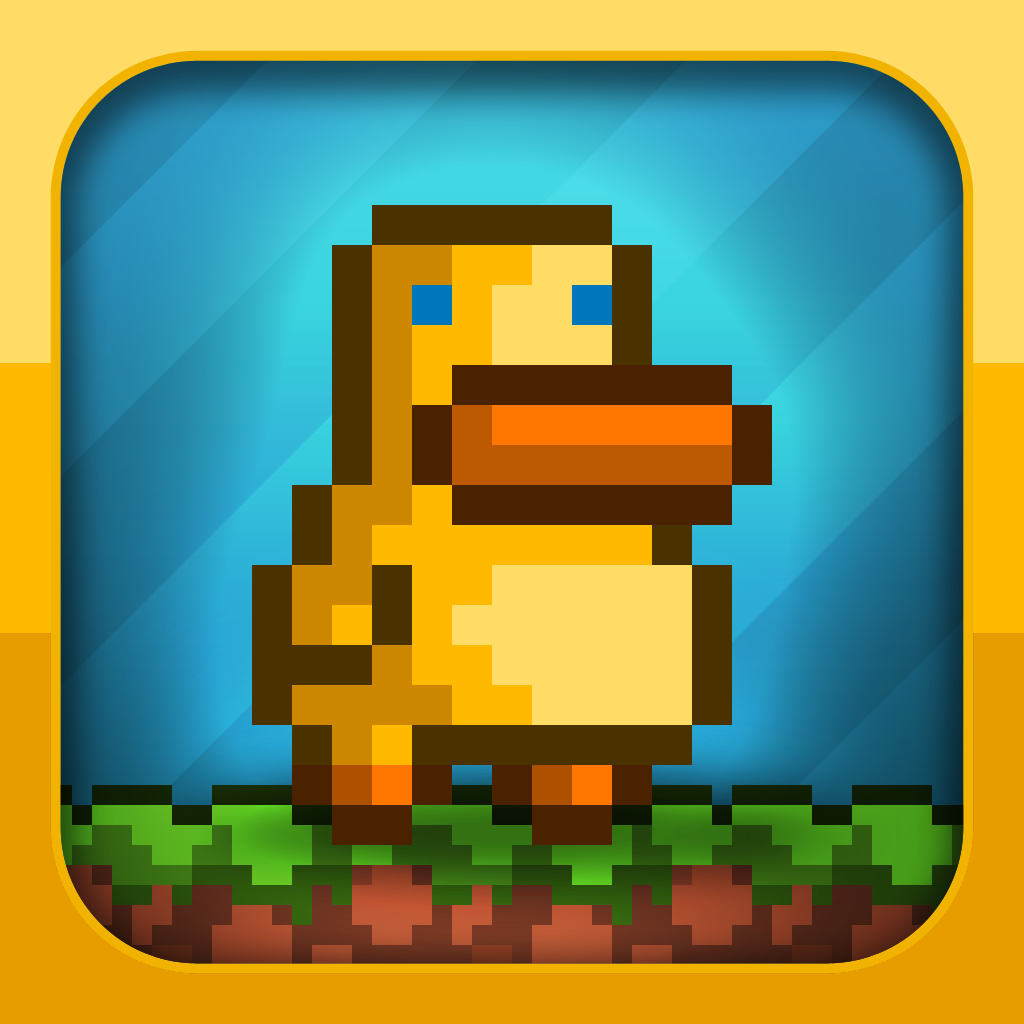 Help
This
Duck
Become
Rich
By
Controlling
Gravity
March 4, 2013
Gravity.Duck ($0.99) by Ravenous Games Inc. is a challenging puzzle platformer that defies the laws of gravity. You are a duck with the power to bend gravity to your will — I mean, what's not to like here?
If you've read my previous reviews, you may be able to tell that I'm quite a fan of the games that come from Ravenous Games. Ever since League of Evil, the sequel, and other hits like Beatdown!, I've grown to love their unique style. I'm glad to see them return once again with another fantastic little puzzle platformer.
Like their other games, Gravity Duck uses the retro 16-bit look for the graphics. The game also features a fun and quirky chiptune soundtrack as well, so Gravity Duck will definitely take you back to the golden days of gaming. I always love pixelated games, because there's always the sense of nostalgia.
Gravity Duck will start out with a cute little duck who is standing in front of a statue. Suddenly, the statue grants the power to control gravity to the duck. Then it's up to you to help this duck navigate its way through each stage to collect the golden eggs and become rich.
There are three areas for the duck to explore. Each area will have around 36 levels, making it over 100 stages total. In each, the duck will have to use his new powers to make it safely across to the end point, indicated by that shiny gold egg in its holder. You have to clear the previous levels to move on to the next.
The challenging part about this game is the element of gravity. In order to move around, you'll have to use the directional pad in the bottom left. On the right side, you'll find a button to make the duck "jump" to the other side. As you play, you will encounter gravitational wells that will change the direction you go in, enabling you to do cool things like walking on the walls. There will also be obstacles that get introduced as you progress, such as spikes, moving blocks, and flame enemies. You'll have to time your jumps carefully in order to help the gravity duck make it safely across. Also, in order to grab the egg, it will need to be in front of you. This is the perfect combination of platformer and puzzle action, making this game appealing to fans of either genre.
There are no points earned in this game, but there is still Game Center integration for achievement points, should you like to hoard achievements for GC rankings. Gravity Duck also features iCloud game saves, so your progress is in tact across all of your iPhones and iPads (it's a universal app).
I like Gravity Duck so far, as it definitely has a cute premise and challenging game mechanics due to the power of gravity (the directional change can really throw you off at times). I think adding a point system would be great though, because it would reward players for completing levels quickly. Perhaps in the future, if Ravenous Games decides to add more to the game.
I recommend checking this out if you enjoy both platformers and puzzles, because it's a perfect combination. Check it out in the App Store as a universal app for $0.99.
Mentioned apps
$0.99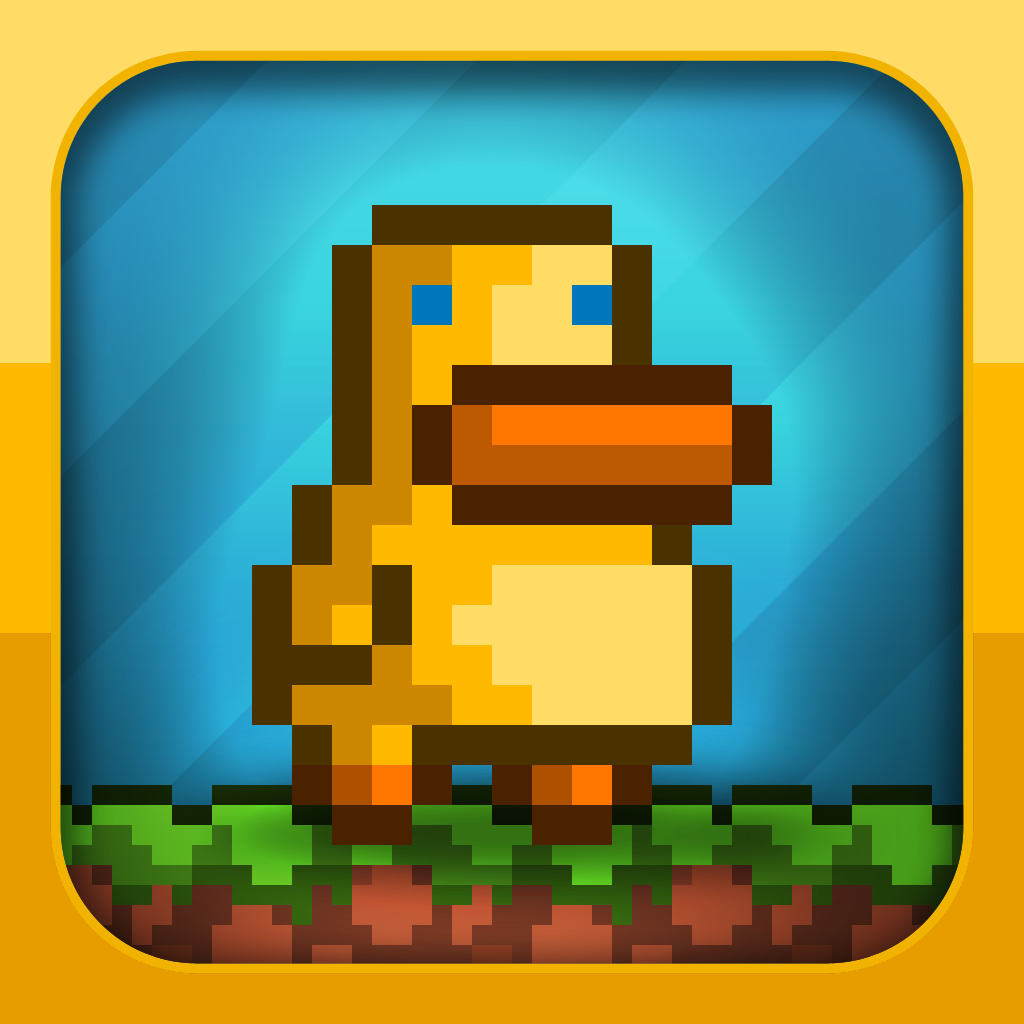 Gravity.Duck
Ravenous Games Inc.
$1.99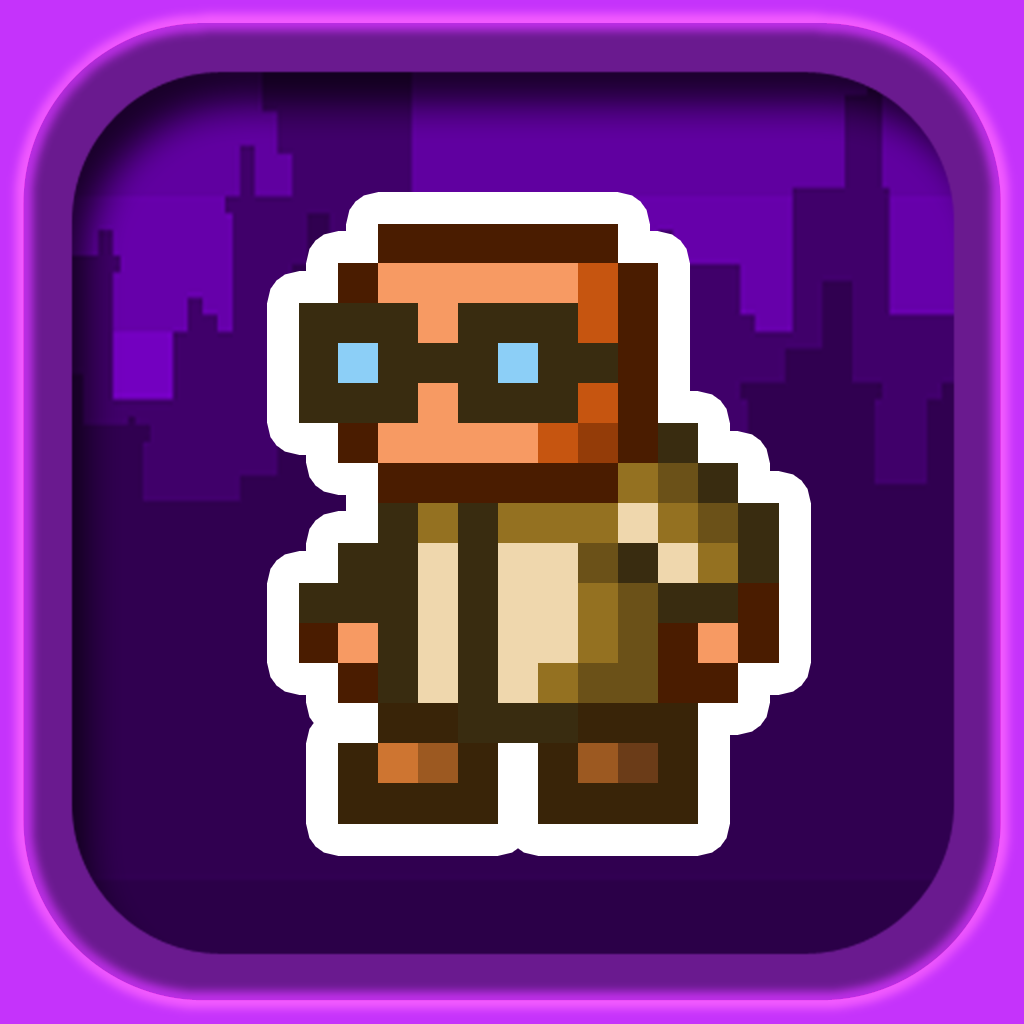 League of Evil
Ravenous Games Inc.
$1.99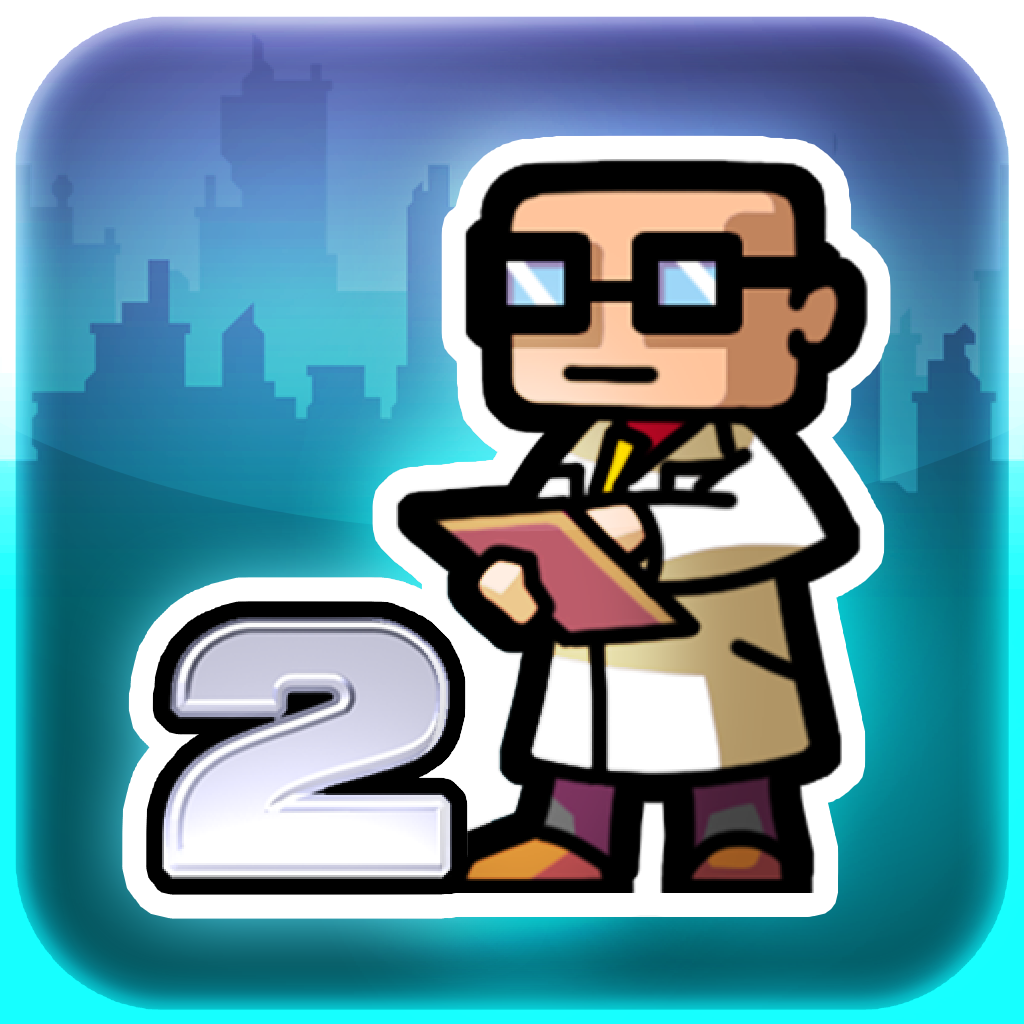 League of Evil 2
Ravenous Games Inc.
$0.99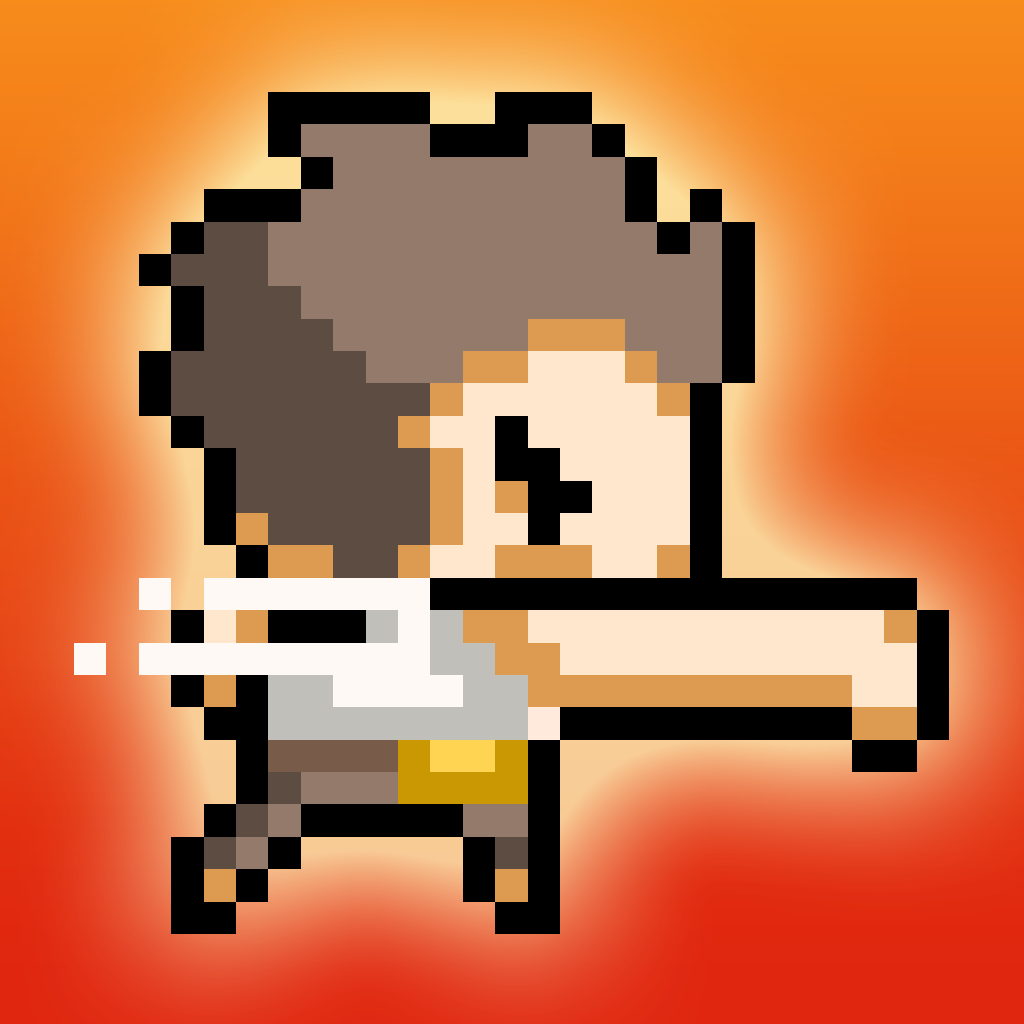 Beatdown!
Ravenous Games Inc.
Related articles