IM+
Pro7
Brings
The
iOS
7
Experience
To
Your
Instant
Messaging
October 24, 2013
IM+ Pro7 ($4.99) by SHAPE GmbH is a clean revamp of the popular all-in-one messaging app for iOS 7. If you're still using instant messenger services like Yahoo!, AOL Instant Messenger, Skype, Facebook Messenger, and others, and have been waiting for a native solution for iOS 7, then this is the app you will want to check out.
While I actually prefer just using iMessage for my chats nowadays (despite the annoying flaws on Mac), I still use instant messenger services for communicating with coworkers quickly, or some longtime friends that don't have iOS devices or Macs. So for this, I still have active accounts on AIM, Yahoo, Skype, and Facebook. I was a user of Beejive IM long ago, but eventually I grew tired of the glitches and problems I was always having. I wasn't a user of IM+ Pro previously, but now that it has a clean and flattened look for iOS 7, I decided now was a good time to try it out.
First off, I am enjoying the new look for IM+ Pro7 quite a bit. I was never a big fan of how the previous versions looked, so that was also one of the reasons why I didn't really get into it. With IM+ Pro7, you get an interface with plenty of whitespace and no linen (thus looking great on white iDevices), thin iconography on the tab bar, light typefaces, and text buttons. It feels just like what you would expect from an iOS 7 native instant messaging app, and I applaud the team for making it so. You can also easily see when the app is trying to get online, as there will be a thin blue progress bar at the bottom that goes back and forth.
Setting up your accounts is rather easy, as you can select all of the services that you use from the get-go and then enter in your login info one-by-one. IM+ Pro7 currently supports Skype, Windows Live/MSN, Facebook, Yahoo!, Google Talk, Neighbors, AOL, Gadu-Gadu, MeinVZ, ICQ, VKontakte, Odnoklassniki, Mail.Ru Agent, Yandex IM, Mamba, Twitter, Jabber, SINA Weibo, mig33, Renren, and Fetion with the initial purchase. Chances are, if you are using an IM service of any kind, you will be covered with IM+ Pro7.
There is also the Beep service that can be purchased for another $0.99, which serves as a mobile-to-mobile messaging service for anyone who uses IM+ on iOS, Android, and Windows Phone. This service will use your address book contacts to create a new contact list in the app, and you can send free text and media messages.
I did encounter some annoyances as I entered the wrong password (it's been a long time since I've had to type in my passwords for these) and then couldn't go back to fix it right away, as I had to input the information for the next account. You can manually configure your accounts from the Accounts tab, which is also where you go if you want to sign off of one account or add another one.
You can view all of your available contacts sorted in collapsible/expandable groups in the Contact List. There are icons on each to show you at-a-glance which service they're on as well, so you'll never get confused if you run multiple accounts. If you have a large list, then you can quickly search for the person you want with the search feature.
Tapping on a name will start a new chat with them, where you can send regular text or emoticons. If you tap on the "hamburger" button in the top right, you can access a separate menu with options for for getting user info, sending an image or video from your Photo Library or New Capture, voice message, location, inviting the contact, enabling OTR, send chat history through email or print, and closing the dialogue. You can also close chats by swiping left on them in the Inbox tab — this is also where you can see all of your open chats.
Like any good IM client, IM+ Pro7 also gives users the option to set their availability in the Status tab. You can choose between any of the presets, or create your own custom message. There is also the ability to add a geolocation status, where your location will be updated every 15 minutes. I don't necessarily need this feature, but it's nice for those who want to keep everyone in the loop of where they are.
IM+ Pro7 supports push notifications, so you can always know when you have a message waiting for you. There is also support for staying connected after a certain amount of time, keeping your device awake while IM+ Pro is open, chat history (logs are stored on their web service for up to six months, but not accessible by third parties), image resizing, contact display options, and more in the app's Settings, which can be accessed from the "More" tab.
So far, I've been enjoying IM+ Pro7 on my iPhone for staying online. However, I'm not sure if it is worth another $5 if the old version works fine for you, as it seems to be mostly a design revision and a few new things. Of course, this really depends on how much you need IM on your iDevice, as well as having an aesthetically pleasing interface with the new OS.
You can find IM+ Pro7 in the App Store as a universal download for $4.99, with an in-app purchase of $0.99 to get the Beep messaging service.
Mentioned apps
$4.99
IM+ Pro7
SHAPE GmbH
Free
Yahoo! Messenger - free SMS, video & voice calls
Yahoo!
Free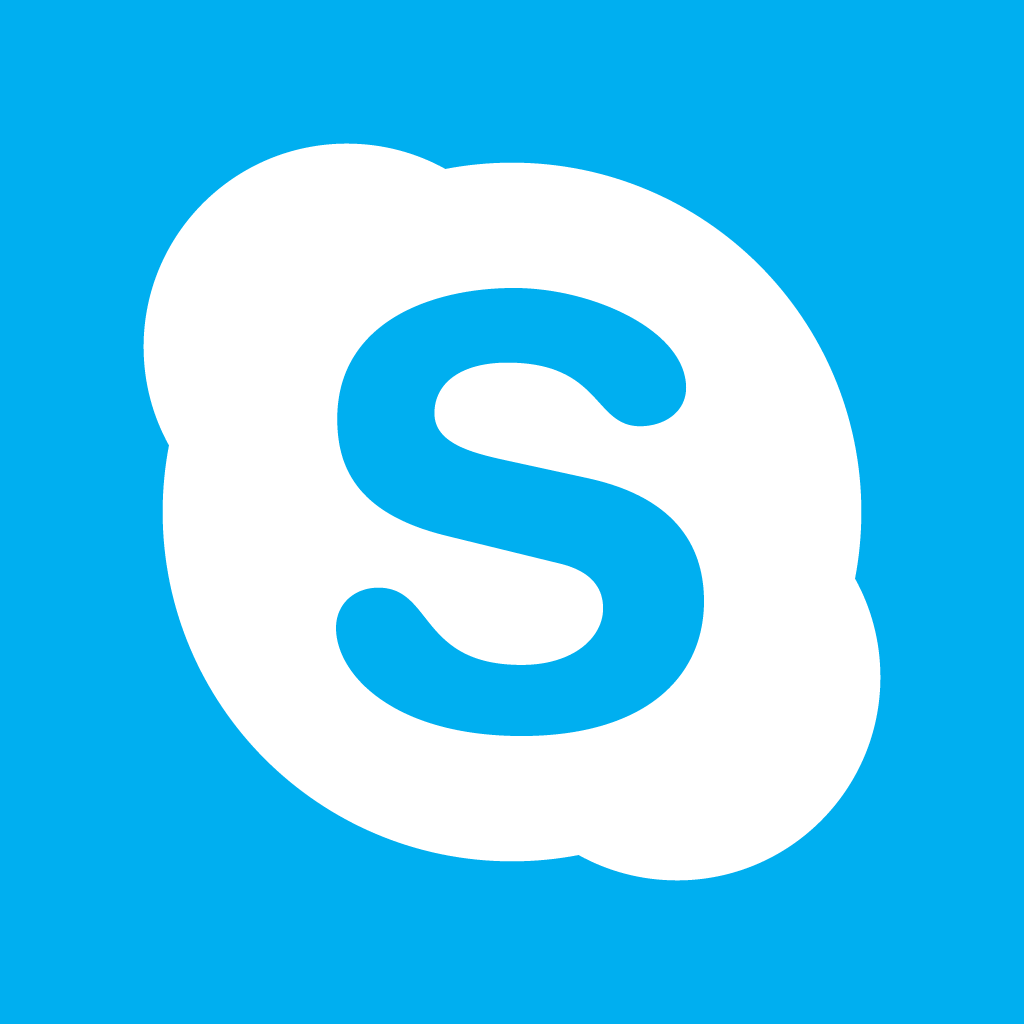 Skype for iPhone
Skype Communications S.a.r.l
Free
AIM (Free): Free SMS, Chat, Group Chat, Voice Messages
AOL Inc.
$4.99
BeejiveIM with Push
Beejive, Inc.
Free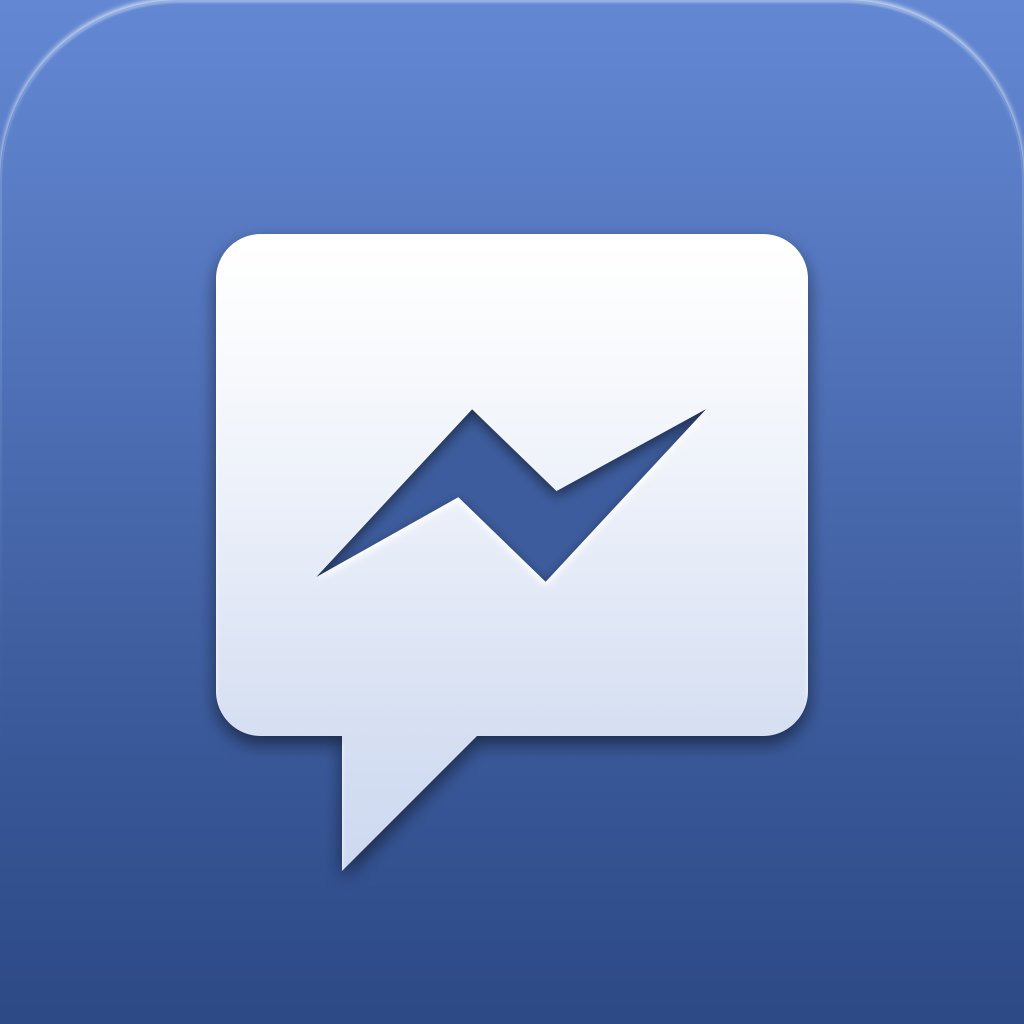 Facebook Messenger
Facebook, Inc.
Free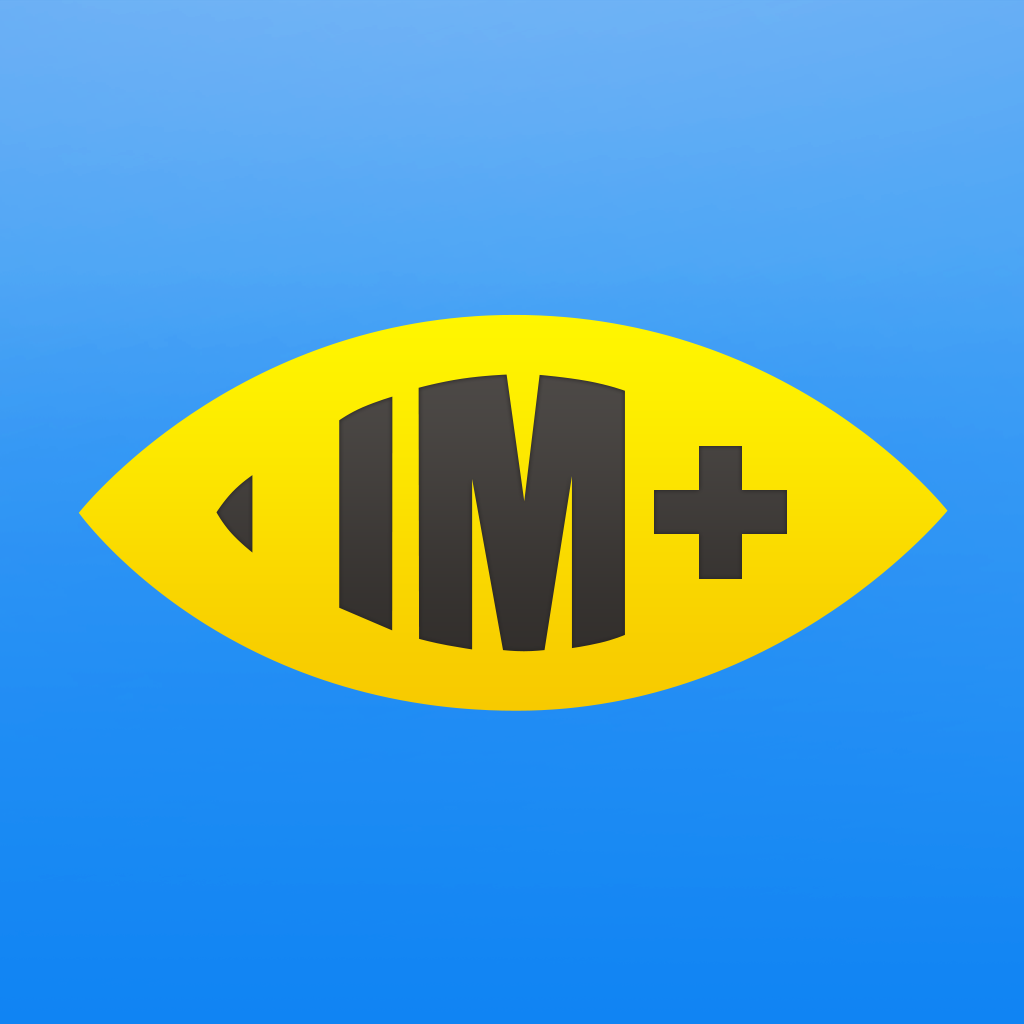 IM+ Instant Messenger
SHAPE GmbH