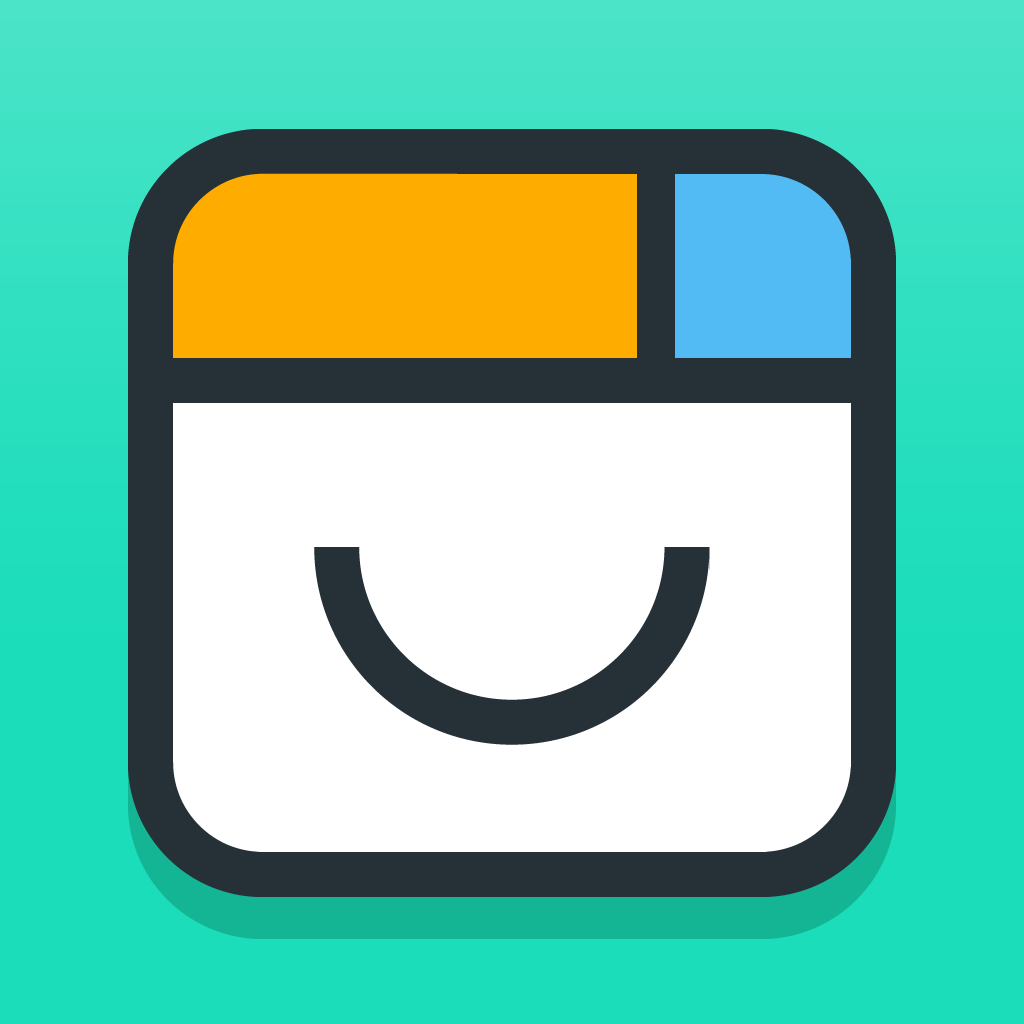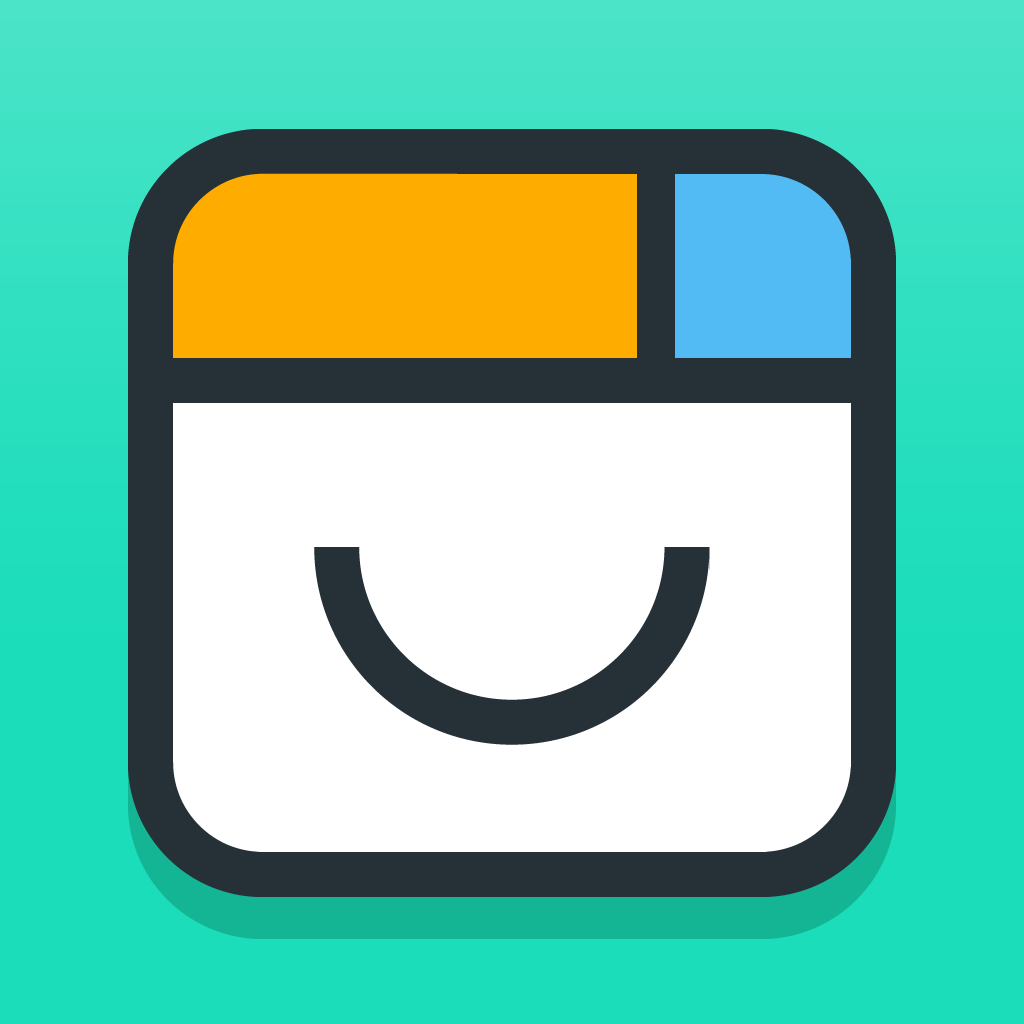 Combine
Your
Love
Of
Sliding
Puzzles
And
Instagram
Into
One
With
Instapuzzle
May 22, 2013
Instapuzzle (Free) by Eastwood is a game that creates sliding picture puzzles out of your Instagram photos. If you've ever wanted to have your own photos used for a game instead of the cookie-cutter stuff, then here's your chance.
The interface for Instapuzzle goes along with the flat trend that is becoming more popular each day, but here, it works very well. The colored tiles for choosing your level, easy-to-read typography, and intuitive design all mesh together perfectly to create an enjoyable experience on your iPhone.
Of course, the first thing you will need to do with this app is to log in to your Instagram account, otherwise, you can't play. Fortunately, the login process is a one-time thing (unless you remove the app I'm assuming), and it only takes a few moments. When you are in, you will find assorted colored tiles that will take you to various areas of the game: you can play a game with My Photos, My Friends' Photos, Feature Tag, Photos I've Liked, or view your High Scores, Buy Hints (you get five for free), Game Stats, and tinker with Game Settings.
If you're looking for something different each time you play, there is definitely variety in Instapuzzle. The game allows you to solve sliding puzzles with your own collection of images, the ones your friends take, or even the ones you've liked. Already with this, there is an endless assortment of puzzles that can be created, and it gets even better with the daily featured tag option.
No matter which way you go, you can choose between three difficulties: Easy (16 squares), Medium (25 squares), and Hard (36 squares). In each puzzle, you can move tiles by dragging them to the desired spot you want on the grid. A single move can move a tile several spaces, but only in one direction horizontally or vertically. If you want to move it again, it will count as a separate move. The game will not award stars for completing it quickly or in a certain number of moves, but each puzzle is timed, and will keep track of how many moves it takes to complete. These are solely for you, though, and not for any competitive edge.
Instapuzzle has a pause menu where you can start a new puzzle or restart your current one if you desire. However, if you go back to the menu, you will lose the progress you've made on the current photo, and you won't be able to recall that image if you go back since the puzzles are generated randomly — just a word of warning.
If you ever have trouble solving a puzzle, you are able to use hints. The initial download will give you five for free, so use them wisely. The hints will give you a quick look at the photo, so you can memorize it and solve it. You can purchase more hints through in-app purchases, starting at $0.99 (for 20) and going up to $3.99 (unlimited hints). Even though I usually hate in-app purchases, I'm glad that the developers aren't gorging you to spend more cash for more hints. It's quite a refreshing change, and $3.99 isn't bad at all.
I'm really enjoying the diverse nature of Instapuzzle, as no one will ever be solving the same puzzle. If you're looking for competition though, you won't find it here, as there is no Game Center integration. It would be nice to see this added in the future though, if possible.
If you're a fan of sliding puzzle games, and love Instagram, then this is the perfect combination. You can get Instapuzzle in the App Store on your iPhone for free.
Mentioned apps
Free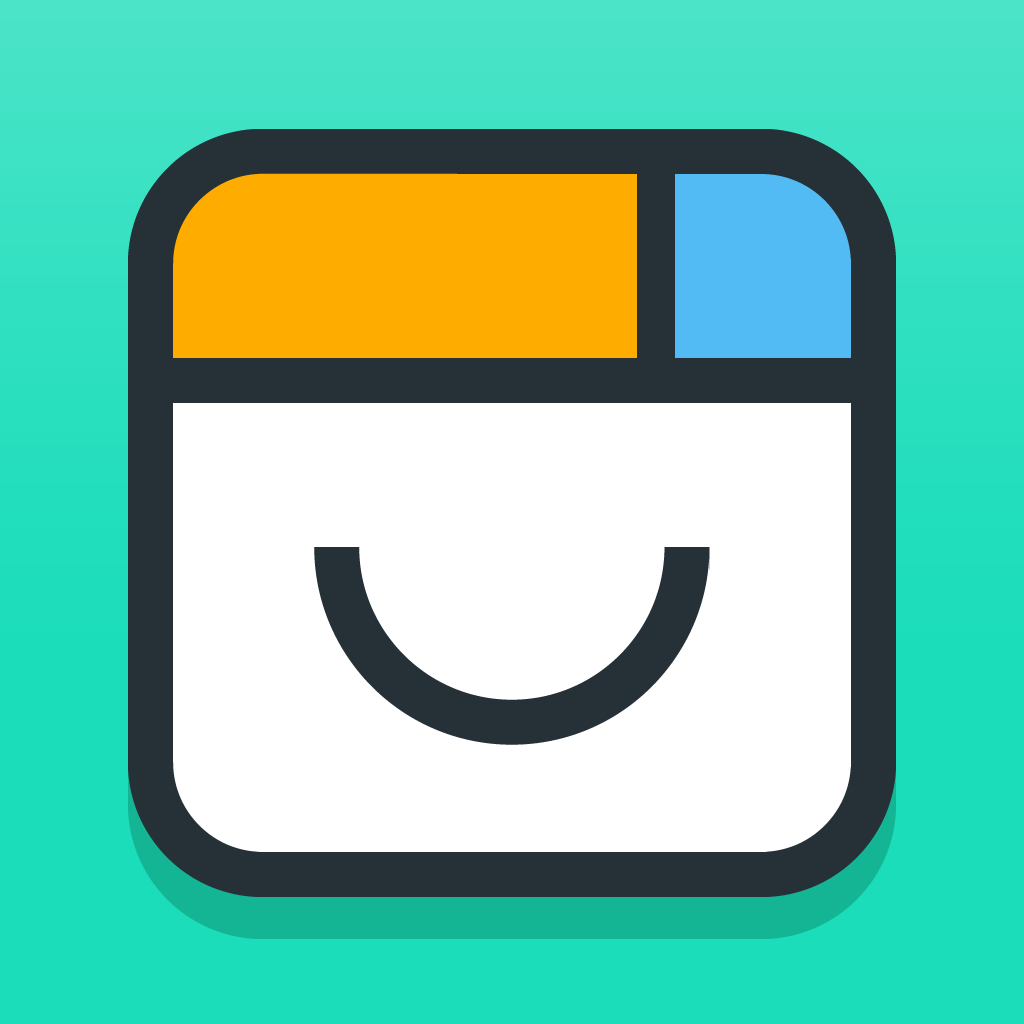 Instapuzzle
Eastwood
Free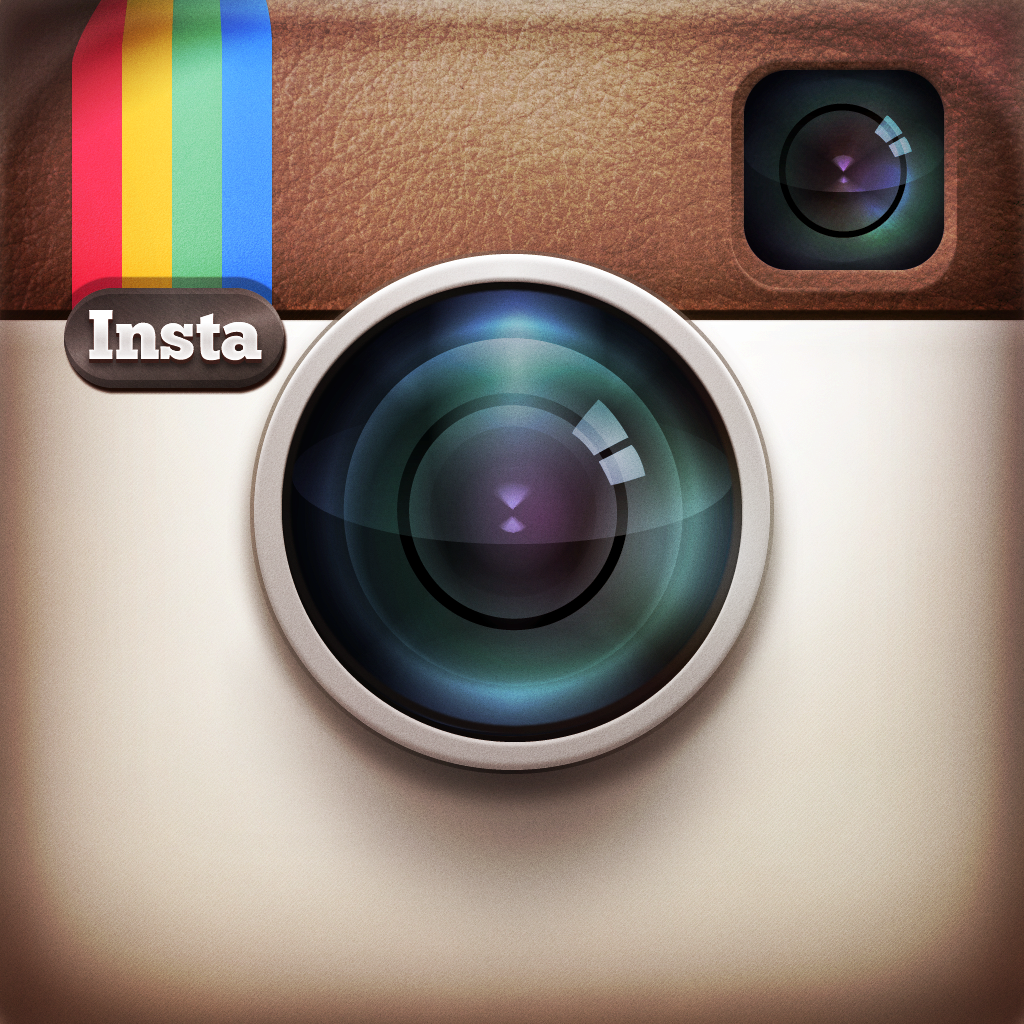 Instagram
Burbn, Inc.
Related articles