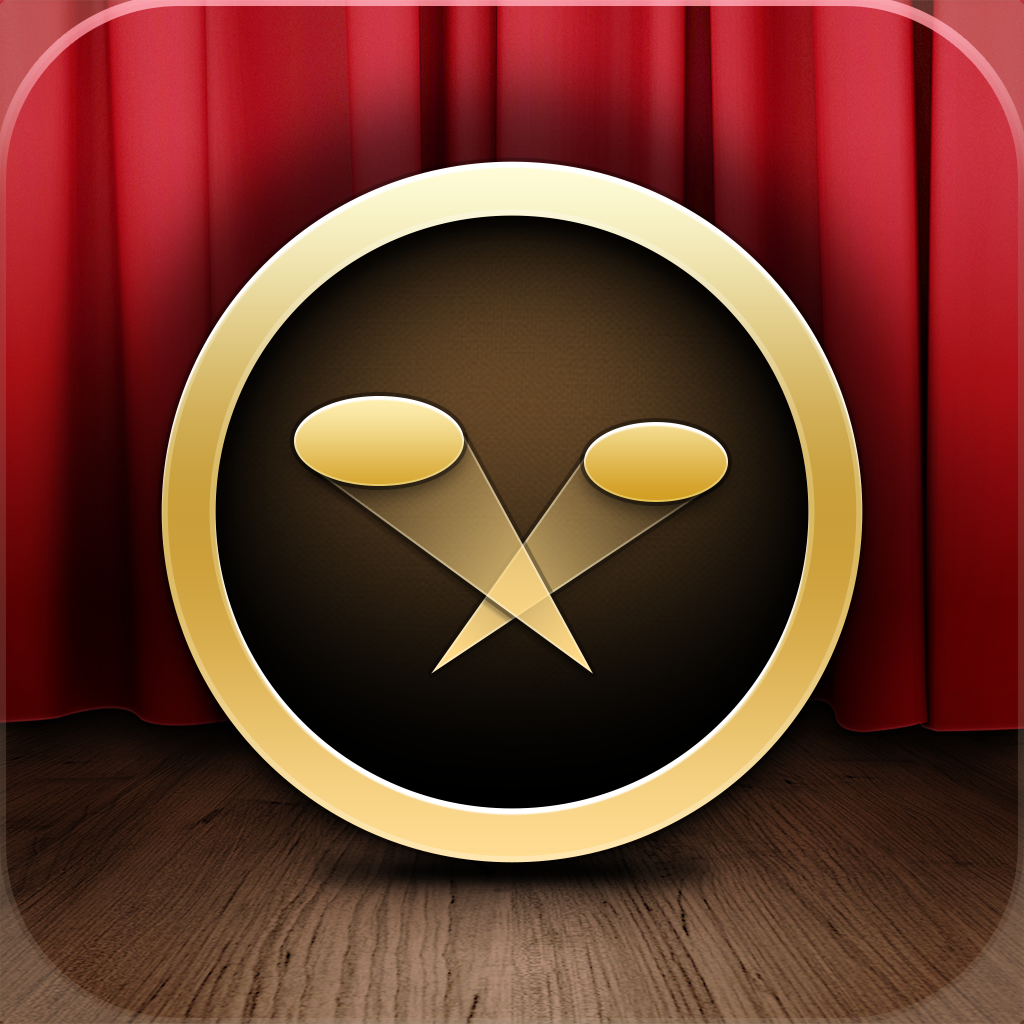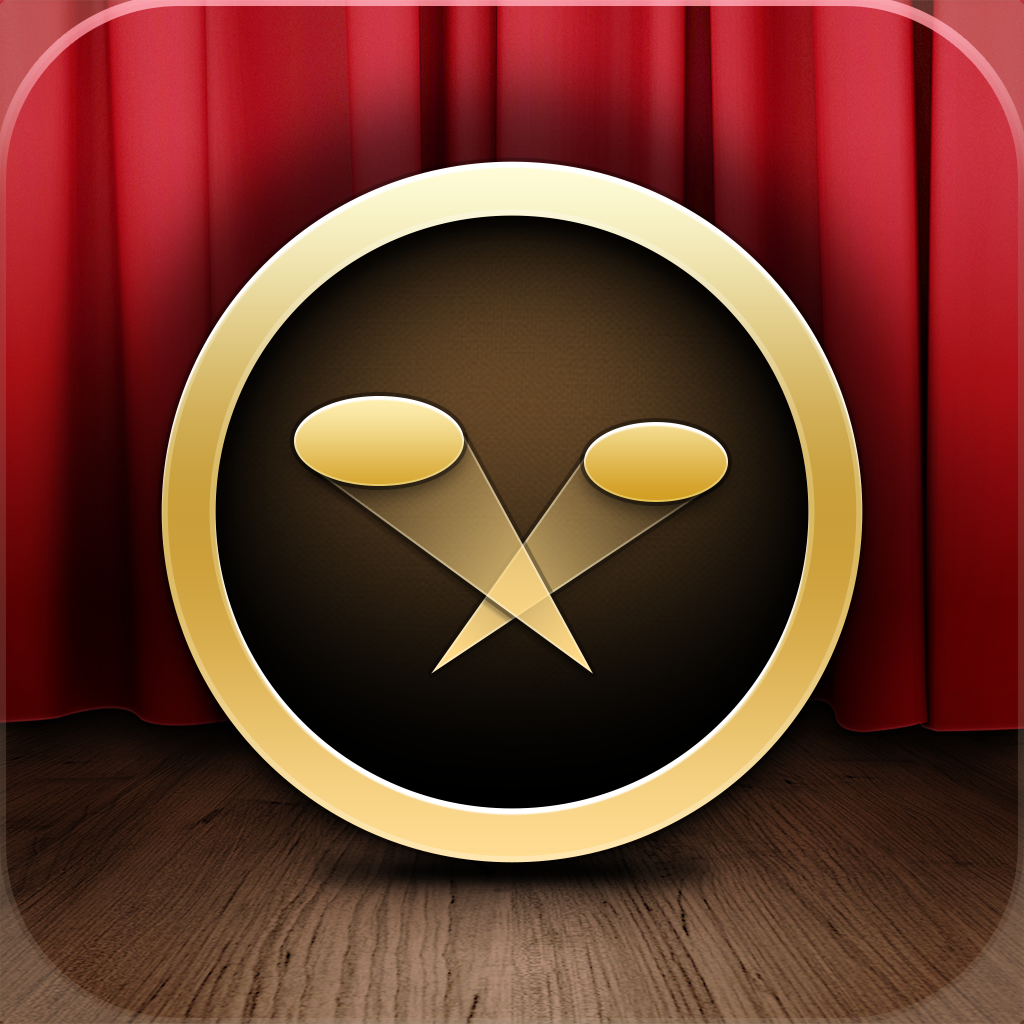 Now
You
Can
Put
Your
Movie
Collection
In
The
Limelight
May 15, 2013
Limelight - Your Movie Library ($0.99) by Oliver Cameron is a beautiful new app for keeping track of all of the movies you have seen, or want to see. Yep, it's another movie tracking app, in the vein of Todo Movies and Flickd Movies.
If there's any prime time for movies, it's now. The rush of summer blockbusters is already upon us, and then there's plenty of other hits and hidden gems throughout the rest of the year. Heck, I'm pretty sure you're like me and also have a lot of older films that you haven't seen yet, but want to. This app does it all, and in a gorgeous way to boot.
While I'm not always on the side of skeuormorphic interfaces, I like how it's done in Limelight. It reminds me a bit of Delicious Library 3, with the wooden shelves and all. The movies that you have added to your collection will be proudly shown off on the shelves, as if they are real DVDs. Ratings will also appear underneath the movie poster artwork, on the wooden shelves, so you can see how you rated titles at-a-glance. And when you add in the smooth, fluid animations (think of the ones you see in iBooks), it's like icing on the cake.
In order to use Limelight, you will need an account. You can login with an existing username and password, as well as create a new account at the same time. This sets Limelight apart from other apps of this nature, because of the social integration. Your library can be seen and shared by others, adding a whole new element to the whole movie-tracking genre.
Once you're in the app for the first time, the app will give you some curated lists of movies to follow if you desire. While not necessary, I liked these, as it is a great way to discover films that you may not have really heard of before. I recommend following a list or two for some new discoveries.
You can also search for people by username (if you want to find and follow my lists, you can find me as "christyxcore"), if you already know someone who is using the app. Once your library of watched movies and wishlist titles begins growing, you can share it with others through email, messages, Twitter, Facebook, or just by copying the link and spreading it around.
While you can follow curated lists for movies, they won't have everything you may be looking for. To add titles to your collection, just tap on the + button, and then you can browse through Popular, Upcoming, Now Playing, and Top Rated films. Scrolling to the bottom of any of these views will automatically load up more. For the times when you are searching for something specific, just swipe to the most left view, where you can search by keywords. Limelight also allows users to search by category, such as Action, Drama, Sci-Fi, and more.
Whenever you find a movie that you're interested in, you can tap on it to get an overview, contributors, and similar titles (navigate through all of these by swiping). The overview will contain title, release date, runtime, genres, synopsis, and even a collection of images that will take you to the trailer of the film in the app's custom video player (with AirPlay support). Contributors will list off all of the cast members, who you can tap on to get more information. Similar will link you to the detail view of other movies.
When you want to add a movie, just tap on the button in the top right corner. This brings up a menu with three options: I Have Seen This, I Want to See This, and Share with Friends. For the Watched option, you will be prompted to give the movie a rating (out of five stars), and share it with your Limelight followers or other methods (email, messages, Twitter, Facebook). Movies you want to see will be added without any other option, though you can choose to get an alert when an upcoming title is released in theater or DVD.
And since the app is based on an account, all of your data will be stored on the servers, so you don't have to worry about losing all of your data if switching devices. Just download Limelight again, log in, and your movie library will be waiting for you.
So far, I'm really loving the app. The interface is simply remarkable and intuitive, and I even love the sound effects when adding items to your library. It's charming, delightful, and a joy to use. Knowing that your data is just a login away is also reassuring, as you don't need to depend on the sometimes unreliable iCloud for backup and syncing.
I'll definitely be keeping this app on my iPhone to help me keep track of all of the movies I've seen and want to see in the future. It's a worthy addition for any movie buffs.
Get Limelight in the App Store for your iPhone only for $0.99.
Mentioned apps
$0.99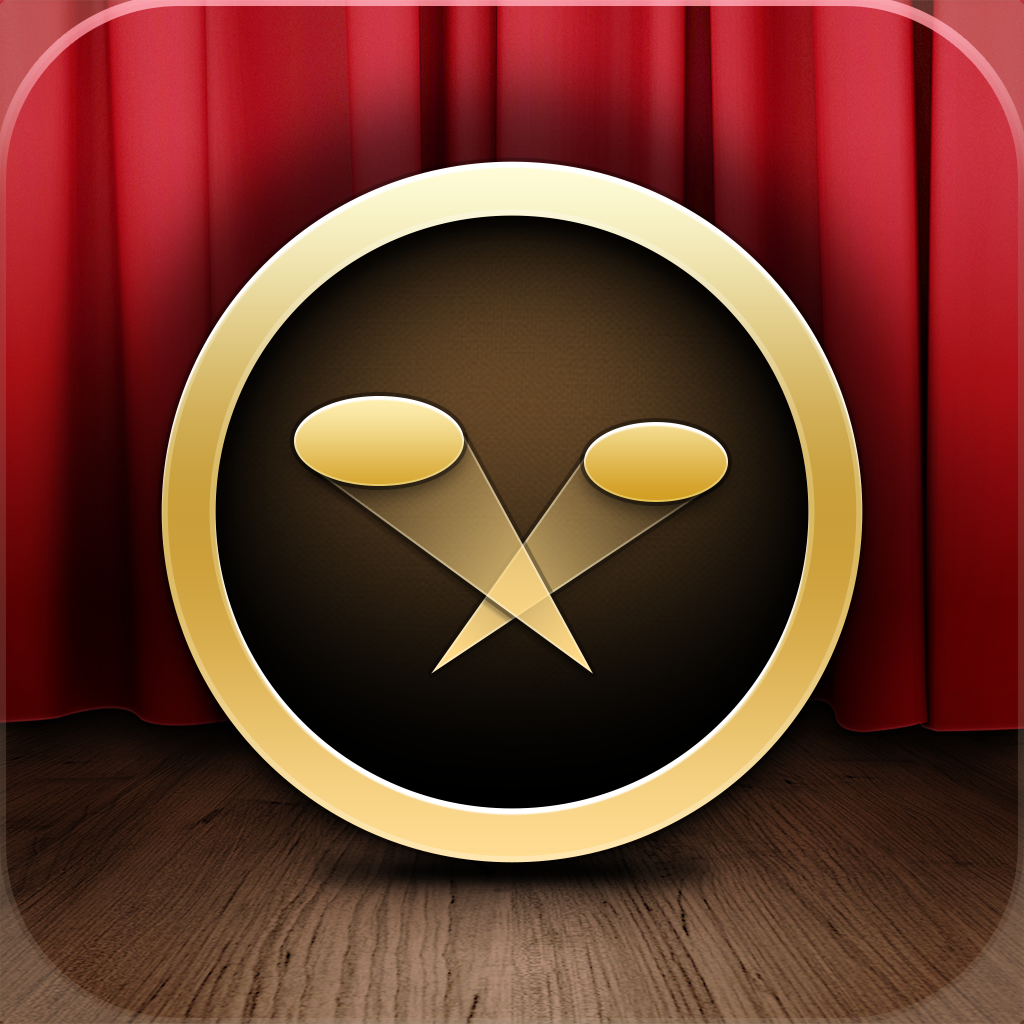 Limelight - Your Movie Library
Oliver Cameron
$1.99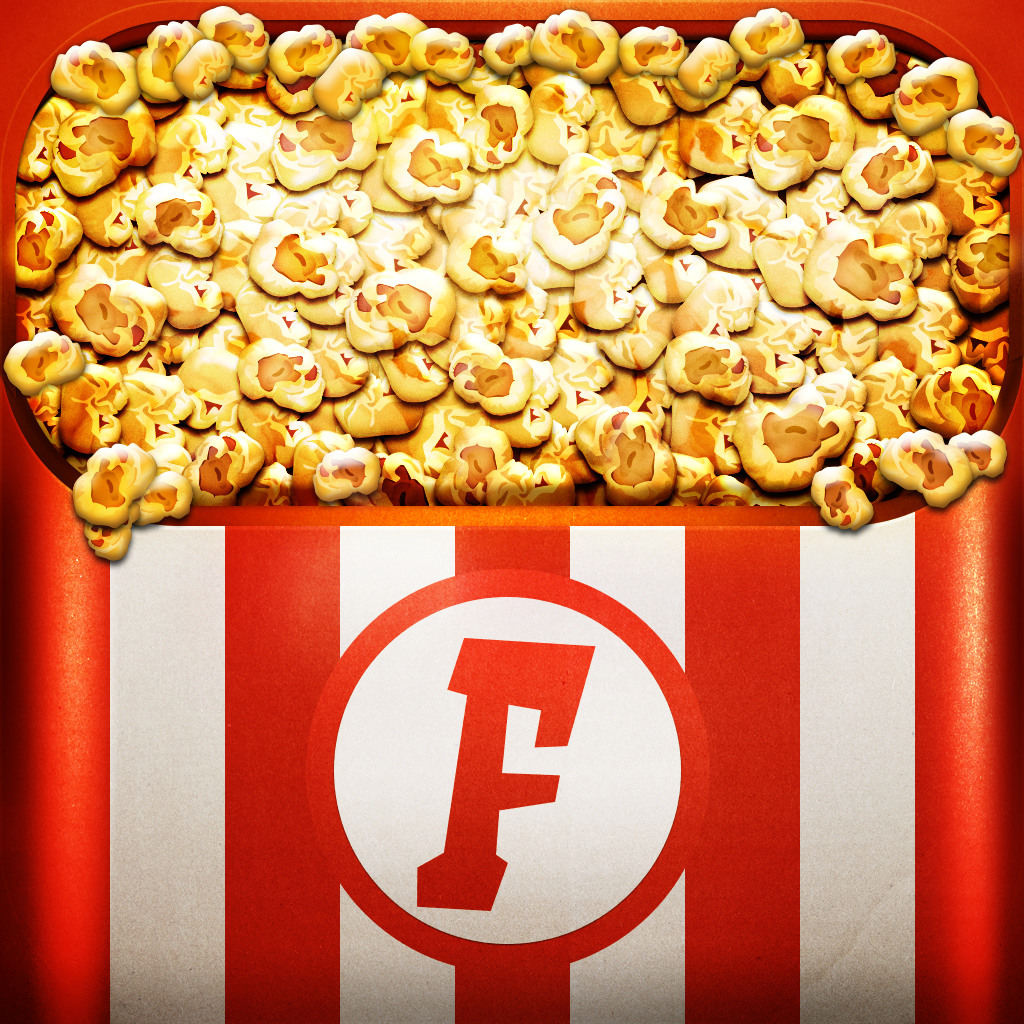 Flickd Movies with Netflix
Shiftedfrequency
$1.99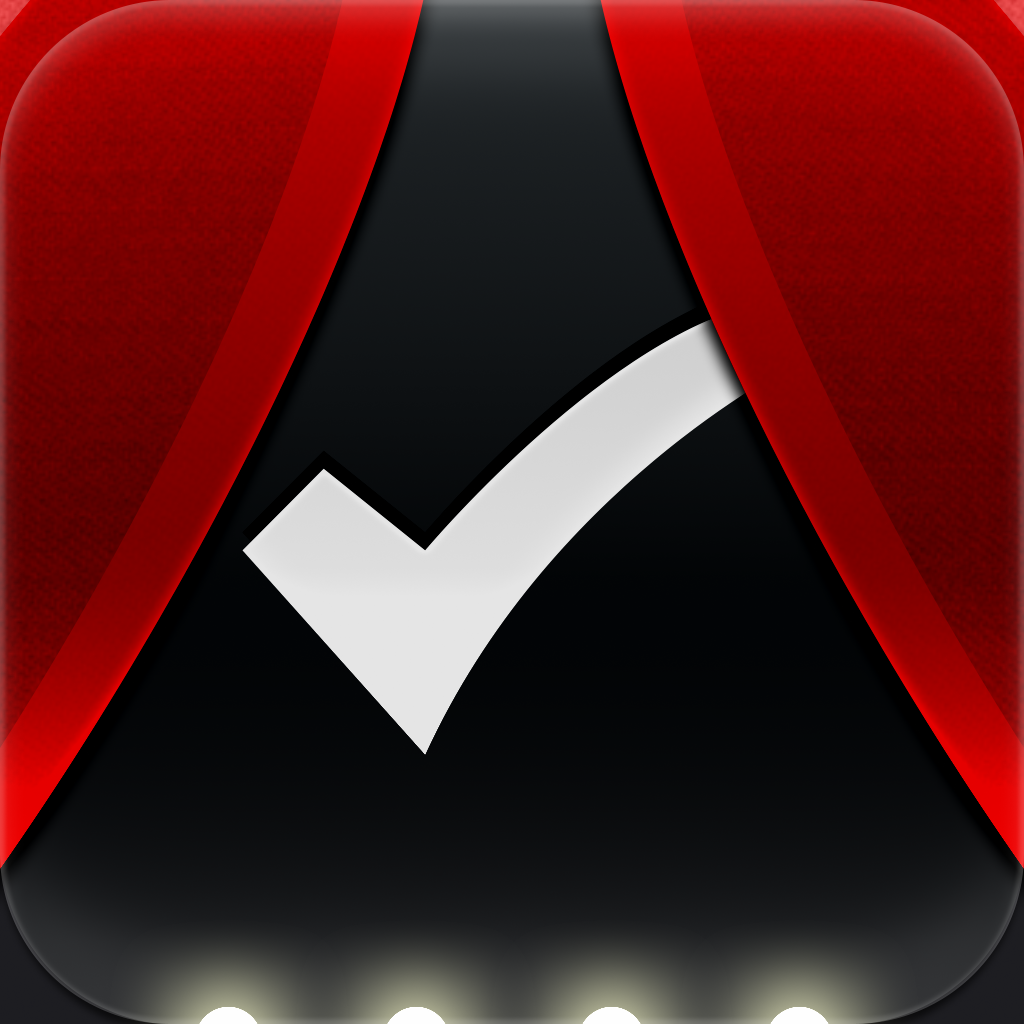 TodoMovies
Taphive GmbH
Related articles