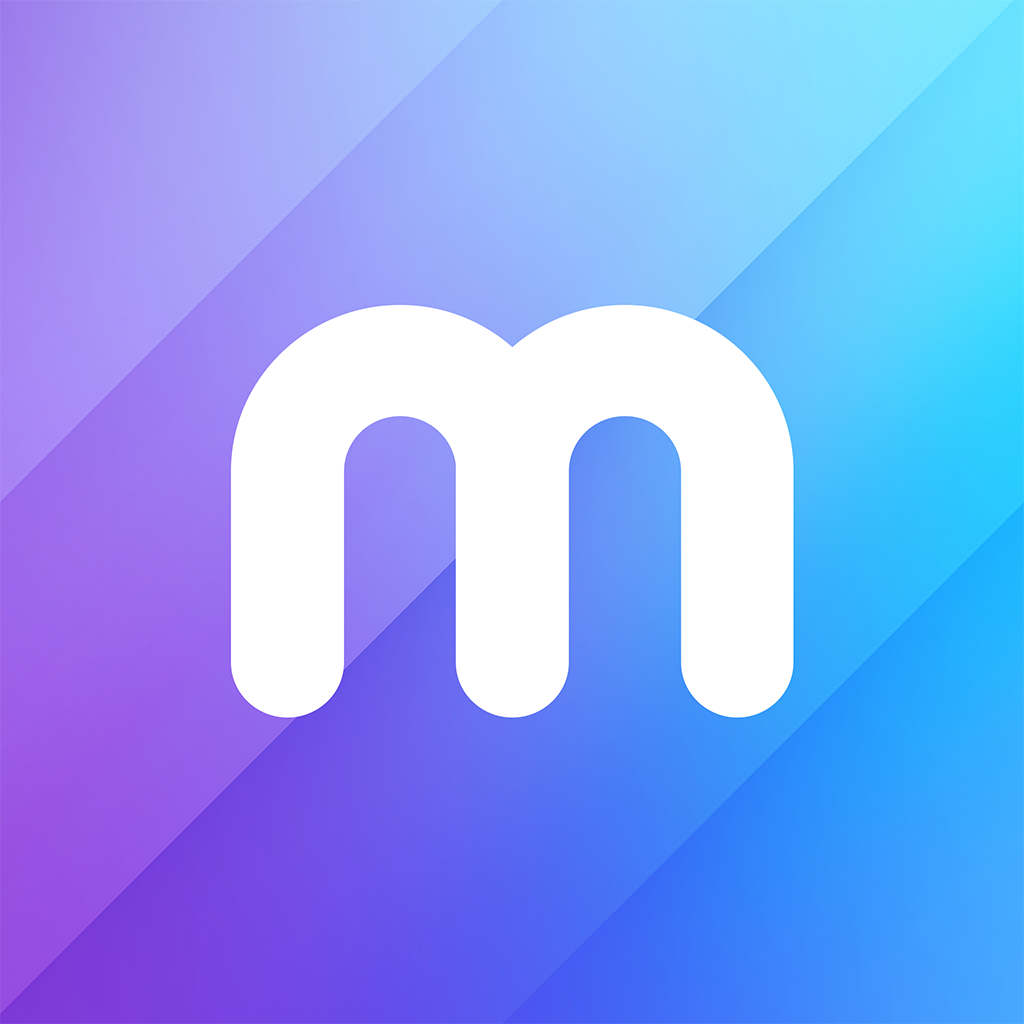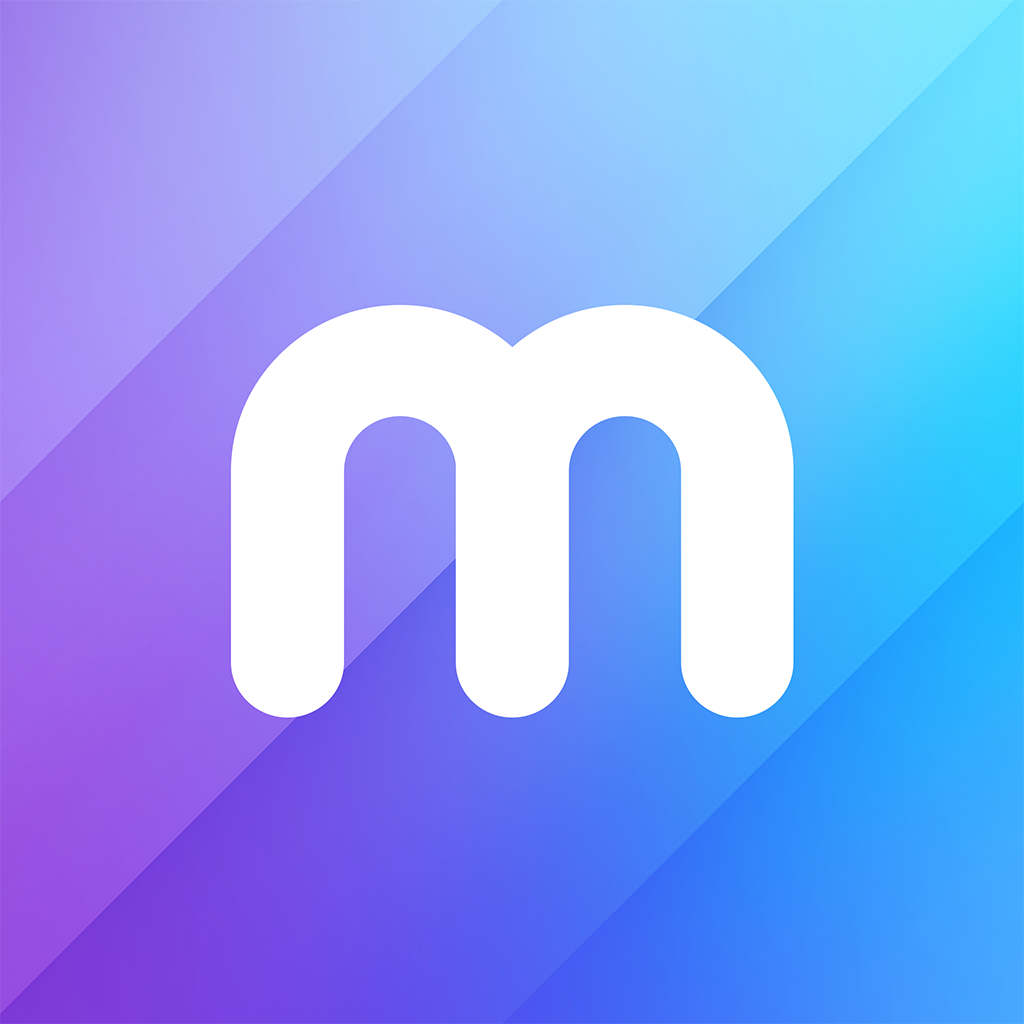 Relive
Your
Memories
Digitally
Through
Memoir
September 19, 2013
Memoir (Free) by Memoir is your digital memory bank that will look beautiful on your iOS 7 device. It's very similar to Momento, in a way, but focuses on reliving the memories as well, not just collecting them.
The first thing that caught my eye with Memoir was the beautiful interface. The app gets rid of the standard UI elements you may be used to, even for iOS 7 apps, and features a custom design with a lot of transparencies, blurring, and light typefaces. There's also not much of the standard white background you're becoming used to — Memoir has a background image that can be changed from the app's settings, but this image provides the main canvas of the entire app. Despite the custom interface, things are laid out in a fairly easy and straightforward manner, so navigation is pretty intuitive.
In order to use Memoir, you will need to sign up for an account, or log in with an existing account. Then, you will be asked to grant the app permission to access your Camera Roll, Instagram, Facebook, and Foursquare. I'm a bit surprised that it doesn't pull in anything from Twitter, but not a big deal — I don't need to be reminded of some of the ridiculous things I say there anyway. There is also the option to get Memoir on your Mac, which will gather the photos on your Mac computer to be shown in Memoir on your iPhone. The initial set up of your Memoir will take a while, since it is pulling in data from multiple sources, but it will send you a notification when it is ready.
While your Memoir is completely private, you can even invite friends to use the service as well. What this will do is link both of your memoirs together, but only for the photos, posts, and check-ins that you both share. This also enhances the app's search feature as it will figure out who you were with and where you were. And, of course, this allows users to relive their memories with each other, as you can share and comment on these memories as well.
The main screen of the app will be your timeline of memories. Memoir will present to you the memories you had years ago today, and if you scroll down further, you can see the memories from yesterday, and the ones from years ago yesterday. All of the memories are organized, and you can see exactly how old they are. While the timeline will only give you a brief idea of your memories, you can tap on the "See Full Day" to view your entire history.
You can also add manual entries into Memoir by tapping on the pen tab in the top menubar, which will then ask you to enter what's going on, additional thoughts, and give you the option to attach a photo or a location. The date and time can be changed as well, which is useful if you want to use Memoir as your journal in addition to your memory of everything.
As you view old photos (and probably say, "Wow, I totally don't remember this!"), you can share it with a Memoir friend or by email, Facebook and Twitter, or on Instagram. If it's something really embarrassing that you don't want to remember, then just delete it from Memoir. For things like Facebook posts and Foursquare check-ins, you can share them as well, or even add more thoughts to it, an image, or delete it.
If you prefer to view your events in order, without seeing what happened years ago on that same day, you can tap on the calendar button tab at the top, and then you are able to scroll through all of your photos, posts, and check-ins chronologically. When you want to find something specific, just tap on the search bar and enter in your keywords, and Memoir will deliver results for your query in real-time, complete with exactly when it happened.
Memoir will occasionally send you notifications (if enabled) of what you did a year ago on this day. These can be viewed in the app's Notifications tab, which will also be where you find out if friends join, comment, or share memories with you. If you tap on the "…" tab in the menu bar, you are able to view the Shared Memories from your friends, add or remove sources, invite friends, send feedback, and change settings.
The settings for Memoir include editing your account information, setting a passcode lock (don't let prying eyes see your precious and embarrassing moments!), and choosing a background image for the app. By default, it is some nice scenery from the beach, but if that's not your thing, just use anything in your device's Photo Library.
I've been enjoying Memoir during my time with it, as I'm in love with seeing all the (sometimes stupid) things I post from years ago, and the overall design of the app. However, this app does raise some security concerns.
Since Memoir is a service that stores your data in their servers for you and your friends to access in the app, that means that you are uploading your device's photos into the cloud. Personally, I don't have anything on my phone that I'm trying to hide, so this is not a big deal for me, but I know that it is going to be a deal breaker for some. You can always opt to not allow the app to use your photo library, but then that takes away a lot from the functionality of the app.
I think Memoir is a pretty neat little app for reliving my memories, and it's fun to use it with friends. It's just the uploading of your device's photo library that worries me. If you don't mind that, then you can give Memoir a try for free in the App Store for your iPhone.
Mentioned apps
Free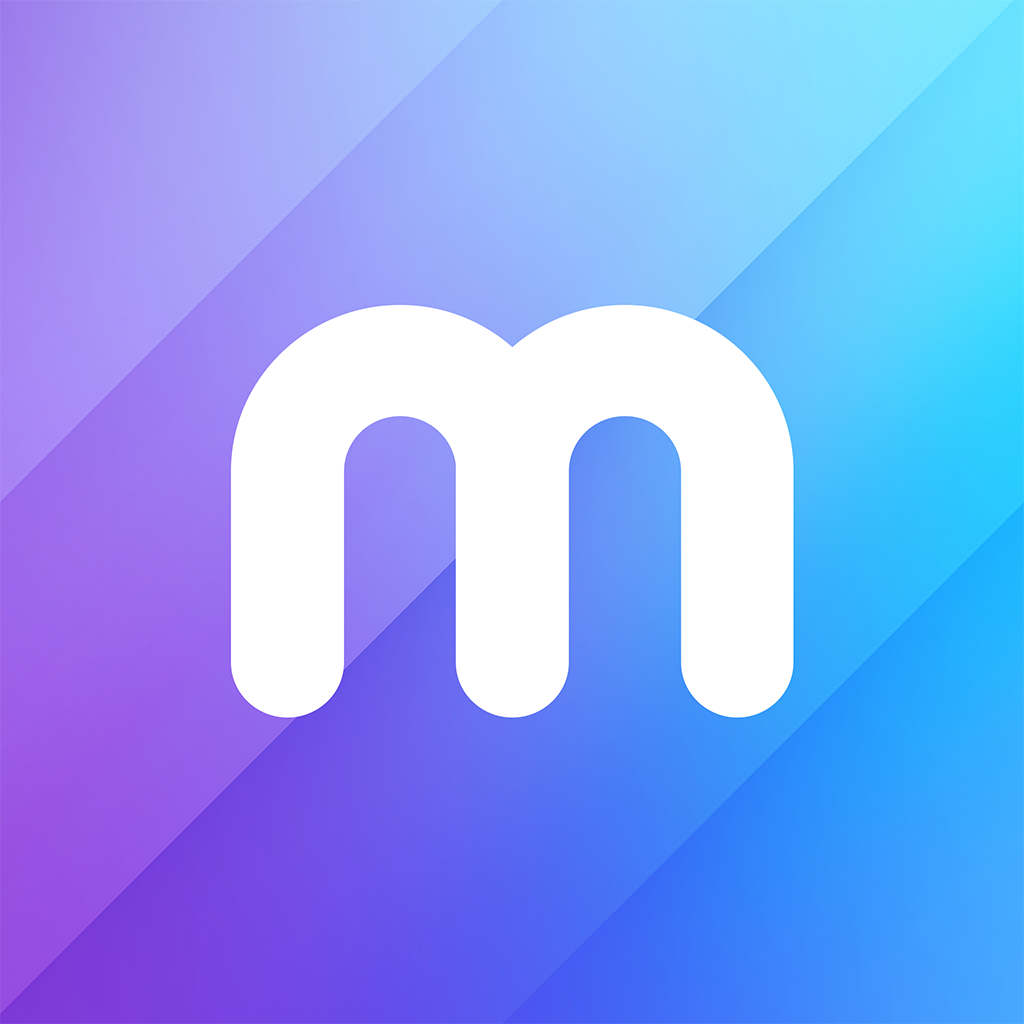 Memoir
Memoir
Free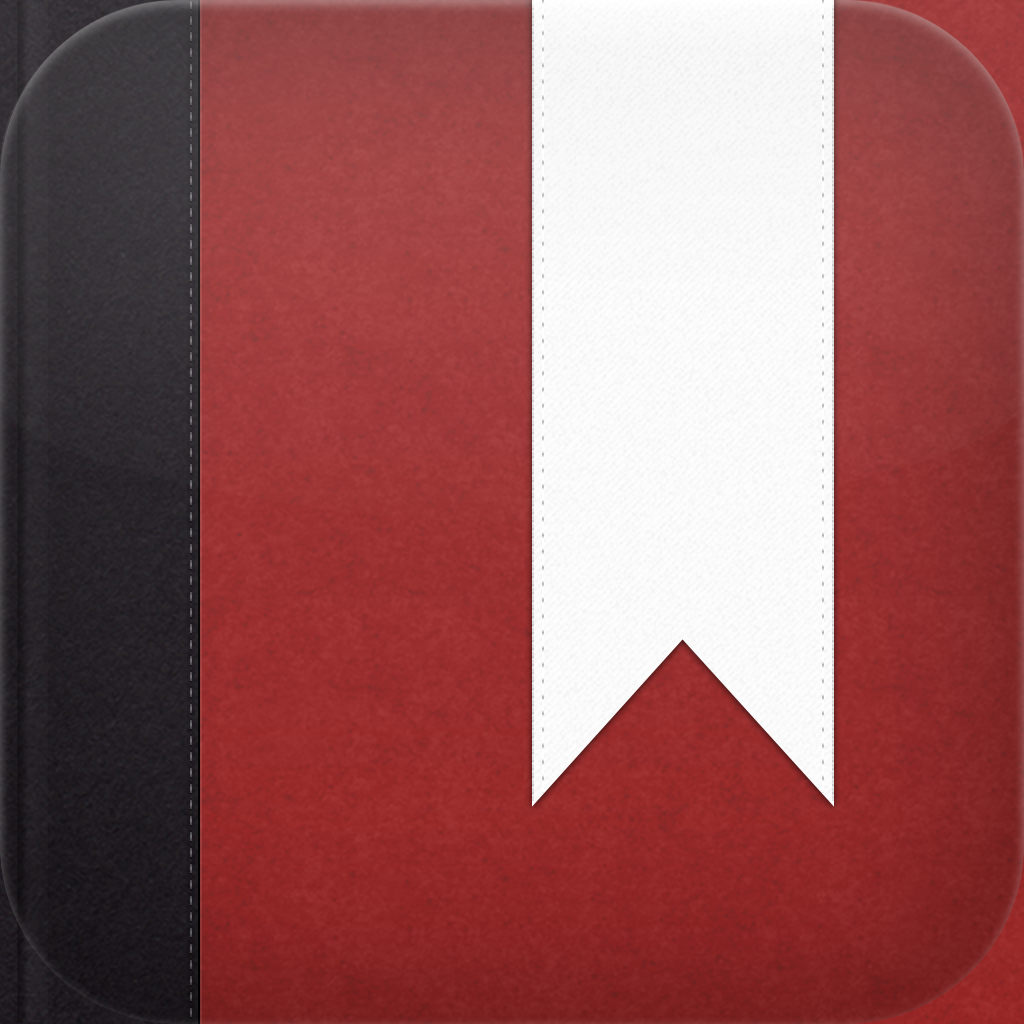 Momento (Diary/Journal)
d3i Ltd
Related articles