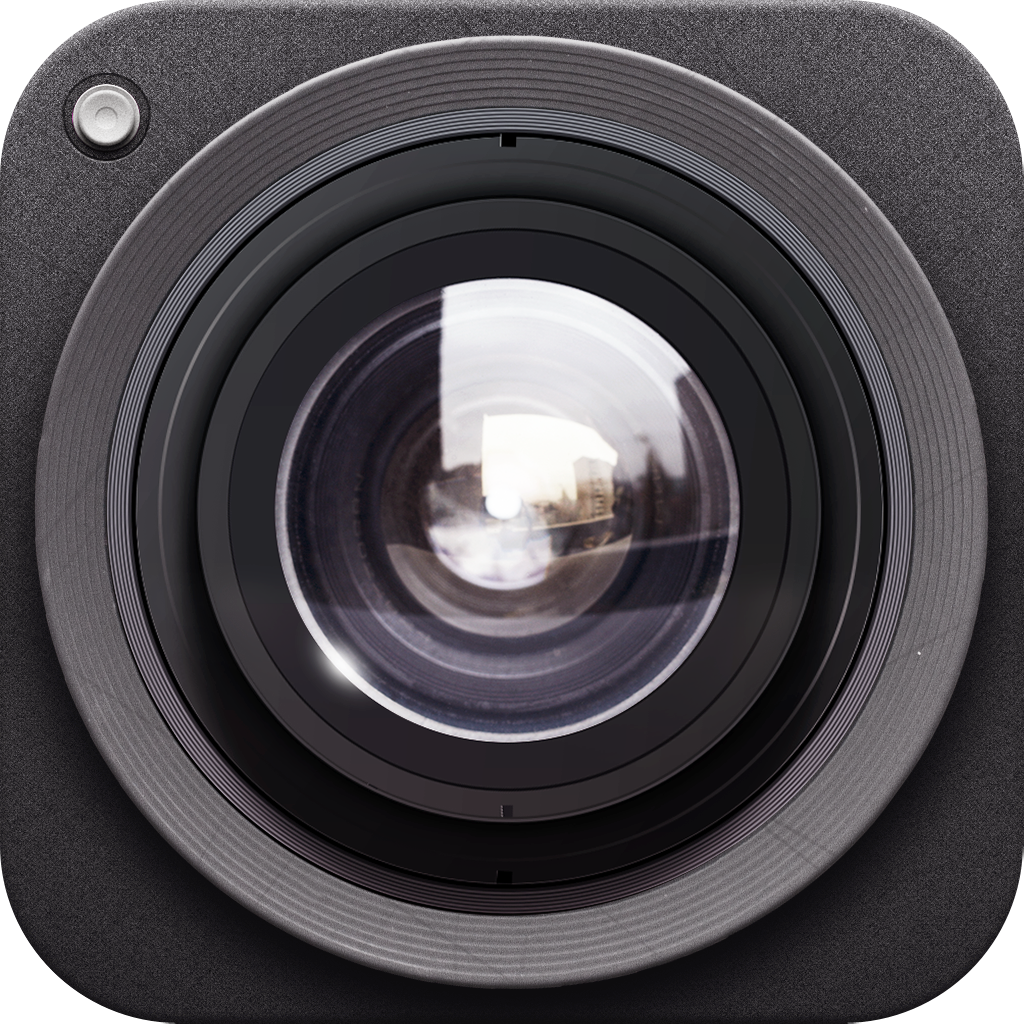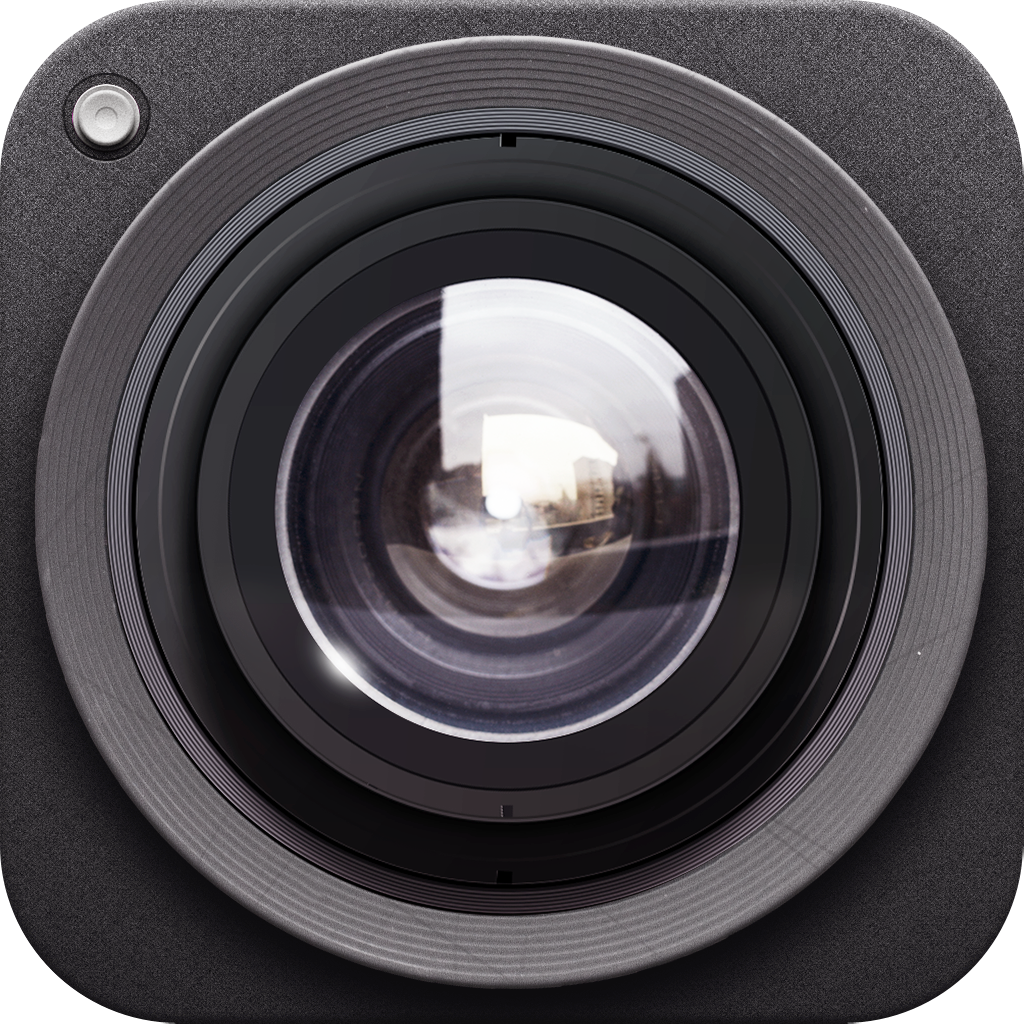 Give
Your
Photos
Some
Distinct
Style
With
MullerPhoto
January 8, 2013
MullerPhoto ($1.99) by Vinegar, INC. is a new photo editing app that allows you to turn your images into Michael Muller-esque works of art.
Now, I'm sure that one of the first questions that pops up into your head is, "Who is Michael Muller?" I also asked myself this when I first saw the app, but it turns out that he is responsible for many of the movie posters that we've seen lately. He is a photographer who specializes in celebrity and advertising photos, and his most well-known works include iconic images and posters for The Avengers, Captain America, Ironman, Spiderman, X-Men, and Sons of Anarchy. So now that we know who he is, let's dive into what this app does.
This is a basic camera replacement app that has effects packages that will make your photos look like Muller-pieces. The app launches pretty quickly, and you will find yourself on a camera screen. This is not a fully-featured camera app like others, so don't expect much here.
The app features a crosshair in the middle to show you the center of the image (and to autofocus), but you an also tap anywhere to focus on that point. To capture your image, just tap on the capture button at the bottom of the screen, or tap anywhere to focus and capture. Unfortunately, the app does not allow you to have separate focus and exposure points, such as those found in Camera+. But it does allow you to toggle flash options and even switch between the front and rear-facing cameras, at least.
Any photos that you capture will end up in the app's photo gallery, and not to your Camera Roll automatically. To access the gallery, tap on the image thumbnail in the bottom left corner. You will see tiles for all of the photos that you have taken with MullerPhoto, and you can also add images from your Photo Library. To edit a photo, tap on it and then slide the bottom bar upwards to reveal the editing tray.
MullerPhoto is not your traditional photo editor. You won't find options to adjust the brightness, color saturation, contrast, or anything technical like that. If you're looking for those options, you should turn elsewhere. MullerPhoto specializes in effects packages for your photos that transform them into pieces that reflect Muller's style.
To "blend" your photos with style variations created by Muller himself, just drag the silver knob in the bottom third of the screen — this is the "blending pad." You will see the changes reflect right away on your image, and you can keep it by tapping on the ✓ button, or cancel with the X.
The app comes with MullerPro and Waverly pads already included, but there are also five additional style packs available for $0.99 a pop, or you can get them all for $1.99.
In addition to these various blending styles, MullerPhoto also includes a wide variety of light leaks and vintage filters that you can cycle through (menu accessed in top right corner of Adjust screen).
Once you are satisfied with your blending and light leaks, it's time to save the image to your Camera Roll. You can also share your work to Instagram, Facebook, and Twitter as well.
So far, I'm really enjoying the different approach that this app is taking on changing your images. The gesture pad is unique and fun, and the app is incredibly responsive. However, it wasn't really intuitive at first, and took me a few moments before I figured out how to use it. It's definitely different from other photo apps, and it's quite apparent.
I do wish that the camera part of the app had a bit more functionality, because I cannot deal with not having the ability to separately adjust focus and exposure anymore. It would also be nice to be able to have the option of saving original photos the Camera Roll automatically, that way you can make non-destructive edits.
Despite these flaws, the app is still worth taking a look at. It's unique, fresh, and fun. If you're tired of the same old filters in every photo app, and want more control over the final outcome (and have something that stands out more), then MullerPhoto can help you accomplish this.
Check it out in the App Store for your iPhone for only $1.99.
Mentioned apps
$1.99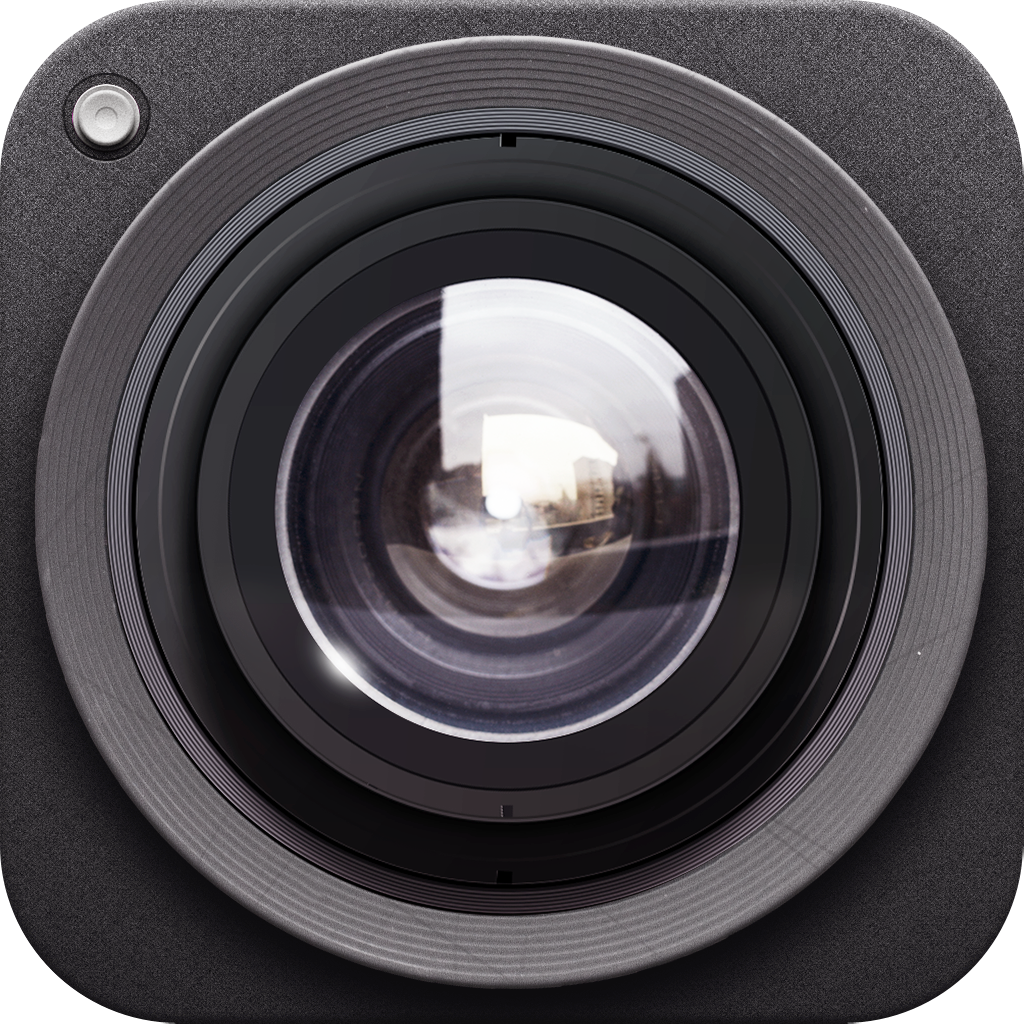 MullerPhoto
Vinegar, INC.
$0.99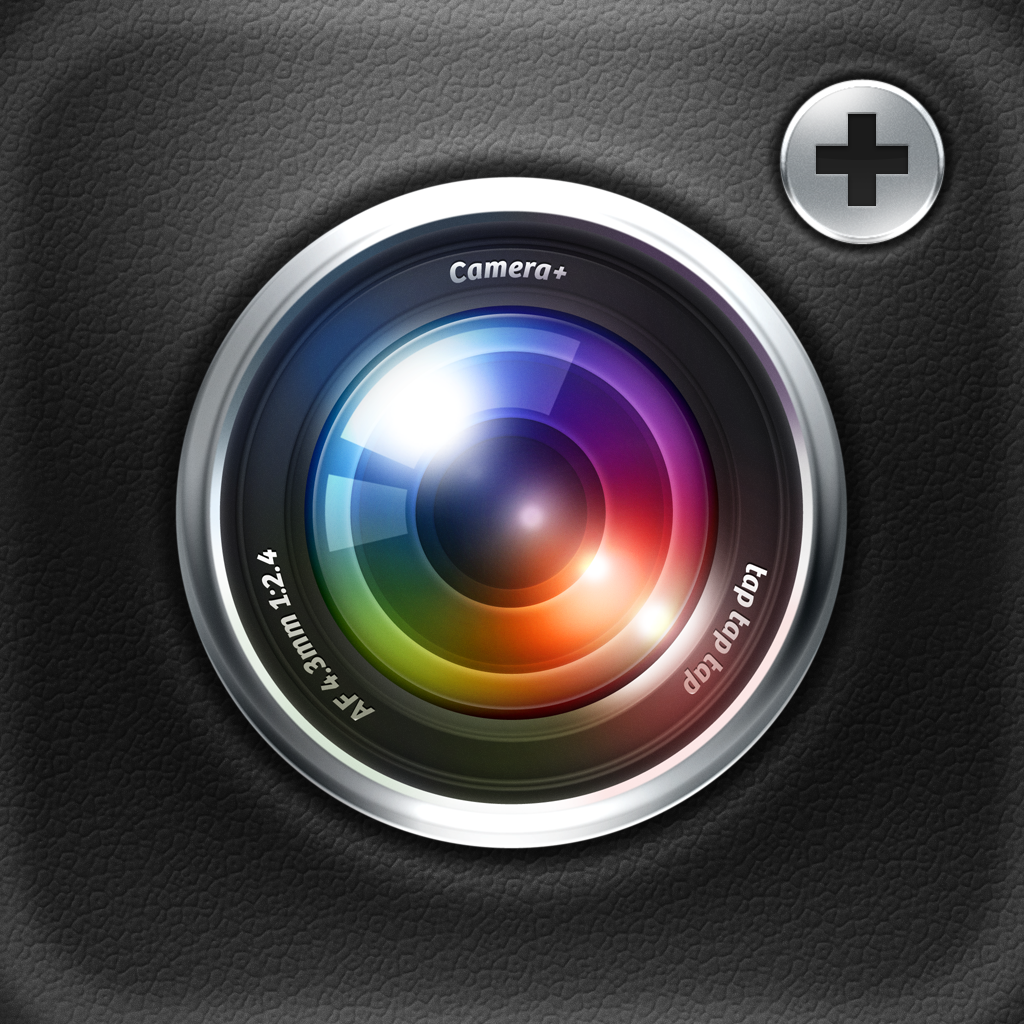 Camera+
tap tap tap
Related articles