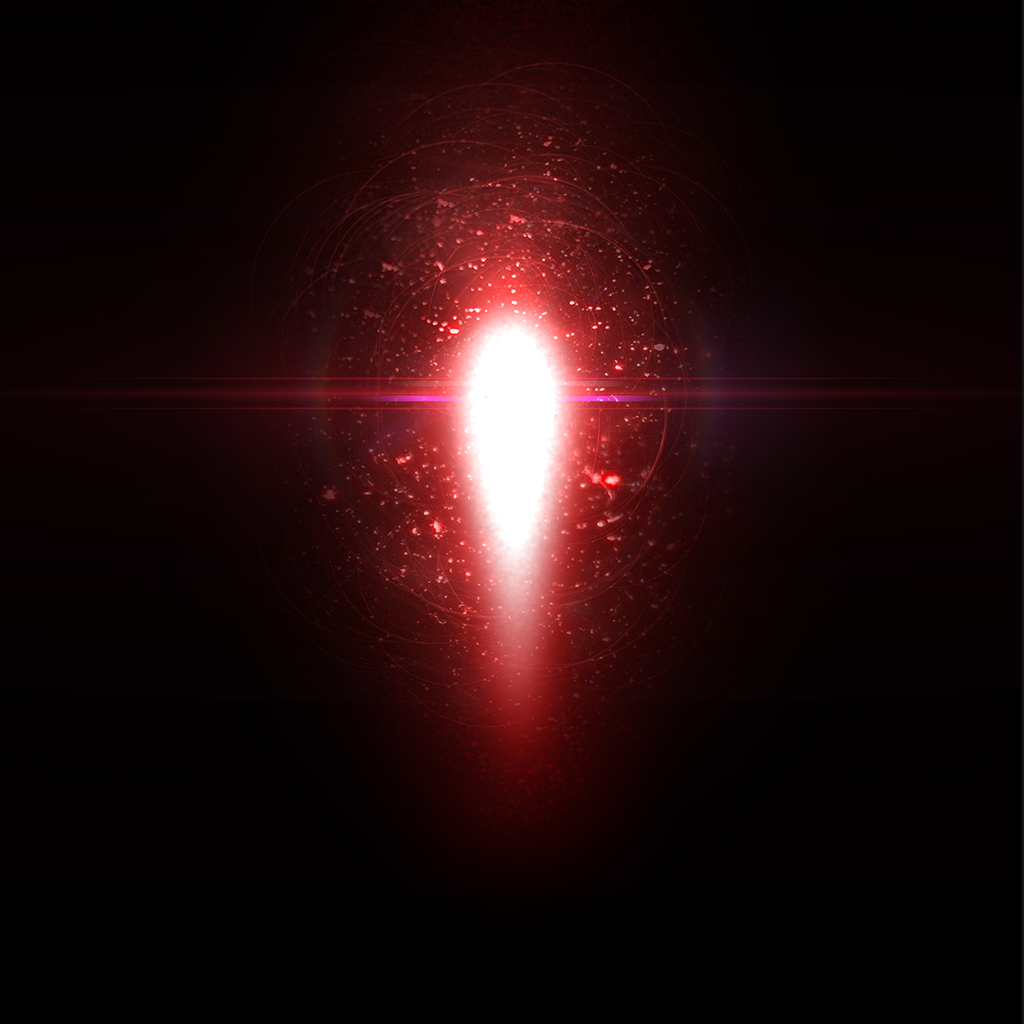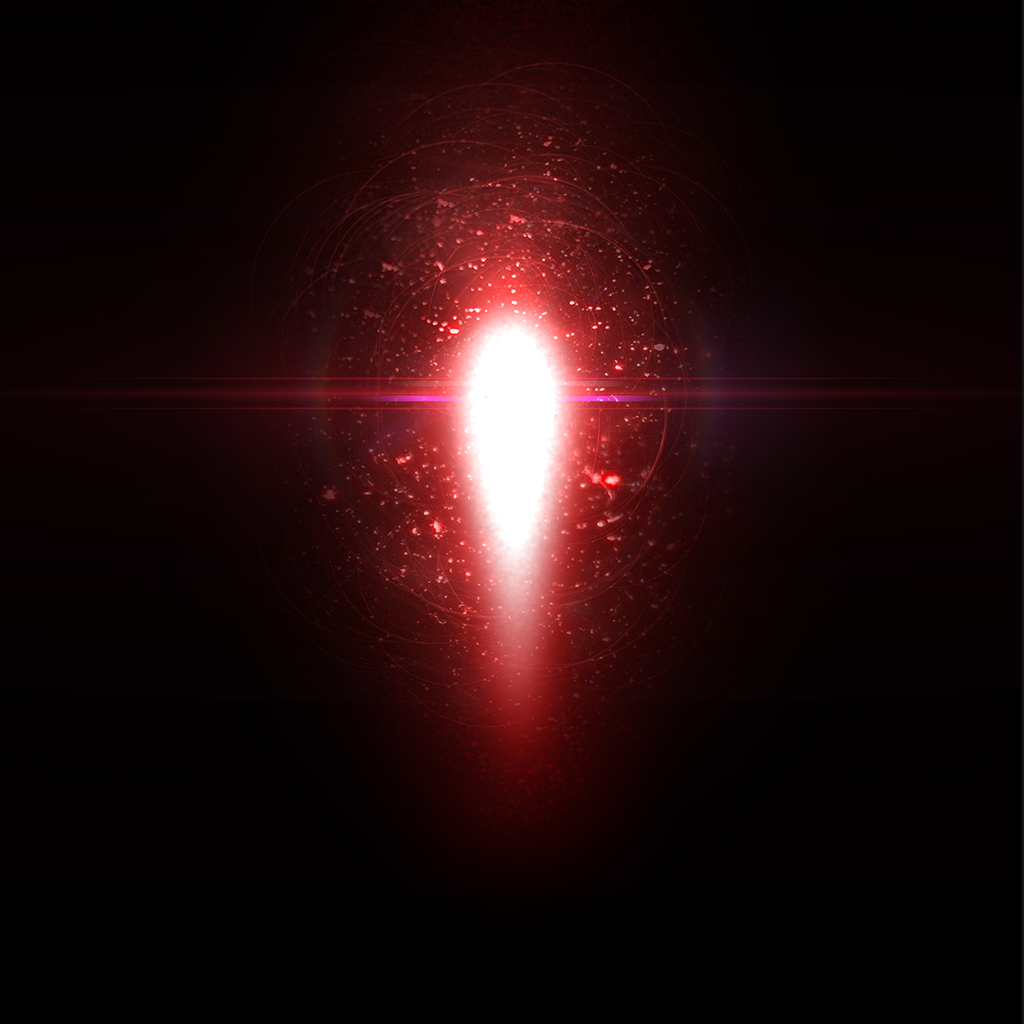 Are
you
skilled
enough
to
fend
off
hordes
of
invading
aliens?
Find
out
in
Orbital
Wars
September 10, 2014
Orbital Wars: A Space Shooter in Real 3D! ($0.99) by Philipp Welle is a space shooter that is like a modernized Space Invaders. If you enjoyed the vintage classics, then Orbital Wars is worth a look.
When I was a kid, I grew up on arcade space shooters. I loved stuff like the classic Space Invaders, Galaga, and then grew to enjoy the difficulty of Japanese bullet hell shoot-em-ups. There's just something about flying around and shooting enemy ships in space that keep me coming back for more. So when I saw the trailer for Orbital Wars, I had to check it out for myself.
The visuals in Orbital Wars are beautiful. Even though this game is inspired by the likes of Space Invaders, it has a gorgeous, realistic look and feel to it that brings it up to par with what you'd expect from games nowadays. The ever-changing backdrop of space is stunning, and the ships (both yours and the enemies) are nicely detailed and textured. The animations are smooth and fluid on my iPhone 5s, so I did not experience any lag while playing. The atmospheric soundtrack is also a delight to listen to, and the sound effects as you blow up aliens are fun to hear.
While the graphics in Orbital Wars look fantastic already, there's a bonus treat if you can find a pair of Red-Cyan glasses laying around the house. That's because you can play in Normal Mode, or Real 3-D with those glasses. It's a cool bonus, and it's relatively easy to acquire a pair.
There's only one game mode, but it's challenging enough to keep you coming back for more. The goal is to get as many points as you can. You get one point for each enemy you kill, and this also fills up the gauge at the top of the screen. When this bar fills up, you gain a level. Reaching higher levels in this game means your ship gets upgraded and more power-up items are available while you play, as well as tougher enemies.
The enemies start off pretty easy, as they won't move much and it's easy to avoid their slow shots, but advanced enemies won't be a pushover. They'll take more hits to kill, and they'll move faster and have harder-hitting shots. You can only take about three hits before you die (indicated in the top right corner), so it's wise to not zerg everything.
The controls in the game are simple and intuitive. Your ship fires automatically, so you are in control of just the horizontal movement. To fly to the left, just tap on that side of the screen. To go right, tap on the right side. Unfortunately, you can't move your ship up and down, but there's little reason to since this is not a bullet hell game.
While the controls are easy to pick up, it does seem a bit tricky to master. That's because your ship may seem a bit slow, so the response time from the moment you touch the screen to when your ship actually moves is slightly delayed. Plus, the farther you get, the faster the enemies will be, and they attack more rapidly. The one-tap controls are simple, but do need some time to get used to.
Like other space shooter games, this is perfect for some friendly competition among friends. There is full Game Center support for leaderboards, but no achievements. I hope the developer can consider adding some achievements in the future, as I think that would add more replay value.
Still, despite the lack of achievements, I find Orbital Wars to be a fun and challenging new twist on the classic Space Invaders gameplay we've grown to love. The graphics are magnificent, the music is captivating, and the Real 3-D mode is just an awesome bonus.
I recommend checking out Orbital Wars if you enjoy a good space shooter. You can get it on the App Store as a universal download for $0.99.
Mentioned apps
$0.99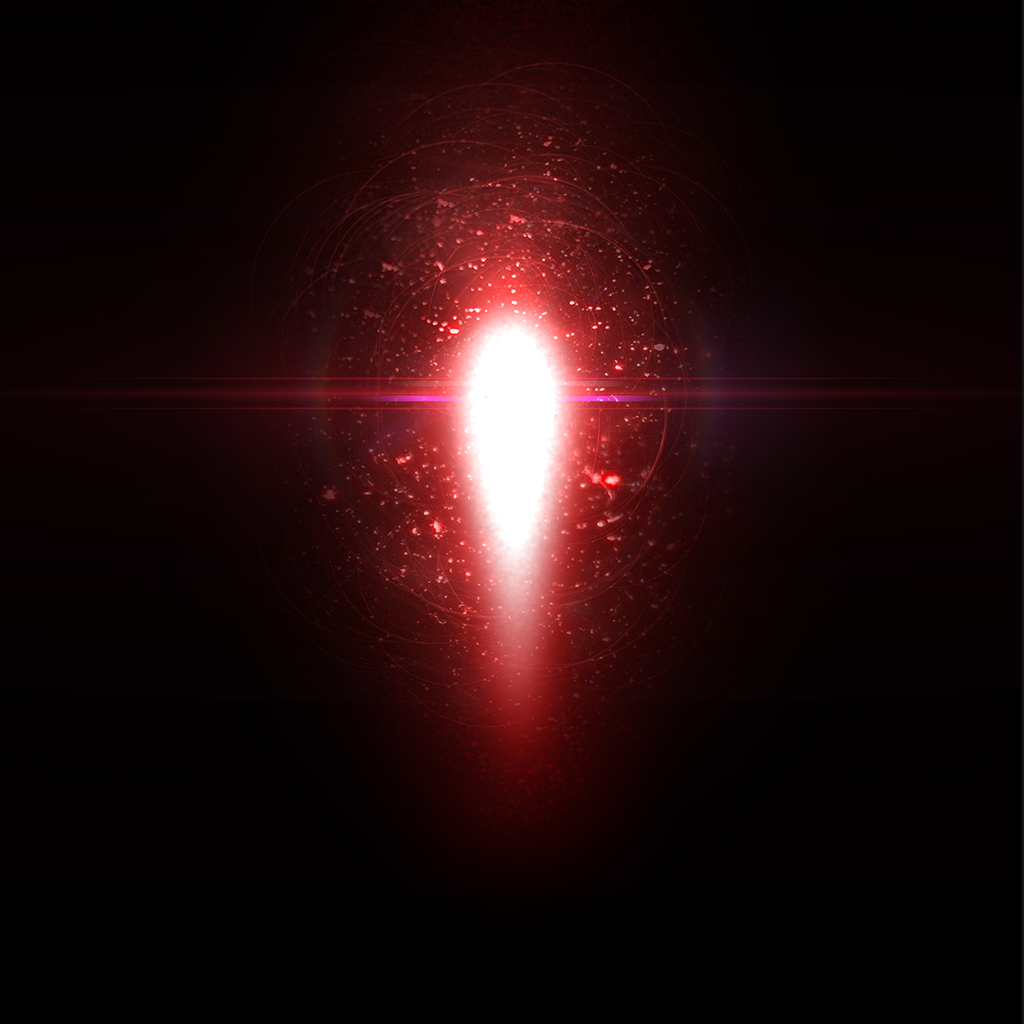 Orbital Wars: A Space Shooter in Real 3D!
Philipp Welle
$4.99
SPACE INVADERS
TAITO Corporation
Free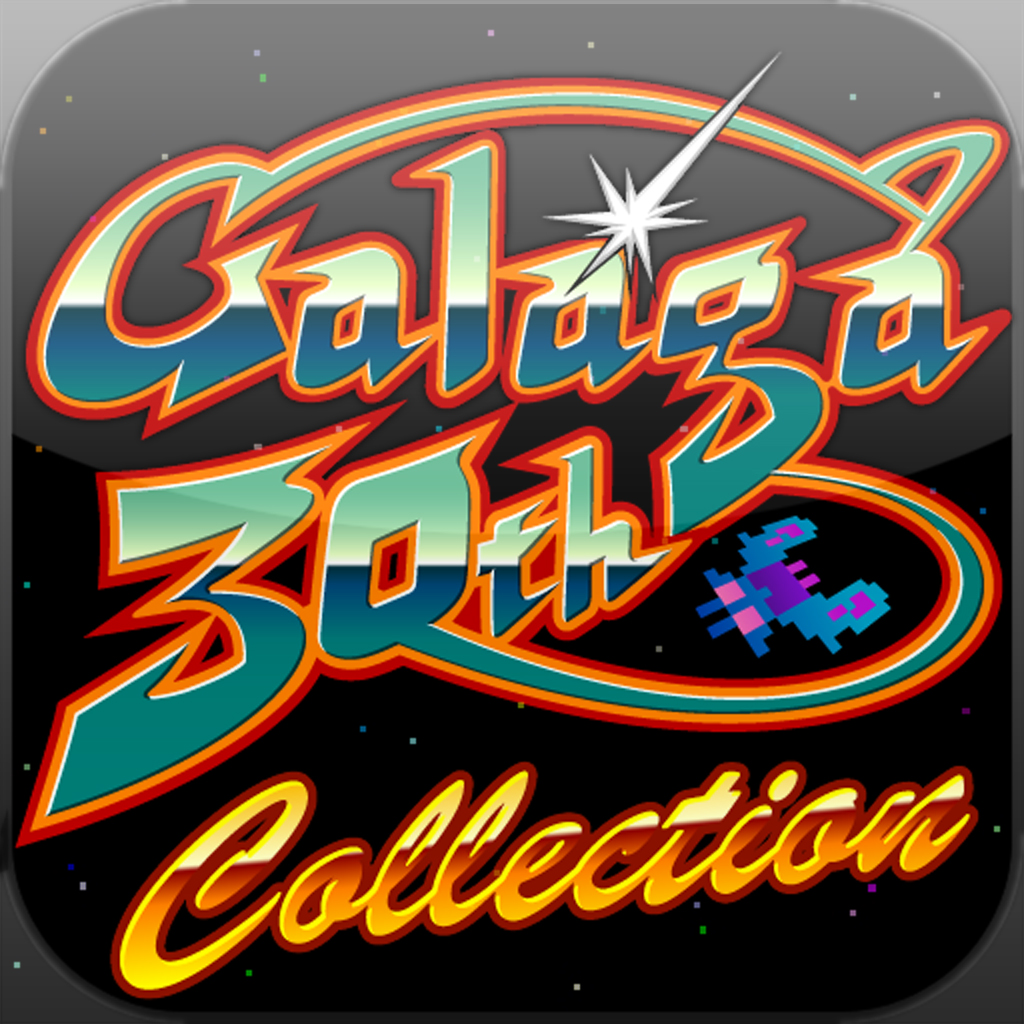 Galaga 30th Collection
BANDAI NAMCO Games America Inc.