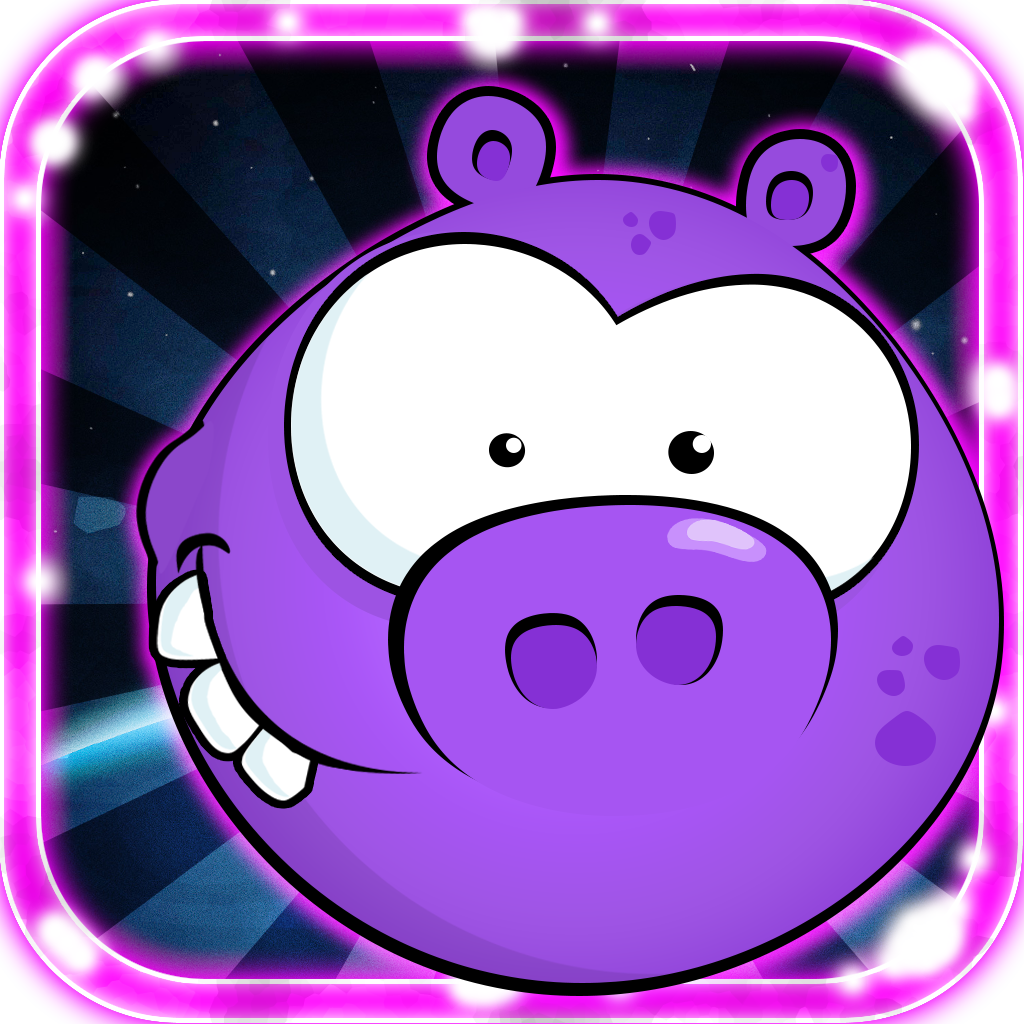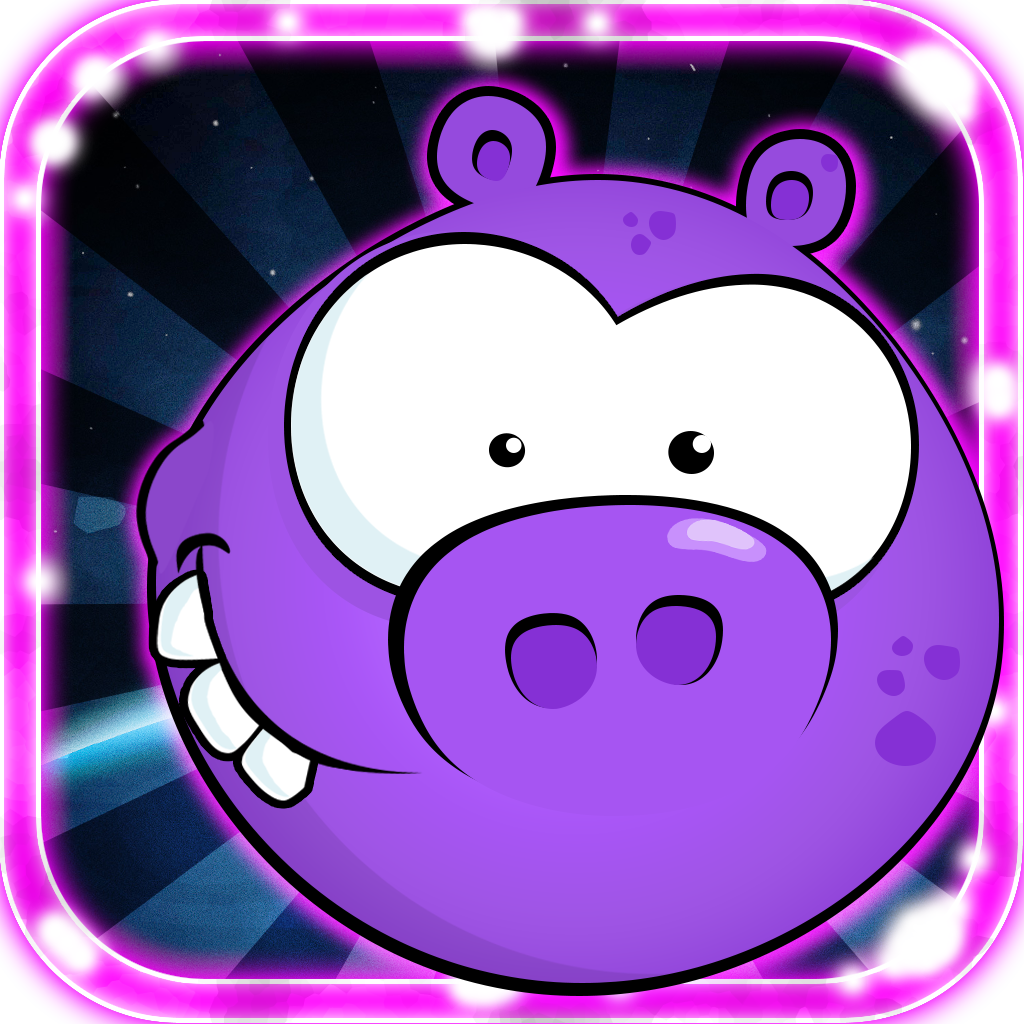 Plasma
Pig
Is
Lost
In
Space
And
Needs
Your
Help
Getting
Home
May 20, 2013
Plasma Pig ($0.99) by Paul Symons is a physics-based universal game where players draw their own platforms to help the squealing swine get back to his home on Earth. Don't take too much time drawing your platforms or you'll lose all of your plasma.
Players collect stars and direct Pigsley the pig to the portal by drawing ramps and platforms on each level. Drag your finger across the screen to create a plasma path. The faster you move, the less plasma you use. Use quick swipes instead of slow calculated ones.
To be sure that Pigsley gets all of the stars, players must create some very unique courses. Sometimes, you will need one long ramp. Other times you will need three or four small, angled platforms.
For example, on one level, the stars are directly below each other. So, in order to collect them all before getting to the portal, you must create a series of small platforms for Pigsley to roll off of. At the bottom, draw a longer ramp so that the pig will spin to the portal.
What makes this game interesting is that you can tilt your device to get the pig moving. So many times in physics-based games, I've tried to tilt my iPhone in an effort to get one centimeter closer to my goal. But alas, no matter how much I tilted, the object would stay put. In Plasma Pig, you can use tilt controls to help get Pigsley to the next spot.
There are five different worlds with 20 levels in each. Players must complete each level to move on to new worlds, but they must also earn an average of two stars per level in order to unlock the new world. So, don't take any short cuts.
There is one very important feature missing from this game. Players can't undo a ramp once it has been drawn on, which is extremely frustrating. If you create a plasma platform and realize that the angle is wrong, or you didn't make it long enough, you must send the pig on the course and then hit the "replay" button, which will reset the whole level. This game really needs an undo button. Without it, an otherwise entertaining game becomes an irritation.
Although the game desperately needs an undo button, it is still fairly entertaining. It starts to feel a bit repetitive after about 10 levels, but games like this usually do for me. The price is just right at only $0.99. If you aren't sure you'd be interested in this game, you can download the lite version that includes the first 10 levels for free.
Mentioned apps
Free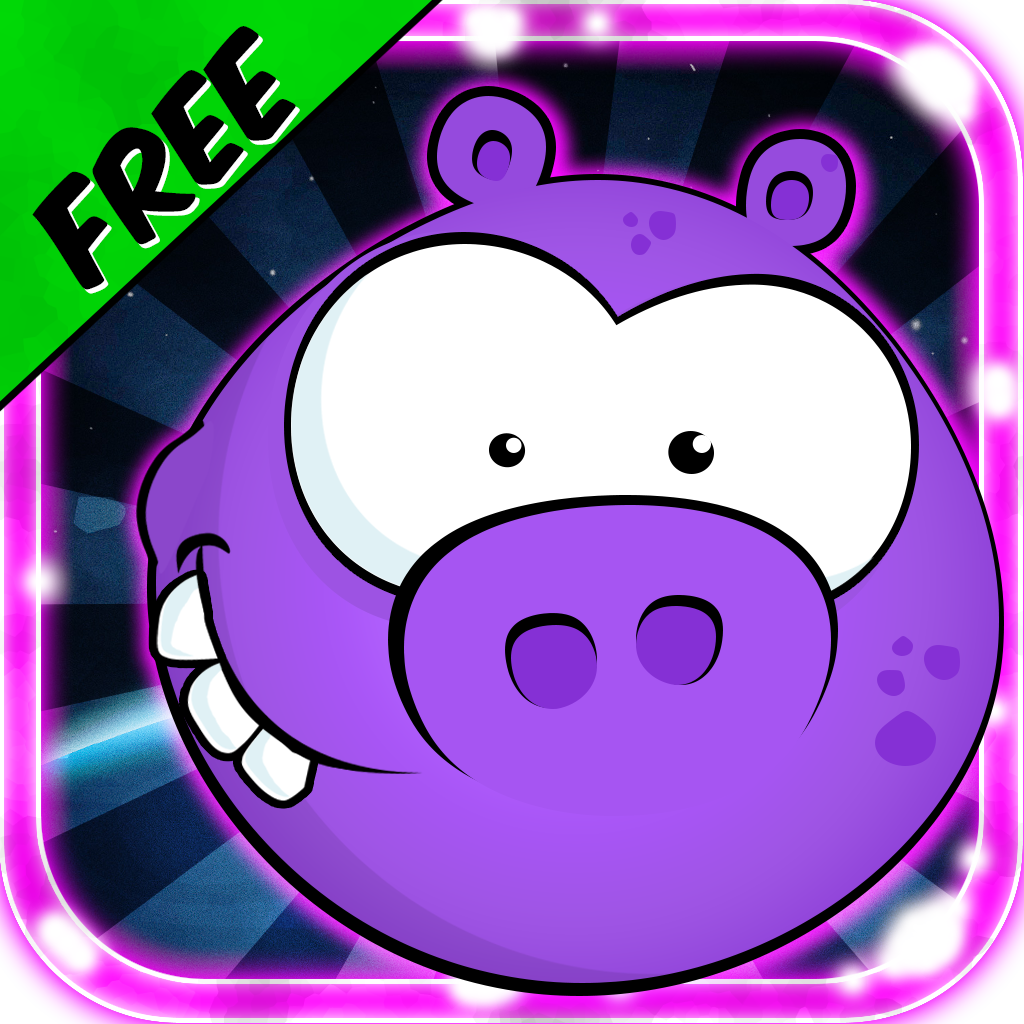 Plasma Pig - Free
Paul Symons
$0.99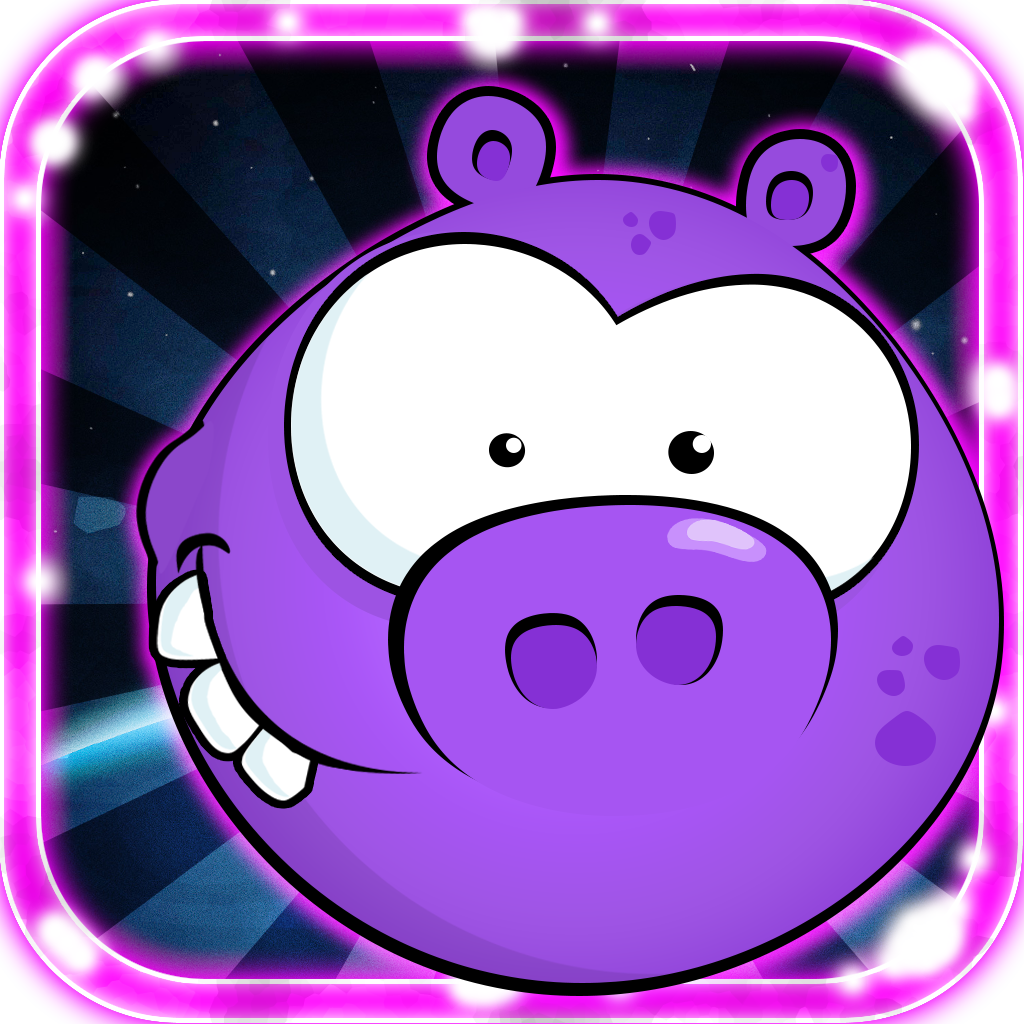 Plasma Pig
Paul Symons
Related articles