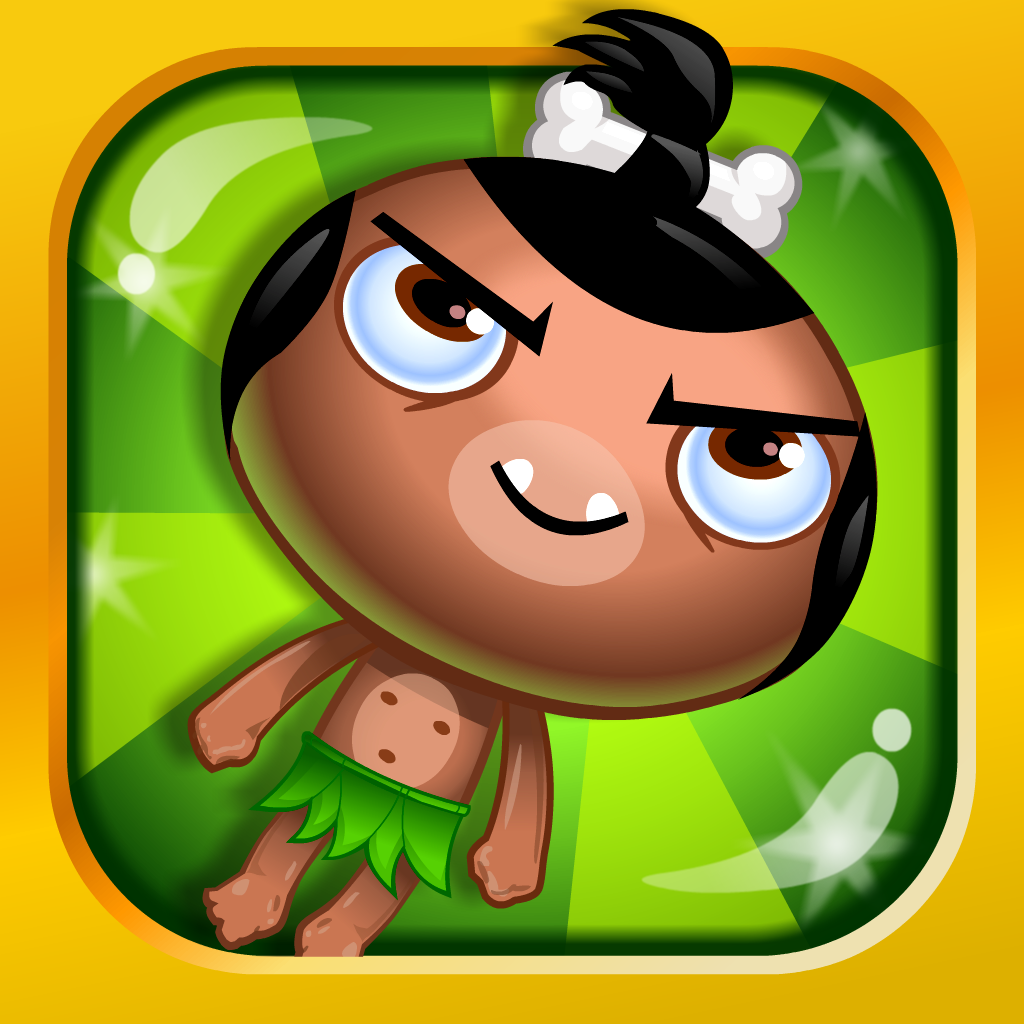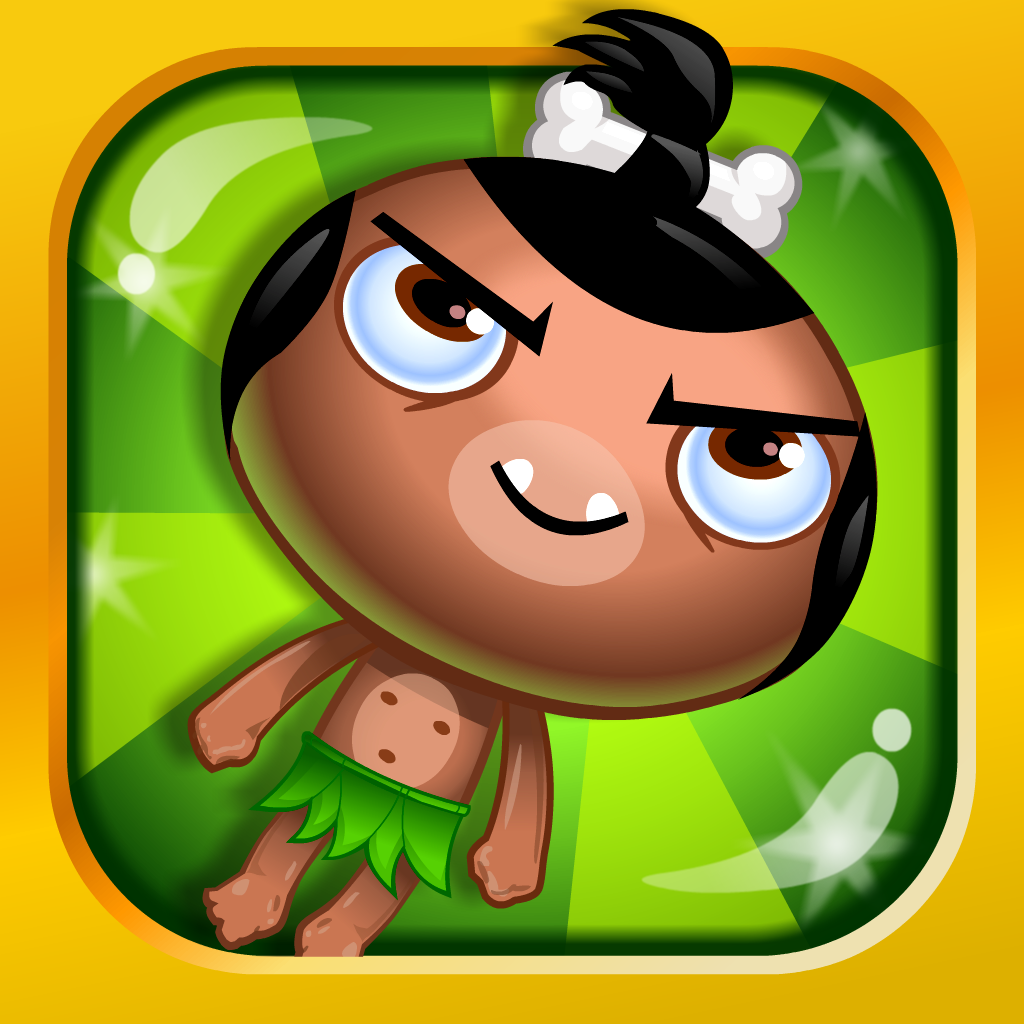 How
High
Can
Ooga
Go?
Find
Out
In
Pocket
God:
Ooga
Jump
October 31, 2013
Pocket God: Ooga Jump ($0.99) by Bolt Creative is a brand new adventure for the ever-popular Pygmies that originated from the original Pocket God, which expanded into toys and digital comics. And now, the Pygmies are in a Doodle Jump-like world that's filled with the same fun humor that you found in the other Pocket God games and apps.
It's definitely been a long time since I've played Pocket God, but I remember when I was definitely into the game, making the Pygmies do what I please. You know, throwing them around, setting them on fire, all that good stuff. It was definitely a lot of fun, and I'm glad to see the Pygmies return, or at least, one of them. I was excited when I heard that Ooga Jump was coming, and I can't say I'm disappointed.
The graphics in the game are crisp, lush, and incredibly detailed. Seriously, when I started playing this, I was drawn in right away because it all looked so good. The environment, the platforms, obstacles, and smooth character animations — they're all a keeper here. Plus, the game has a quirky soundtrack and delightful sound effects that will bring a smile to your face as you play. I know, as it certainly did that with me.
If you've played games like Doodle Jump before, then you will be instantly familiar with the controls and game mechanics here. The objective is to go as high as you can, or in this case, get as many "Oogles" as you can, which is the Pygmy measurement of distance.
Ooga will jump automatically, but it will be your job to help him steer so he will land on platforms and not fall to his doom. This is done by tilting your device, and Ooga will also go from one edge to the other, so if you have him jump off-screen from the right edge, he will appear back on the left, and vice versa. In addition to just jumps, Ooga can perform slams and tricks by tapping on the screen, which will help him get higher in distance. The addition of these mechanics makes it a bit different from Doodle Jump, so it's a welcome trick.
Like other games, you can see the progress of your Game Center friends as you ascend. This helps motivate you to do better than your competition, and it's a lot more convenient than having to go check Game Center manually. Also, the higher you go, the more dangers you will face, which you'll be warned of with large signs. Obstacles include a large seagull that will unleash waste on you, giant meteors falling to Earth, and mechanical robot dinosaurs, and mischievous little monkeys.
Along the way to the top, you will find shiny yellow gems. I recommend collecting these, as they are the game's currency for a bunch of unlockable goodies. There are also platforms to watch out for, especially ones that crumble away, have lava on them, and other hazards. Some have things that will help you though, such as large, purple flowers, and you can use these to get a small boost upwards.
Ooga Jump also features various missions, which will earn you more gems if they are complete. These will range from stuff like "Slam five times on different platforms," to "Move off the screen 5 times," and more. The rewards will vary depending on the difficulty of the objective, but they will be well worth completing.
The gems that you earn can be used in the in-game store for artifacts (protect you from specific enemies), starting boosts, objective skipping (if you cannot complete one for the life of you, well, just skip over it), skins (pimp out your Pygmy, including a zombie skin), and environmental themes. If you need more gems, you can buy those via in-app purchases.
So far, even though the game concept is not really anything new, Ooga Jump has been very fun so far. It's been a while since I've played a jumping game as well, so this entry in the Pocket God universe is actually a nice breath of fresh air. Plus, how could I say no to a game that involves dodging a bird's vicious poop droppings? The humor is definitely that of Pocket God, and I love it.
I recommend Pocket God: Ooga Jump if you're a fan of either jumping games or Pocket God, or better yet, both! You can find it in the App Store as a universal download for only $0.99.
Mentioned apps
$0.99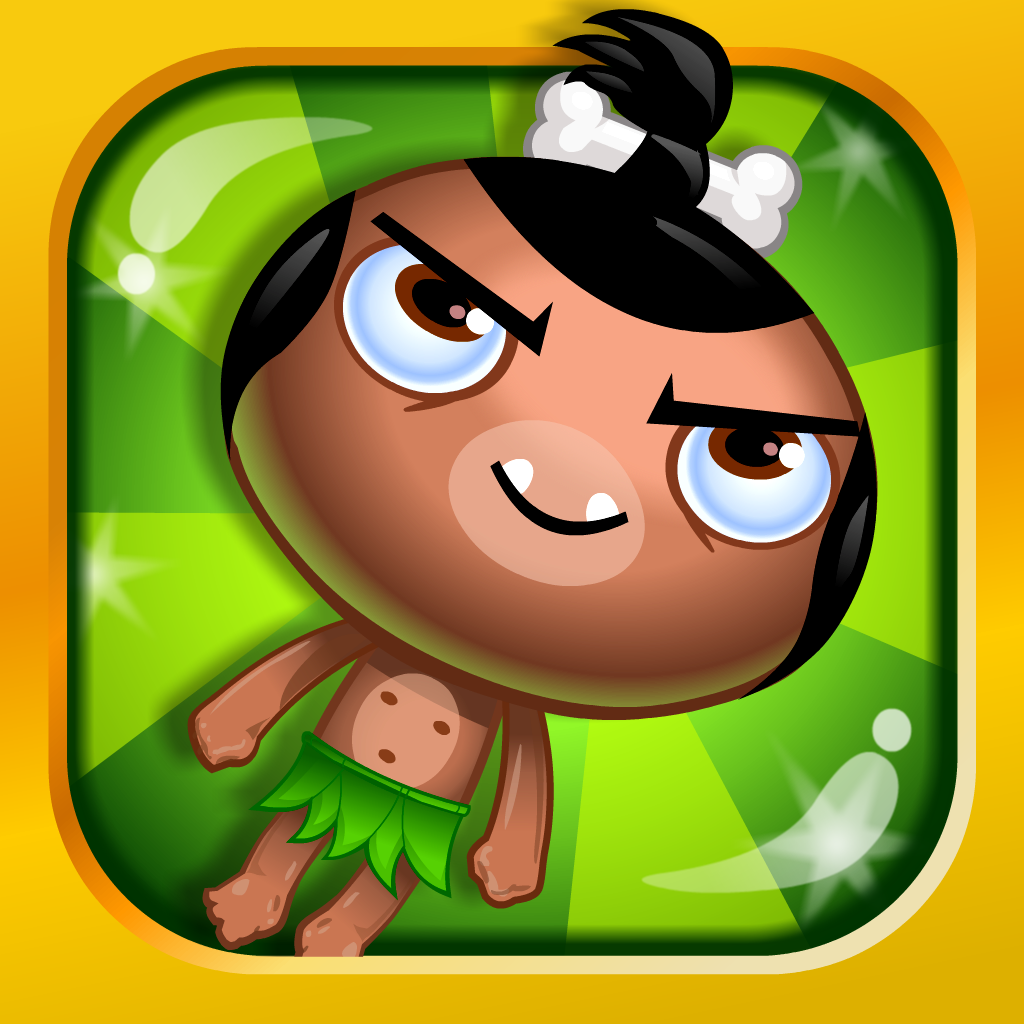 Pocket God: Ooga Jump
Bolt Creative
$0.99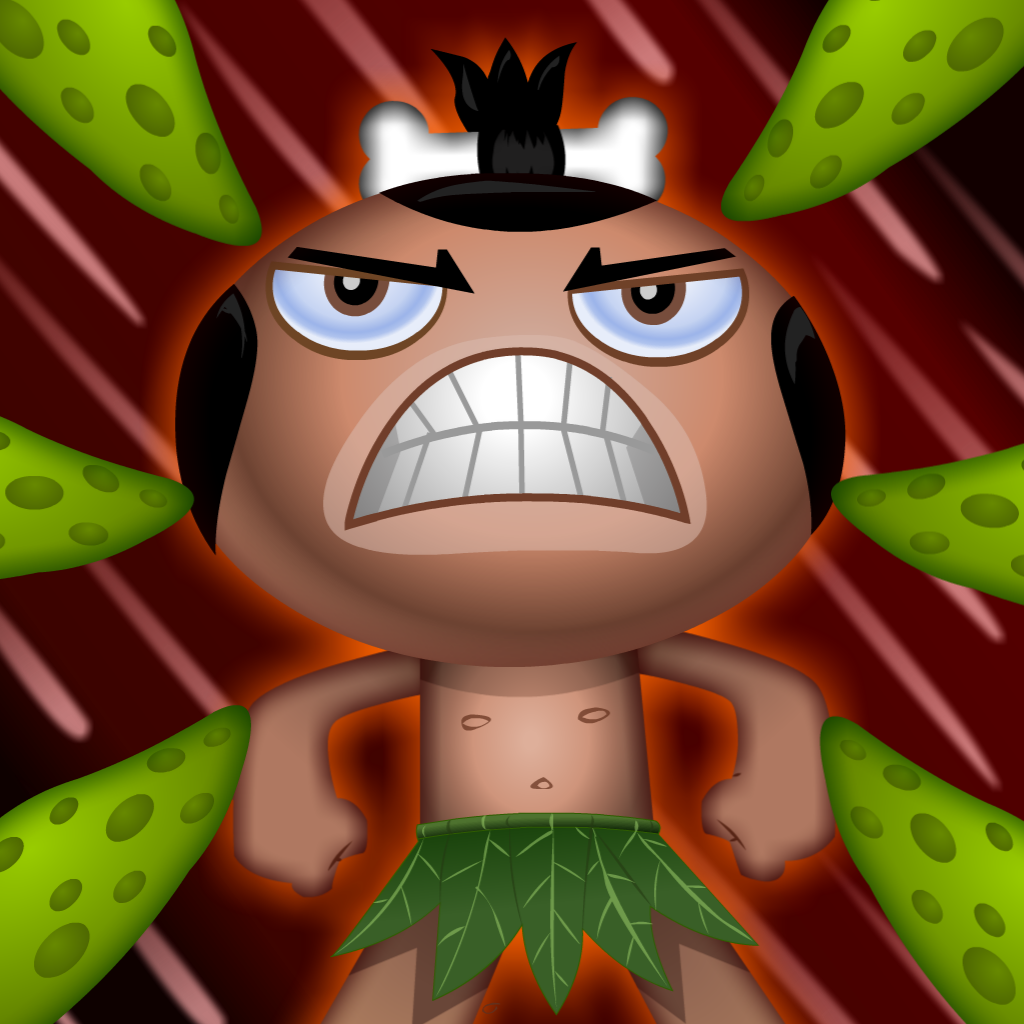 Pocket God
Bolt Creative
$0.99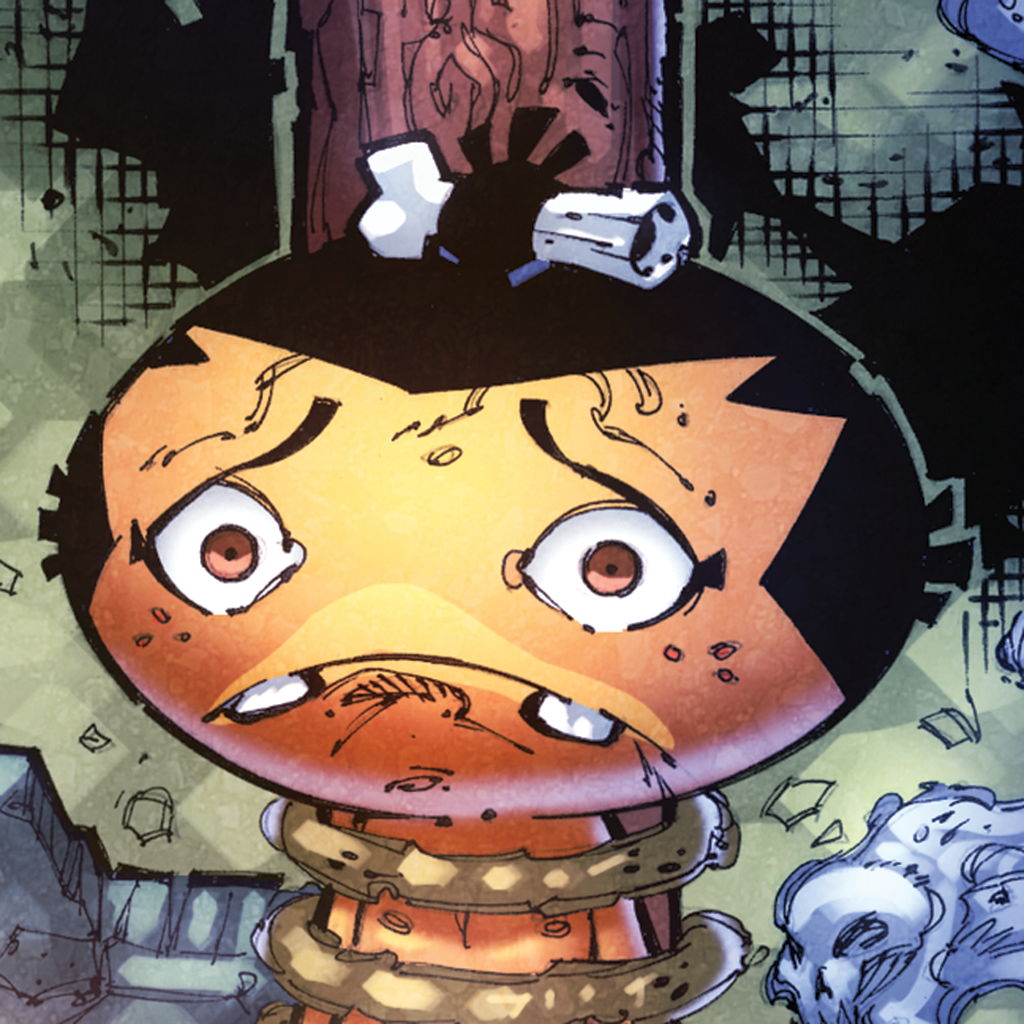 Pocket God Comics
iVerse Media
$0.99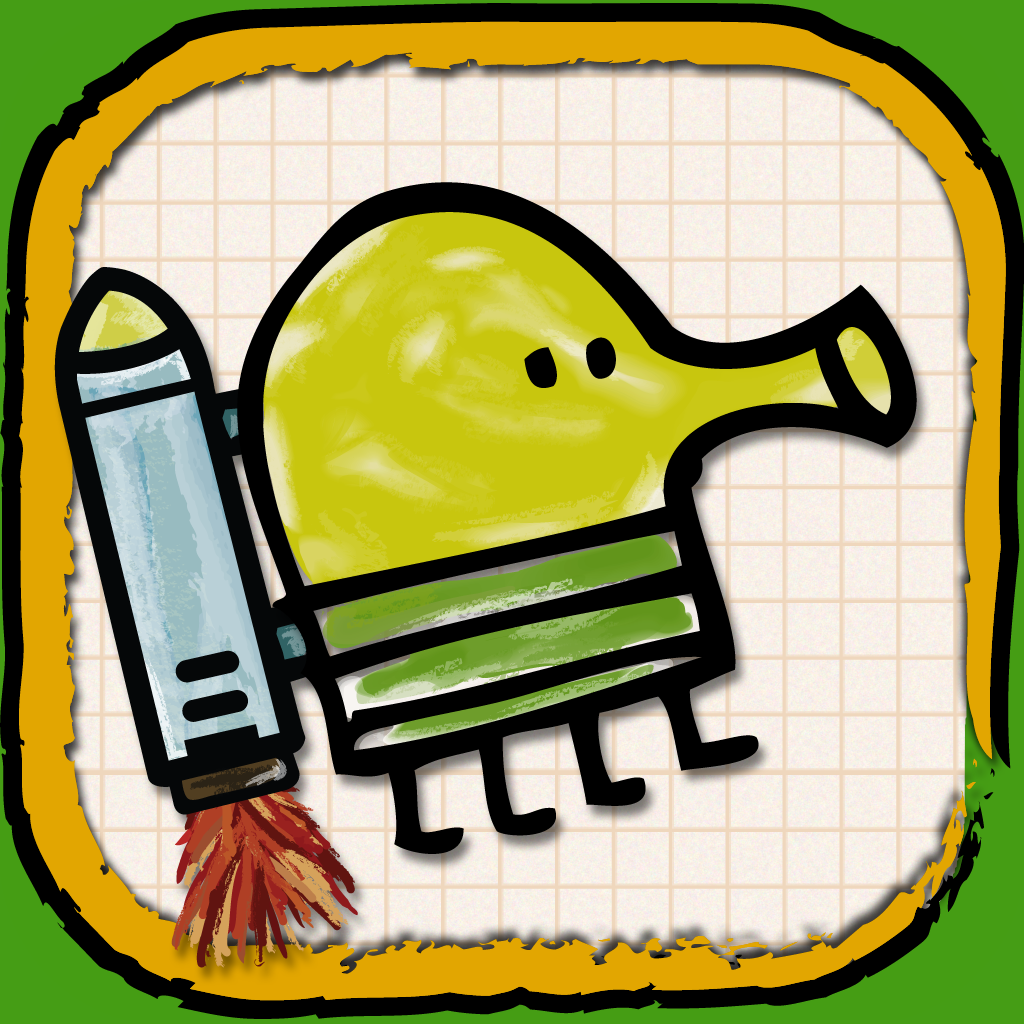 Doodle Jump
Lima Sky
Related articles