Quibbler
Is
A
Beautiful
New
Take
On
A
Classic
Word
Game
December 31, 2013
Quibbler – Crossword Game ($1.99) by Cocoa Stuff is a beautiful rendition of a classic word game. If you enjoyed Words with Friends, then think of this as a more traditional multiplayer Scrabble in digital form, complete with the folding game board and letter tile rack.
Word games — is there ever such a thing as too many word games? To me, nope. Even though I'm not always the best at them (I usually got destroyed in Words with Friends), they're still enjoyable and a great way to just test out your vocabulary. Plus, having friends to play with makes them even more fun, and you always end up coming back for more. I have gone through many word games in the past, from the traditional Boggle-like titles to Scrabble-clones and then the unique ones like Letterpress and WordBase — I just can't get enough! So when I saw that there was a new crossword game out, I had to give it a try.
Quibbler looks and feels beautiful. In fact, even with the skeuomorphic design with the folding game board and letter tile rack, it's a nice change from the usual flat fare that we've been seeing popping up so often recently. I would even say that this design makes Quibbler feel even more like the classic board games, which isn't a bad thing at all. In a day and age where everything seems to have gone digital, it's a nice blast of nostalgia. The game also features beautiful animations when folding up the game board to return to your list of games, and the tiles get "put away" nicely as well. There are no sounds to the game though, which surprised me — I would have loved to hear the movement of tiles being placed on the board or sliding off to be put away.
The big thing with Quibbler is the fact that you can only play with others through Game Center. There is no single-player mode against a computer AI, so you will need to play with friends who also have the game or just get paired up with strangers through auto-match. Each game will consist of up to four players, which is definitely a nice change from the standard two-player fare of titles like Words with Friends. You can invite your Game Center friends, be auto-matched, or a mix of both. You can then choose between two dictionaries each game: Letterpress (English) or Retskrivningsordbogen (Danish).
During each game, you will get a game board filled with gray, blue, and red squares. The blue and red tiles will have a two or three on them, along with a dot or line underneath. This indicates a square that will double or triple the value of the letter or word. Of course, if you've played Scrabble before, then this should be obvious from the get-go. You'll find your rack of letter tiles at the bottom of the screen, and when it's your turn (you can see who's turn it is by the player thumbnail in the bottom corner), just drag your tiles out to spell words. To complete your turn, just tap on the arrow button, and then the game will submit your word in three seconds; this is done so that you can cancel and create a different word if necessary. The "x" button gives players the option to leave the game or delete it.
At any point during the game, you can tap on the player thumbnail in the bottom corner to access the game scorecard. The scorecard will come out of your tile rack with a beautiful animation and show you the names of the players, their current score, how many tiles are left, the dictionary being used, and the moves that have been made so far (with points). Even the scorecard has the skeuomorphic look going on, with the rough top edge, textured paper, and handwritten typeface. It's all just a nod to the old-school tradition.
I'm really enjoying Quibbler so far. I love Scrabble word games, and it's even more fun when you can play with up to four people. However, currently there is no way to chat with others, or even nudge them to take their turn. Because of this, games can go on for quite some time if players don't check back often, since there don't even seem to be any push notifications.
And with any multiplayer-only game, the amount of people you can play with is limited, since this game is a paid app. But this can be fixed when more people download it and spread the word, and if you're a word game fan, then this is a fine addition to your collection. You can get Quibbler in the App Store as a universal download for $1.99.
Mentioned apps
$1.99
Quibbler – Crossword Game
Cocoa Stuff
Free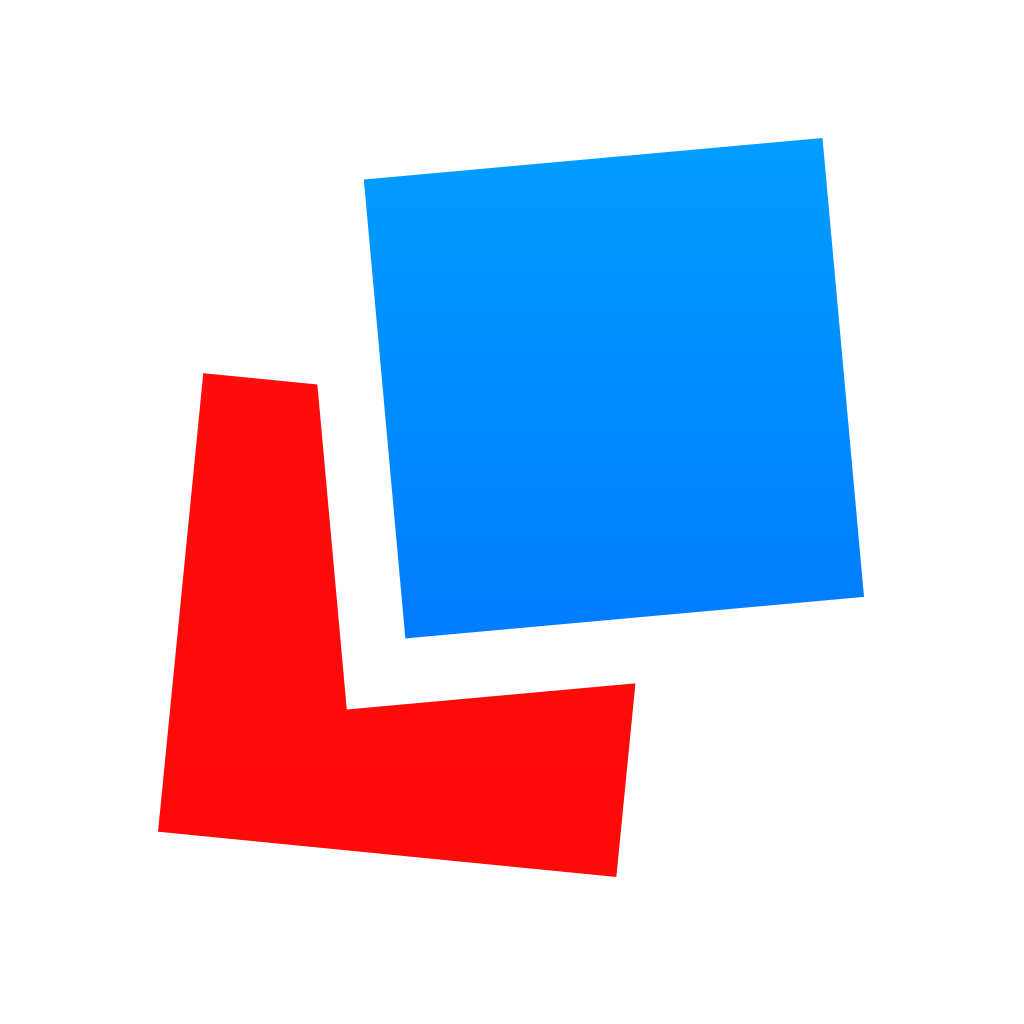 Letterpress – Word Game
atebits
$0.99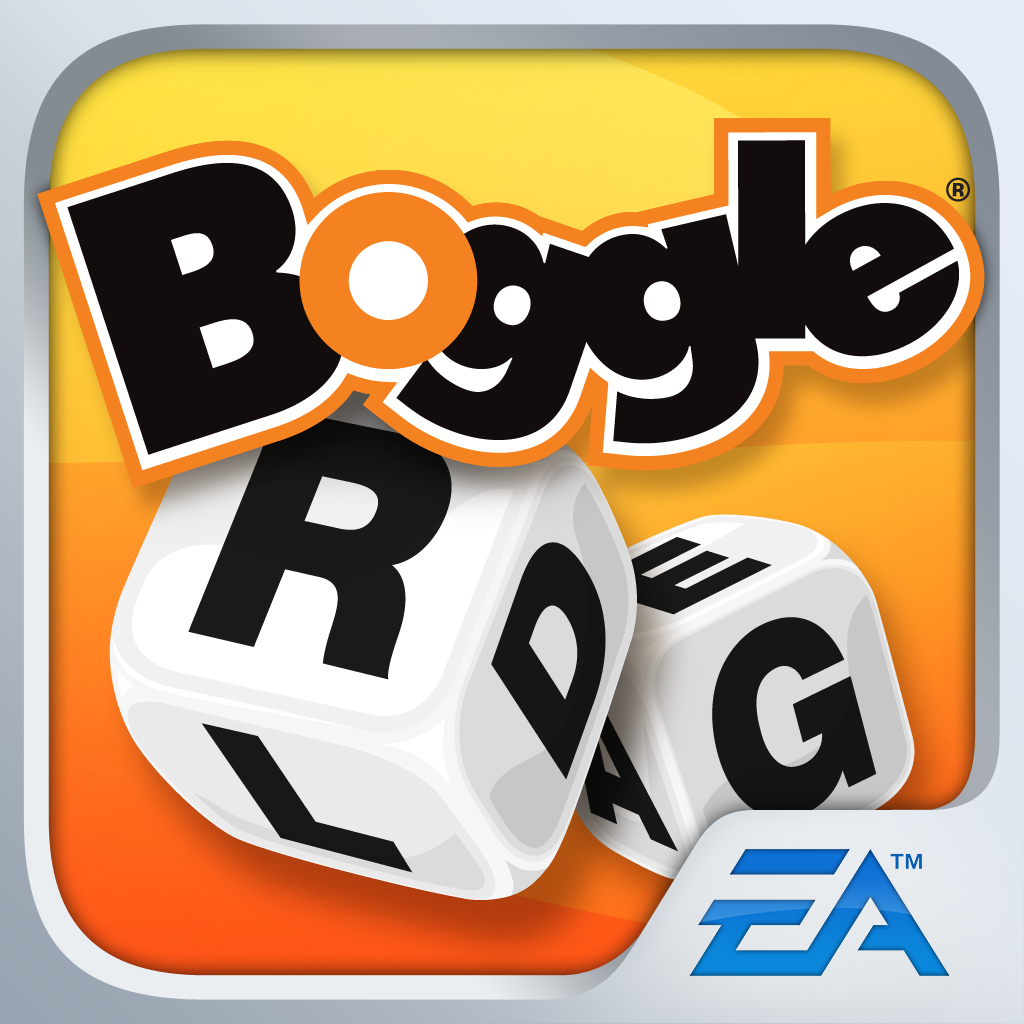 BOGGLE
Electronic Arts
$7.99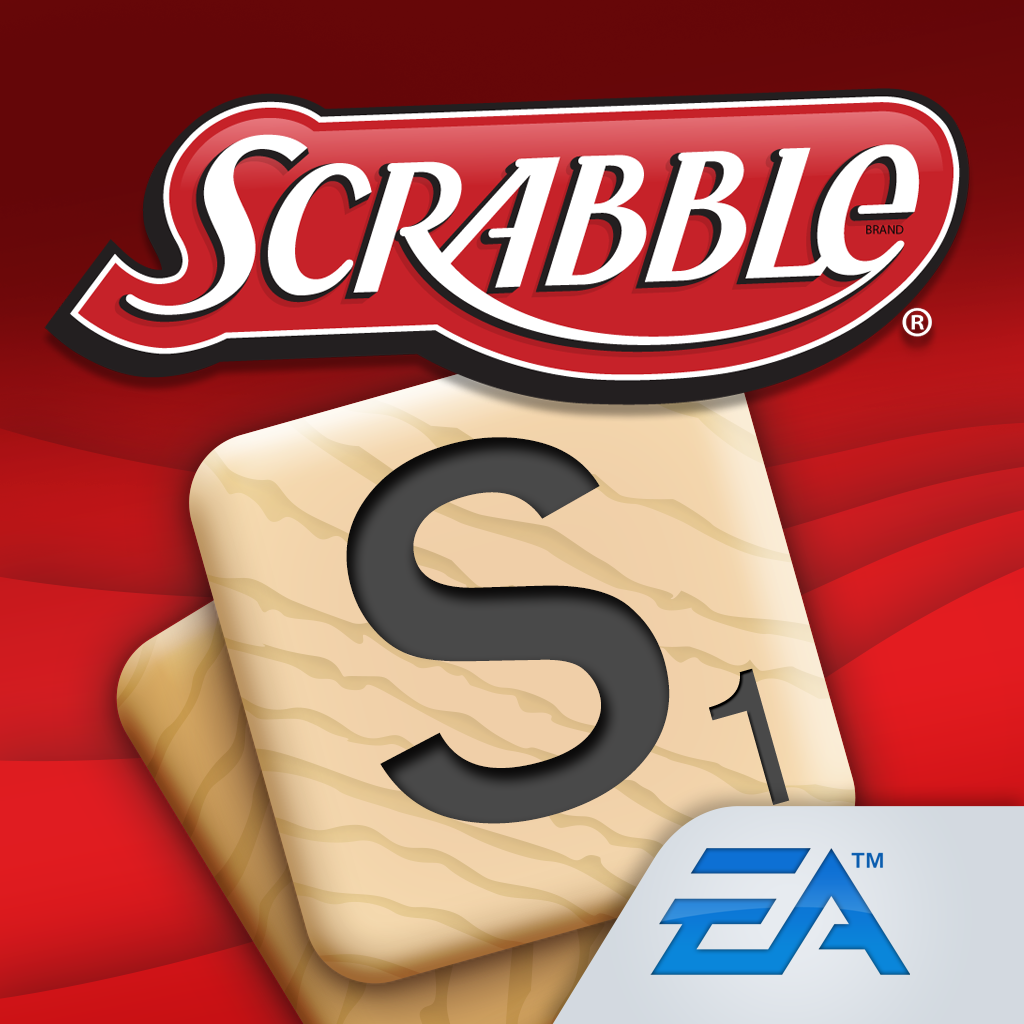 SCRABBLE
Electronic Arts
$0.99
Words With Friends
Zynga Inc.
Related articles