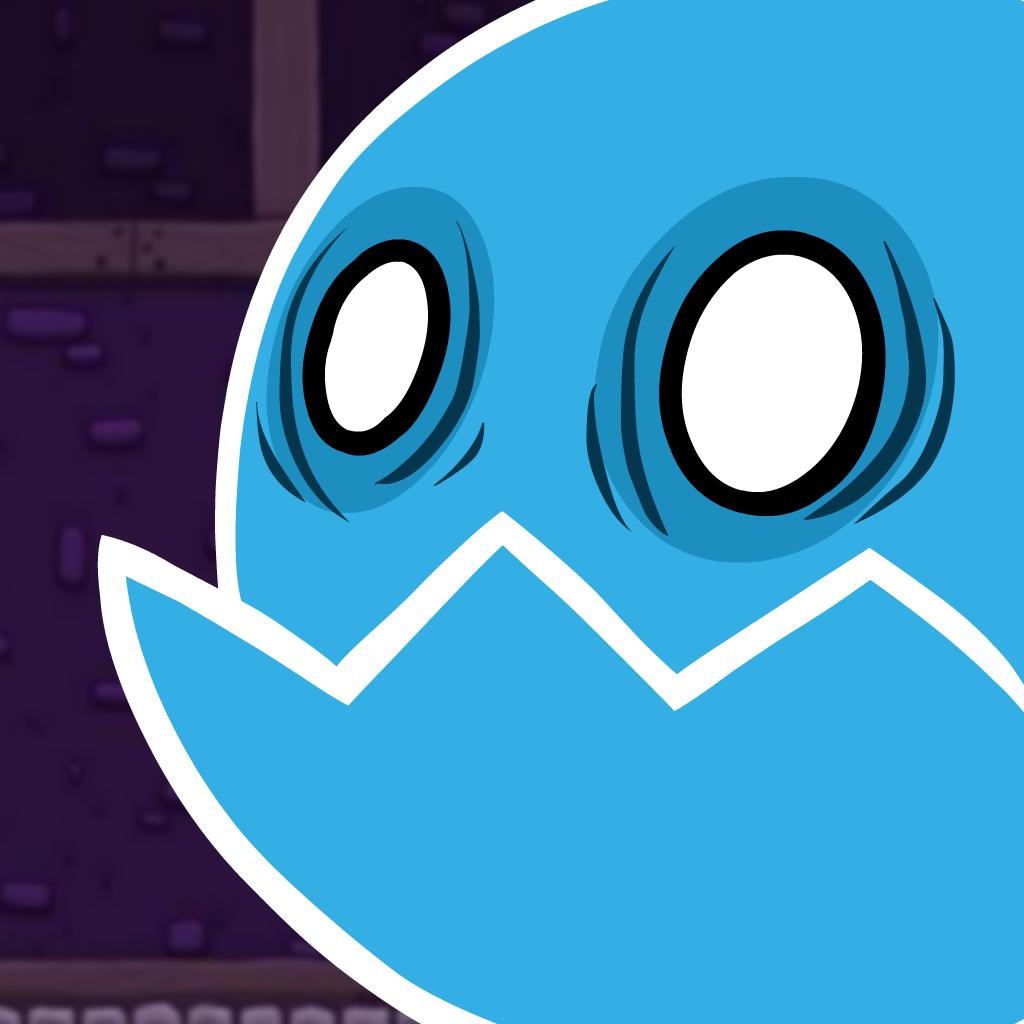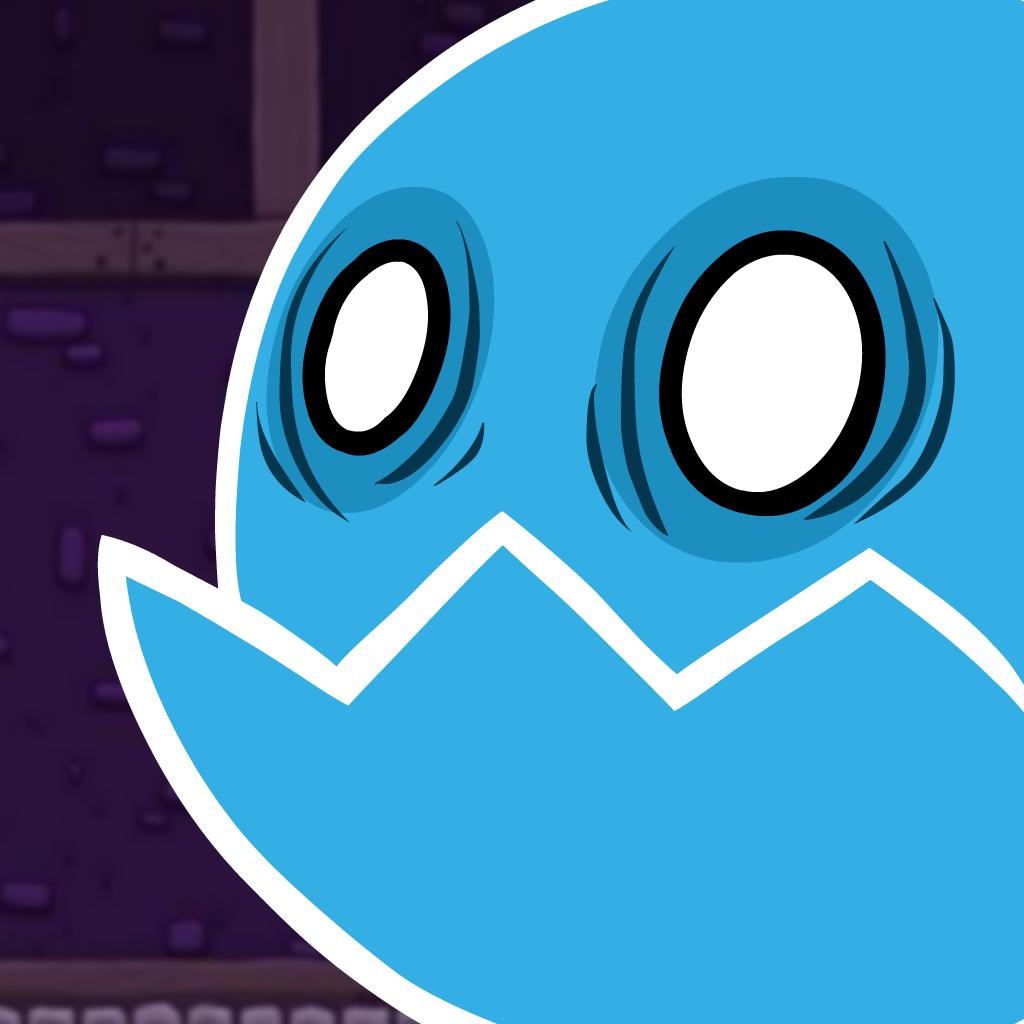 Spell
And
Conquer
Your
Way
Through
In
Spell
Quest:
Grimm's
Journey
February 7, 2014
Spell Quest: Grimm's Journey (Free) by Mark Smith is an addictive word adventure game. If you enjoyed titles like Writer Rumble, then you're in for a treat.
Aside from Threes, Spell Quest gets a vote from me this week, as I love any word game. But when you combine word games with other elements, such as enemies and fighting, then things definitely get interesting and much more challenging, because it's no longer just another Scrabble-like game. And if you're like me and enjoy a different kind of word game, then you also need to check out Spell Quest.
The visuals in Spell Quest: Grimm's Journey have a cartoonish look and feel to them, which I found to be quite charming. Grimm may be the reaper, but it doesn't stop him from being adorable at the same time. The character models for the enemies you'll be facing off with are also just as good, and you'll come across a wide variety of foes, from pink ghost balls to big, mean looking dust bunnies who can't get over puns. Animations in the game are also fairly smooth on my iPhone 5s, and the music is a delight as well.
Grimm's Journey features more than 30 levels, which are basically rooms in a giant castle. You can go back to any level and replay it to try and get a better score, so there is definitely replay value in the game, even if you get stuck. Each stage also features a different objective, which is usually to clear out the room of enemies, but you'll have to meet it before you are able to progress through the game. And once you get past the first few levels, things really do increase in difficulty.
As Grimm makes his way through, you'll find his path blocked by enemies or other items. To move past, you will need to spell out words with the letters that are available on the screen. The words you use don't have to be adjacent to each other either, so it's like Letterpress, and you can use any letter you wish. Each letter has a colored dot to indicate how much damage it will end up doing — bronze does the least, while gold will do the most. So it's important to try and use gold letters as much as you can if you want to be efficient in dealing damage to foes.
Eventually, you will come across crystal tiles. These have stronger effects in battle, and it's recommend to use them whenever you can. And then you will come across enemies who will have their own special abilities that will affect your letter tiles, such as poisoning (deals damage to you if you use it), stone tiles (they can't be used for a few turns), and more. While you attack enemies, they will also attack you in retaliation, so make sure to keep an eye on your own health bar at the top — if it depletes completely, the game ends. There are also missions for you to complete as well, which will net you rewards if you meet the criteria.
You will find some characters in the game that will provide you with useful services, such as potions, power-up boosts, and upgrades for Grimm's abilities. You'll need gems to pay for them, though, but you will come across those shiny gems quite often, so it's not too hard to get them. It's important to upgrade Grimm when you have a chance, as it will make battles easier and more manageable.
I'm really enjoying Spell Quest: Grimm's Journey so far, but I really wish that the game wasn't a freemium type game, though I haven't been pushed to spend any money as of yet. If you're a fan of word adventure type games, then this is a perfect addition to your collection this weekend.
You can get Spell Quest: Grimm's Journey in the App Store as a universal download for free.
Mentioned apps
Free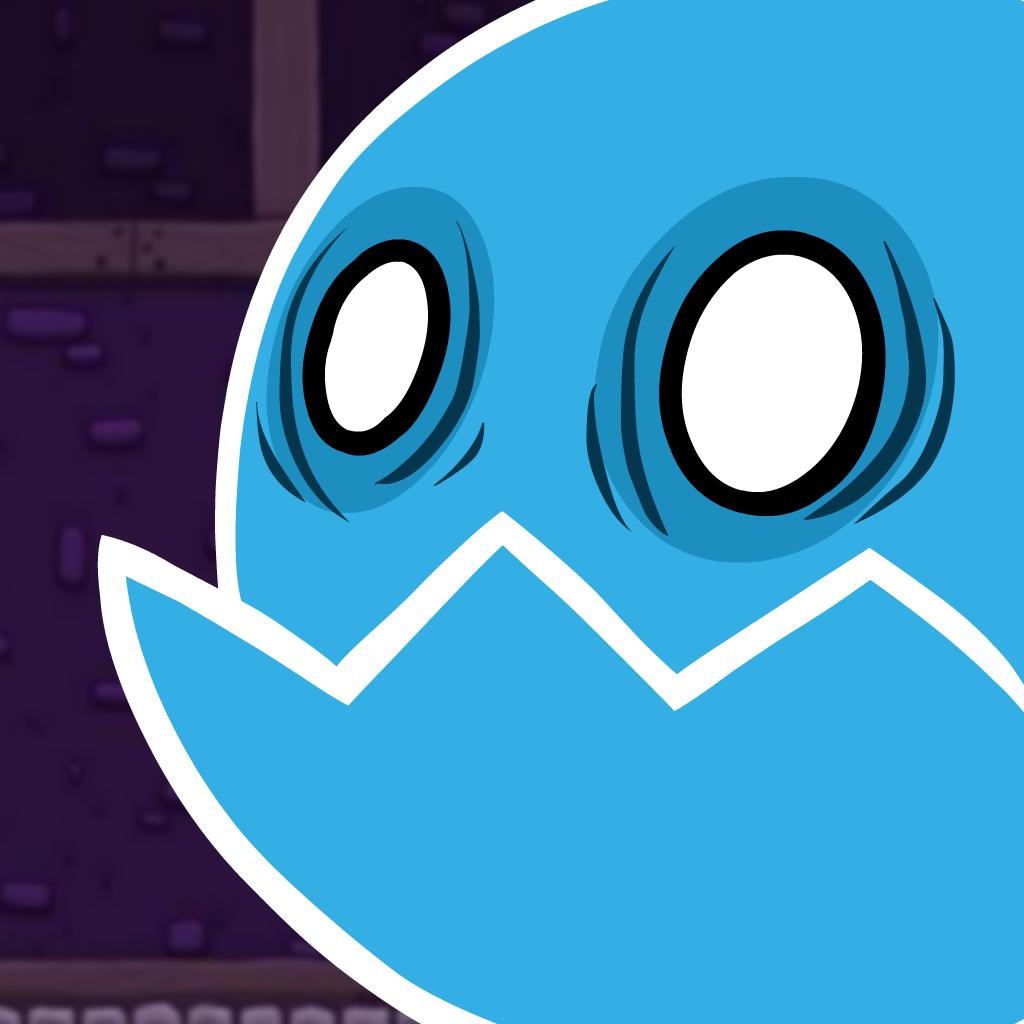 Spell Quest: Grimm's Journey
Mark Smith
Free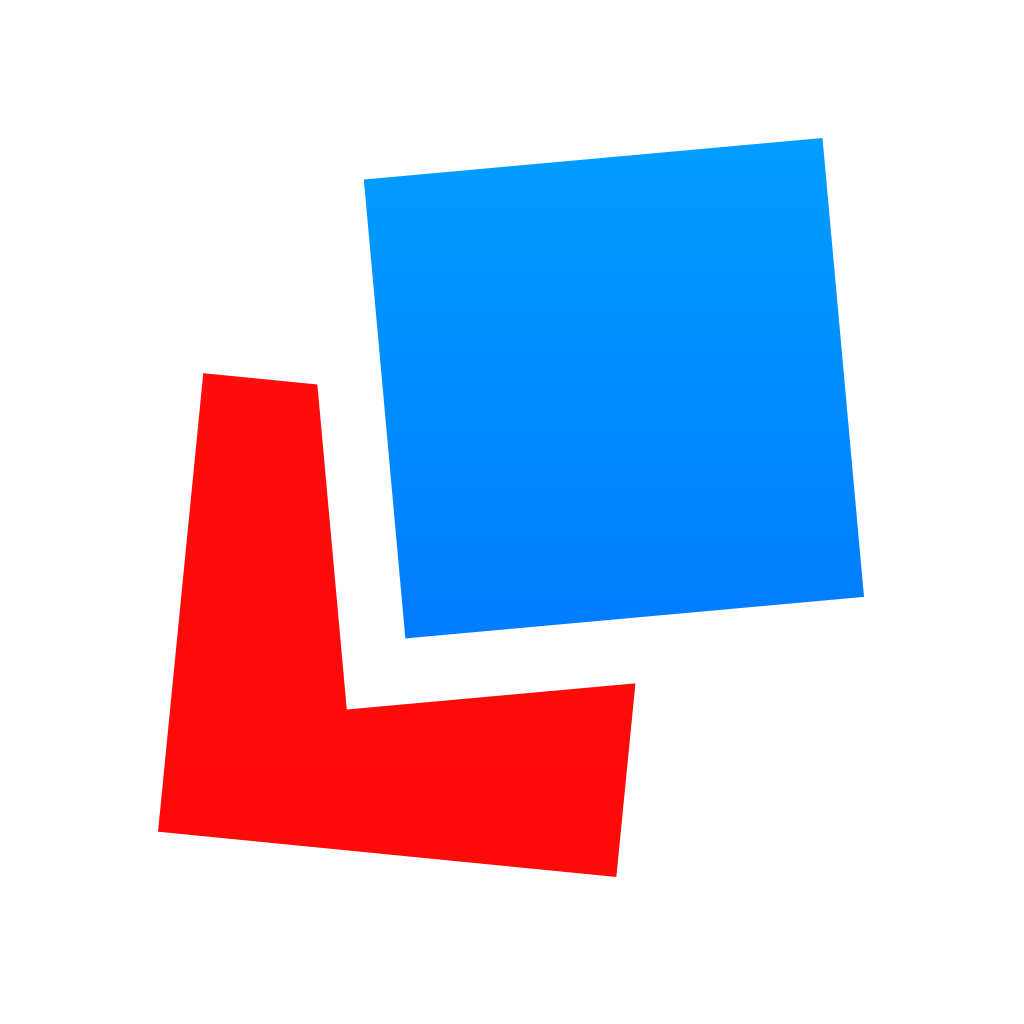 Letterpress – Word Game
atebits
Free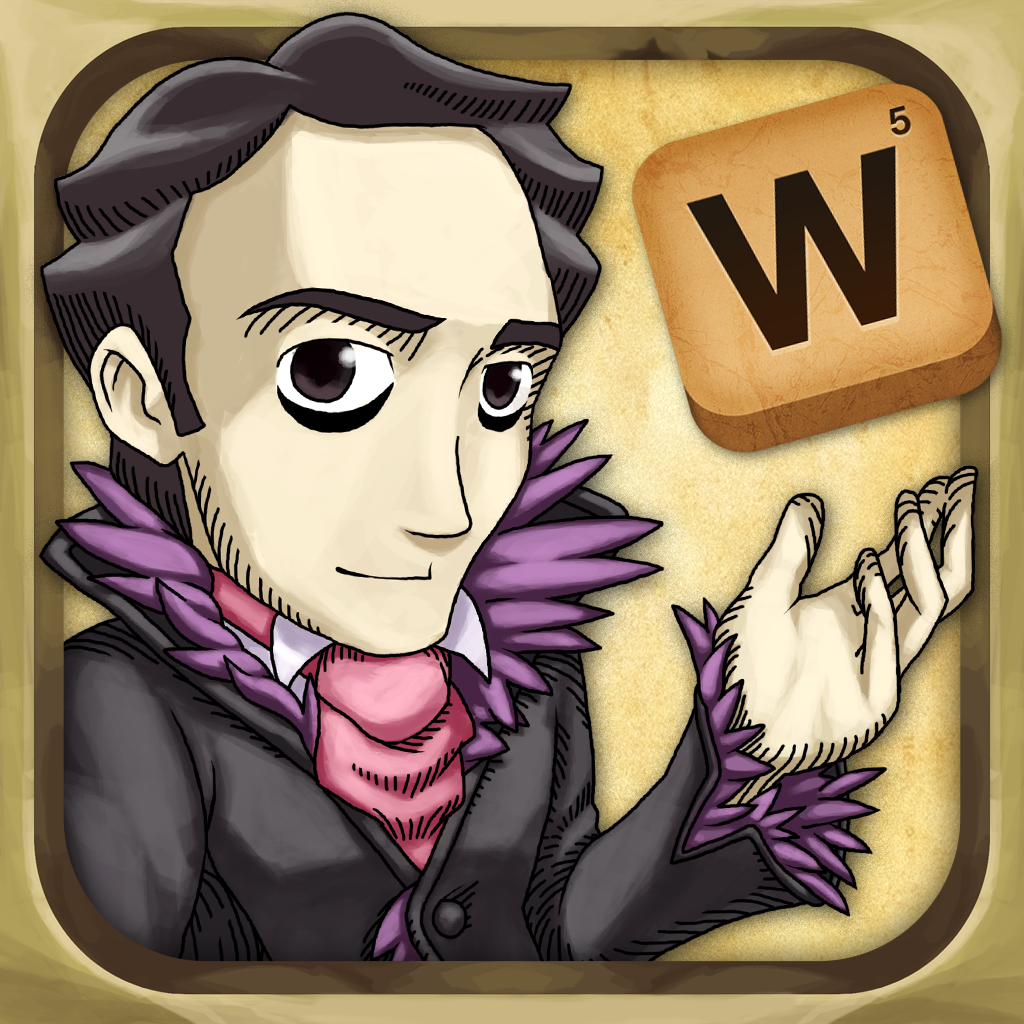 Writer Rumble
GameFly Games
Related articles