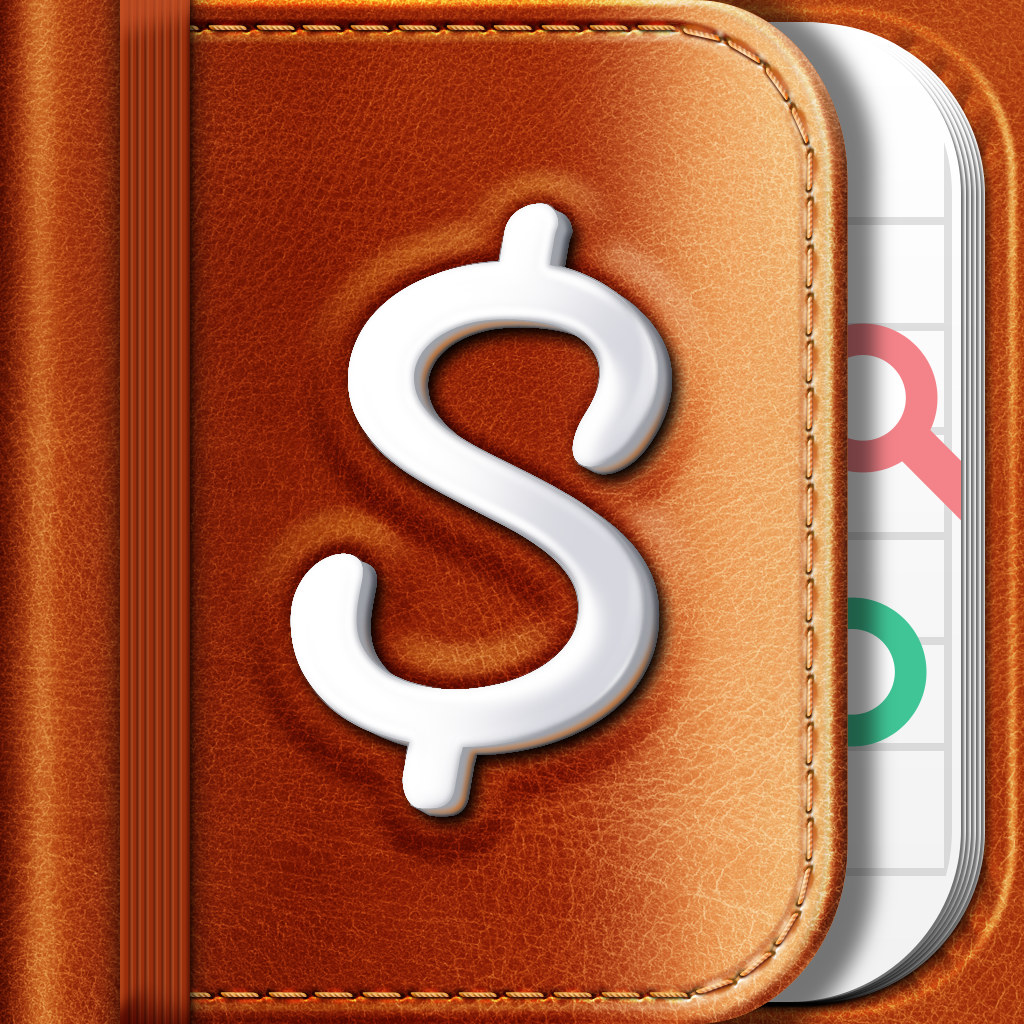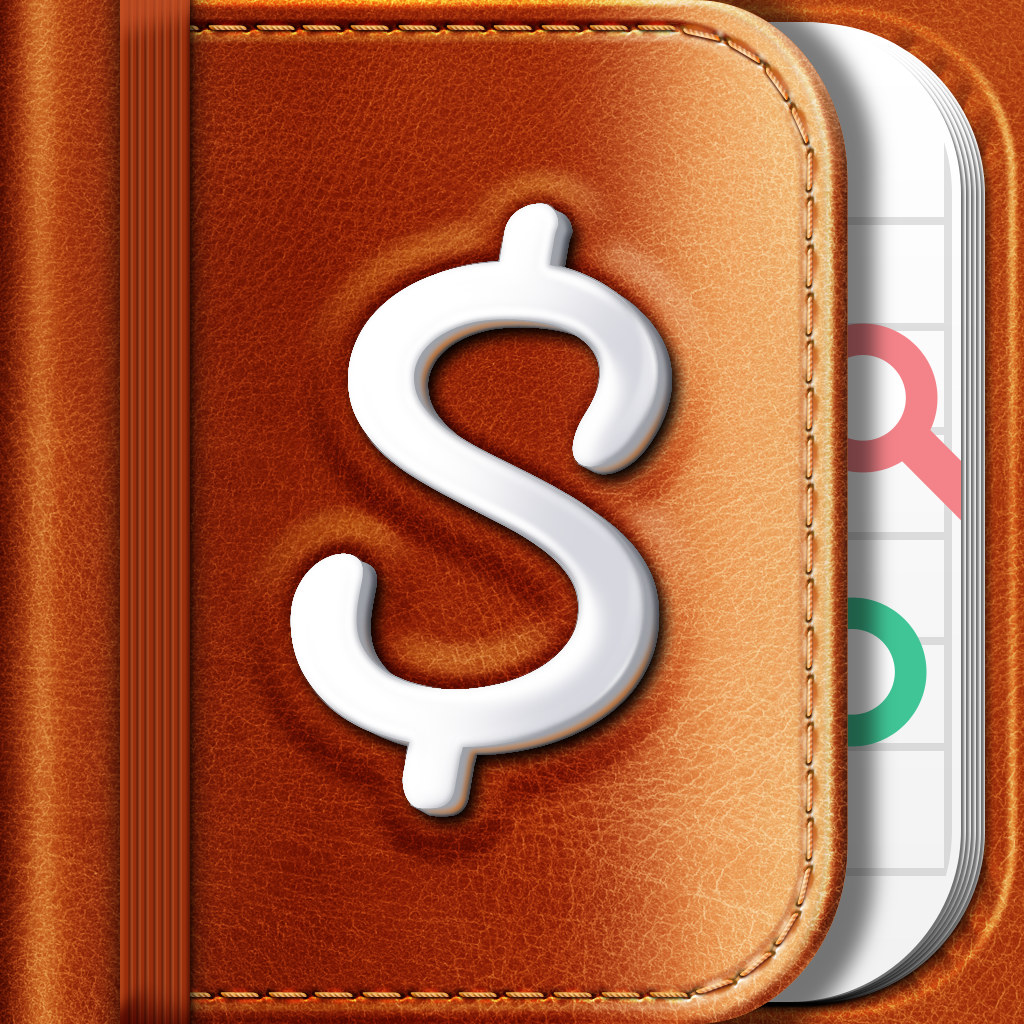 Know
Where
Your
Money
Goes
With
Spendee
July 17, 2013
Spendee – see where your money goes (Free) by Cleevio s.r.o. is a simple app for keeping track of your personal finances. It's not as complex as apps like MoneyWell, and follows along the minimal route, like Next. If you've wanted to keep track of your hard-earned dough, but don't want an overly complex system, then Spendee is a fine option for you.
The thing that drew me in to this little app was the design. Clearly, as you can tell from the App Store screenshots, this app was designed with iOS 7 in mind. Spendee features a lot of white backgrounds, pastel colors for text and category icons, and a completely flat interface. When you look at it on iOS 7, it just melds in together so well. But Spendee is also more than a pretty face, it's intuitive to use as well.
Unlike other apps like Mint, you won't need to create an account to use Spendee, so you don't have to worry about your finance data on any server. The app itself is split into two main views: Feed and Overview, which are both found as tabs in the bottom menubar. In the center of the bar will be the large, green semi-circle button for adding a new transaction. Sticks out quite a bit, so it's easily accessible no matter which view you're in.
When you add a new transaction, Spendee presents a large, easy-to-read keypad for you to input the amount of money. By default, it will be an expense, but you can change it to income with the – and + buttons at the top. Then tap on the "Next" button to bring up the more detail, such as the category the transaction falls under, and when it took place. Currently, Spendee only includes nine categories to choose from, which are pretty basic. However, I would love to see the addition of more in the future, or even the ability to customize and add your own.
There is also the Advanced option, which will give users the choice of setting a transaction as recurring, with plenty of options, including: every two days, every work day, every two weeks, every two or three months, and more. There are your standard options as well, so everything should be covered. Unfortunately, despite having a lot of options, users cannot set up their own custom repeats, which is a shame. Reminders can also be set up to go along with your recurring transactions, which can be set up to a week in advance. Notes for each transaction can be added as well, if you like to be descriptive with your expense. And lastly, photos can be attached to each expense or income, which is handy for receipts and the like, or if you just like to catalog everything.
On the Feed, you will see all of your saved transactions. Expenses will be in red and income in green, of course. Transactions are also easy recognized due to the color coded icons that you've assigned them. Swiping right on an item will reveal a contextual menu with the option to edit, turn it into a repeating transaction, or delete it.
The Overview will feature charts of your expense and income, which you can change to weekly, monthly, three months, or yearly views. In here, you will also see each category you've had transactions in, and the total for each. More information is displayed in landscape mode. It's comprehensive and a great way to get an overview of just what exactly you do with your money.
In the Settings of Spendee, you can toggle password lock for the app, as well as the option for reminders. You can also set the currency, which is defaulted to USD, but it has a wide range of currencies in its database.
I'm enjoying Spendee because of the interface, but I'm not sure I will be using it to replace Mint or MoneyWell. Being limited in the category area is a big drawback for me. Also, since the app does not need an account of some kind or integration with Dropbox or the like, that means that your data will be stored locally. Fortunately, the developer has already stated that this is in the works for a future version.
Spendee is still a delightful little app for simply keeping track of your money in a clean and clutter-free interface. If you are looking for a finance app for your needs, then I recommend checking this one out, especially since it's free. You can find it in the iPhone App Store for free.
Mentioned apps
Free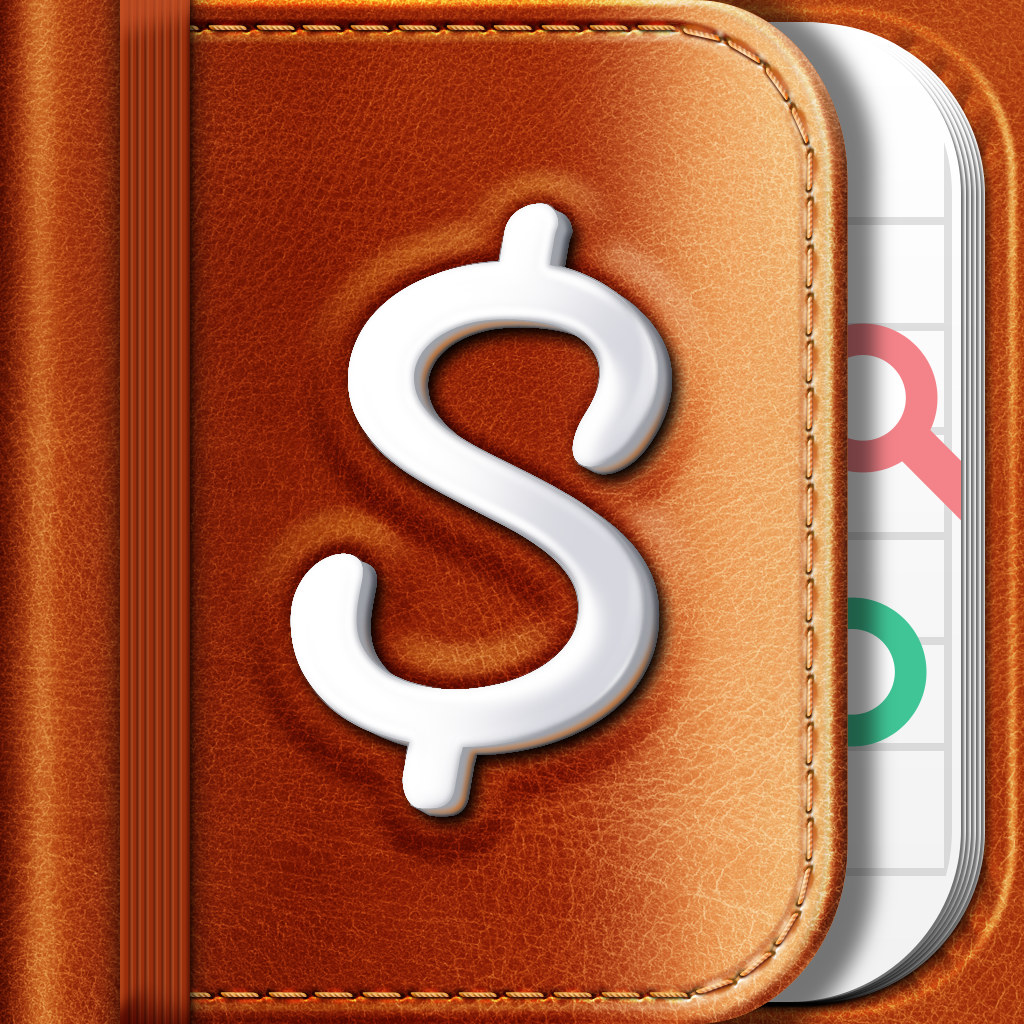 Spendee – see where your money goes
Cleevio s.r.o.
Free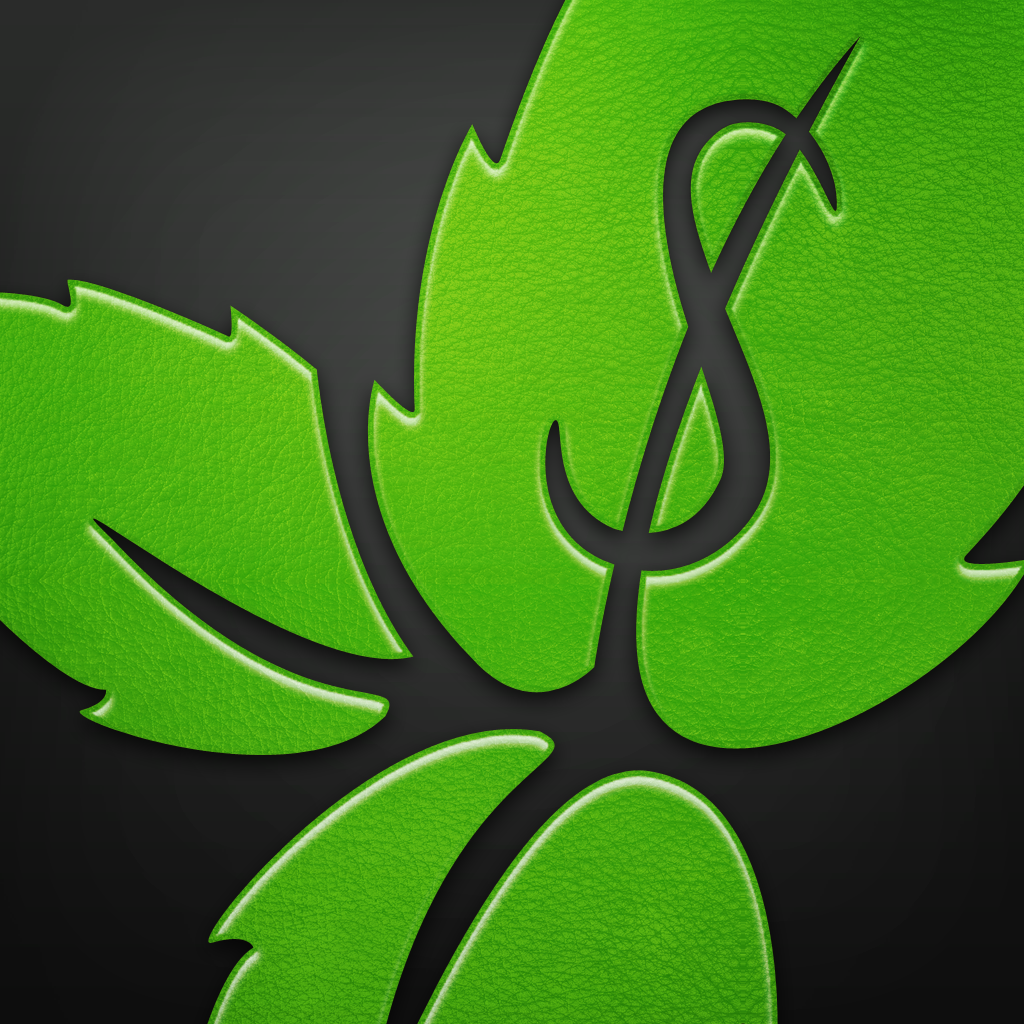 Mint.com Personal Finance
Mint.com
Free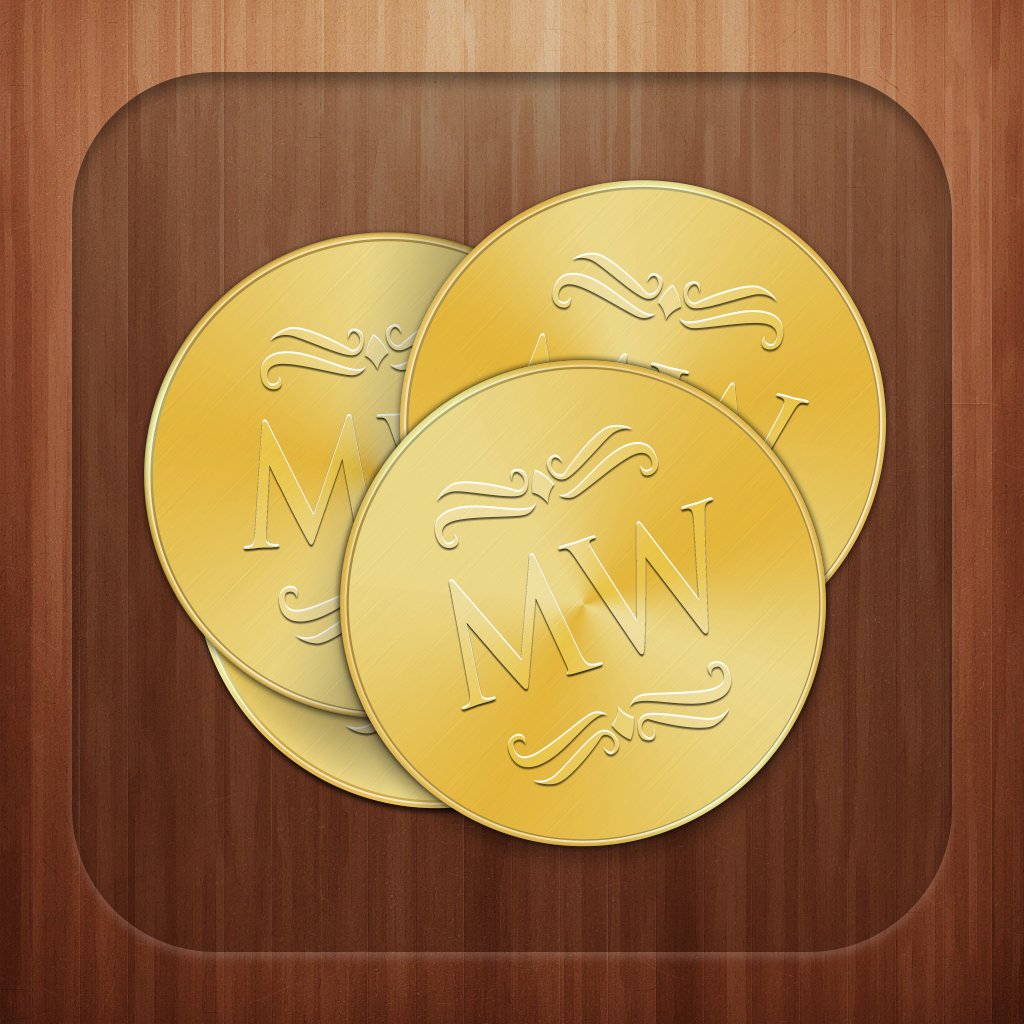 MoneyWell Express
No Thirst Software LLC
$1.99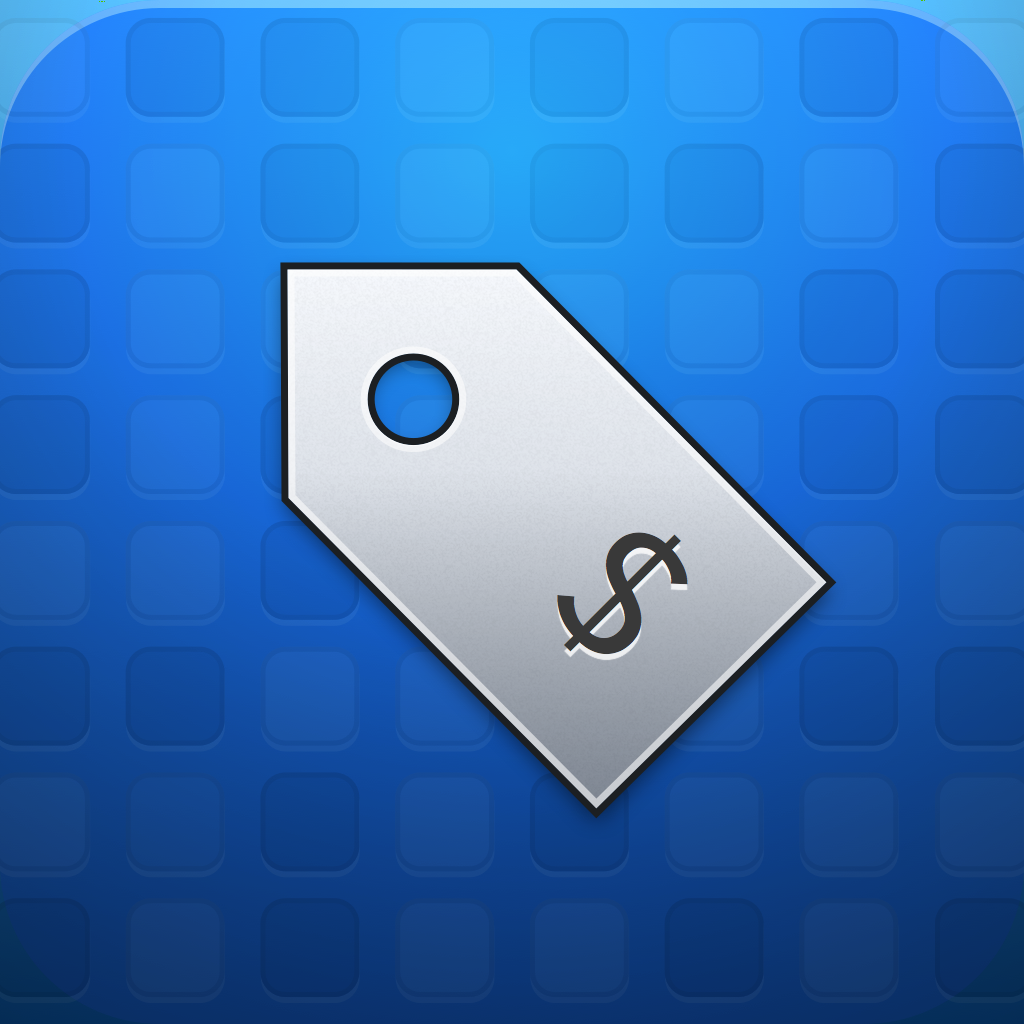 Next - Expense Tracking
noidentity gmbh
Related articles