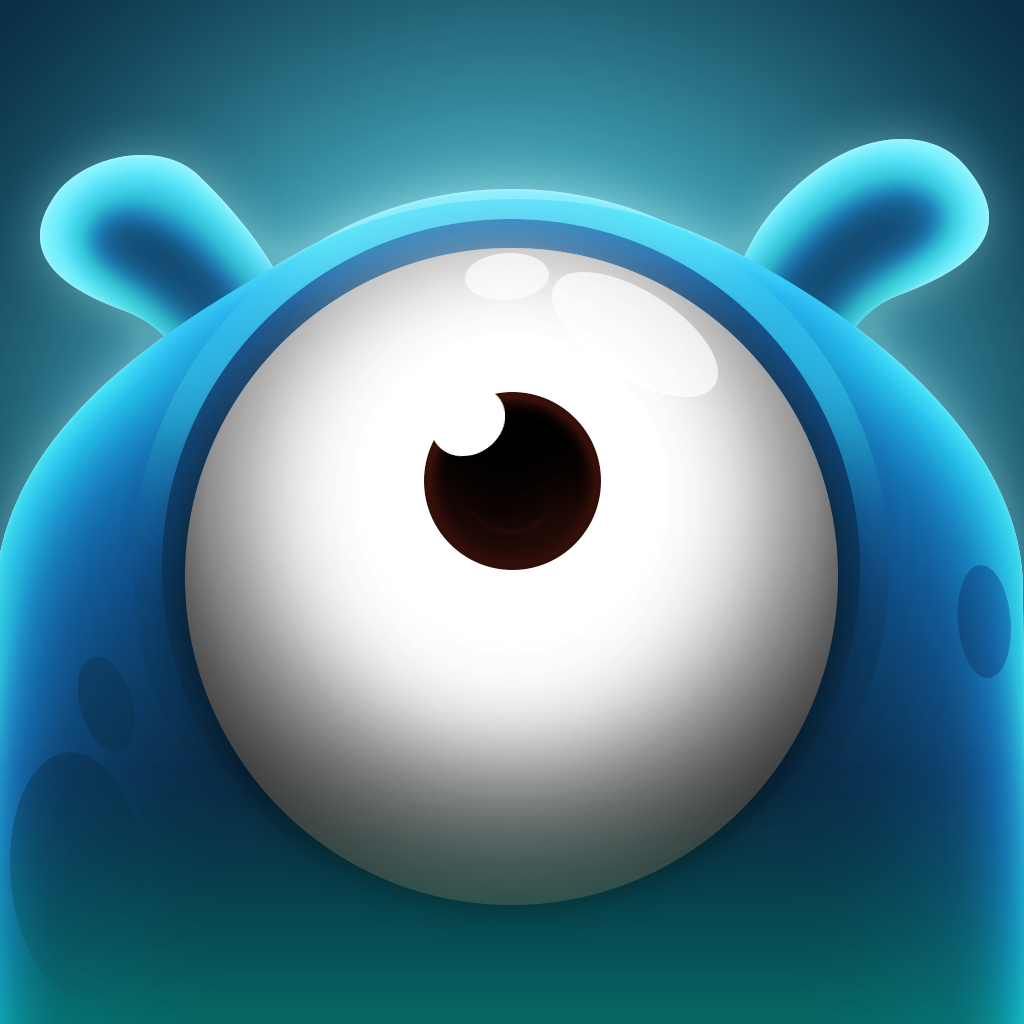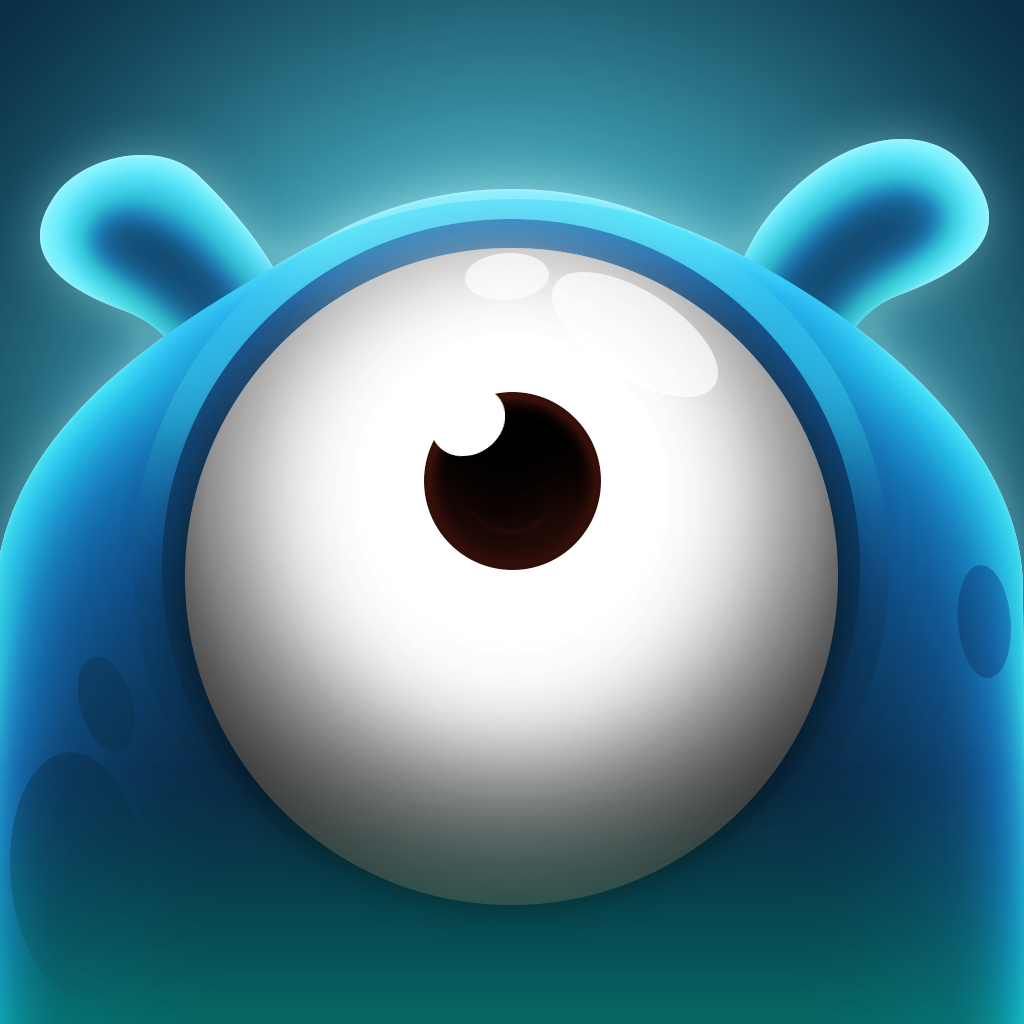 Bounce
to
the
finish
and
rescue
cute
Birdlings
in
Splot,
an
action-packed
platformer
October 28, 2014
Splot ($3.99) by Frozenbyte is a fast-paced platformer that will leave your head spinning with all of the frantic action. Plus, how can anyone resist such a cute little alien? If you enjoyed games like Wind-up Knight 2 and Mighty Adventure, then you will get a kick out of Splot.
I grew up on platformer games as a child, so these will always have a special place in my heart. I've gone through a lot of platformer titles on iOS now, and even though they may fall into the same genre most of the time, there will always be a game that sets itself apart from the rest. Splot is one of those titles — it is a platformer game that has a dash of racing action in it, so it's a nice breath of fresh air to a classic formula.
Splot sports a cartoonish art style to it, but as a person who grew up on Saturday morning cartoons, I have come to appreciate such graphics. In Splot, all of the visuals are done in 2-D, and the game world is filled with bright and vivid colors, and lush with detail. Animations are as smooth as butter, and I experienced no lag whatsoever on my iPhone 6. The game also has an upbeat and quirky soundtrack that is delightful to listen to, and the sound effects add a nice touch.
The game opens up with a nice comic strip that explains the simple plot of Splot. In short, an alien named Splot has crash landed on a planet with creatures called Baby Birdlings, which are an endangered species. His foes, the Hungry Blobs and the Blob Kings, also crashed with him (they were chasing him), and they want to eat the Baby Birdlings! Your goal is to help Splot rescue them before they're eating, while also racing to the finish line.
There are three levels of difficulty in Splot, and each one has their own set of areas to bounce and race through: Bronze, Silver, and Gold. You can choose whichever one you want to play, but then you'll need to go through the environments and stages in order. You can earn up to three stars on each, depending on how many Baby Birdlings you manage to save while racing against the Blob King, who is out to eat them up. After each successful mission, you will earn experience points, which will level you up and allow you to get power-ups for a boost in the next game.
The controls in Splot are straightforward and intuitive, especially since the game will explain the basics to you in the first level. Splot can only move by bouncing, and this is done by tapping on the side of the screen that you want to move towards. He can cling on walls, but holding your finger down on the side of the screen he's on will allow him to slide down faster. You can also quickly alternate taps on both sides of the screen to get him up in narrow corridors. Sometimes he will end up in water, so you just drag your finger along the screen to indicate where Splot should swim to. It may seem like there are a lot of different control actions to remember, but it's incredibly well done and precise.
In addition to earning the three stars on each level, you can find hidden vault pieces, which you'll want to do in order to unlock over 150 different Splots. There is also full Game Center integration for leaderboards and achievements, as well as different objectives to complete, so replay value is high.
I've always been a fan of platformer games, but they can end up feeling too similar at times. Splot is a nice change of pace, since it adds in the racing element as you collect and rescue the Birdlings. It means a fast-paced game that has no room for error if you want to do well. Plus, the visuals are beautiful, the music is fun, and the controls are responsive and work well for touch screens.
If you're a fan of platformers, I recommend checking out Splot. You can find it on the App Store as a universal download for $3.99.
Mentioned apps
$3.99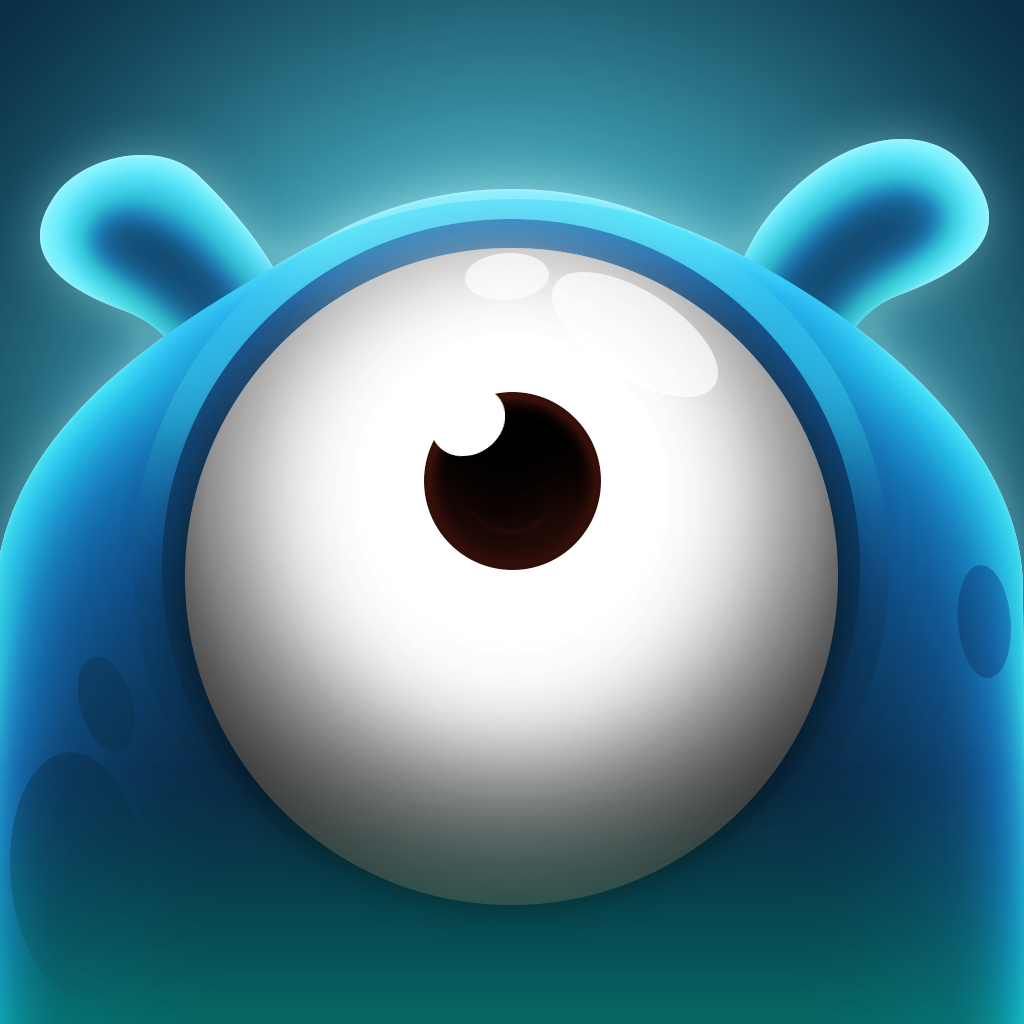 Splot
Frozenbyte
Free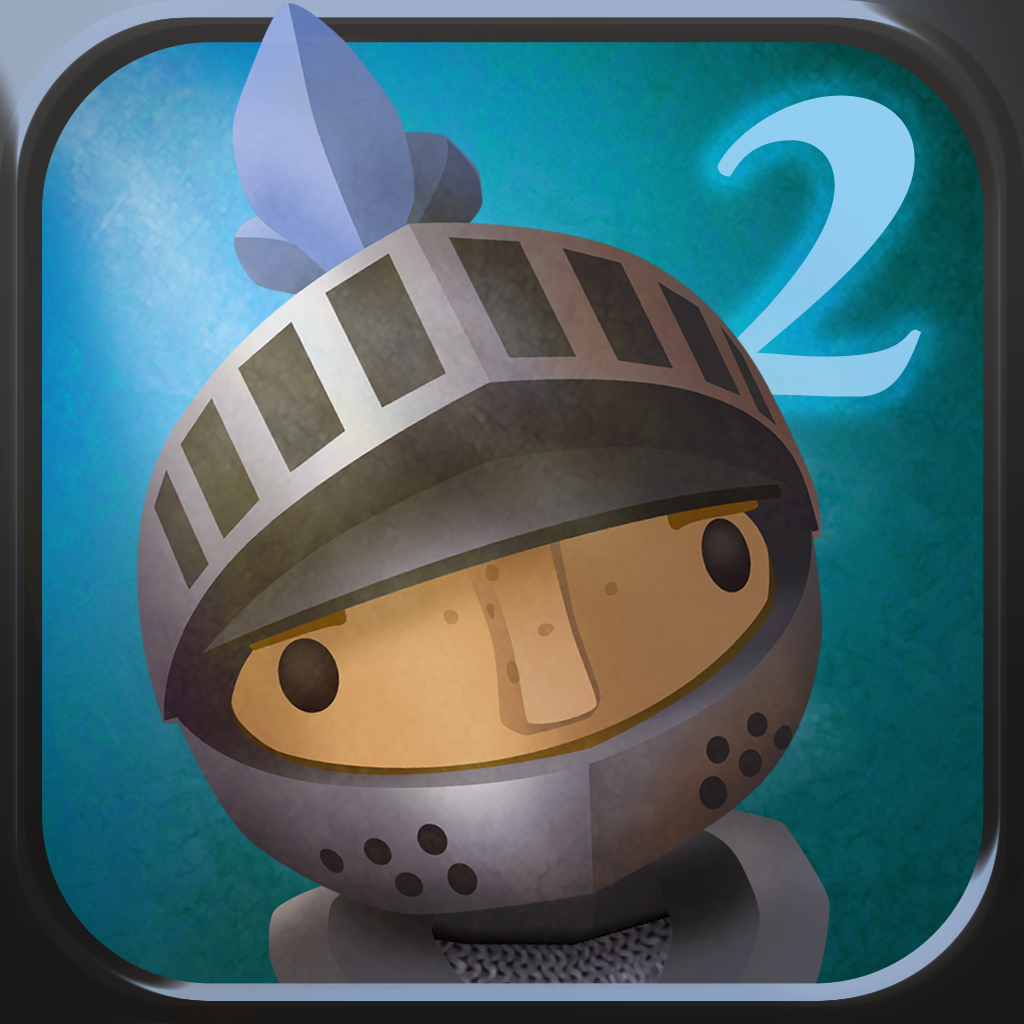 Wind-up Knight 2
Robot Invader
$2.99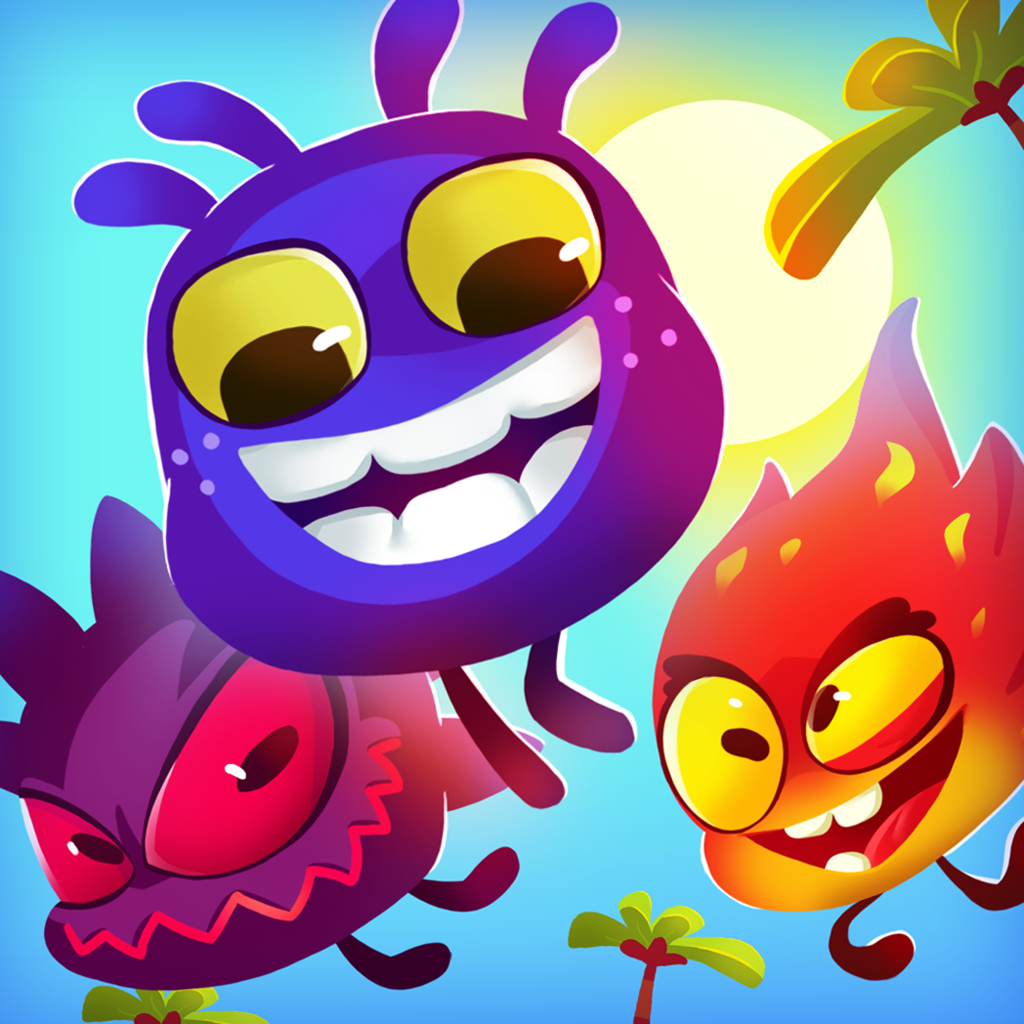 Mighty Adventure
Pixel Trap