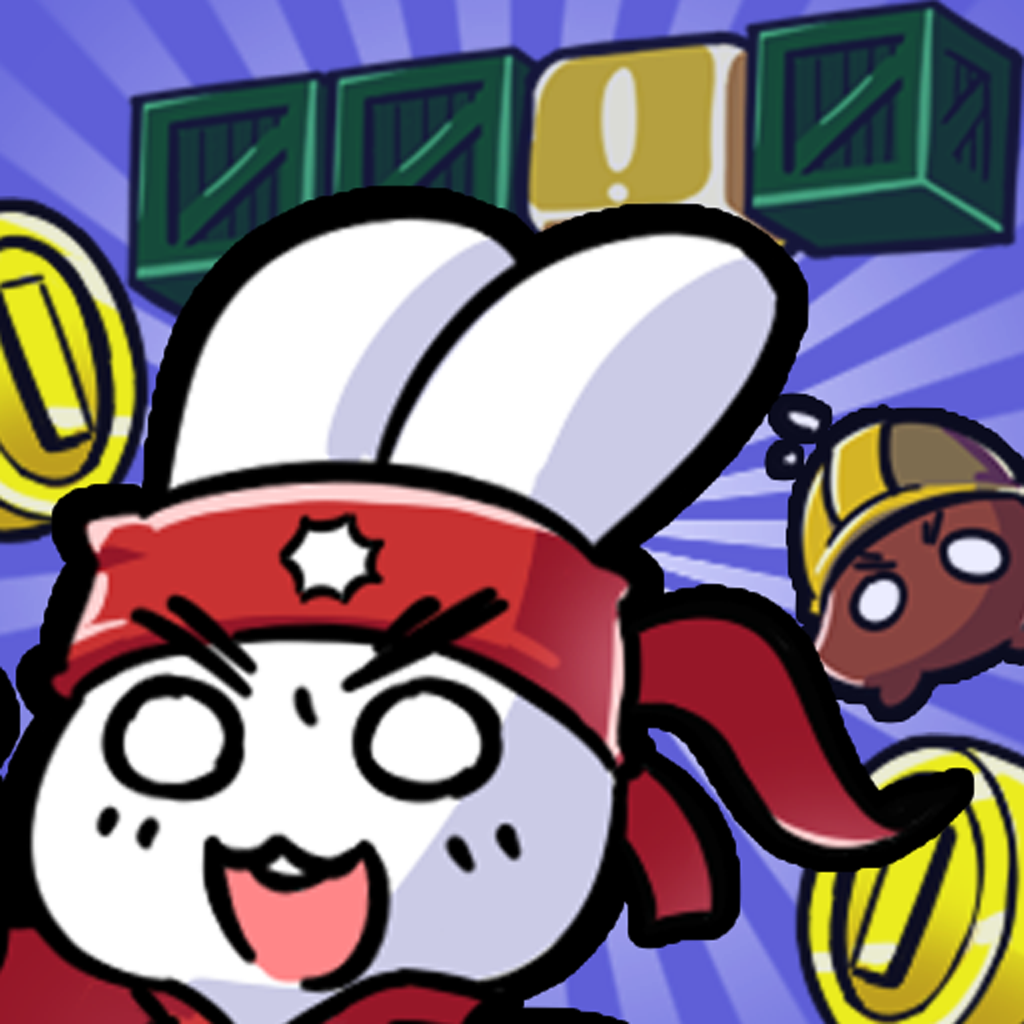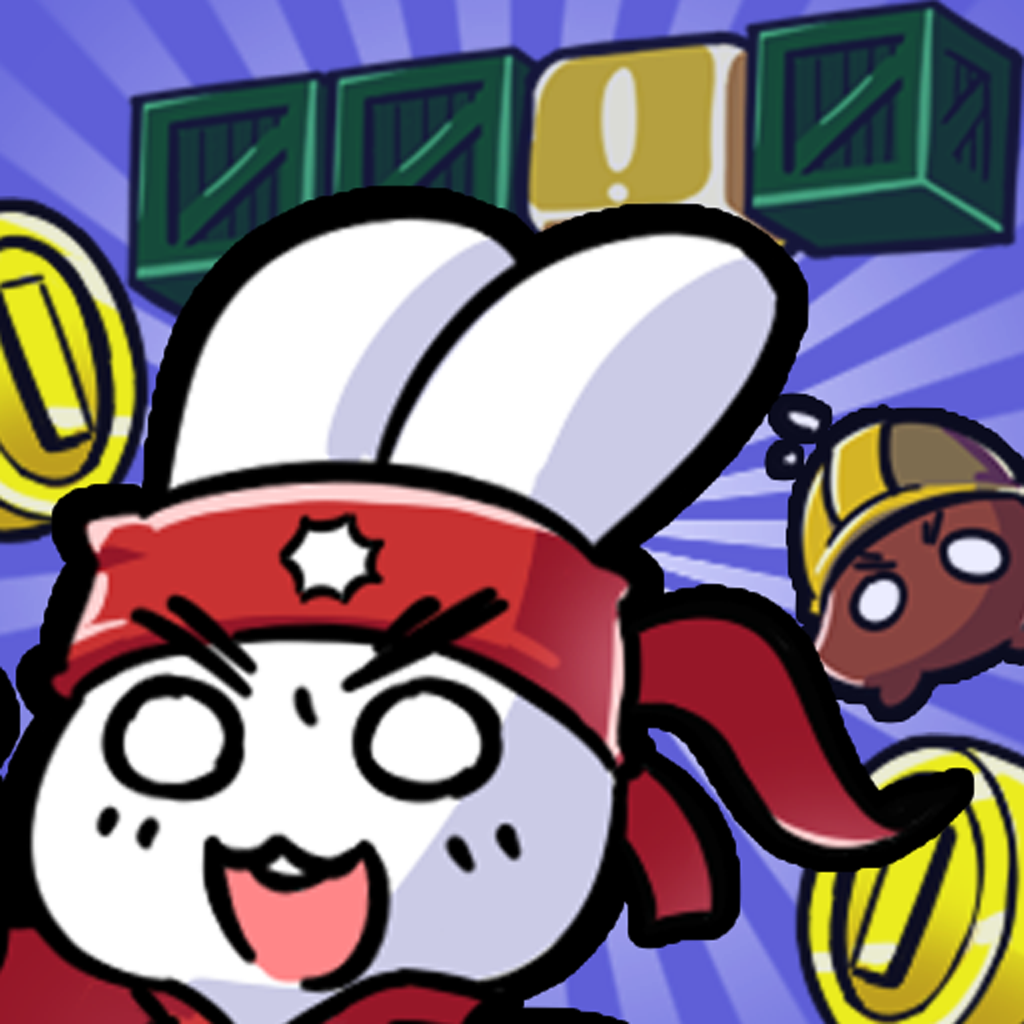 It's
Time
To
Run
And
Jump
Your
Way
Through
Super
Bunny
Land
May 7, 2013
The game's visuals will take you right back to the good old days of sitting in front of your NES, spending countless hours (or days, even) completing Super Mario Bros. The graphics are mostly sharp and crisp, but some elements still retain the pixelated look, like the character sprites and main menu. I like the hybrid of modern and retro, as it definitely works in this game. I mean, the main character, the bunny, looks a bit like Mario (it's the red outfit), and there are even Goomba-like enemies you'll encounter. Total nostalgia here, right? The game's soundtrack is also full of chiptunes, so you'll feel right at home.
The game's controls are quite easy to understand, since there's only two buttons to it. The bunny will run automatically, so you don't need to worry about that, just the braking and jumping. To brake, tap on the button in the bottom left. In order to jump, you will need to tap on the button in the bottom right. You can tap and hold the jump button when you jump on a mushroom to reach new heights. Super Bunny Land allows players to go at their own pace, but to do this, you will need to master both the brake and jump buttons.
While these button layouts kind of work, I wish that the game had just a general vicinity for these actions in the bottom corners, because I found the buttons to be a bit on the small side. At times, I would think I'm tapping the button but I'm actually not, so that results in my death. Traditional iOS platformer buttons in the bottom corners, or just a general area, would help out a lot in this game.
There is one game mode, and that is free running. You will get nine lives in one round before you are out of lives and need to wait or buy more. However, each new run you start will be randomly generated, so no level is exactly the same. I love this aspect, because it definitely keeps things fresh and interesting for each game. It also makes it even more challenging, since you can't just memorize levels, as you probably did in Super Mario Bros.
The bunny will run, and you will need to jump and brake at the right time to make him go as far as he can. You will lose a life if you fall or touch an enemy. There are also yellow bricks that you can bump by jumping and you will get coins or a carrot. If you collect enough carrots (you'll need at least 5 by default), you will earn a power-up that can be used to help you out on your run.
The coins that you collect can also be spent on goodies in the shop. The goods include items that give you more lives, equipment that boosts your running speed and jumps, and power-ups like a fire bandana. If you're low on coins, they can be purchased as well, through the use of in-app purchases, of course.
Super Bunny Land also features a Challenge Mode, where you can spend coins on extra levels. However, there's a catch here — you can't use items or coins, hence making these a challenge. There are also 75 different missions to accomplish in the Free Run mode, meaning you always have something to strive for.
I've been enjoying the game so far, even though it's a bit difficult for me due to the controls. I hope that the developer optimizes them so that it's not just small, thin buttons in the corner, but rather a general area. It would help out a lot.
Still, if you're looking for a challenging new game to spend some time on this week, and love both endless runners and platformers (especially if you love Super Mario Bros.), then I recommend checking out Super Bunny Land. Get it in the App Store as a universal download for $0.99.
Mentioned apps
$0.99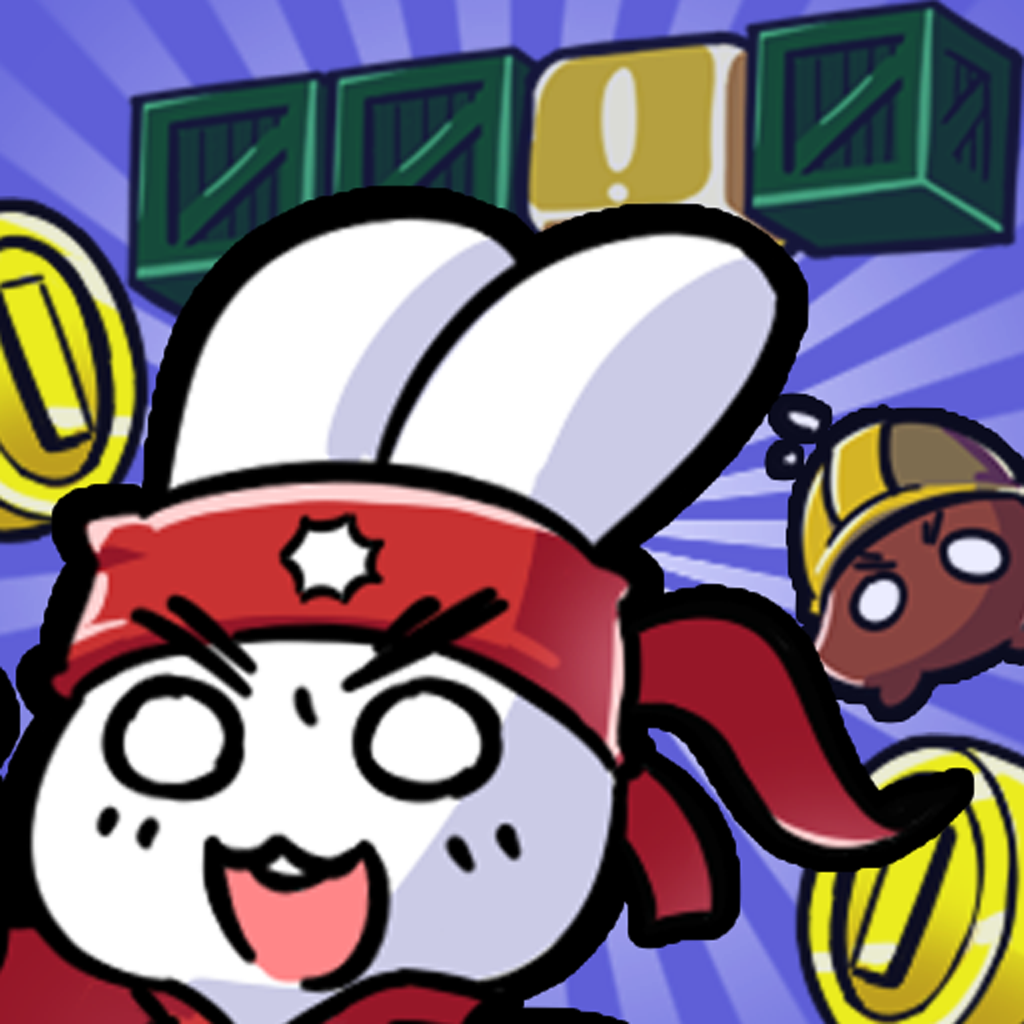 Super Bunny Land
Hei Games
Related articles