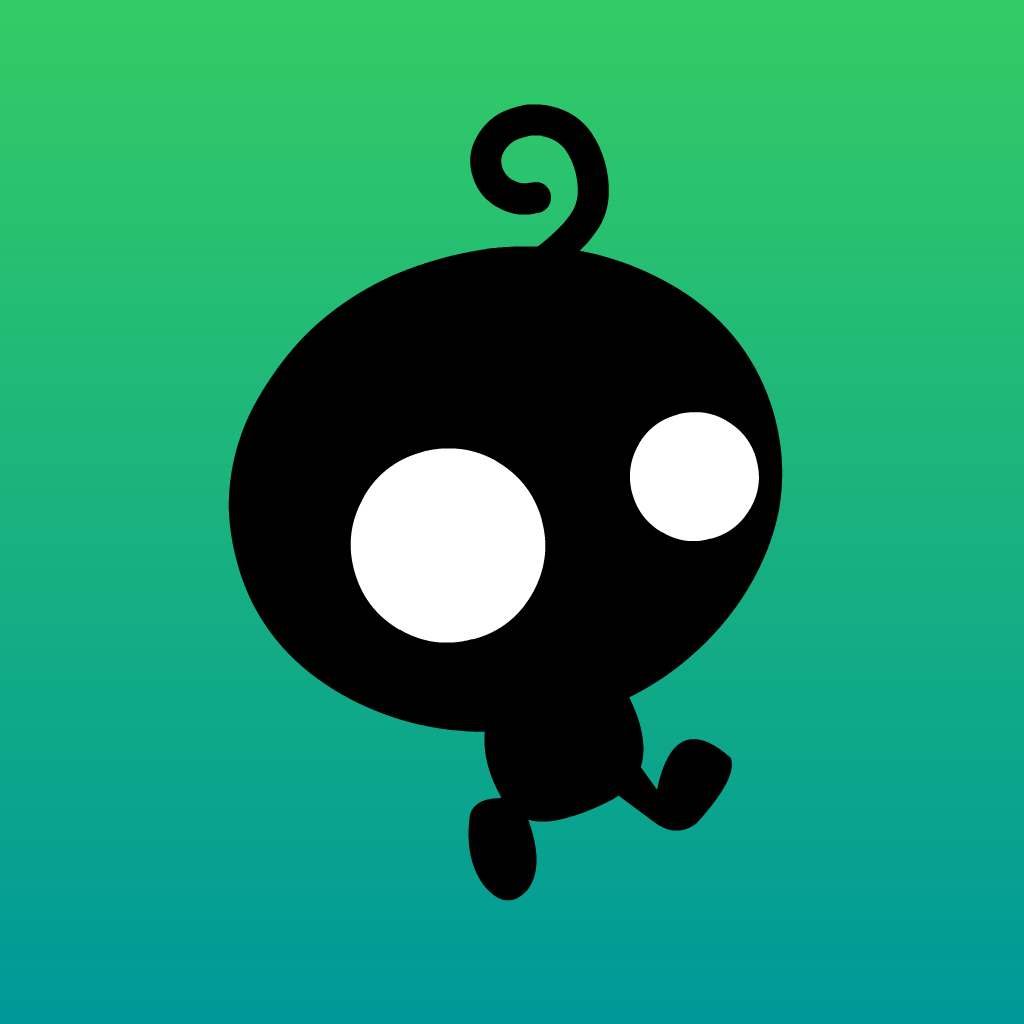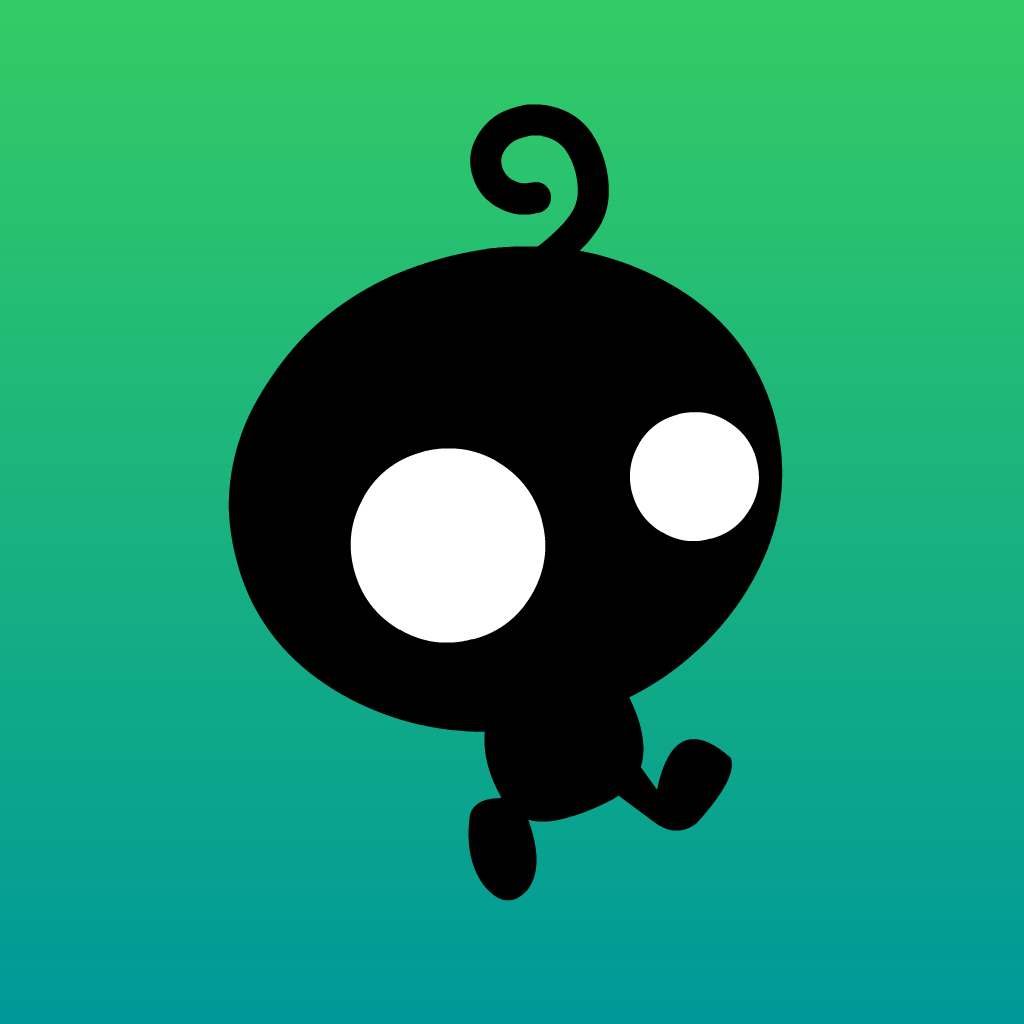 Get
another
serving
of
puzzle
platforming
adventure
in
They
Need
To
Be
Fed
3
August 20, 2014
They Need To Be Fed 3 ($1.99) by Jesse Venbrux is the third installment of the They Need To Be Fed series. If you love a good platformer puzzle game, then there's no better time to jump into the They Need To Be Fed series than now.
I've been a fan of TNTBF since the original one in 2010, and I was eager to get my hands on the sequel. Now, the third game has been released, much to my surprise, and I'm happy to have it in my hands.
If you're not familiar with these games, the objective is to get the small creature (that you control) to the larger monster at the end of a level and feed yourself to it. I never figured out the reason behind the smaller critters voluntarily feeding themselves to bigger guys, but hey, games like this don't have to make sense.
The visuals in TNTBF3 are much like the first two. Everything has a minimal and flat appearance, which fits in well with iOS 7 aesthetics. I enjoy the graphics in the game, because levels look simple and not cluttered, making it easy to focus on what you have to do. The backgrounds in the game are just basic colors, but there is a subtle transition to another color as time progresses, which I found soothing. Animations are smooth and fluid, so I experienced no lag on my iPhone 5s. The soundtrack is also delightful, adding an entire layer of charm to the game. Sound effects are also quirky and fun to hear.
With this third installment, there are three game modes: Classic, Epic, and Adventure. The Classic mode is what you'd expect from a game of this nature: advancing through individual levels and making progress through seven worlds. The Epic mode is unlocked when you beat Classic, and get 90 diamonds (up to three are scattered about in each level). The Epic mode levels are the same as Classic, but with brand new twists, such as being upside down and have things blow up.
The newest thing introduced in the third game is the Adventure mode. This gets unlocked with seven diamonds, and you'll explore a larger world composed of multiple rooms connected by warp portals. To make real progress in this mode, you'll have to figure out the puzzles and backtrack several times to access areas you couldn't traverse through due to obstacles. I've only begun to scratch the surface of this mode, but I'm fairly certain that there is a monster at the end that you feed yourself to in order to beat it.
As usual, the controls in the game are simple and intuitive. Since TNTBF games are all about 360 degree movement, you have two buttons in the bottom left to move left and right. On the bottom right, there's the jump button. Since the movement is 360 degrees, you don't have to worry about falling, as nearby platforms will pull you in when you get close enough (or you get pulled back to where you jumped from if you miss). However, there will be plenty of hazards that you have to avoid, such as spikes, saw blades, lava, floating enemies who stalk you, and much more. The difficulty of these hazards has been ramped up from the previous games, so it's definitely a welcome change.
Since TNTBF3 is not point-based, there are no scores or leaderboards in Game Center. However, there are 42 achievements to obtain, in case you needed more replay value.
Just as I loved the first two, I'm growing fond of the third game. The graphics retain their elegance and simplicity, the soundtrack is amazing, and the gameplay has gotten harder. The new Adventure mode is also a nice change of pace from the pint-size levels, and it's a great way to pass the time.
I highly recommend checking out They Need To Be Fed 3 if you enjoy a good puzzle platformer. Even if you didn't play the first two, this one is a great starting point. You can get They Need To Be Fed 3 on the App Store for $1.99 as a universal download.
Mentioned apps
$1.99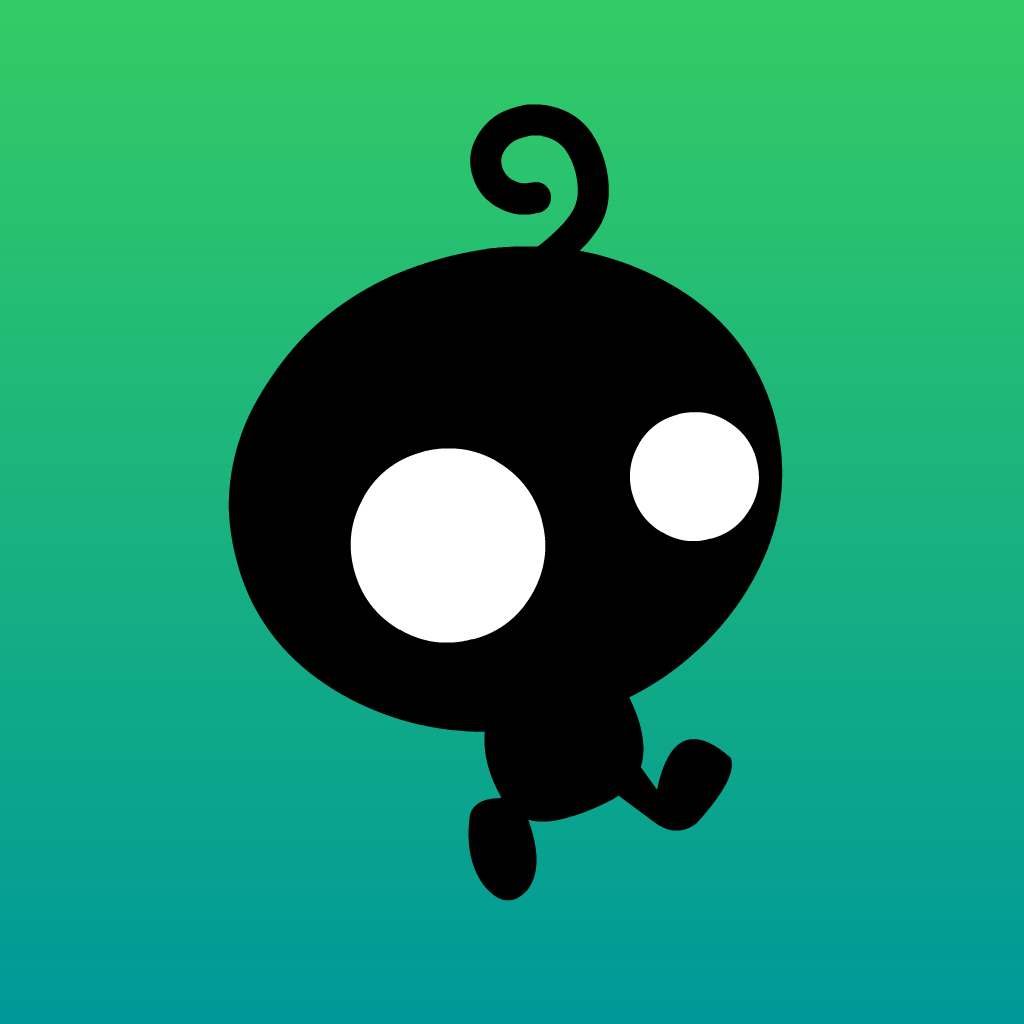 They Need To Be Fed 3
Jesse Venbrux
$1.99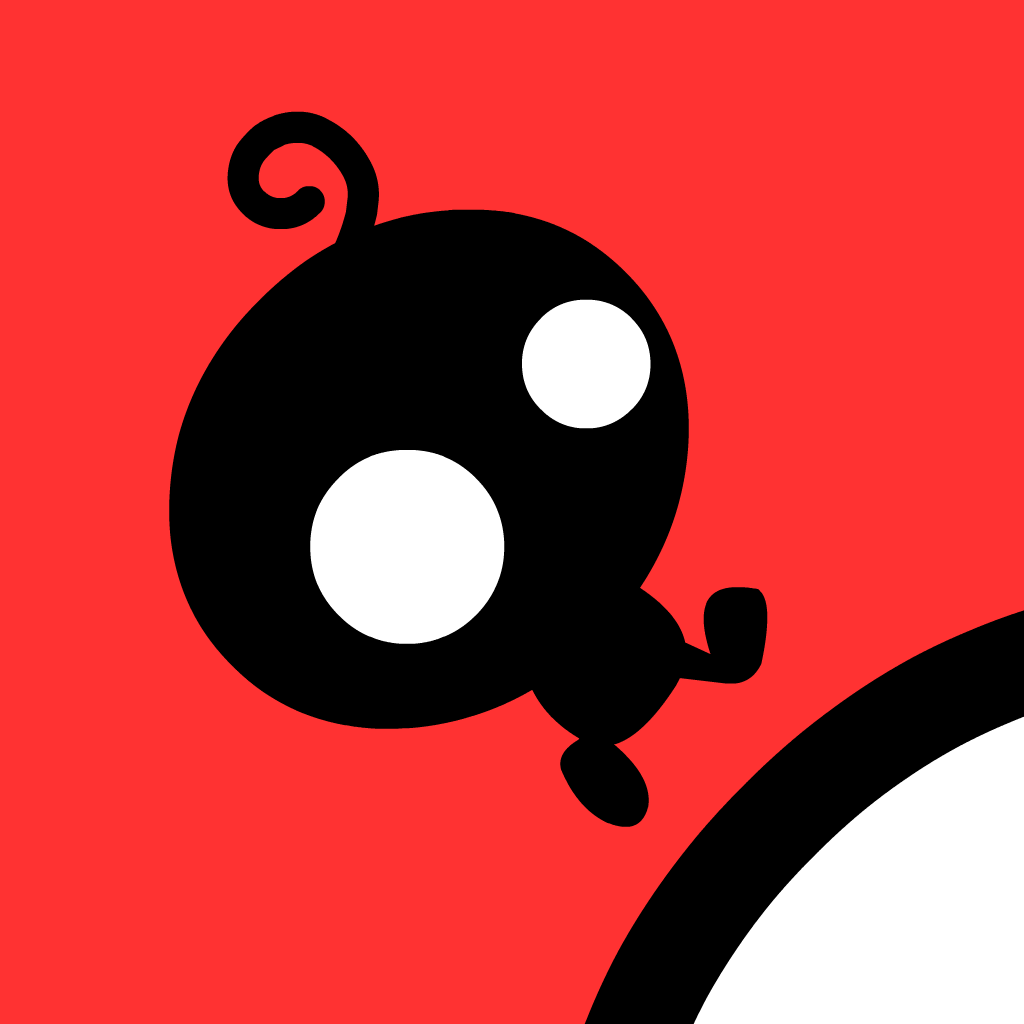 They Need To Be Fed 2
Jesse Venbrux
$0.99
They Need To Be Fed
YoYo Games Ltd.