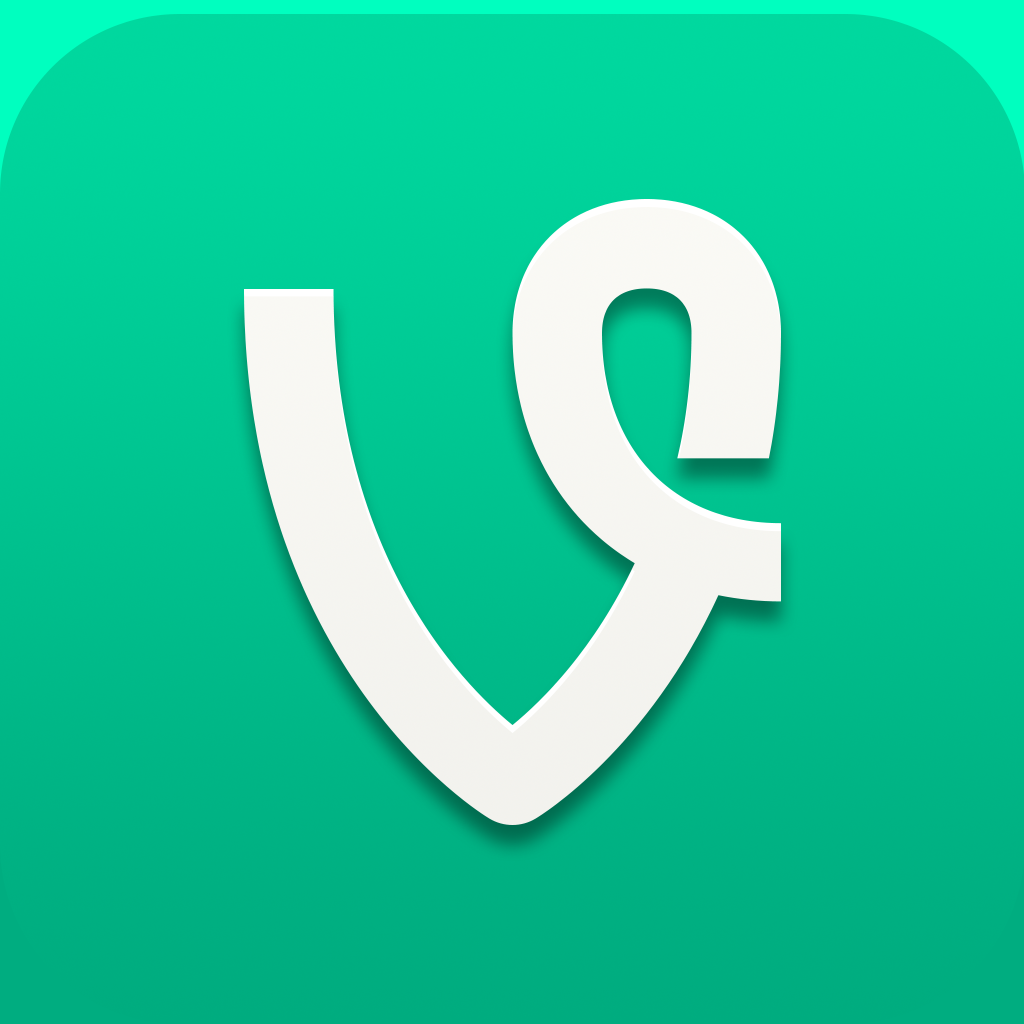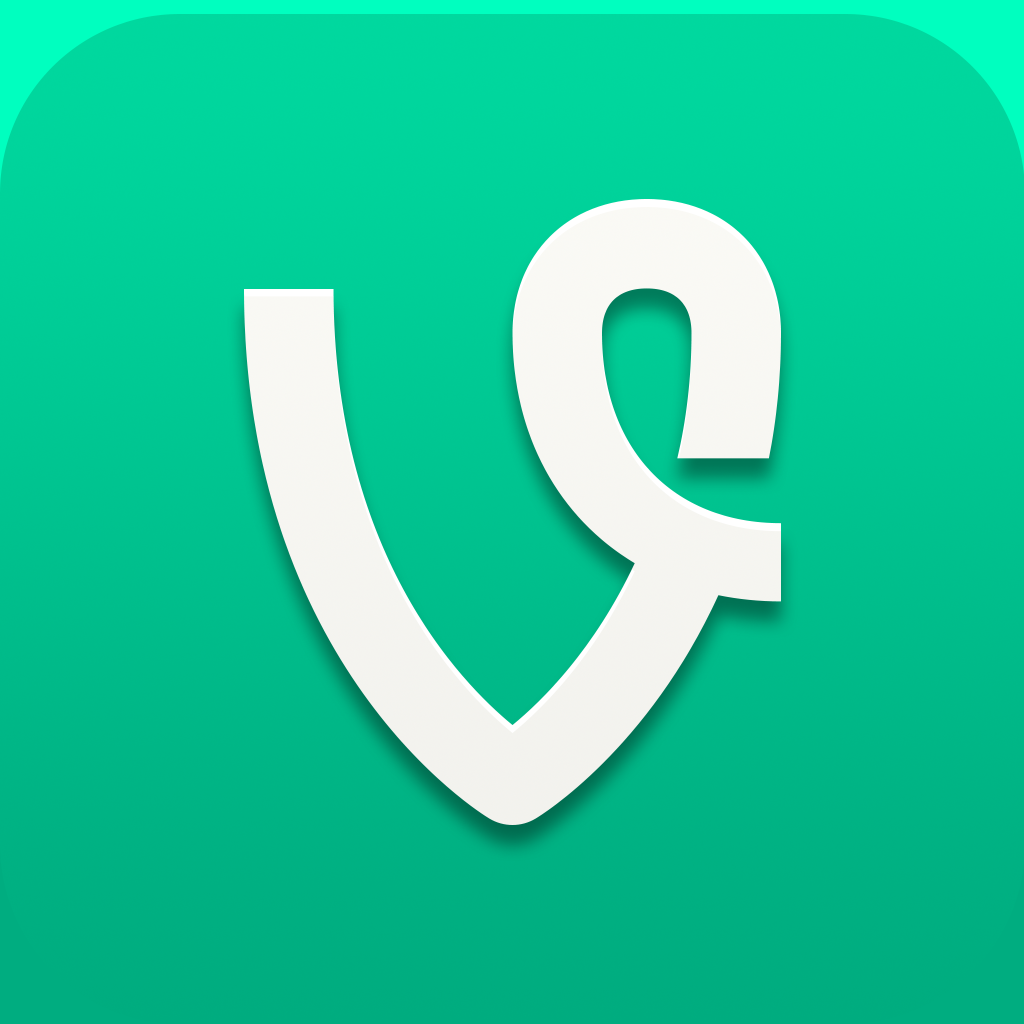 Capture
Life's
Motions
In
Six
Seconds
With
Vine
January 25, 2013
Vine - Make a scene (Free) by Vine Labs, Inc. is a fun little app for capturing short recordings of your life in motion. Vine Labs was bought by Twitter in 2012, but the two services are kept separate from each other.
In order to use Vine, you will need to create a Vine account, though this process is simplified if you sign in with your Twitter account. Another option is to create an account with your email, if you don't have a Twitter account, or don't want to associate them together.
I'm actually liking the interface of Vine quite a bit. It's simple, yet elegant, and everything has been quite responsive during my use. The top features a header bar (in a fantastic shade of green, my favorite color) with two ways to access the navigational menu: by either tapping on the icon in the corner, or the "Vine" logo in the center. The video camera button in the corner allows you to create a new vine.
So how do you create a vine, exactly? Each video you record with Vine can only be six seconds in length, so there's a trick to it, besides just regular recording. A tutorial will walk you through the steps, but basically, tap on the screen to record — Vine will capture whatever is on the screen while your finger is on it. The moment you let go, the app stops recording, and will resume once again when you have your finger on the screen. You can break the recording up into segments, similar to stop motion, or you can create a smoother video effect. A bar at the top will show you how much of the six-second length you have recorded.
Once you have your six seconds of video, the next step is Sharing. Give it a caption and an optional location, and then choose what networks to share it with (Vine, Twitter, and Facebook). That's it as far as creating your own vines go — pretty simple, right?
You can explore other people's vines by viewing the Home or Explore sections of the app. The Home feed will be filled with vines from people you follow. Explore will give you options for viewing Editor's Picks, Popular, and the global feed — all of which are great for inspiration, in case you're stuck deciding on what to vine. Tap on the smiley face on a post to "like" it, or the speech bubble to view and add a comment.
If you're looking for people you already know from other social networks to follow on Vine, you can go to your profile, and then tap on the Find People button in the top right corner. This allows you to find people from your address book, Twitter, Facebook, or by username. You can also invite people by text or email. Any new activity you receive (new likes, comments, and follows) will show up in the Activity view.
So far, I'm really enjoying Vine. It's simple, fun, and just like Instagram, but for short clips. However, even though I am liking the app, I have to question if there was really a need for such a thing. It's not much different from other apps, like Gifture or Cinemagram, though Vine is limited to six-seconds. I guess this length is the "perfect" amount of time for short videos, and allows users to get really creative (or not).
There may not be a real need for another app like Vine, but hey, it's free to check out and pretty fun. I'll keep it around until the "next thing" comes along, whatever it may be.
Mentioned apps
Free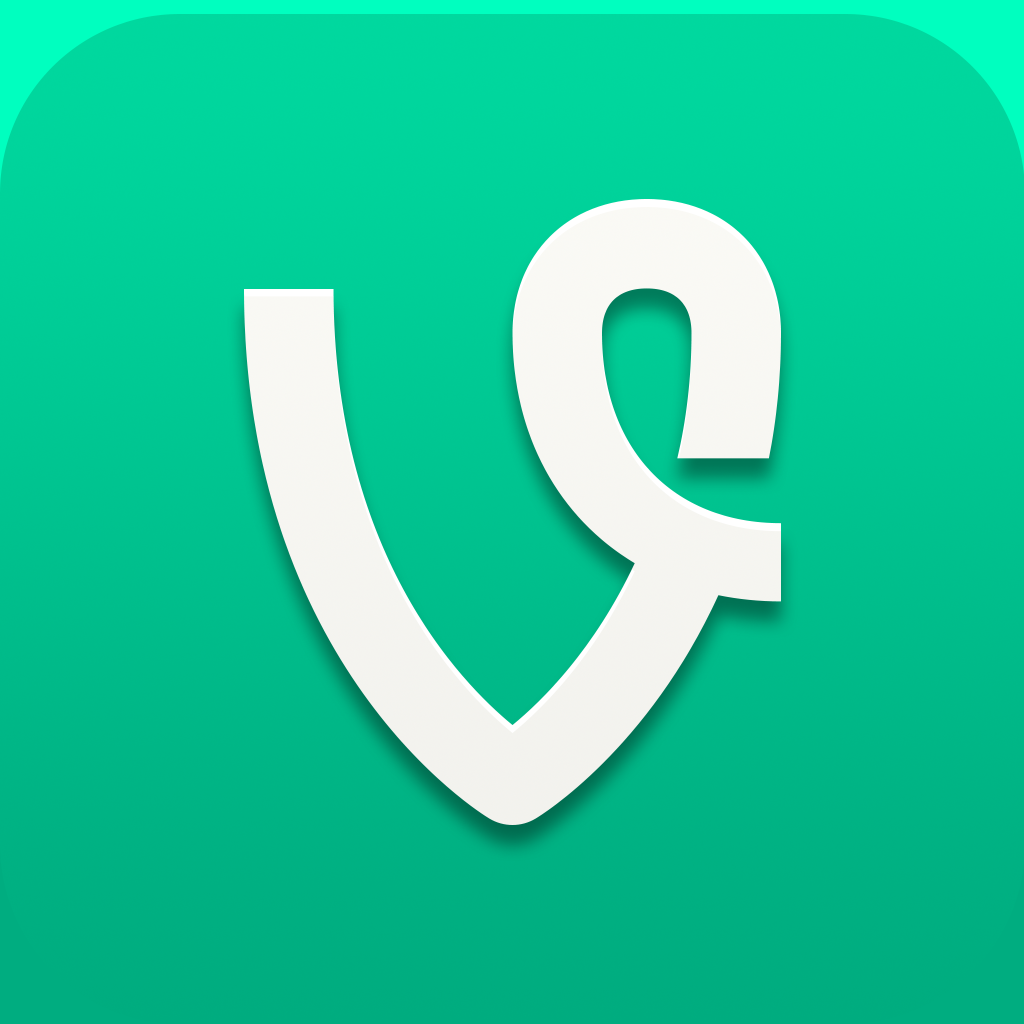 Vine - Make a scene
Vine Labs, Inc.
Free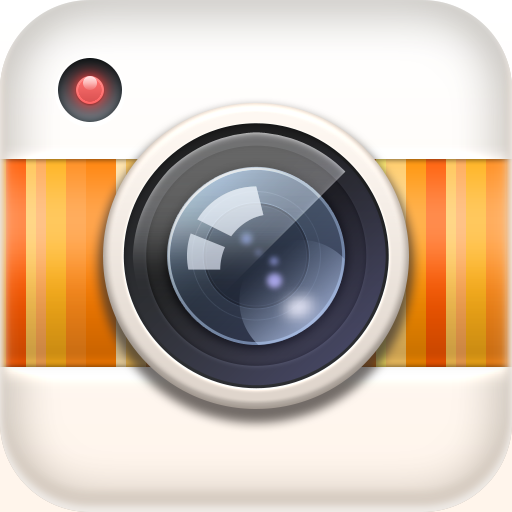 Gifture
Toaast
Free
Cinemagram
Factyle
Free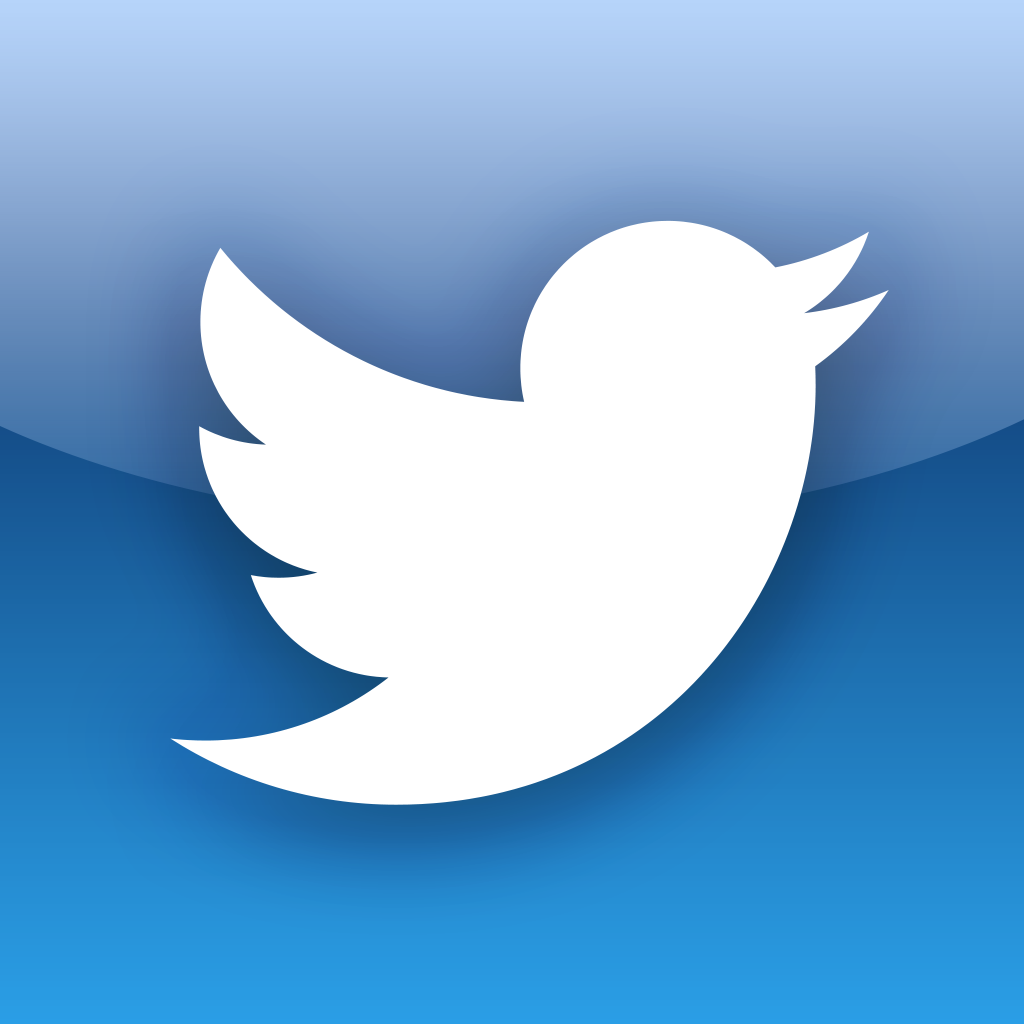 Twitter
Twitter, Inc.
Free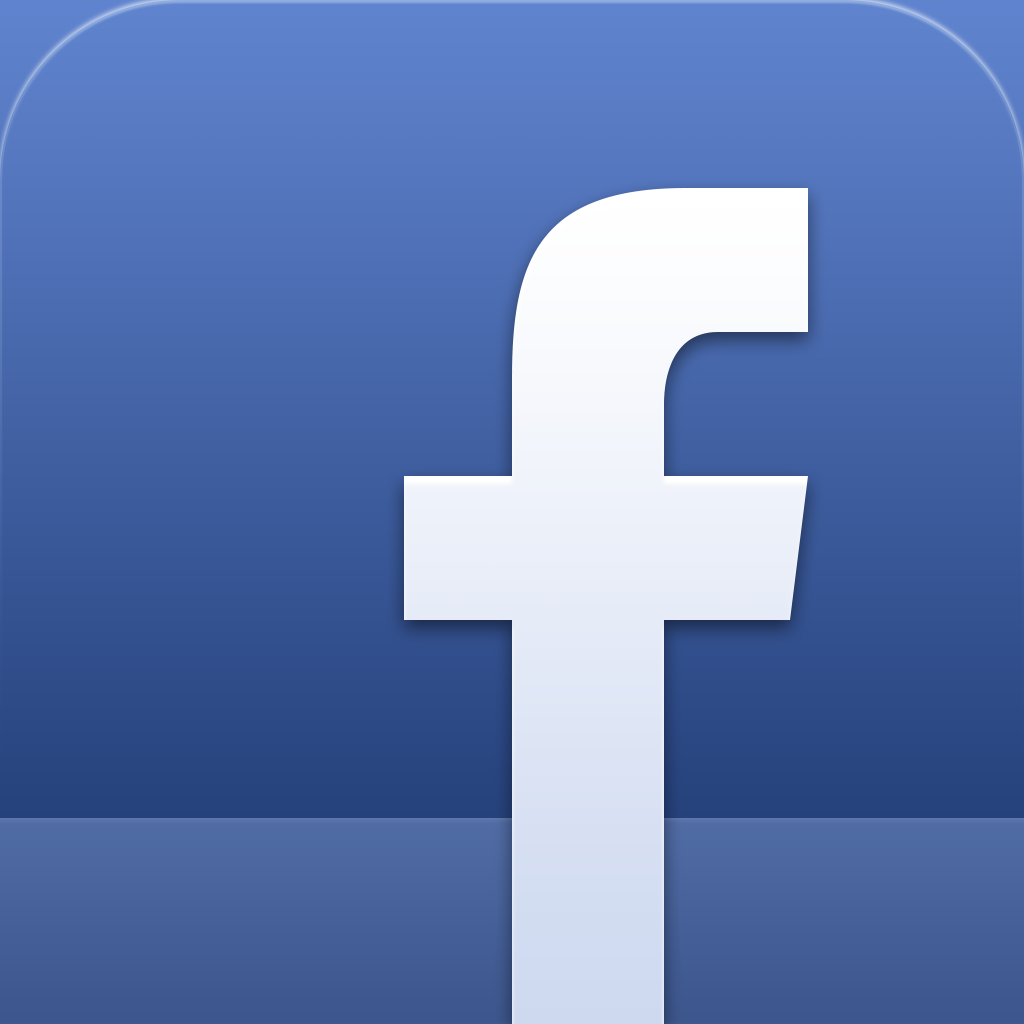 Facebook
Facebook, Inc.
Free
Instagram
Burbn, Inc.
Related articles