Know
how
the
weather
affects
your
plans
thanks
to
Weather
or
Not
November 21, 2014
Weather or Not - Reports and Forecasts for your Calendar ($2.99) by Ben LISBAKKEN is a beautiful new weather app that allows you to see how the weather will affect your plans at-a-glance. If you've ever had a meeting to attend to only to be taken by surprise by the current weather, this app is definitely worth checking out. It's similar to other apps like Yahoo! Weather and The Weather Channel.
Even though the best method for checking the weather is just taking a step outside, I enjoy having a plethora of apps on my phone to tell me what current conditions are. I've gone through my fair share of weather apps, such as Solar, Haze, Perfect Weather, but eventually, at some point, I just settled with Weather Line, complemented with Dark Sky for the few times a year it rains here in Los Angeles. Still, while all of these apps are nice, they didn't tell me one thing — what the weather would be like when I had plans on my calendar. Sure, I could just do an hourly forecast and see what the temperature is at the time of my event, but it's much nicer to have it all integrated in a single app. That's why Weather or Not was made, and to be honest, it's pretty nice.
Weather or Not has a gorgeous user interface that is a joy to use. The app makes use of stunning, blurred color gradient themes for the backgrounds that represent the temperature throughout the day. These colors are soothing, and it's fun to watch the transition from day to night to day again while scrolling through the timeline. The typography used in the app is also easy-to-read and sharp, despite being a bit on the lighter side, so it fits in well with the overall aesthetics of iOS. While the app may be a different approach than what we're used to, I found it to be fairly intuitive to navigate through, and there are useful gesture hints in addition to the brief introduction in the beginning.
To get the most out of Weather or Not, you will have to grant it permission to access your location and iOS calendars. There are also useful weather summary notifications that you can choose to receive daily, as well as a Today widget. Once those are set up, it's smooth sailing.
The main view will display the weather forecast for your current position. You'll see the date and city at the top, then current temperature with highs and lows for the day to the left, a circle showing precipitation chance on the right, and then a graph at the bottom showing the temperature throughout the week (days are shown at the bottom). If you tap on the precipitation circle, it will reveal more details, including wind speed, precipitation amount, humidity, feels like, and cloud cover. Tapping on a day from the bottom will quickly jump to that day, so you can check the weather ahead of time. To return to today, just tap on the date and city area. A pull-to-refresh gesture will update the weather info on the spot.
If you need to add more than one location, just tap on the "+" button in the top left corner. You can add as many cities as you need. When you have multiple locales and want to switch to them, just swipe horizontally on the city name to go through them in order.
The main thing with Weather or Not, though, is not just the forecast information, but the calendar integration. To view this data, just tap on the calendar button in the top right corner. You will then see the day of the week and date, along with a ticker that has the next seven days. As you view a day in this view, Weather or Not displays your calendar events in a list view, shows you where they will be, and lets you know what the temperature and conditions are at that time. Due to restrictions with the forecast, you can only see this for the next seven days, and nothing beyond that.
Tapping on an event brings up the detail screen for it, and it shows more information, including precipitation chance. You can even schedule a weather alert if necessary, which is handy.
Now, what if you want to plan something because you saw that the conditions will be great a few days from now? Weather or Not lets you schedule new events directly in the app as well. Just tap on the "+" button while in the Calendar view, and then give the event a name, pick a city, and choose the time. When you save it, the event goes directly to your default iOS calendar, where you can edit and refine details.
I'm enjoying the concept behind Weather or Not, and I think I'll be keeping this one around — it's convenient to have all of this data in one place without having to switch back and forth between apps. Plus, the app itself is gorgeous, informative, and easy-to-use. I just wish you could add more details when creating events in the app, or even editing existing appointments.
I recommend checking out Weather or Not if you have ever wanted to know what the weather means for your plans in a single glance. You can get Weather or Not on the iPhone App Store for $2.99.
Mentioned apps
$2.99
Weather or Not - Reports and Forecasts for your Calendar
Ben LISBAKKEN
Free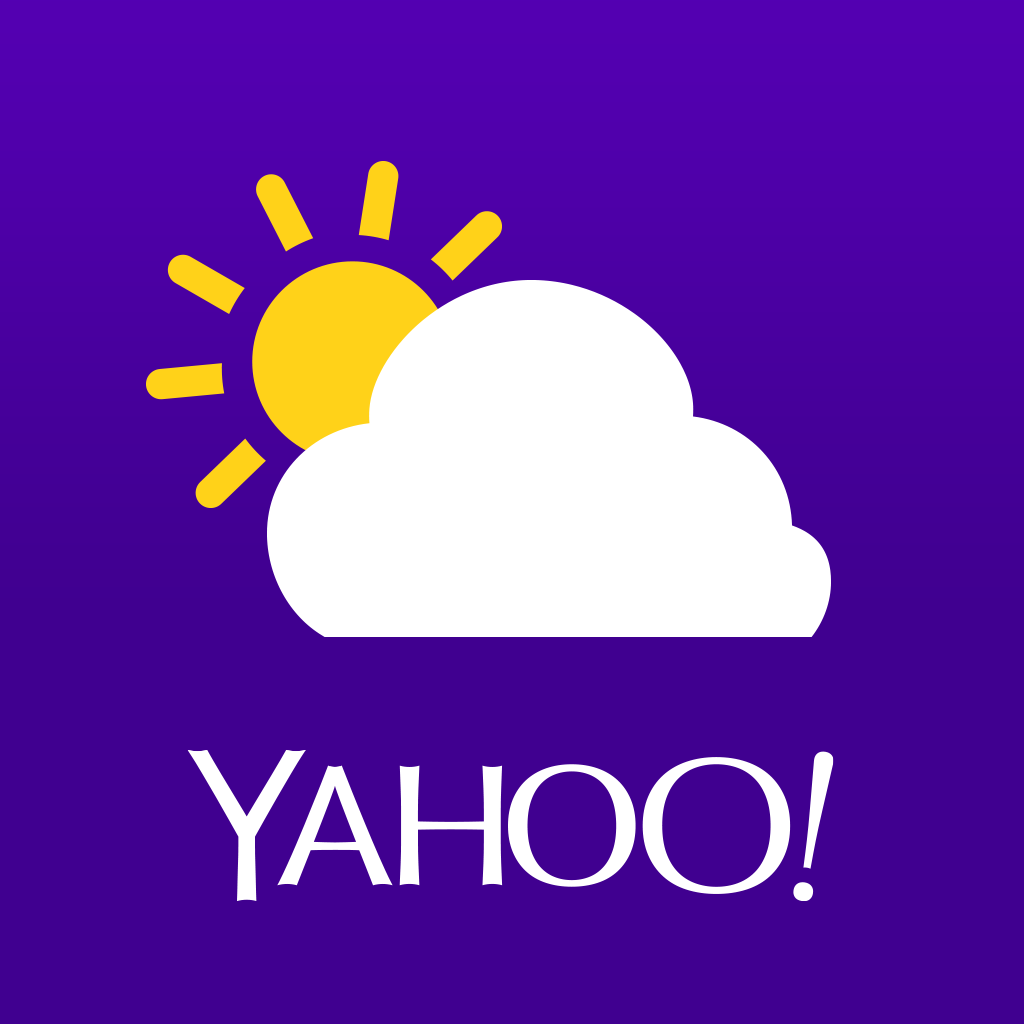 Yahoo Weather
Yahoo
Free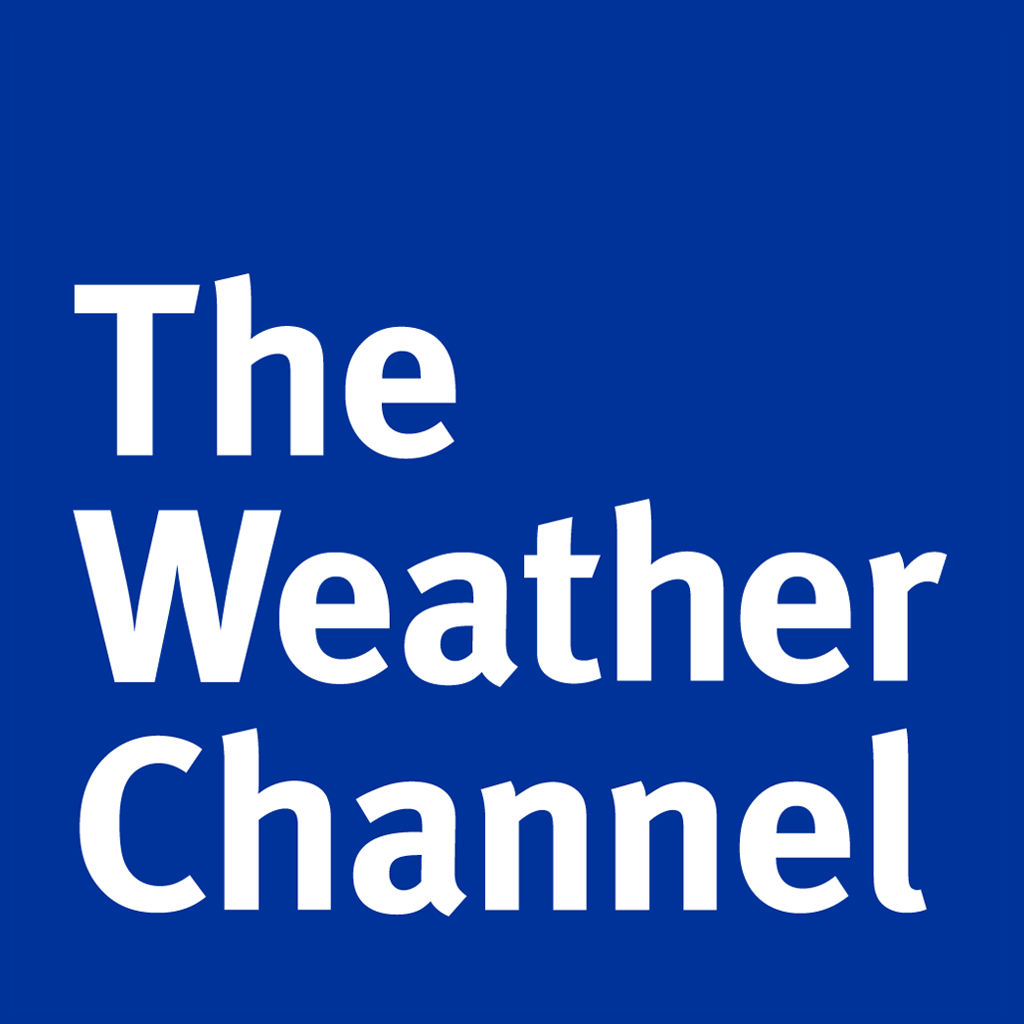 The Weather Channel and weather.com - local forecasts, radar, and storm tracking
The Weather Channel Interactive
Free
Solar : Weather
Hollr, Inc.
$2.99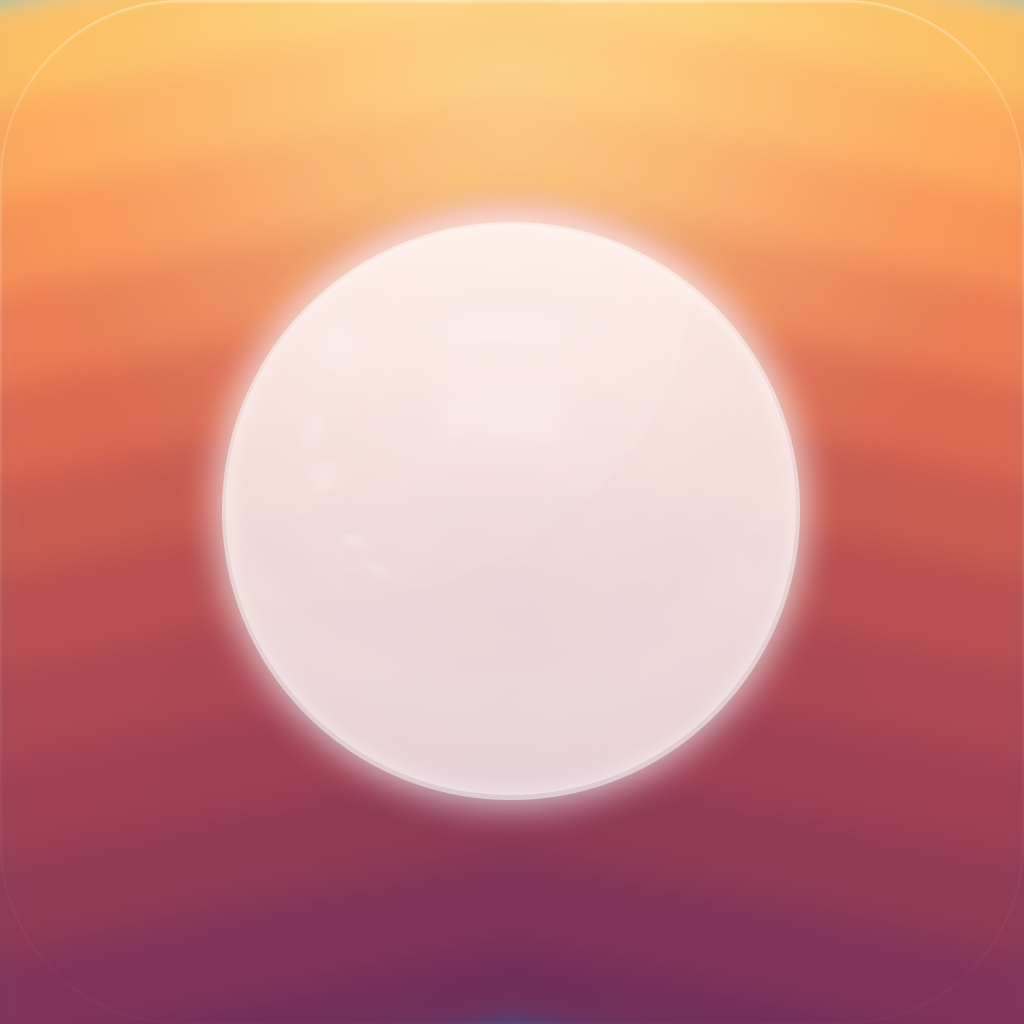 Haze
Robocat
$2.99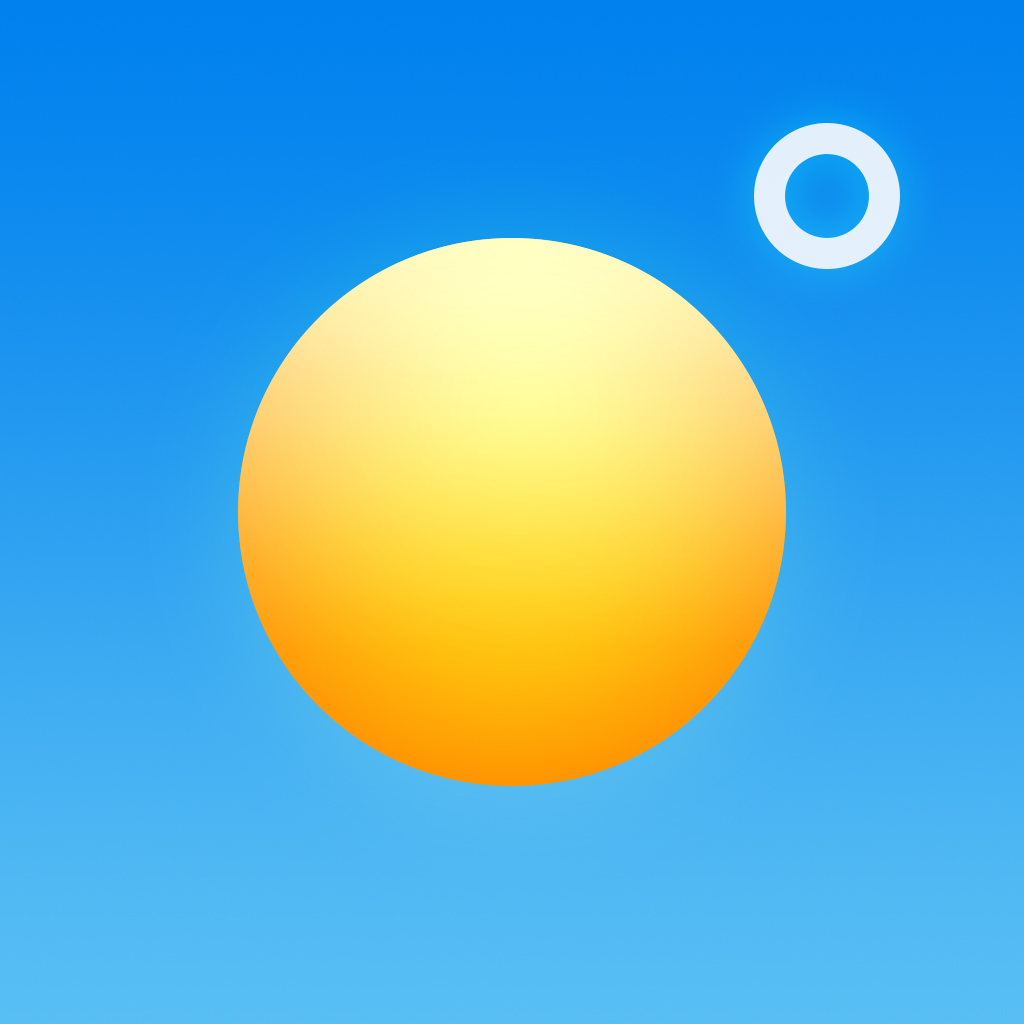 Perfect Weather - NOAA Radar and 7 Day Forecast
Contrast
$2.99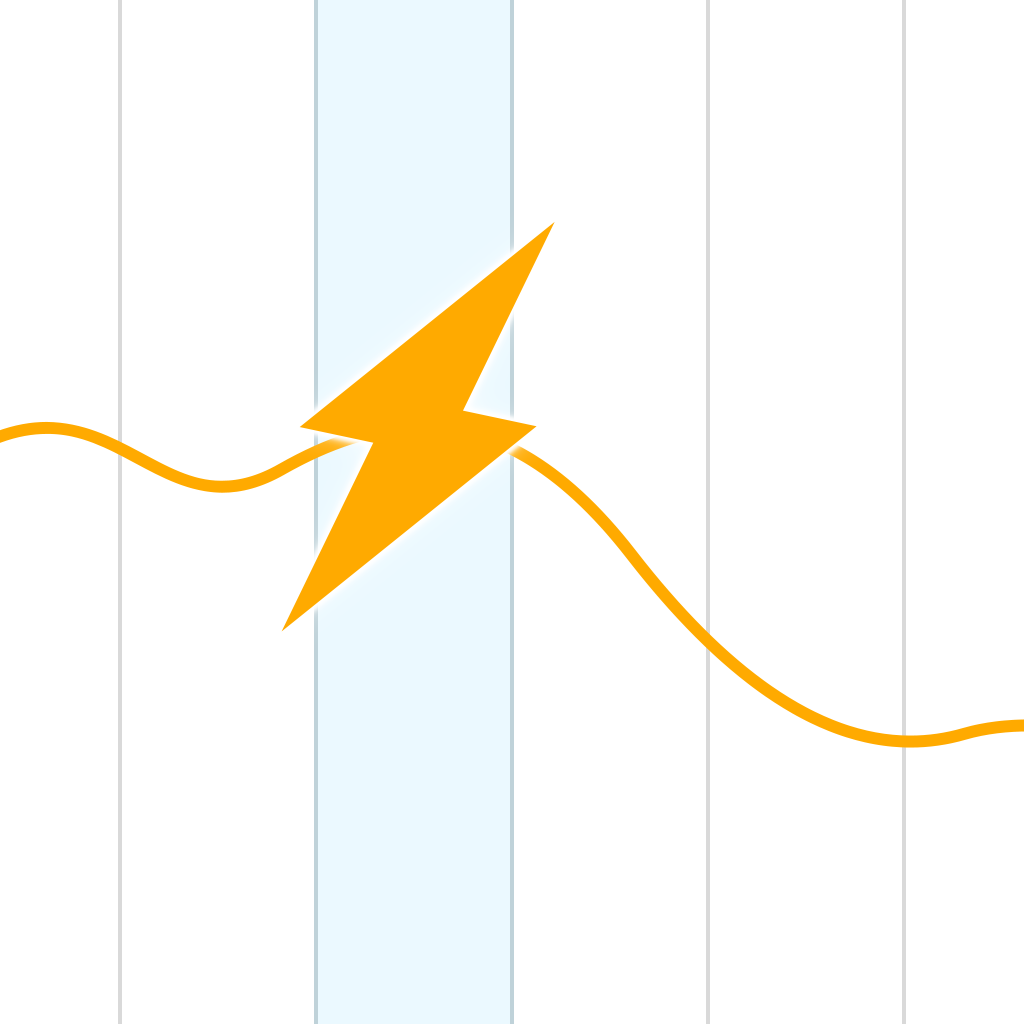 Weather Line - Accurate Forecast, Temperature Trend, and Monthly Average
Off Coast LLC
$3.99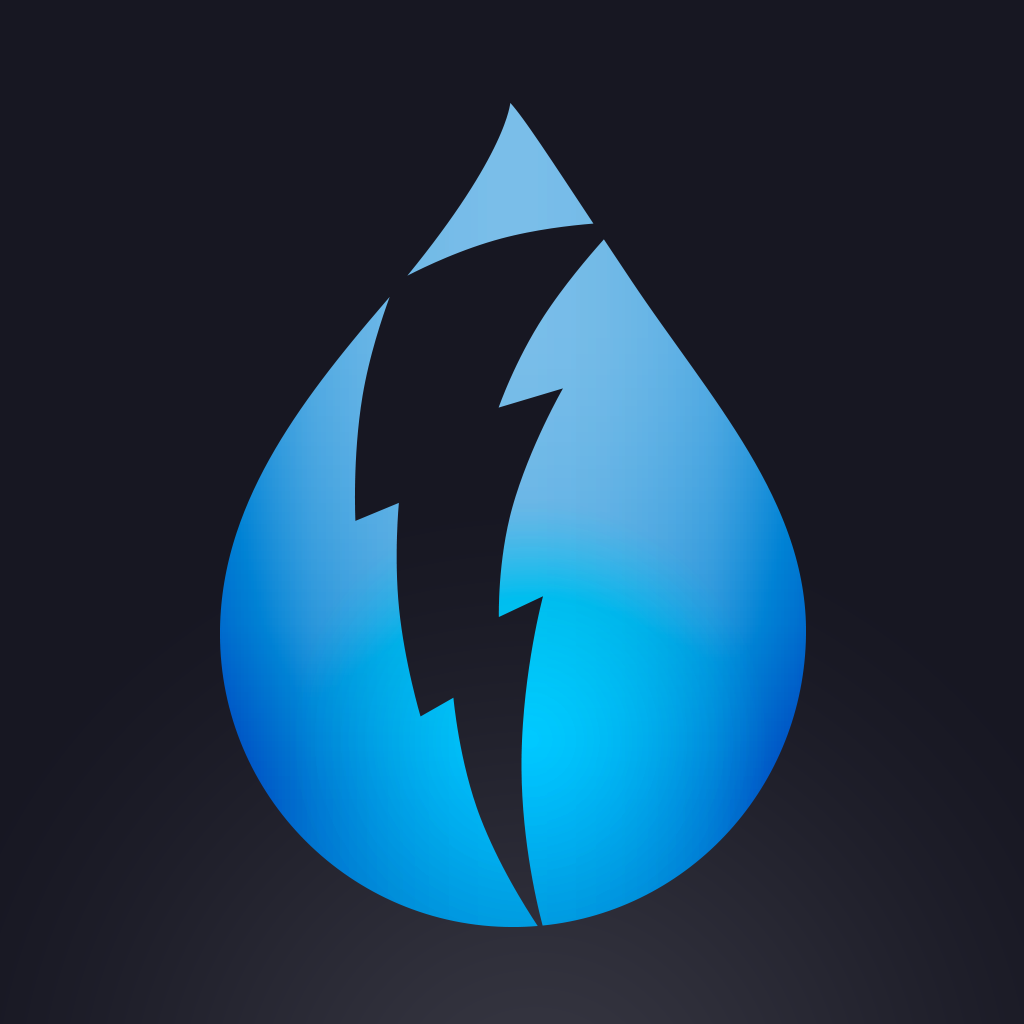 Dark Sky - Weather Radar, Hyperlocal Forecasts, and Storm Alerts
Jackadam
Related articles