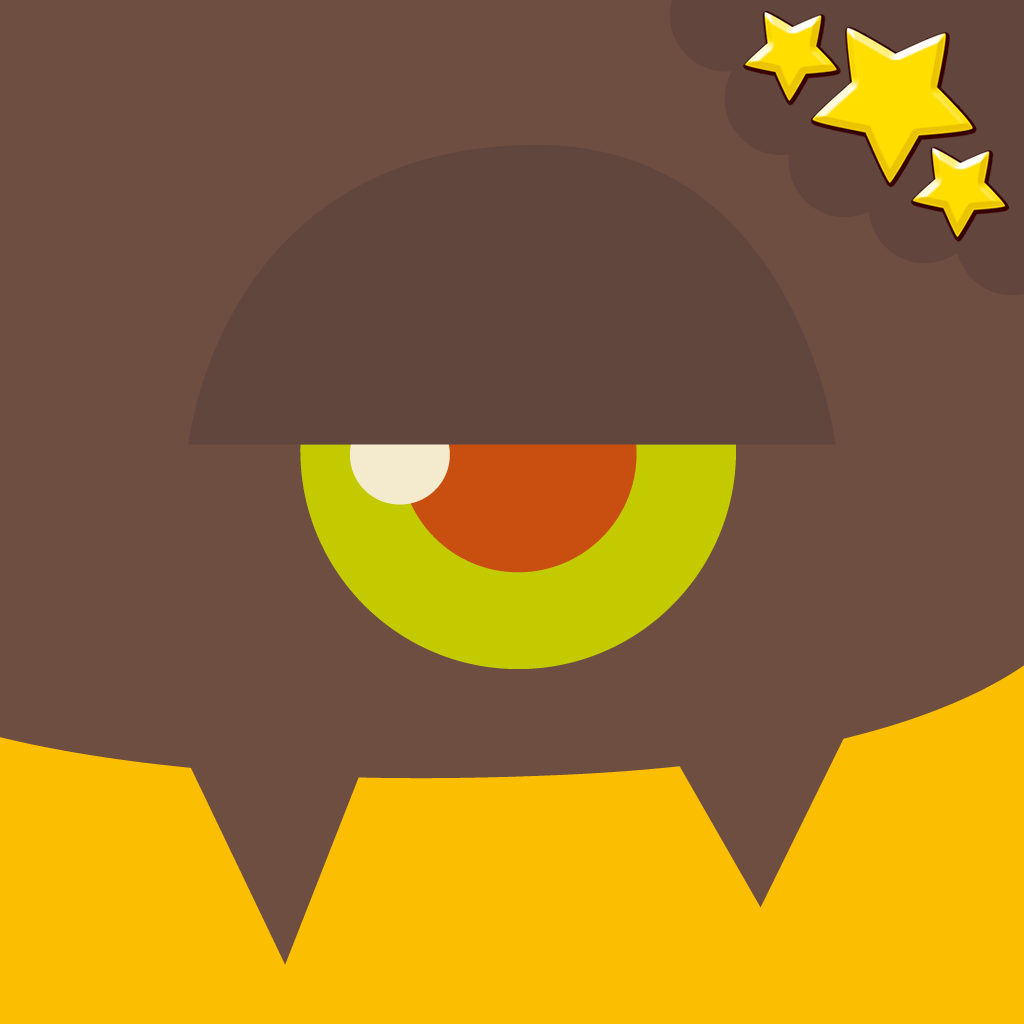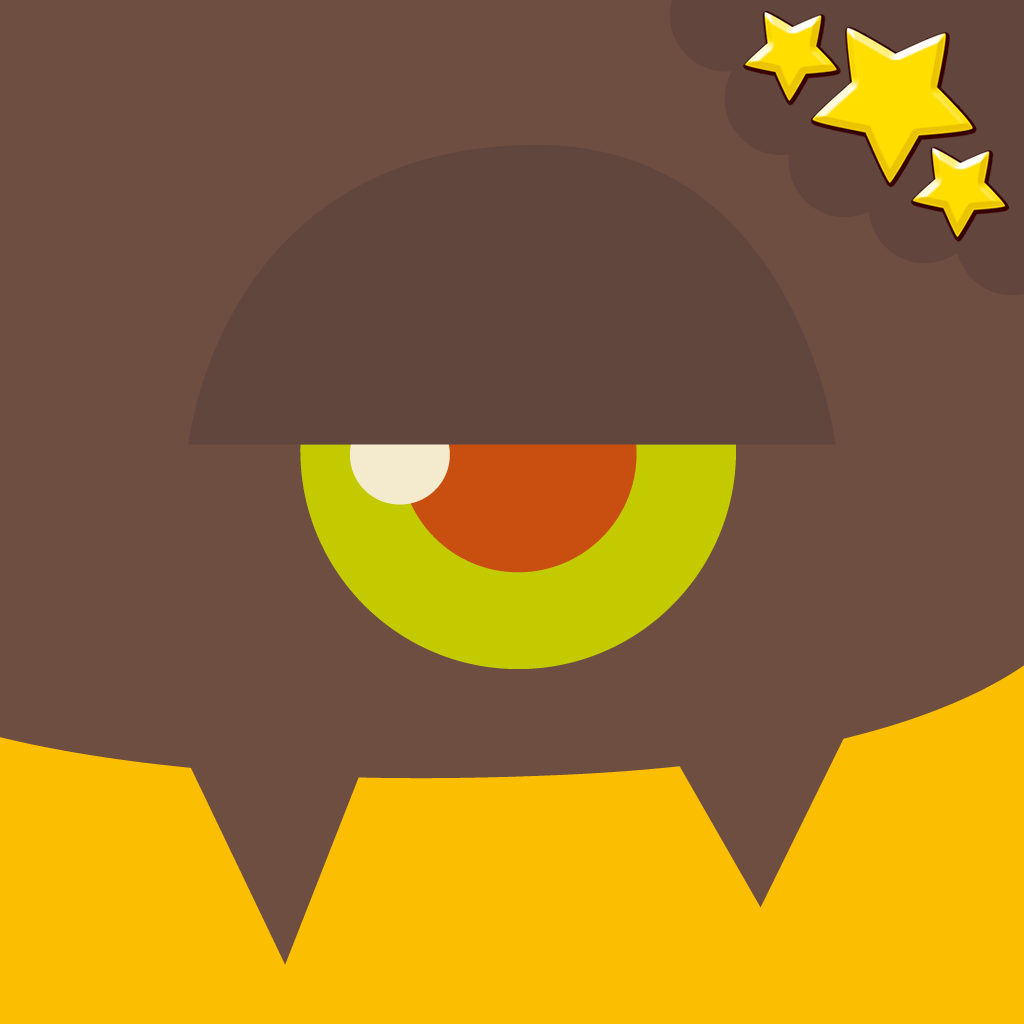 Word
Monsters
Combines
Hectic
Word
Searches
With
Adorable
Monsters
March 31, 2014
Word Monsters (Free) by Rovio Stars Ltd. is the fourth title from the Rovio publishing banner, and is developed by Raketspel. If you enjoy word games, specifically word searches, then Word Monsters will be right up your alley.
Even though I'm not a huge fan of Angry Birds, I like what Rovio is doing by helping other indie studios publish their games. I also love word games, as they just help me relax while stimulating and putting my brain to work. So when I saw that Word Monsters was available, I was definitely intrigued and knew I had to give it a shot for myself.
Word Monsters has some cute visuals, despite being a simple little word search game. You'll find unique monsters that represent your own character, and online opponents will have their own little monsters as well. Each monster is colorful, cute, and has their own personality, so there is a lot of charm to the game. The letter tiles are also quite cute, since they look like square-shaped cookies. Game menus are simple and straightforward, and everything is quite simple to pick up with the tutorial. The ambient music is also quite a delight, making it a nice little game to unwind with.
Before you really dive in to the game, there is a quick tutorial to show you how the game works. There will be different categories available, such as "Fruits" or "House Items," and more will be available to unlock the more you play. Each puzzle will have a predetermined amount of letter tiles, and your job is to find all of the words that relate to the selected theme, making sure to clear all tiles from the board. To select a word, just swipe your finger over the letters that spell it, and if it's valid, the word will clear out and remaining tiles get pushed together (making it possible to spell other words). If you end up with no more valid words on the board, you can either restart or go finish the round and go back to the main menu.
Every puzzle only gives you 60 seconds to find all of the words and clear the board. Unfortunately, you aren't able to see the list of words that you need to find, which makes the game more challenging than a normal word search. The faster you solve it, the more points you get, and you can earn up to three stars. If you get three stars, then you unlock the next level of difficulty for that puzzle, which means more tiles and longer words to find.
Word Monsters can be played solo with the single player mode, or you can play with friends and random players through Game Center. If you do it this way, each game will consist of five rounds, and each player will take turns solving a puzzle, with the option of having a different theme for each round. The player with the highest score by the end of the game wins, of course.
The more you play, the more monster parts you will find. These are used to customize your monster avatar, which will represent you when you play online. If you find a part you like, you can also buy them with the gold coins you earn from puzzles, or even cookies, which are the premium currency in the game. You can even use the cookies for boosts in games if you're stuck, such as hints and time freezes. The coins and cookies are also used to get more puzzle themes. If you're low on either, you can buy more through in-app purchases.
Since I'm a big word game person, I have to say that I'm really enjoying Word Monsters so far. It's a nice change from the usual Boggle or Scrabble-like word games, and having both single player and multiplayer options are nice. I found the game to be pretty challenging, as I was constantly replaying themes to try and earn the next difficulty level, and having the timer count down keeps you on your toes. And how could I resist such cute visuals?
If you're a fan of word games, specifically word searches, as well as puzzles, then I highly recommend you check out Word Monsters. It's available on the App Store as a universal download for free.
Mentioned apps
Free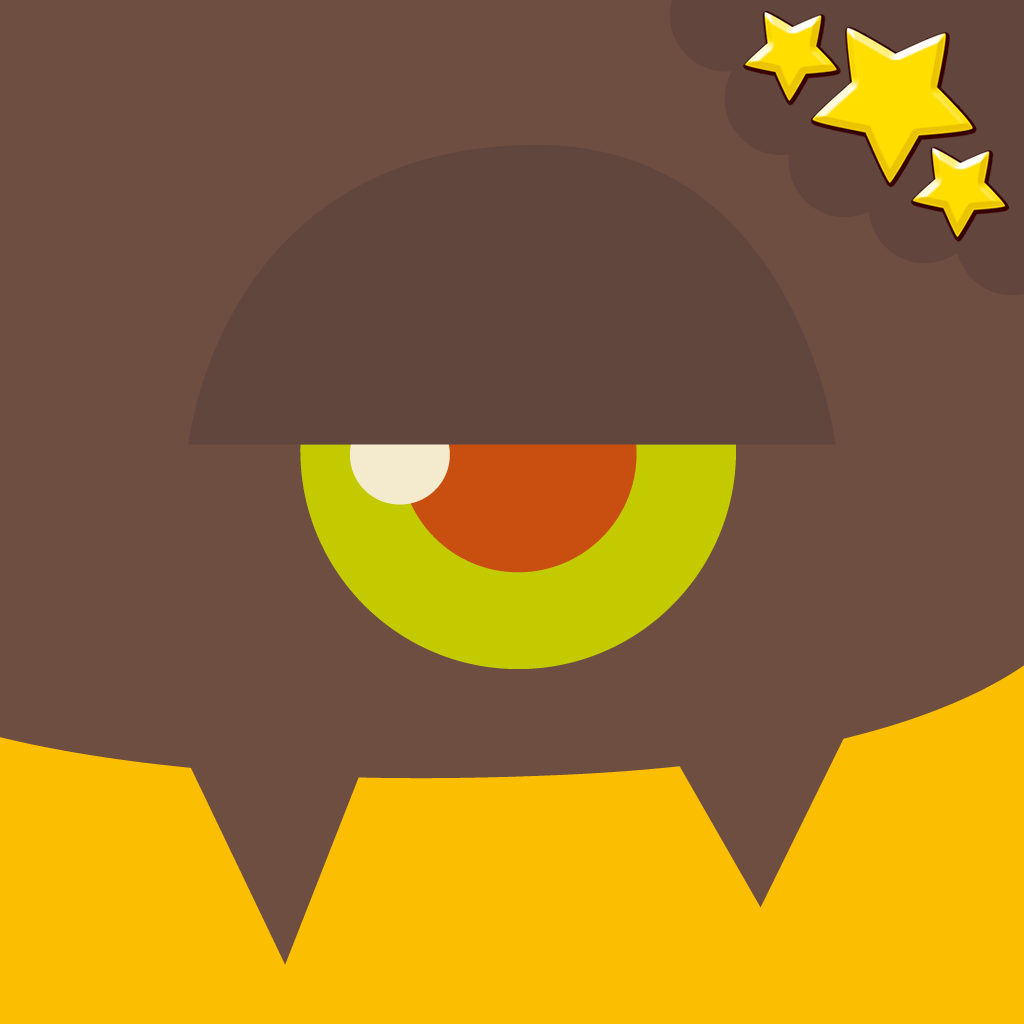 Word Monsters
Rovio Stars Ltd.