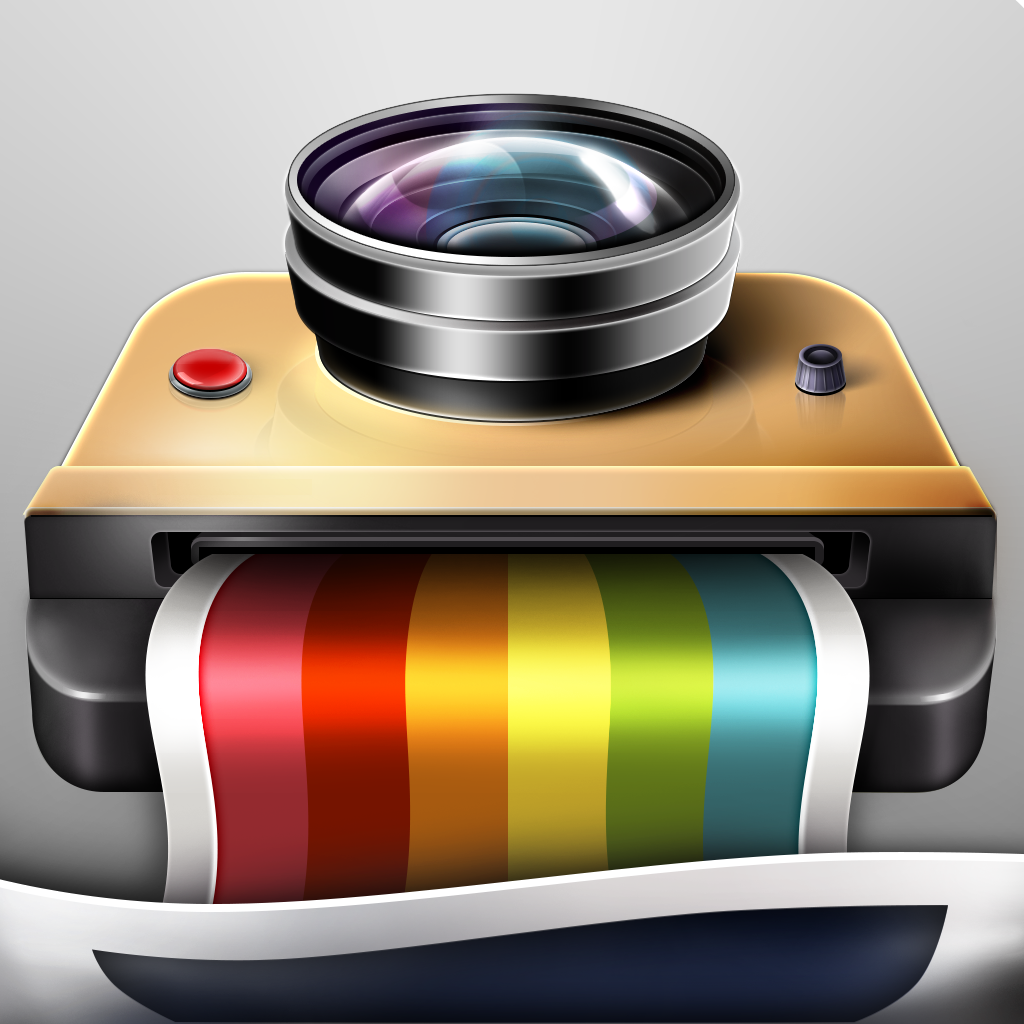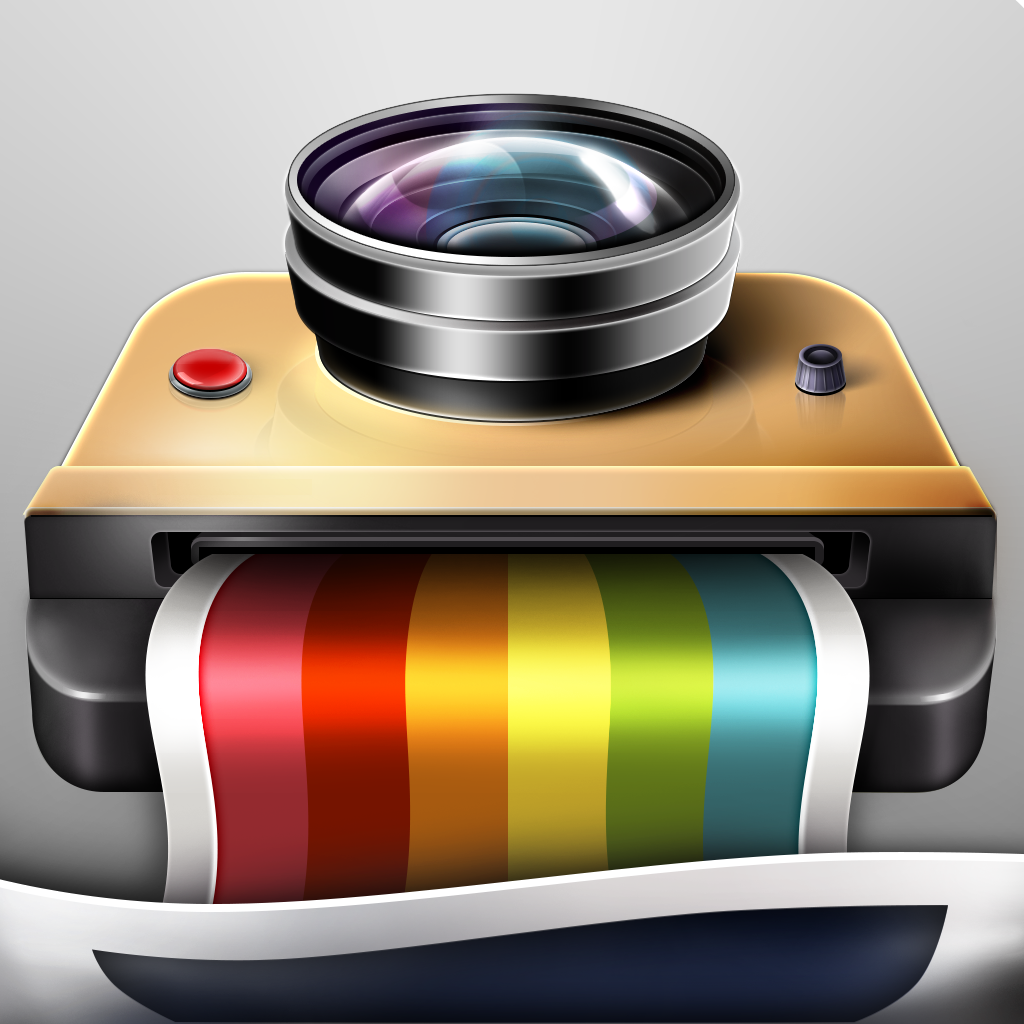 Get
Lightning
Fast
Photo
Editing
On
Your
iDevice
With
YoCam
April 10, 2013
YoCam™ ($0.99) by Talpi Dumitru will serve everything you need for photo editing on your iPhone or iPad. Is it good enough to be your all-in-one replacement app for your iDevice? Let's find out.
First off, the app has a pretty simple and intuitive interface. It only displays what is needed, without any extra fluff, so you just pick and choose what tools you want buffet-style. While it's simple, though, there are quite a lot of features that you will find in the app, which is a bonus for any aspiring iPhone photographer.
YoCam allows you to import images from your Photo Library, or you can snap new photos directly with YoCam. Capturing an image directly will have all of your standard camera controls, such as flash, front-facing camera toggle, and tap-to-focus.
Once you have an image, you will be in the editing mode. Here, you have a bottom toolbar with everything you need: Undo, Adjustments (Brightness, Contrast, Saturation, Exposure, Vignette, and Sharpness), Filters, Light Leaks, Crop, and Frames.
The Adjustment tools are quite easy to use, as a slider will appear for whichever setting you are tweaking. As you move the slider, YoCam will instantly render the image so you can quickly see what it looks like, without waiting. Tap on the green checkmark to apply it, or the red x to cancel it.
The Filters will provide users with a variety of different effects on the photo, ranging from moody tones to old-timey vintage looks. Each one can also have the intensity adjusted with a slider, so it's easy to get just the look you want.
The Light Leaks are fun too, if you are into applying those on your images (I personally am not). Each light leak can also have the intensity adjusted, and users can even flip the light horizontally or vertically, and even rotate it. While I'm not a big fan of this kind of effect, I do like that the developer did include ways to customize it to suit the taste of the user, since all other apps I've used don't allow this.
In the Crop section, you are able to flip the image horizontally or vertically, rotate it, and even apply one of many crop options to it, including freestyle, square, 3:4, 10:8, and much more. It's incredible how many options the developer decided to include in this simple app.
The Frames allow you to place focus on the center of your image with various shapes. Again, I'm not really into this for my photos, but for someone who likes to make their photos stand out, this app definitely helps out with that.
When you're done editing your photo, you can save and share it, as you would with any other photo editing app. YoCam allows you to choose the image resolution on this screen (Small 800×600, Medium 960×720, or Large 3264×2448), which is convenient, considering the options that await you below. Users can save the image directly to their Camera Roll, or send it to Instagram, Facebook, or Twitter. And of course, the old-fashioned method of emailing the image is available, as well as the ability to open it in another supported third-party app. Any original photos you snap directly with the app or import in YoCam are saved, so you don't need to worry about destructive editing.
I like the app overall, but there is one thing that bothers me. I was trying to view many of the filters, and personally, I found a lot of them look the same. There is not much variety or depth between them all, unlike other apps, like Instagram and PhotoForge2.
If you're in the market for a fast and simple little photo editing app for your iPhone and iPad on the cheap (this is $0.99 for a universal app), then this is a decent option to consider. However, I can't fully recommend it if you are the type that likes a large pool of filters, because the variety is lacking here.
YoCam is available in the App Store as a universal download for $0.99.
Mentioned apps
$0.99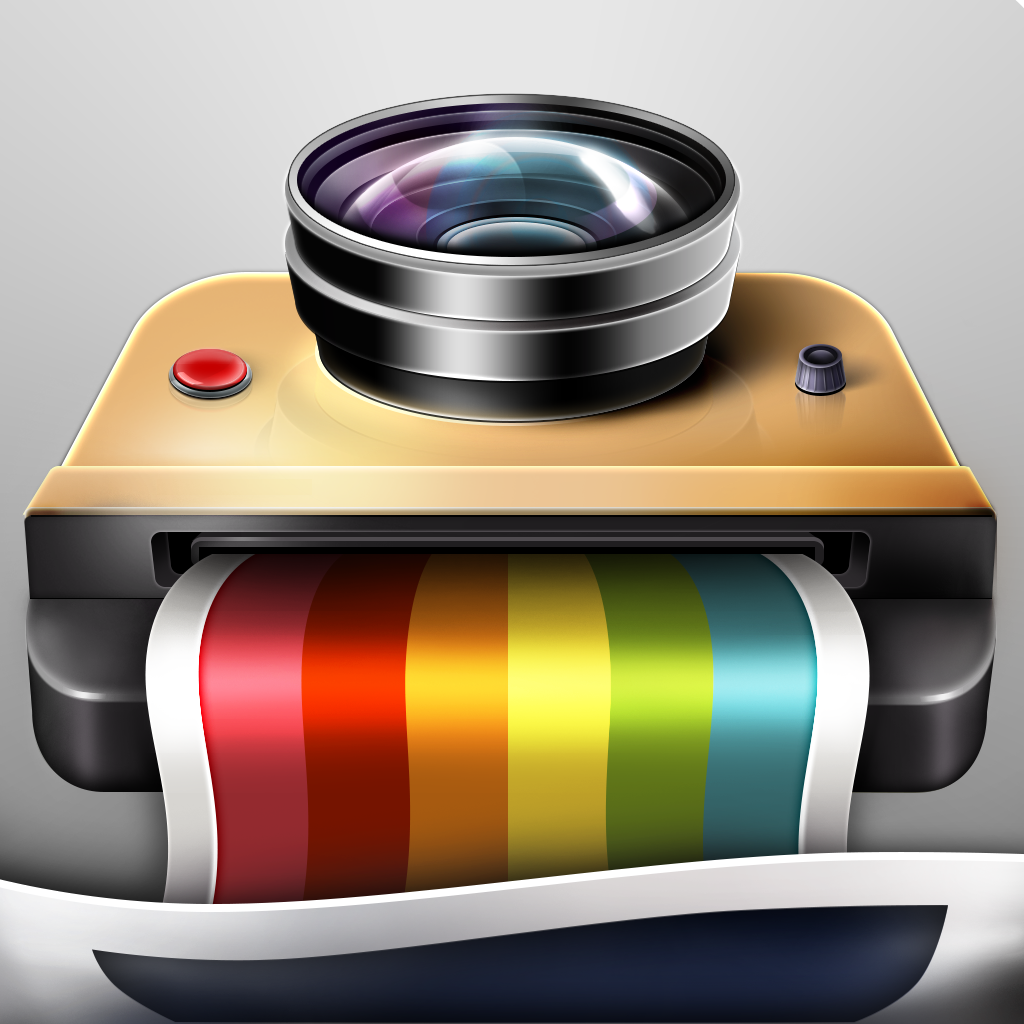 YoCam™
Talpi Dumitru
Free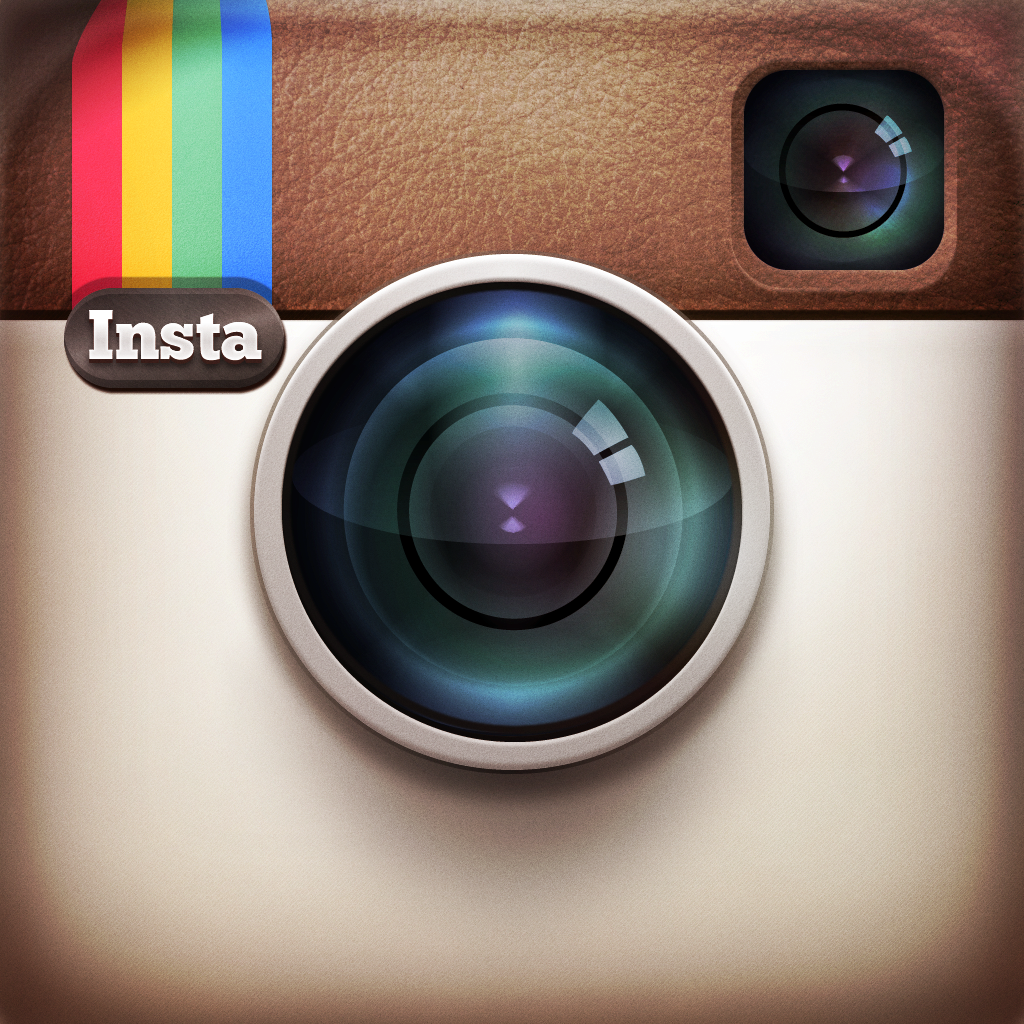 Instagram
Burbn, Inc.
$3.99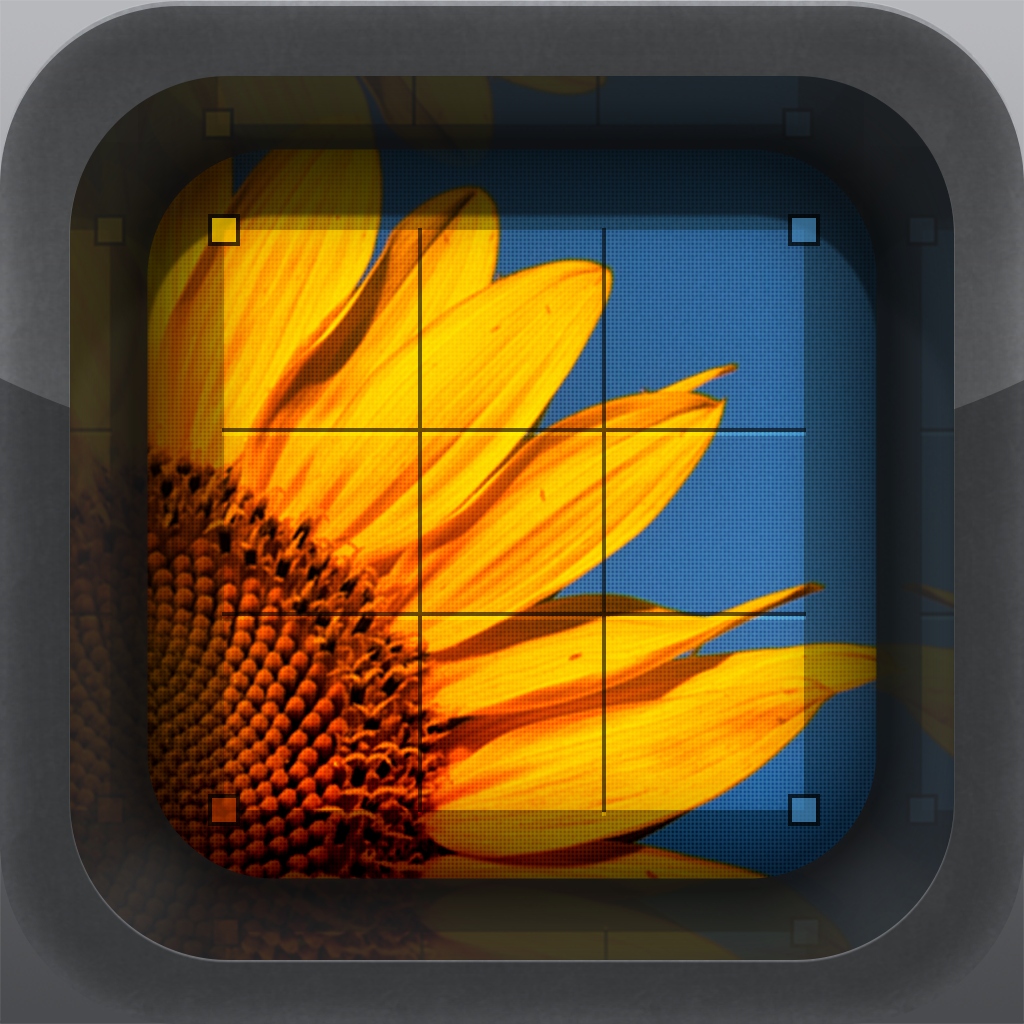 PhotoForge2
GhostBird Software
Related articles