Quirky
App
Of
The
Day:
Dumb
Ways
To
Die
Is
A
Painful
Lesson
In
Social
Evolution
June 30, 2013
I was having a Skype conversation with my sister, and I begged her to try Minion Rush. My husband got me addicted to it, and I haven't been able to put it down. I thought she'd love it. She agreed to give it a try, but she mentioned that she was hooked on this app called Dumb Ways To Die. How could I refuse to check out an app like that?
The point of the game is to keep these cartoon characters from dying strange, but horrible deaths. I'm going to go out of a limb and guess that these characters aren't entirely stable. Who sets their hair on fire, eats a tube of superglue, or tries to pry their toast out of the toaster with a fork? Well, all right. I might have done the last one, but I've definitely never eaten any glue.
Each scenario has its own requirements for how to prevent the death. You have to tap as fast as you can on the guy with his hair on fire. You have to tilt your iDevice to prevent the glue eater from falling on the floor, and you have to slowly slide the fork out of the toaster without touching the sides.
The scenarios are timed. As you complete more of these tasks, you are required to do them at a faster pace. If the timer runs out, the character dies. Luckily, you have three deaths that you can cause before you get a game over.
Each character that you save will award you points. You can unlock new characters once you reach a certain point goal. Basically, you're putting all the various ways that a character can die on display in the main menu.
Mentioned apps
Free
Dumb Ways to Die
Metro Trains Melbourne Pty Ltd
Free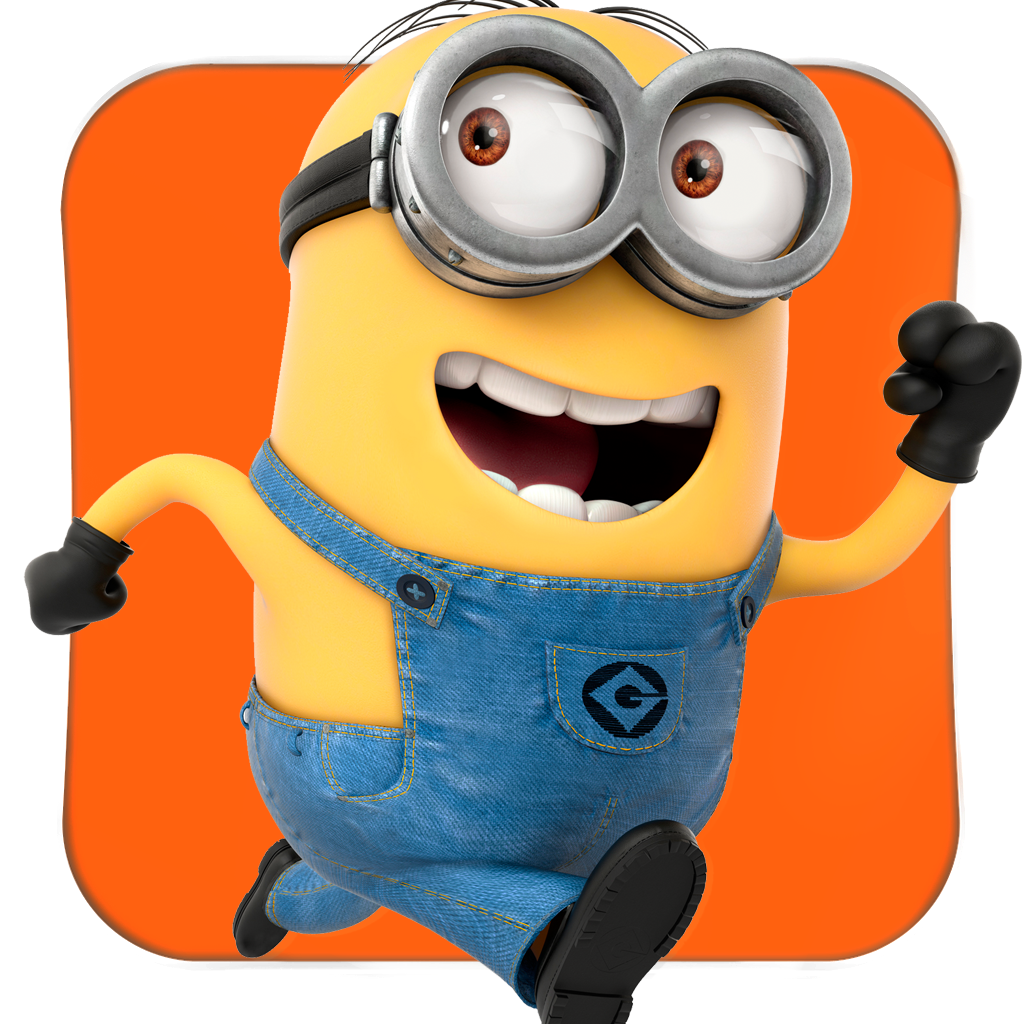 Despicable Me: Minion Rush
Gameloft
Free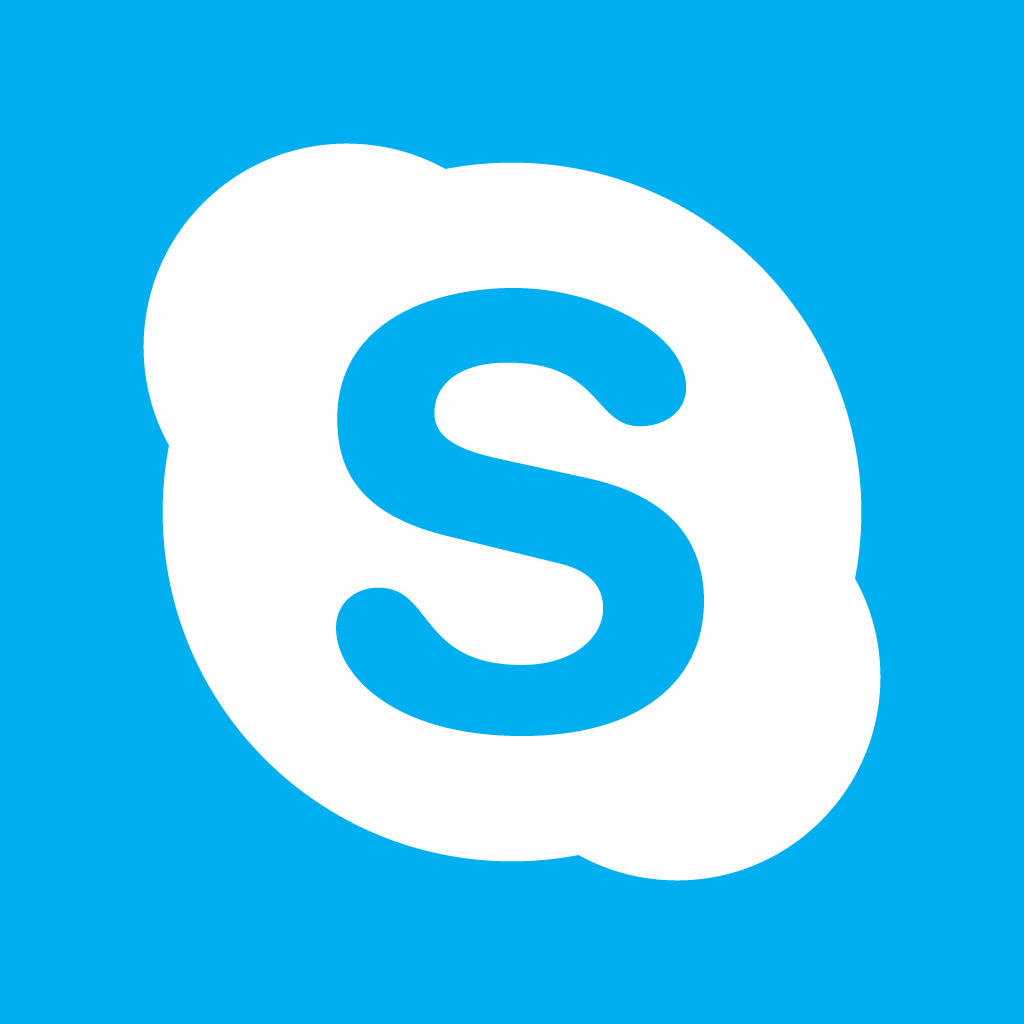 Skype for iPhone
Skype Communications S.a.r.l