Rewind
is
the
time
tracker
app
that
you
don't
even
have
to
think
about
April 10, 2015
Rewind - Automatic Time Tracking (Free) by noidentity gmbh is a slick app for keeping track of where you've been and for how long. Have you ever wondered how much time you spend at work or at home? How about at your favorite coffee shop or restaurant, or the gym? With Rewind, you can easily know this information without even thinking about it. It is similar to other apps like Hours, except everything is done automatically with Rewind.
To be honest, I don't need to keep track of my hours for work, but since I'm a data junkie, I would like to know how long I've been in certain places over time. The problem with this was the fact that it had to be done manually, and to tell you the truth, I always forgot to track things with other apps. So naturally, those apps just never "stuck" with me. However, when I first heard of Rewind, I was intrigued. Not only was it the automatic tracking aspect that got me interested, but it was the fact that it's from noidentity, who has other quality apps available such as Next – Expense Tracking, MoneyBook, ListBook, and BudgetBook.
Rewind features a simple and clean design that fits in well with the overall aesthetics of iOS 8. In fact, if it was not a third-party app, one could think that this was just another app from Apple themselves. The app features a lot of white, but the colored blocks used to represent your most-visited places are bright and vibrant, standing out nicely against the white. The current block even has diagonal lines spread all across it to indicate that it is happening now. All of the data is laid out in a neat and organized manner, so users will never get lost or confused while navigating the app. Everything is fast and responsive, with smooth transition animations when switching between different views.
Setting up Rewind is easy — just go to the "Places" view and then tap on "+" to add a new place. Give it a name, set the color, toggle active monitoring or calendar export if needed, and then look for the location. You can enter in the full address if you already have it, or just wait for search results to start popping up. When you find the place you want to save, you can also choose to set the area radius (in meters) in which the app will automatically start or end tracking. As long as the app sits in the background, it begins tracking your time at these locations automatically, and stops once you leave.
While Rewind is free to try, it limits users to one saved place. If you want to add more (up to 20 due to iOS restrictions), you'll have to get the $4.99 in-app purchase for the Pro upgrade. In addition to more locations, the Pro upgrade will get you Excel/Numbers reports and backups.
I ponied up for the Pro upgrade to give the app a fair test with multiple locations, but I found some annoying problems when your locations are relatively close to each other. I have three saved locations that are in pretty close proximity with each other (about three miles), and I've noticed that the app will think I'm at the coffee shop when I'm at home, even though I set the radius to the smallest one possible. I'd have to tap on the bar to delete the interval until it shows the correct one. This is rather annoying, though I believe it may be due to the fact that I leave my phone on cellular data most of the time (unlimited T-Mobile plan). Still, I hope that the developer can improve this in the future if at all possible.
Over time, you'll see a lot of different blocks on the calendar view, and each bar shows the total time that was spent in that spot. The pie chart view gives users a better visual breakdown of their time spent, and you can filter it by weeks, months, or years.
If you opt for the Pro upgrade, you can export data to either Excel or Numbers in a monthly or yearly report, or even have a configurable table where you can select a custom date range and select places to include. There is also the ability to export your time reports to iCal via an .ics file, if you would rather keep all of that data in your main calendar.
I'm liking Rewind so far, but the issue with overlap when places are relatively close to each other is kind of irritating. I hope that the accuracy can be improved upon in the future. Other than that, the app looks nice, functions well if the places are spaced out, and the data export is convenient.
If you want an app to help you keep track of where you've been and for how long but don't want to manually keep track of it, then I'd recommend giving Rewind a try. You can find Rewind on the iPhone App Store for free with an in-app purchase of $4.99 for Pro.
Mentioned apps
Free
Rewind - Automatic Time Tracking
noidentity gmbh
$6.99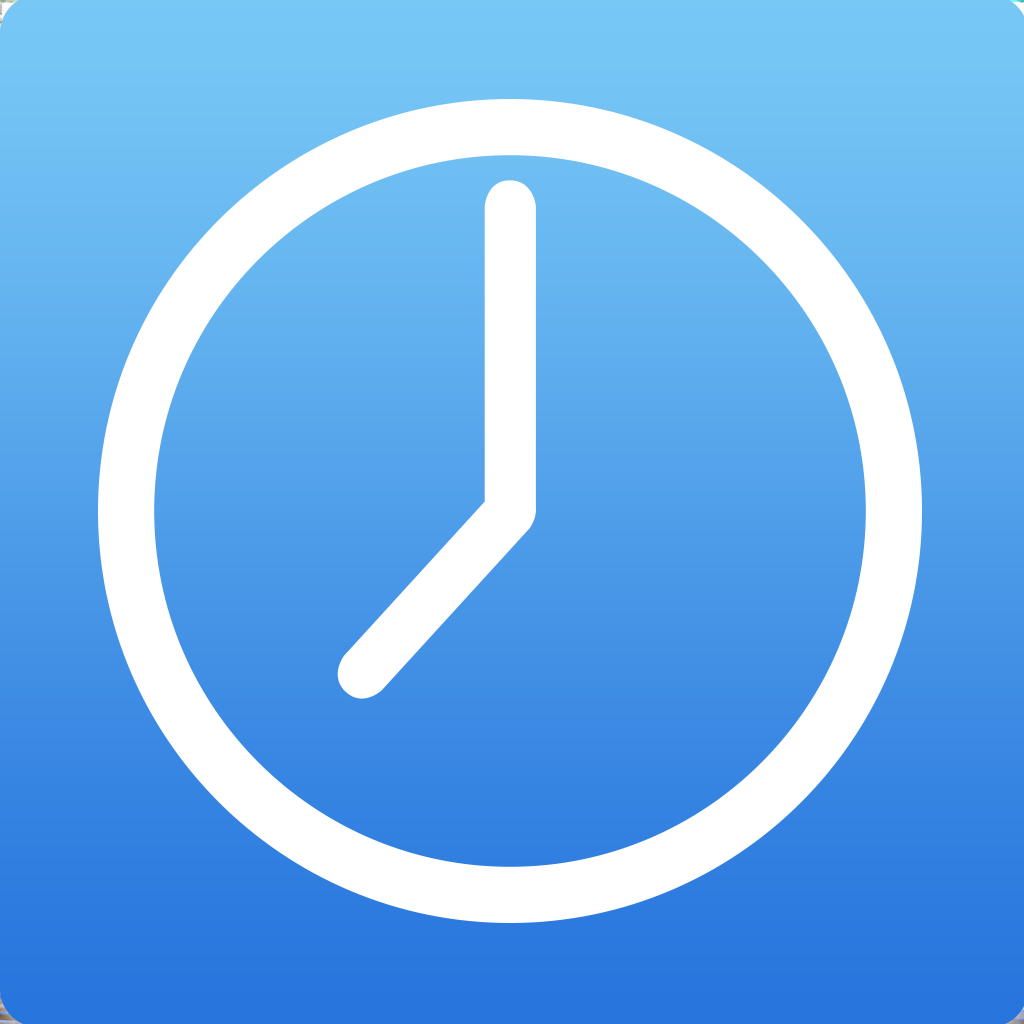 Hours Time Tracking
Tapity, Inc.
$2.99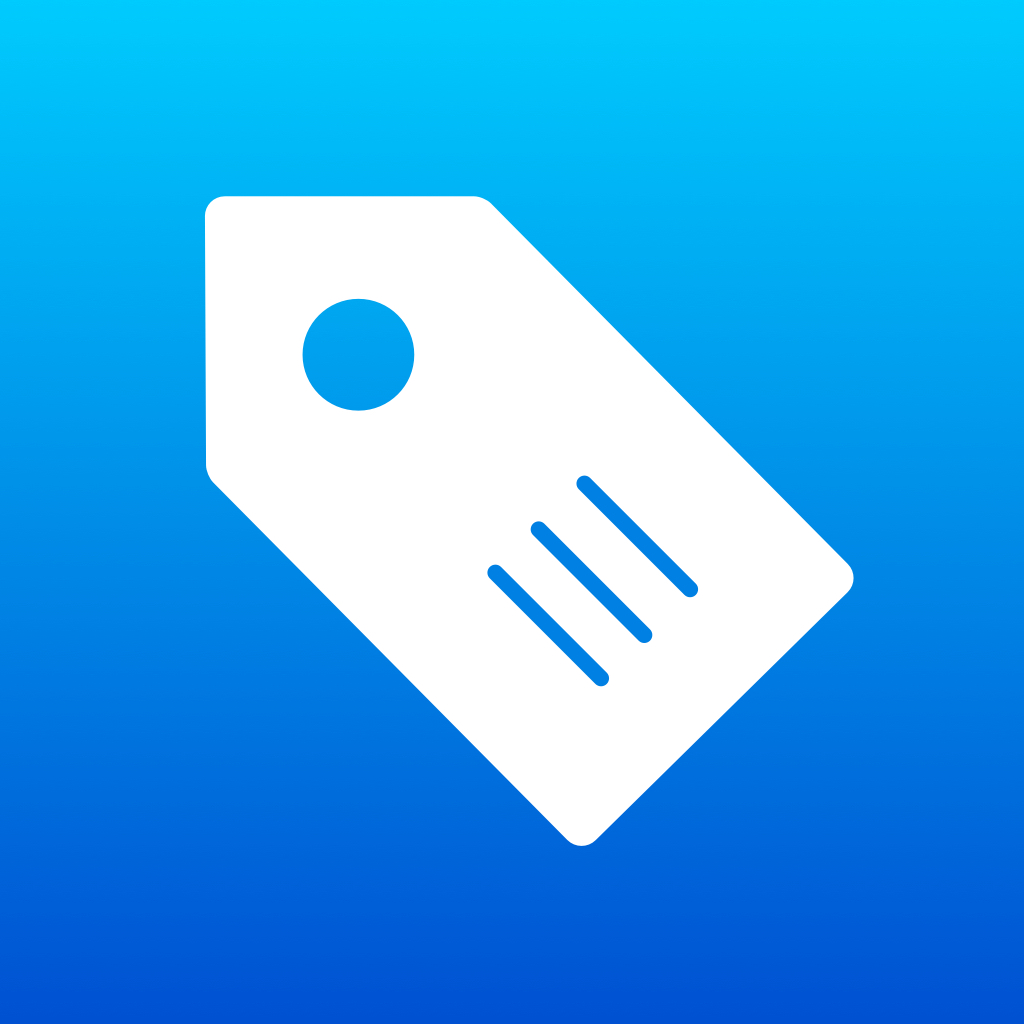 Next for iPhone - Track your expenses and finances
noidentity gmbh
$2.99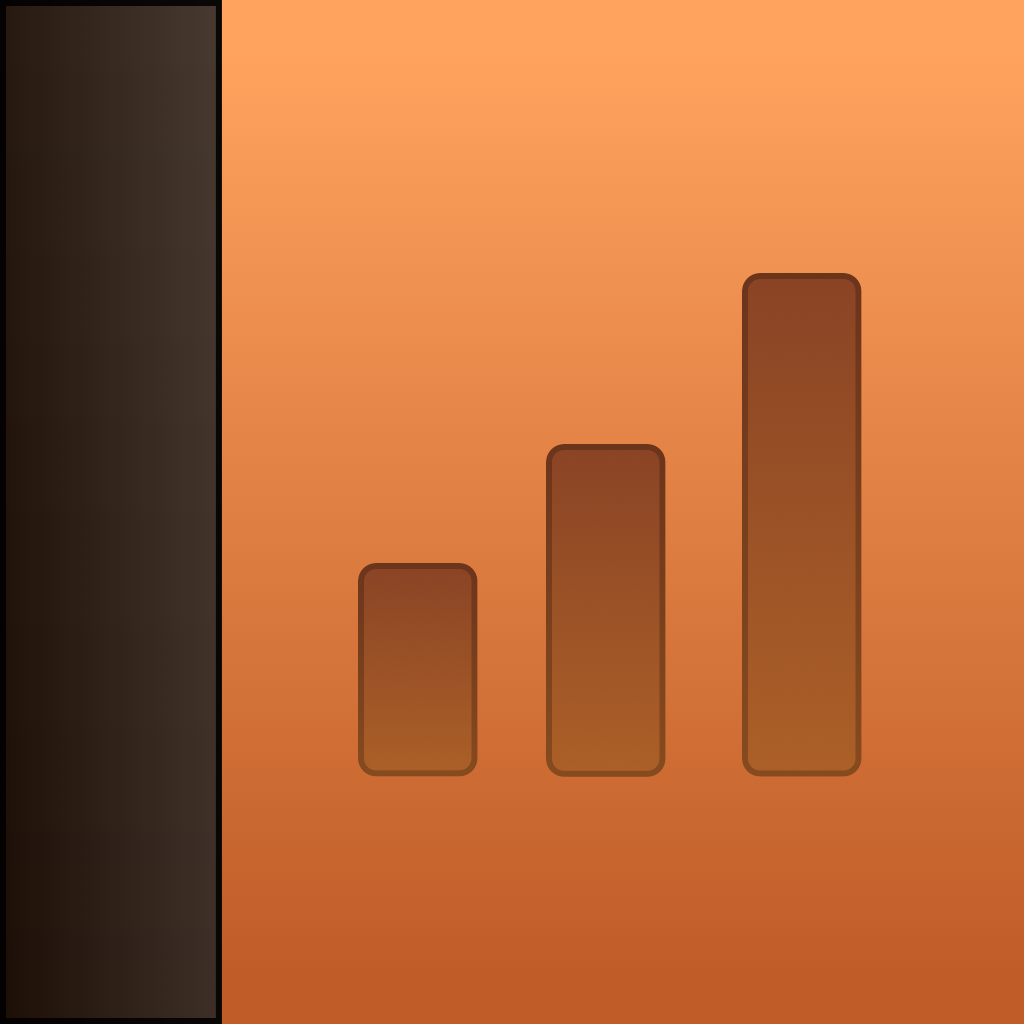 MoneyBook - finance with flair
noidentity gmbh
$2.99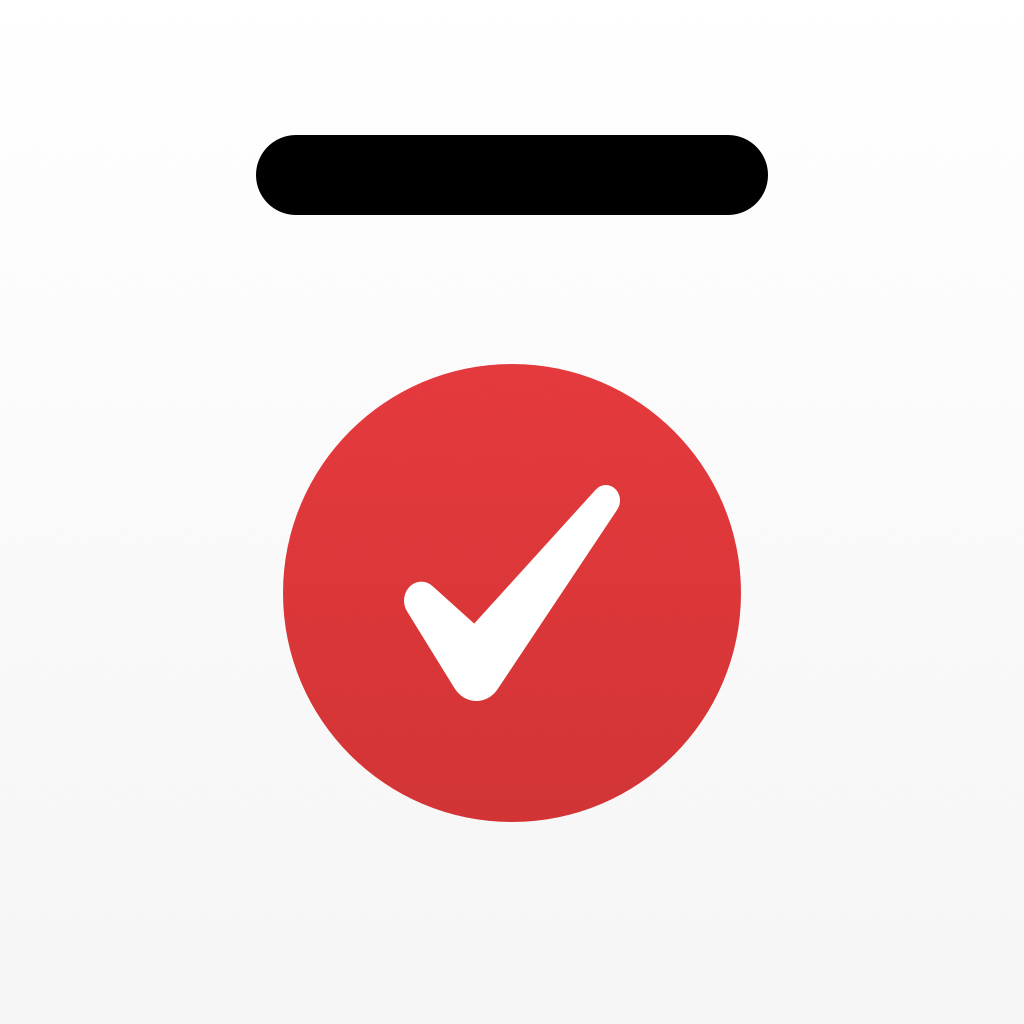 ListBook - Lists done right
noidentity gmbh
Related articles