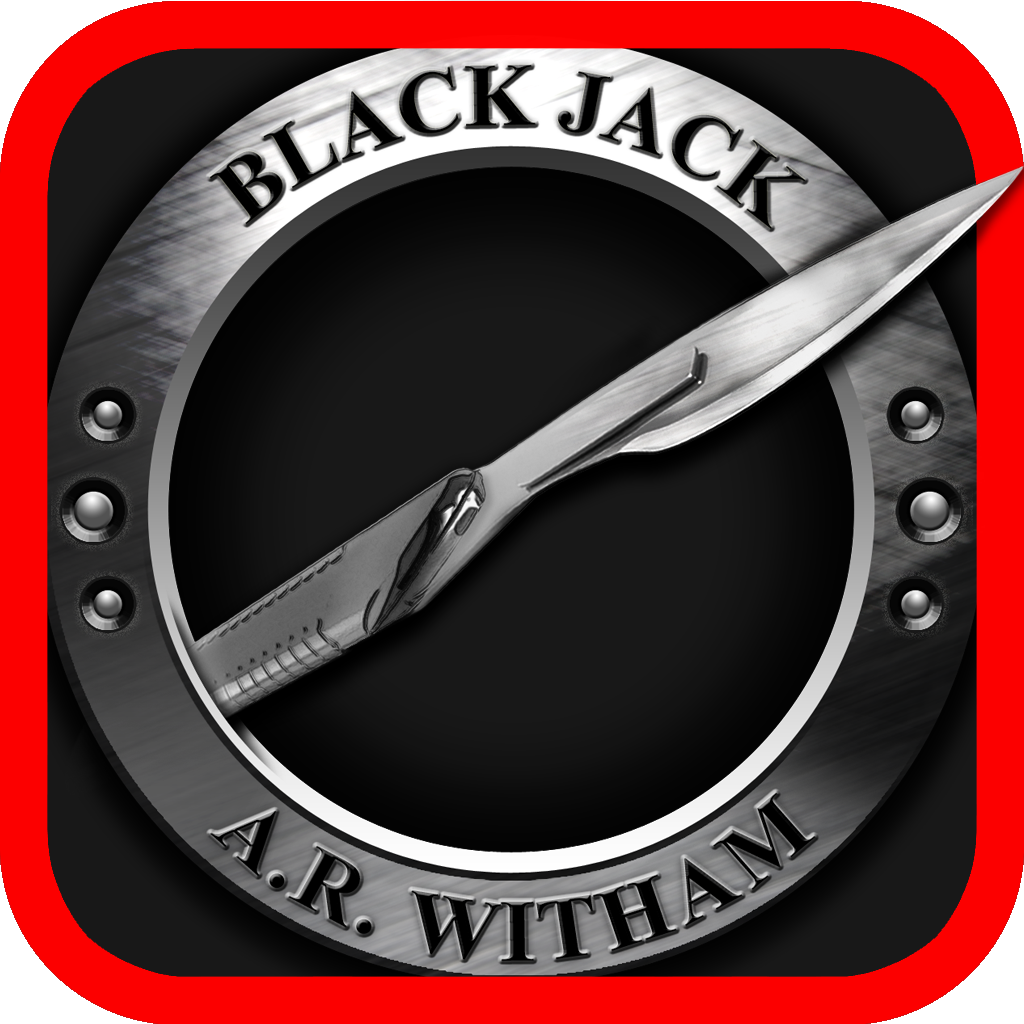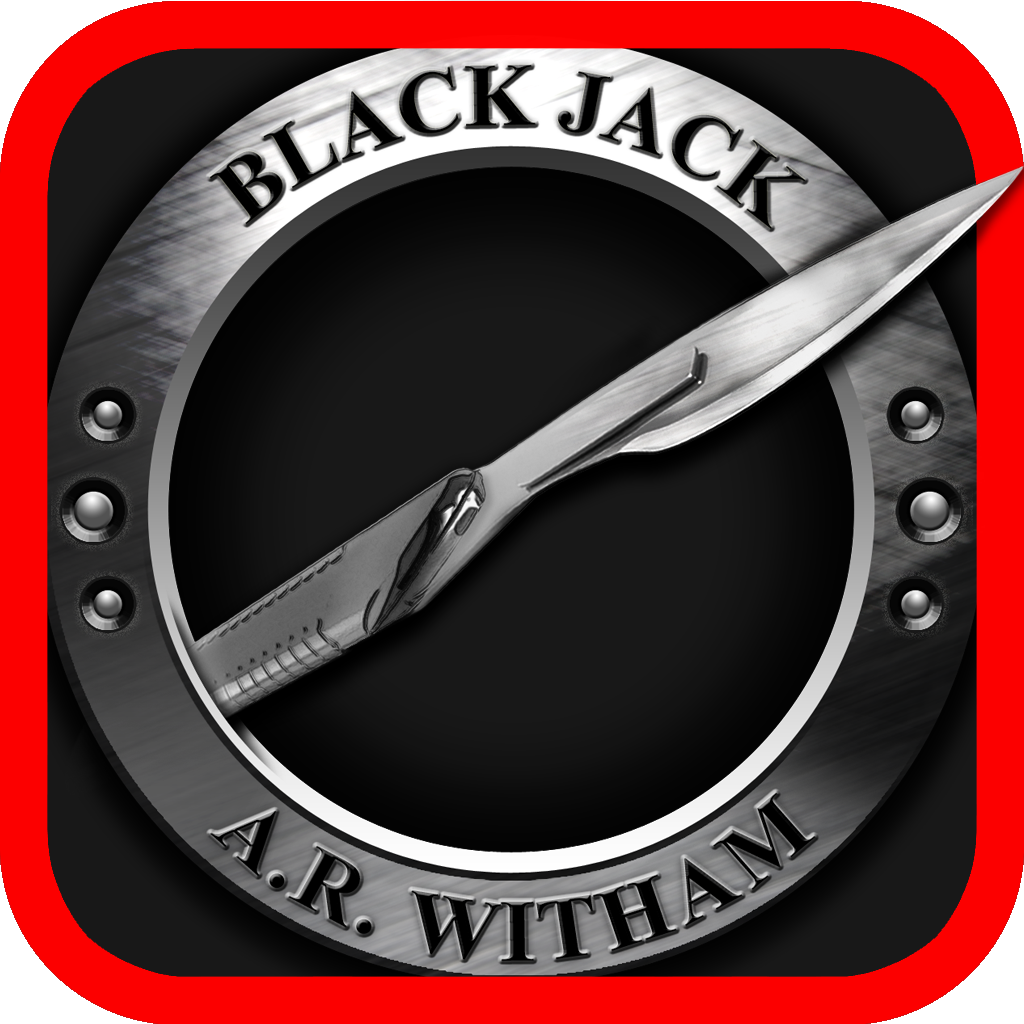 We
Chatted
With
The
Creator
Of
'Black
Jack:
A
Moving
Novel'
Who
Makes
Reading
An
Even
Better
Experience
December 16, 2013
Black Jack: A Moving Novel (Free) by Sonar Studios, Inc. is how a book on an iPad should be done. Author A. R. Witham explained, in an interview with me, the drive he feels to make reading fun. A moving novel is the solution. It's more than words on a screen. Reading a moving novel is a way to immerse yourself in the text. You begin to experience the book, rather than just read it.
Reading a book for entertainment is a dying art. He said that when he saw the iPad and what it could do, he knew that this was how he was going to change the way we read a novel. By adding animations, sound effects, and stunning artwork, we could add more depth and dimension to reading.
We begin this new adventure with Jack Swift. Jack experiences a series of tragedies in his young life, but they prepare him for an adventure that is thrust upon him. As with all great challenges that we must face, once our feet are on the path, we can never return to the way things were. Jack must see his adventure through to the end.
One unique feature of the book is that the chapters will be released serially, even after you purchase the full book. During our interview, I asked Mr. Witham what was the reason for the serial release. The answer: anticipation. We discussed the many fans who wait on pins and needles each week for the next TV show in a series to air and how much they speculate about it.
When you buy the book, it collapses into four chapters. Then, you can see a countdown timer on chapter five, marking the upcoming release. New chapters will be released every Monday and Friday at 3:00 PM EST until the conclusion.
What do you do while you're waiting for the next chapter? There's a share and speculate section in the main menu. Here, readers can guess, debate, and wring their hands over the upcoming chapters. It builds a sense of community with other people who are experiencing the book alongside you.
The book offers the first chapter for free. It's a good read. I promise. Chapters two and three are bundled at $0.99 for both. Each chapter after that is $0.99, or you can buy the whole book for $15.00. If you're uncertain that you'll like the book even after reading the first chapter, I recommend buying the chapter two and three bundle before buying the whole book. As an app, it sounds expensive, but $15 for a 600 page fantasy book is a fair deal.
Mentioned apps
Free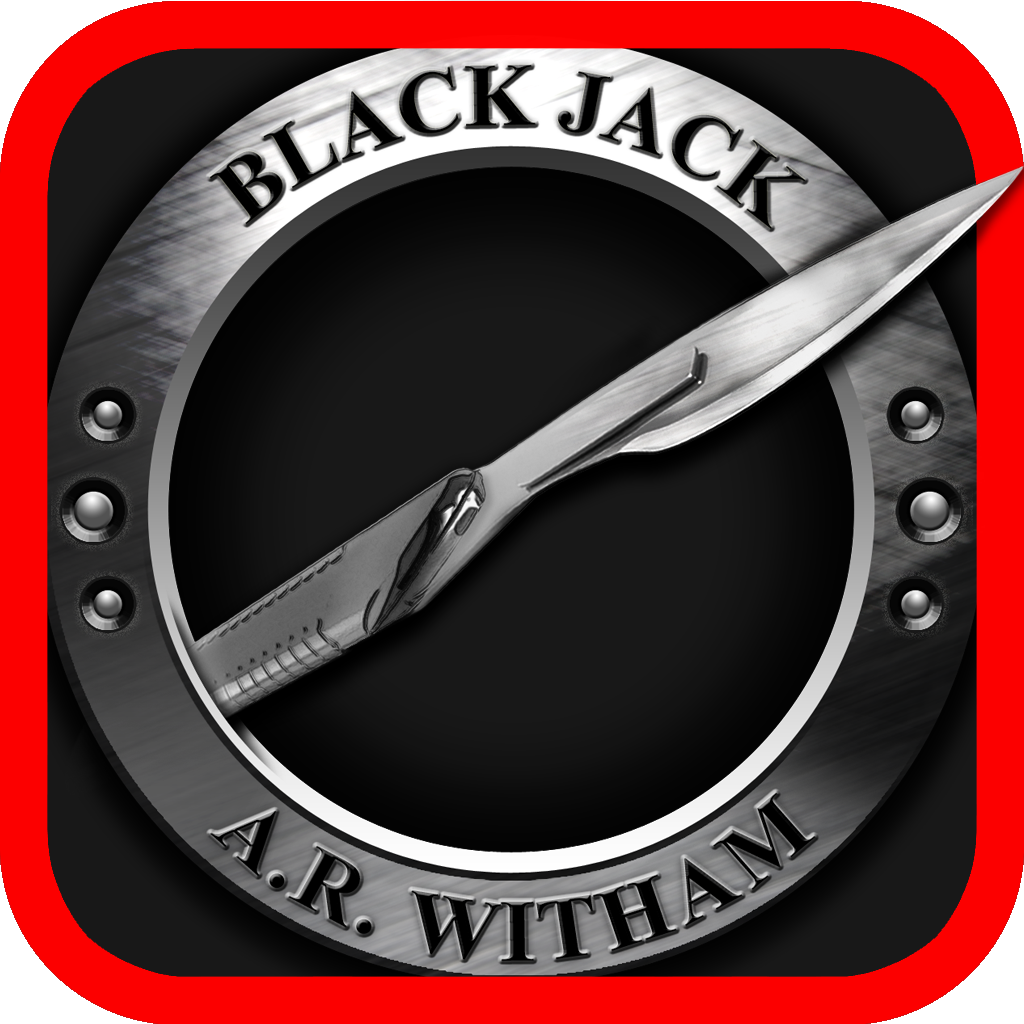 Black Jack: A Moving Novel
Sonar Studios, Inc.
Related articles