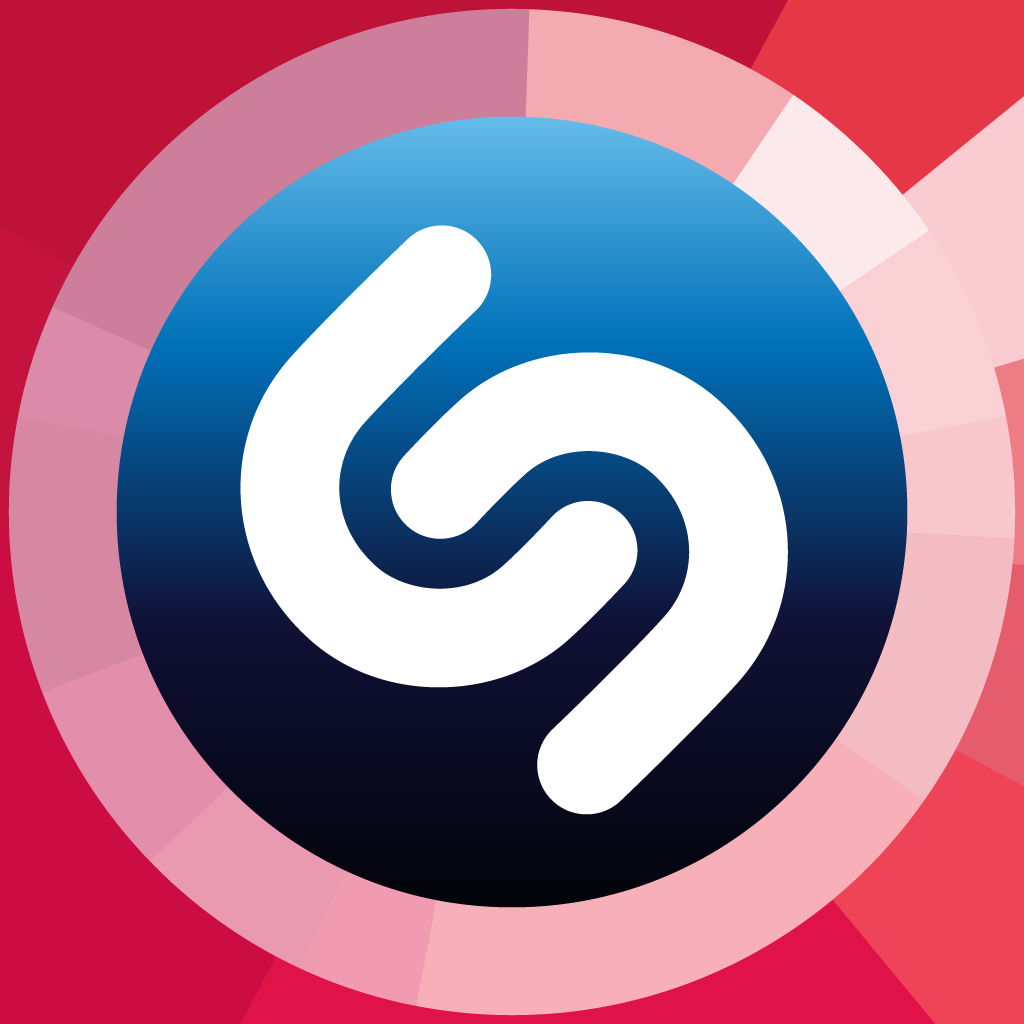 Shazam is the best way to identify music and TV

(Shazam)RED
by Shazam Entertainment Ltd.
Removed

from the App Store
(Shazam)RED is the same great app with a bonus. By purchasing the app, you help fight AIDS in Africa. The app includes all of Shazam Encore's features as well as Shazam's mini social network. (Shazam)RED is also has a red color scheme and provides you with the latest news in (RED) products and events.
What is it about?
Shazam is the best way to identify music and TV. In seconds you'll know the name of any song, or more about what you're watching - touch to Shazam to start your journey.
App Store Description
Shazam is the best way to identify music and TV. In seconds you'll know the name of any song, or more about what you're watching - touch to Shazam to start your journey.

Turn on Auto Shazam and we'll keep finding music and TV even when you leave the app. Check out trending sounds from all around the world, and get new content daily from your favourite Shazamed artists.

Once you Shazam music, you can easily:
• Preview and buy tracks on iTunes
• Sing along to the beat with real time lyrics
• Watch music videos on YouTube
• Share your discoveries on Facebook, Twitter, WhatsApp, Google+ and Pinterest
• Listen to full tracks with Rdio, Spotify or Deezer
• Connect to Rdio to create a playlist of your Shazamed tracks, or add tracks to any Rdio playlist
• See song recommendations from others like you

You can also use Shazam with TV:
• Shazam your favorite TV shows for the cast, soundtracks, and more
• Shazam ads to watch again, share with friends, or get special offers

Want even more?
• Turn on Auto Shazam, and the app will continuously identify music and TV, while respecting your
battery life and privacy
• Go to shazam.com/myshazam to see your entire Shazam history; sign in to Facebook to get started
• Check out News to discover great new videos, updates and more, from artists and TV shows
you've Shazamed; plus see what your friends are Shazaming
• Pulse has real-time top charts showing you what's being Shazamed right now
• Explore shows you what's trending around the world and zoom in for local chart knowledge
• Book concert tickets for artists you've Shazamed

Notes:
• Previewing and buying music requires the iTunes music store in your country. Previews are courtesy of iTunes.
• Lyrics and LyricPlay™ available: US, CA, UK, FR, IT, DE, ES, AU, NZ