Report:
Apple
Partners
With
Shazam
To
Bring
Song
ID
Feature
To
iOS
8
April 17, 2014
Apple is reportedly partnering with Shazam, the company behind a range of popular song identification apps for mobile devices, in order to integrate a similar song ID feature within its upcoming iOS 8. The change comes as Apple's own music streaming service, iTunes Radio, looks to further expand its presence outside of the United States.
Bloomberg has the details, and explains:
The company is planning to unveil a song-discovery feature in an update of its iOS mobile software that will let users identify a song and its artist using an iPhone or iPad, said two people with knowledge of the product, who asked not to be identified because the feature isn't public.
Comparing iOS 8's Shazam integration to the mobile operating system's present integration of Twitter, Bloomberg adds that the feature will allow users to call on Siri to ask the name of the song that's currently playing; given iTunes Radio's emphasis on music discovery, this should complement the mobile OS particularly well, further directing iOS users towards Apple's iTunes Store.
Of course, the move would be good news for Shazam, too, which is rumored to be mulling over a possible IPO.
Concerning iTunes Radio, Bloomberg's sources also noted that Apple is planning on further expanding the service's international availability. This comes as no surprise: a couple of days ago we indeed explained how iTunes Radio is now showing in Ecuador, signaling that a Latin America launch could be on the cards.
The service has also appeared (and then disappeared) in a handful of other international markets.
Apple has been considering separating iTunes Radio from the iOS Music app, according to additional reports. This would be expected to encourage users to better identify the service with the likes of Spotify, Rdio, and iHeartRadio, all of which also offer standalone applications.
As a reminder, Apple is expected to unveil its iOS 8 update on June 2 at the company's WWDC conference. We'll keep you updated with further information as we receive it.
In the meantime, see: Apple Officially Confirms CarPlay Aftermarket Systems For Alpine, Pioneer, Marissa's Master Plan: Convince Apple To Make Yahoo The Default iOS Search Engine, and AppAdvice Daily: Apple CarPlay Is Coming To An Economy Car Near You.
Mentioned apps
Free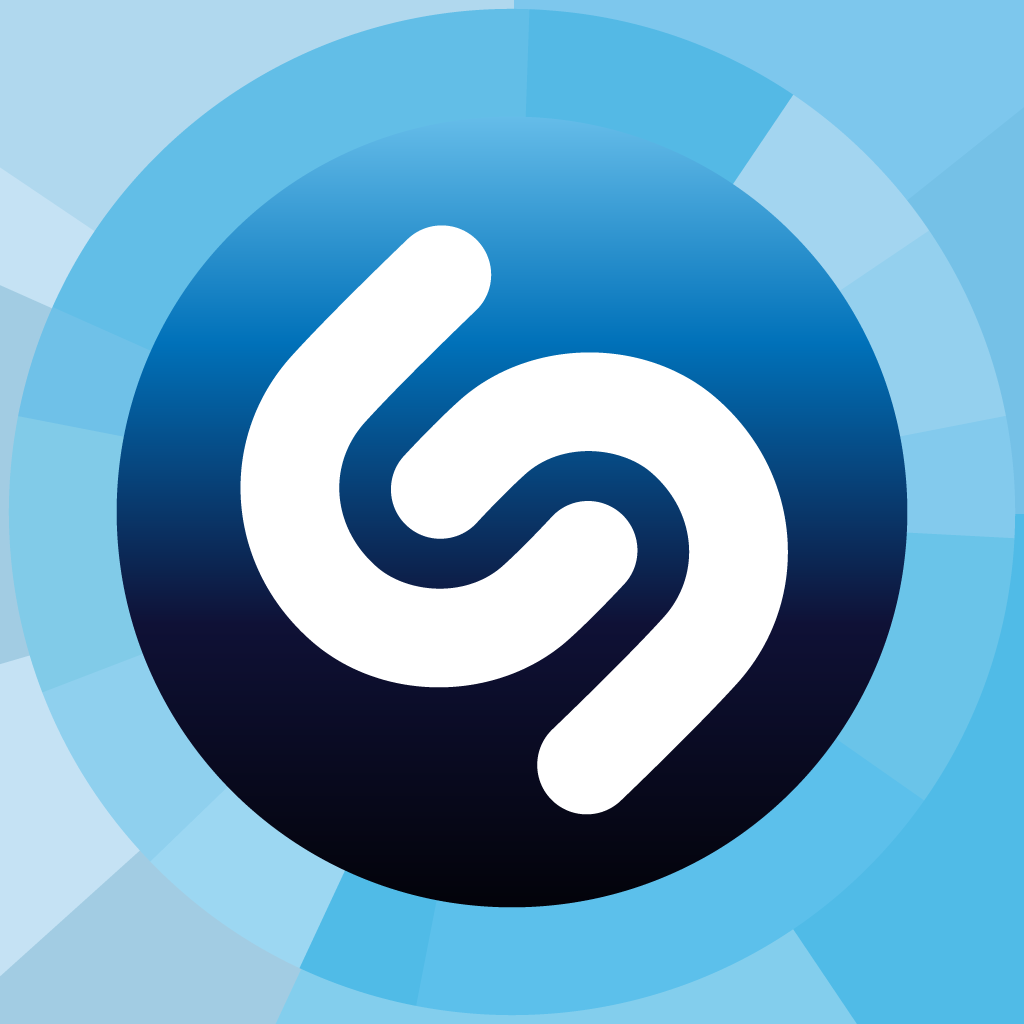 Shazam
Shazam Entertainment Ltd.
$6.99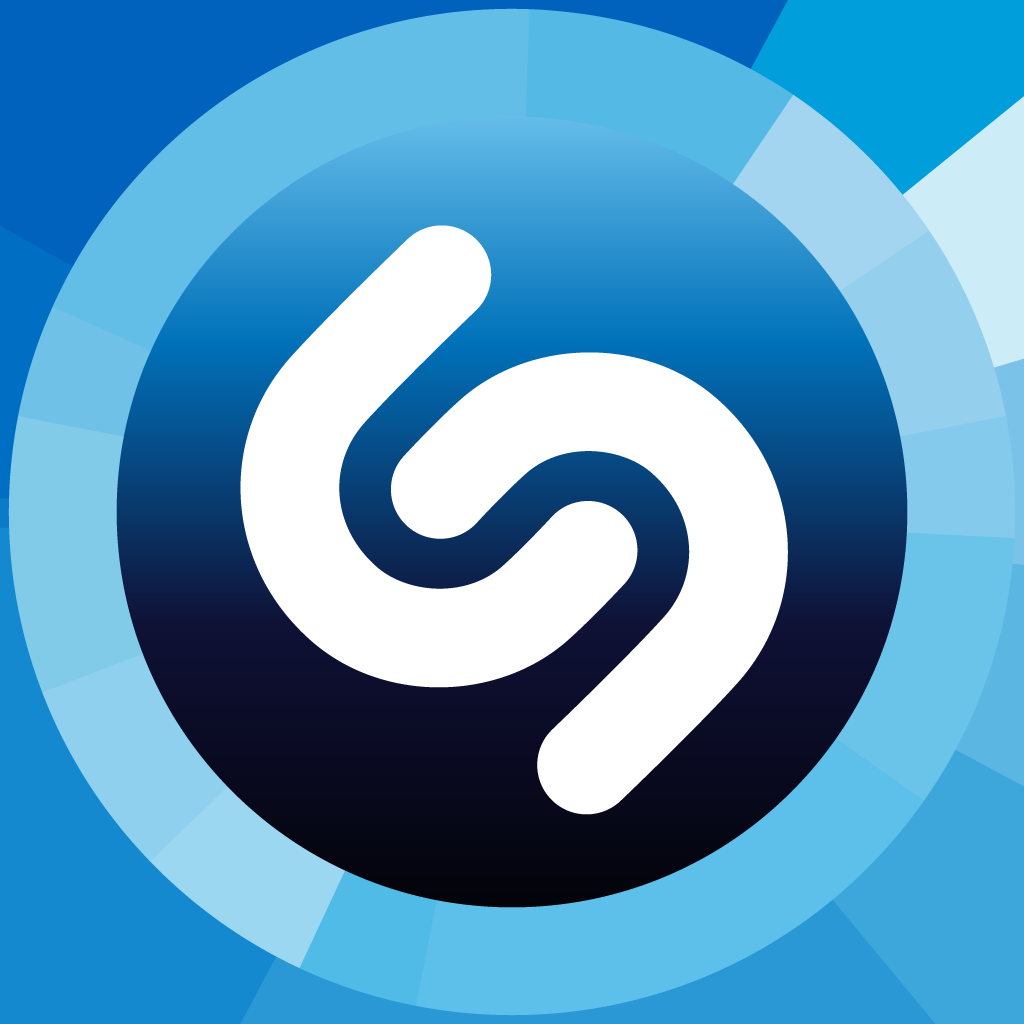 Shazam Encore
Shazam Entertainment Ltd.
$6.99
(Shazam)RED
Shazam Entertainment Ltd.
Related articles