Reeder For iPhone Updated, Adds Support For Retina Display And Fixes Crashes
July 27, 2010
Throughout the day, I probably use
Reeder
more than any other application on my iPhone - besides Messages and Mail. It's thoroughly deserving of a spot on my homescreen (bottom row, next to
Facebook
and
Twitter
), and I think as far as RSS reader apps go, Reeder is undoubtedly the best. For those of you who aren't familiar with the iPhone or iPad version of Reeder, be sure to check out our reviews (
iPhone
,
iPad
) and take a look at Reeder in the App Store. You won't regret it. And, as if these already-great iDevice apps couldn't get any better,
Reeder for iPhone
has just received an update that brings one of the iPhone 4's best features to the app:
Retina display
. Indeed, before the update (version 2.1) hit the App Store, Reeder's lack of Retina display support was my only qualm with the app. Obviously, the text already converted over (thanks, Apple!) - however the application's great interface wasn't quite crisp enough. The many in-app buttons appeared pixilated, as did the app's icon, which depleted a sizeable chunk of Reeder's
charm
. However, this is now a thing of the past - with Reeder's most recent update adding support for Retina display, along with fixing a few crashing-issues that had plagued some users of the app. And, you can take it from me: Reeder for iPhone has never been better. Here's what the app's developer,
Silvio Rizzi
, said about the update in Reeder's release notes:
New: - Retina display support Fixes: - Black screen when switching to/from Reeder (iOS4) - Possible crash on start - Sync on "start"
So, if you already own a copy of
Reeder for iPhone
then be sure to install the update and enjoy the app in glorious Retina display (iPhone 4 only). And, if you haven't yet experienced Reeder (for
iPhone
or
iPad
), then be sure to check it out in the App Store now! It's priced at $2.99 (iPhone) and $4.99 (iPad), and is most definitely worth the cash.
Mentioned apps
$2.99
Reeder
Silvio Rizzi
$4.99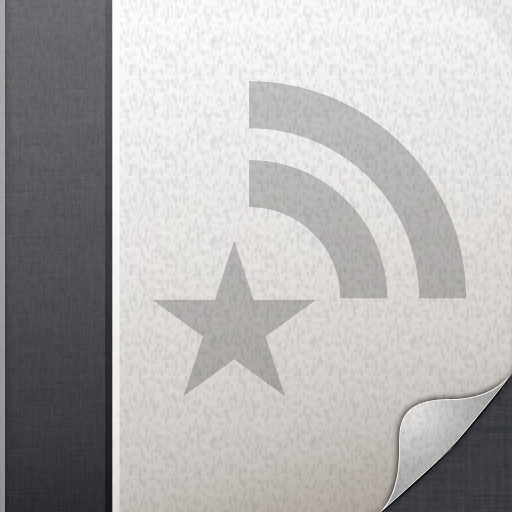 Reeder for iPad
Silvio Rizzi
Free
Facebook
Facebook, Inc.
Free
Twitter
Twitter, Inc.
Related articles