A
Chance
To
Win
An
AmpliTube
(iPad)
Promo
Code
With
A
Retweet
Or
Comment
December 20, 2010
AppAdvice has once again teamed up with
IK Multimedia
in order to offer you a chance to win one of five (5) promo codes for
AmpliTube for iPad
($19.99). IK Multimedia is liquidating a handful of final promo codes before
AmpliTube 2 for iPad
makes its way to the App Store's virtual shelves very soon. That means those not lucky enough to be the winners of the
previous giveaway
have another shot to grab a free copy of this sweet app. As a reminder, v2.0 is a free update for all current
AmpliTube for iPad
owners, so don't be shy about getting equipped sooner rather than later.
AmpliTube for iPad
gives you amazing guitar amps and FX, and when combined with the $39.99
iRig
plug interface adapter, becomes the ultimate guitar and bass MultiFX system right in your backpack. Your new mobile rig gives you up to four simultaneous stomp box effects — the iPad is capable of doing one more than the
iPhone and iPod touch
, an amplifier, plus speaker cabinet and a microphone. AmpliTube for iPad includes stomps for delay, fuzz, overdrive, wah, envelope filter, chorus, flanger, phazer, octave, noise filter + distortion, powered by a clean, crunch, lead, metal, or bass amp. Additionally, choose amongst five cabinet and either a dynamic or condenser microphone.
AmpliTube for iPad
has a built-in chromatic digital tuner and a metronome to offer an increased level of accuracy, especially in noisy environments, due to the fact that your instrument is plugged directly into your iDevice. Import and play along with your own songs or backing tracks with real time effects plus the ability to create, save and recall up to thirty-six presets on the fly. You can even try
AmpliTube for iPad
's features without a guitar by using the built-in demo section. Choose one of the eight guitar audio riffs, click play, and go try some different amps and sound-FX. Want to learn even more about
AmpliTube for iPad
? See why we consider it a "must buy" in our hands-on
review of the iPhone and iPod touch version
. If you're looking to truly outfit your stage performance for convenience, check out IK Multimedia's latest accessory, the
iKlip
. Purchase the iRig and iKlip at the
IK Multimedia Web Store
.
To have a chance at winning one of two
AmpliTube for iPad
promo codes, simply hit that blue tweet button near the bottom of this page or retweet this post from your favorite Twitter app before 11:59 PM PST tonight (December 20th). We will then search the Twitterverse for all of the retweets and randomly choose our lucky winners. The winners will be notified via Twitter, so
please be sure to follow us
so we can send you your promo code via a direct message. Non-Twitter users and those of you who want to increase your odds of winning can simply leave a relevant comment below before 11:59 PM PST tonight to have a chance at winning one of the other three
AmpliTube for iPad
promo codes. Feel free to participate in the giveaway via either or both methods. Only one entry per person per method is allowed, totaling up to two entries per person if using both. This giveaway is only open to
U.S. iTunes account users.
Mentioned apps
$19.99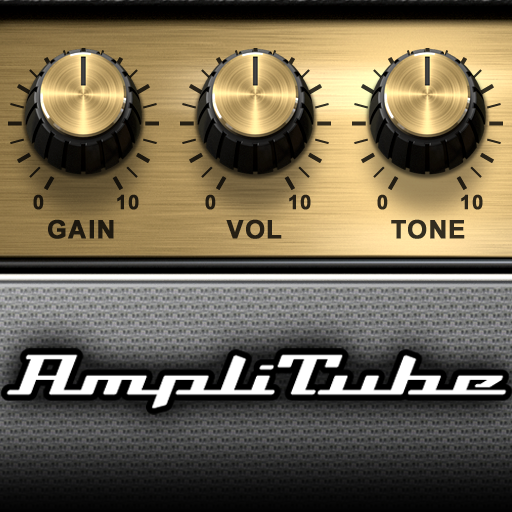 AmpliTube for iPad
IK Multimedia
Free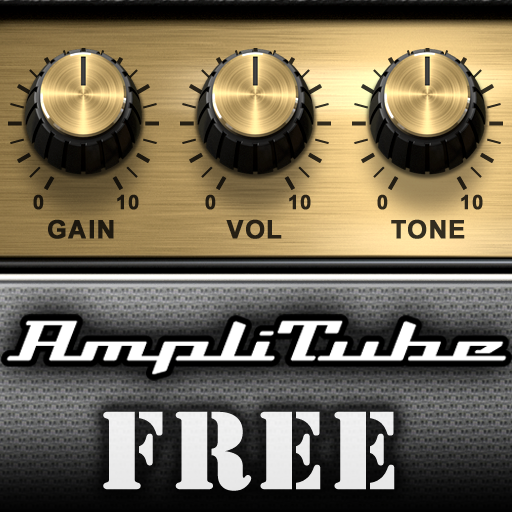 AmpliTube FREE for iPad
IK Multimedia
$19.99
AmpliTube
IK Multimedia
Related articles