A
Chance
To
Win
An
AmpliTube
For
iPad
Or
iPhone
Promo
Code
With
A
Comment
April 23, 2011
AppAdvice has once again teamed up with
IK Multimedia
in order to offer you a chance to win one of five (5) promo codes for
AmpliTube for iPad
($19.99) or one of five (5) promo codes for
AmpliTube for iPhone and iPod touch
($19.99).
AmpliTube for iOS
gives you amazing guitar amps and FX, and when combined with the $39.99
iRig
plug interface adapter, becomes the ultimate guitar and bass MultiFX system right in your backpack. Your new mobile rig gives you up to four simultaneous stomp box effects — the iPad is capable of doing one more than the
iPhone and iPod touch
, an amplifier, plus speaker cabinet and a microphone. AmpliTube for iOS includes stomps for delay, fuzz, overdrive, wah, envelope filter, chorus, flanger, phazer, octave, noise filter + distortion, powered by a clean, crunch, lead, metal, or bass amp. Additionally, choose amongst five cabinet and either a dynamic or condenser microphone.
AmpliTube for iOS
has a built-in chromatic digital tuner and a metronome to offer an increased level of accuracy, especially in noisy environments, due to the fact that your instrument is plugged directly into your iDevice. Import and play up to 50 songs for use as backing tracks with real time effects plus the ability to create, save and recall up to 36 presets on the fly. You can change the tempo of imported tracks, without messing up the pitch, using the SpeedTrainer feature. The built-in track recorder offers re-amping, plus two send effects per channel (selectable among Reverb, Delay, Chorus) and two master effects with up to a four (iPhone and iPod touch) or eight (iPad) track capability when expanded via an in-app purchase. You can even try
AmpliTube for iOS
's features without a guitar by using the built-in demo section. Choose one of the eight guitar audio riffs, click play, and go try some different amps and sound-FX. Want to learn even more about
AmpliTube for iOS
? See why we consider it a "must buy" in our hands-on
review of the iPhone and iPod touch version
. If you're looking to truly outfit your stage performance for convenience, check out IK Multimedia's latest accessory, the
iRig Mic
. Those musicians utilizing an iPad for their practicing and stage needs should check out the
iKlip
, a secure and adjustable microphone stand mount that provides easy access and viewing for all of your audio applications. Purchase the iRig, iRig Mic, and iKlip at the
IK Multimedia Web Store
. Those who want to find out why
AmpliTube for iOS
is so successful can give it a try with the no cost
AmpliTube FREE
and
AmpliTube FREE for iPad
. These expandable no risk versions offer up the same experience as the full products, but have been trimmed down to three stomp box effects, one amp, and one cabinet to start you off. To have a chance at winning one of five
AmpliTube for iPad or iPhone / iPod touch
promo codes, simply leave a comment telling us whether you'll be using your iPhone / iPod touch or iPad to rock out with before 11:59 PM PST tonight (April 23red). Only one entry per person is allowed.
Mentioned apps
$19.99
AmpliTube
IK Multimedia
$19.99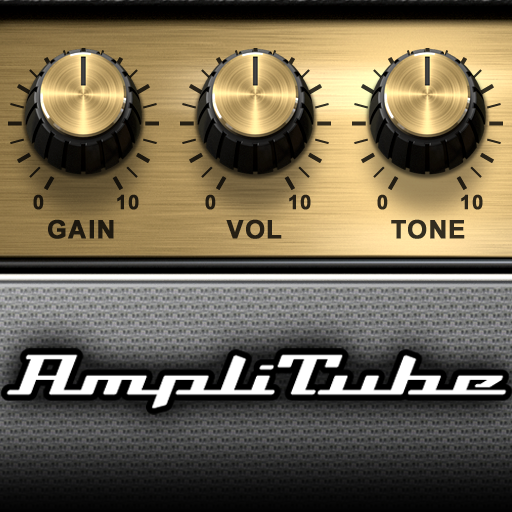 AmpliTube for iPad
IK Multimedia
Free
AmpliTube FREE
IK Multimedia
Free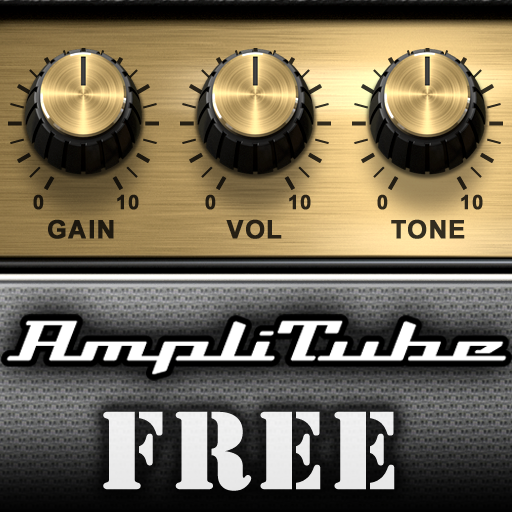 AmpliTube FREE for iPad
IK Multimedia
Related articles