Hulu
Complies
With
In-App
Subscription
Policy,
Removes
Web
Link
From
iOS
App
June 20, 2011
Hulu has recently updated its universal
Hulu Plus
iOS application, removing a subscription Web link (to its website) in compliance with Apple's in-app subscription policy. Apple's policy requires that publishers either include an in-app subscription offering within iOS applications, or provide no means of subscribing to the service. Importantly, links to the publisher's website are
not allowed
. In the case of
Hulu Plus
, in order to adhere to the new rules Hulu had to either add an in-app means of subscribing to the service (and hand over 30 percent of subscription fees to Apple), or the application had to have no method of subscribing to Hulu Plus. In short, the Web link had to go. (This is in accordance with a change
Apple recently made to the policy
.) Interestingly, Hulu chose to remove all traces of subscription links from its iOS app. If Hulu fans want to subscribe to Hulu Plus, this can be done online via a browser - just not within the application. The downside to this, of course, is that people who are unfamiliar with the service could download
Hulu Plus
, and be unsure where exactly they can subscribe. Other applications that feature subscriptions (
Netflix
included) must comply with Apple's policy by June 30. As the deadline looms, it'll be interesting to see whether publishers choose to follow Hulu and remove all subscription links, or provide an in-app means of subscribing (while handing over 30 percent to Apple). We'll keep you posted. [Image credit:
Apple Insider
]
Mentioned apps
Free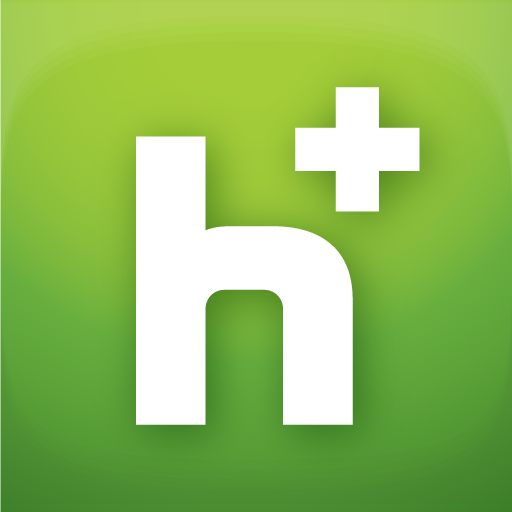 Hulu Plus
Hulu, LLC
Free
Netflix
Netflix, Inc.
Related articles