Apple
Education
Event:
Everything
You
Need
To
Know
January 19, 2012
Apple's Education Event kicked off this morning with plenty of excitement.
Announced last week
, there was already significant evidence that the event would involve digitizing of textbooks, but the magnitude in which Apple has changed the world of textbooks is quite impressive. Amongst the normal overview and statistics surrounding the topic of Apple in education, the company released a new version of their
iBooks app
and introduced two new apps for teachers and students. As for the numbers, Apple states there are over 20,000 iPad-optimized apps for education available in the App Store, more than 1.5 million iPads being used in educational institutions, and plenty of educational books in the iBookstore.
One of the goals for Apple was "reinventing textbooks." Of course, Apple had no intention of simply turning physical pages into digital text and images. These new textbooks are all about immersing a student in the content, complete with videos, presentations, and interactive 3-D models. Find out more by reading the
iBooks v2.0 update
and
textbook availability
details.
iBooks
is a universal app compatible with iPad, iPhone, and iPod touch running iOS 4.2 or later, and available in the App Store as a free download.
Partnering with top textbook publishers is critical in really getting things off the ground, although, Apple wants all educators to have access to these innovative new teaching tools. So, the company created a very easy to use iBooks authorizing app that integrates with
Keynote
, publishes to iTunes U or the standard iBookstore, and more.
Our hands-on look at the iBooks Author app
should be all it takes to entice you to get started on your own interactive book projects. Available now via Software Update or
Apple.com
, iTunes v10.5.3 is required to sync textbooks to your iPad.
iBooks Author
is compatible with an Apple computer running Mac OS X 10.7.2 or later, and available in the Mac App Store as a free download.
The combination of the two previous apps makes for one remarkable educational experience. However, Apple is taking things even further. A hub for higher education, iTunes U has made it much easier for students of colleges and universities to discover and easily acquire great educational materials. Today, Apple is also "reinventing curriculum." The perfect companion to
iBooks
,
the iTunes U iOS app launch
is certain to be another milestone for education.
iTunes U
is a universal app compatible with iPad, iPhone, and iPod touch running iOS 5.0 or later, and available in the App Store as a free download. As a final note, Apple has posted the
entire Apple Education Event keynote
to the
Apple Events
section and
"iBooks Textbooks for iPad. The next chapter in learning" video
to the
Apple in Education
section of
Apple.com
.
Mentioned apps
Free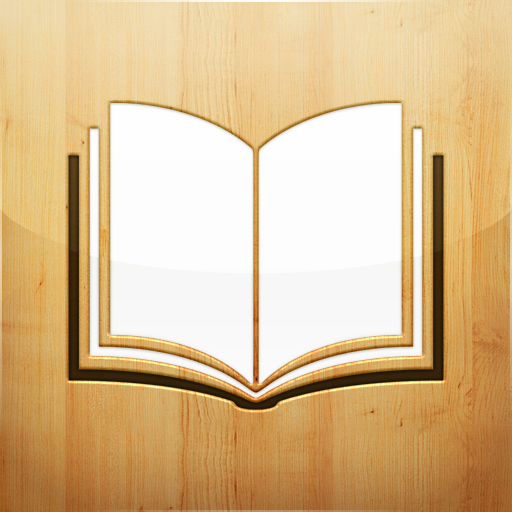 iBooks
Apple
Free
iBooks Author
Apple
Free
iTunes U
Apple
$19.99
Keynote
Apple
Related articles