Netflix
Says
HD
Streaming
For
New
iPad
On
Its
Roadmap
March 22, 2012
Netflix updated its app yesterday to feature improved icons and images for the new iPad's Retina display. But for users who are waiting to stream actual high-definition video on the new tablet, there is some good news. While talking
with Mashable,
a Netflix spokesman said HD streaming on the new iPad is in the company's plans:
"The video is not in HD yet," confirms Joris Evers, Director of Corporate Communications at Netflix. "That is on our roadmap, but I can't share timing at this point."
Even though the new iPad has been out for almost two weeks, there are still not a large number of HD streaming options. Only the ABC Player app is featuring HD video for the Retina display. Other popular apps like Hulu Plus, HBO Go and PBS Kids (especially in my house) are still just streaming plain-vanilla SD video. But while streaming HD video on the new iPad will be easy on the eyes, it may not be for users with data plans. With the LTE options on the new tablet, Verizon estimates that streaming one hour of just standard definition video can consume
650 megabytes of data
.
Earlier this month
, Netflix also announced increased integration with Apple products. Along with streaming 1080p video to the new Apple TV, users of both the second- and third-generation box can now sign up for the service directly on the Apple TV and pay via an iTunes account instead of a credit card. Netflix is a free, universal app and can be downloaded on
the App Store
. Users must be signed up with a Netflix streaming plan. Are you excited about the possibility of streaming high-definition Netflix video on your iPad hopefully sooner than later?
Mentioned apps
Free
Netflix
Netflix, Inc.
Free
ABC Player
ABC Digital
Free
HBO GO
Home Box Office, Inc.
Free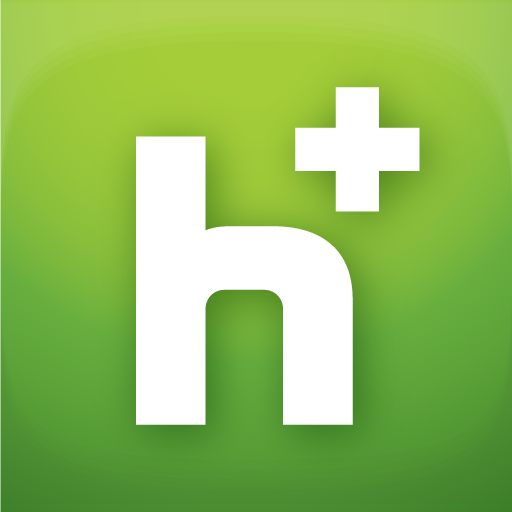 Hulu Plus
Hulu, LLC
Free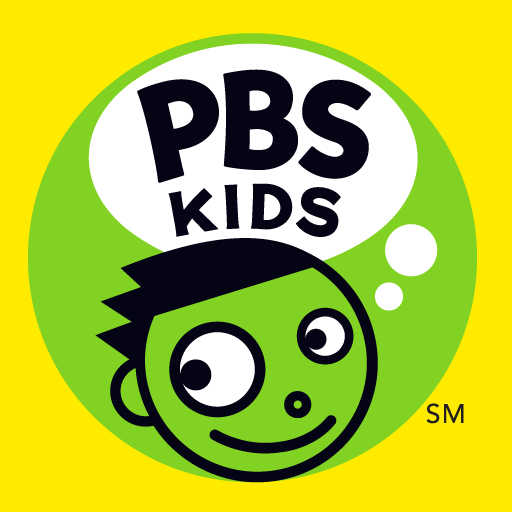 PBS KIDS Video
PBS KIDS
Related articles