New
Version
Of
iBooks
Released
In
Preparation
For
New
iPad's
Retina
Display
March 8, 2012
Undoubtedly the most played up feature of
the new iPad
, which has been officially announced in the recently concluded Apple event, is its high-resolution, high-density Retina display. The number of pixels on the new iPad is four times the number of pixels on its predecessor, the iPad 2, and is even greater than the total pixel count of a typical HDTV. It's perfectly justifiable, then, for Apple to describe it as "amazing," as in the release notes of the latest update of its flagship e-reading app,
iBooks
, rolled out just hours after the said event. The highlight of version 2.1 of iBooks is the native support for more sharply defined text when reading books on the new iPad's truly amazing Retina display. With the dramatically improved screen and display driver on the new iPad, iBooks is now able to render more detailed blocks of text, whose clarity is said to rival even that of real printed materials. Of course, iBooks is just one of the host of Apple-designed iOS apps that have been updated today in order to support the new iPad.
GarageBand
,
iMovie
and the iWork line of productivity apps, composed of
Keynote
,
Numbers
and
Pages
, have
also
been
updated
primarily in anticipation of their extensive use in the new high-resolution hardware. The new version of iBooks also brings additional features that don't necessarily apply to the new iPad. One of these is the integration of page numbers that reflect the actual page numbers of the printed counterparts of iBooks e-books. It's a feature that has been on iBooks' greatest competitor, the
Kindle
iOS app, since early last year, so it's nice to finally see it on iBooks. Readers who, like me, are accustomed to alternating between the electronic and print versions of a book, will no doubt find it useful. Another new iBooks feature not specific to the new iPad is the ability to simply swipe over a group of text to highlight it automatically, as opposed to having to tap and hold on a word first to make the text selection cursors and the highlight button appear. There's also the ability to search for a page number to go directly to the corresponding page with a single tap, but as far as I know this has long been supported in the app. Today's iBooks update, which doesn't require the just announced
iOS 5.1
to install, also promises a number of obligatory bug fixes and optimization improvements.
Update or download iBooks now in the App Store for free on your iPhone, your iPod touch or your now old iPad.
Of course, it will also be available as a free download for your just pre-ordered new iPad.
Mentioned apps
Free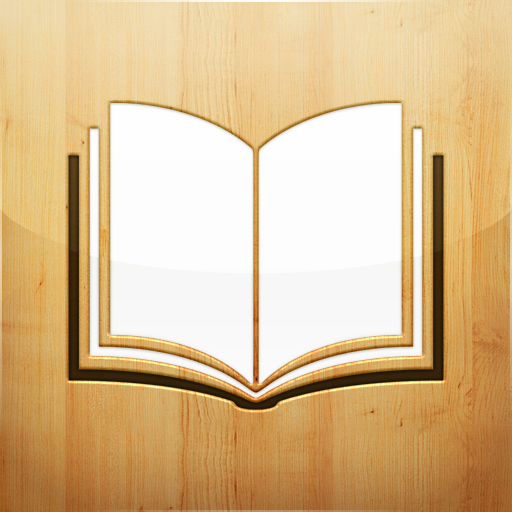 iBooks
Apple
$4.99
GarageBand
Apple
$9.99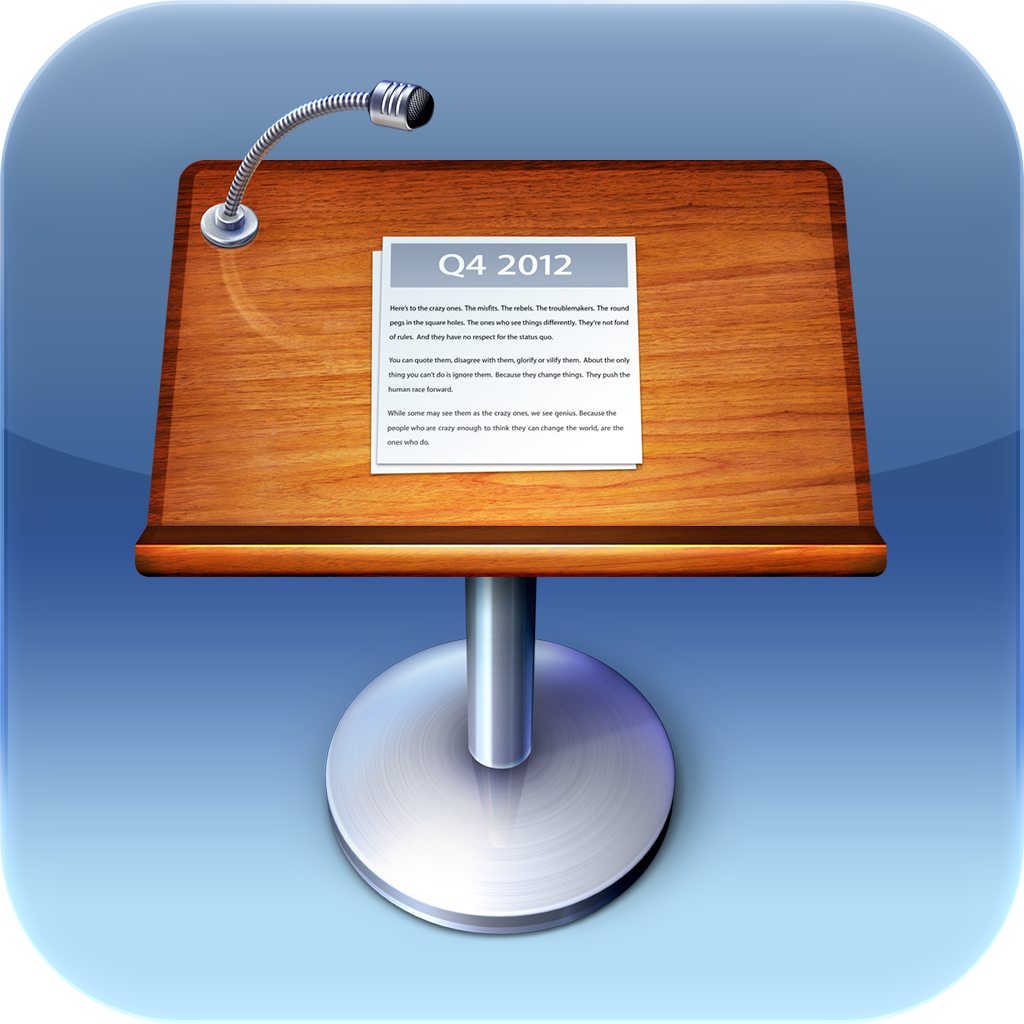 Keynote
Apple
$9.99
Numbers
Apple
$9.99
Pages
Apple
Free
Kindle – Read Books, Magazines & More – Over 1 Million eBooks & Newspapers
AMZN Mobile LLC
$4.99
iMovie
Apple
Related articles