The
Best
New
And
Updated
Apps
This
Week
March 25, 2012
Each week, Appadvice offers what we feel are the best apps of the past week. Enjoy!
The AppAdvice App Of The Week
Basil—A Smart Recipe Book For iPad, Updated March 22, $3.99 (iPad)
Basil—A Smart Recipe Book For iPad by Kyle Baxter is a great tool for anyone that enjoys cooking.
It's no surprise — the iPad is a great thing to have in the kitchen for looking up recipes, as long as you can keep it clean and safe. Basil is another app that will definitely make cooking even more of a joy.
The interface of the app is clean and simple, which is probably the best thing, since you don't want to deal with a clunky interface while cooking. I love the simplicity of the app — it's easy to understand how to use it. Best of all, the app seems to be optimized for the Retina display of the new iPad. (Read More)
New and Updated Apps
Scrivor, Released March 19, Free (Universal)
Scrivor by Ragazzetto Project is a simple and ingenious app that allows users to bypass that pesky 140-character limit on tweets.
As any avid tweeter would know, tweets are limited to 140 characters. So what do you do when you have more to say? With Scrivor, your can write your tweet on a virtual piece of paper and attach it to your tweet.
Scrivor is extremely simple; users just type their message, with no character limit, attach and tweet. There are six different paper styles to choose from. Users access these by tapping on the information icon in the top right corner. Once finished, users tap on the paper clip to tweet their image. There is a standard tweet that accompanies the Scrivor tweet, but it can be changed to say whatever users want. (Read More)
Adobe Ideas, Updated March 20, $9.99 (Universal)
It has been more than a year since Adobe updated Ideas for iOS. After all of that time, the app now includes the layers features at no additional cost, improved organizing and sharing, plus a drastically revised color extraction and theme system.
Let's start with something easy, shall we? For better organization and sharing, Adobe Ideas now allows project naming. While editing a project, tap on the name in the top left of the screen to bring up the text edit box and keyboard. The name shows up in the Ideas gallery, as the default email subject when sharing, and as the file name. (Read More)
Localscope, Updated March 20, $1.99 (iPhone)
Localscope just keeps getting better and better. We gave it a positive review back in 2010, and developer Cynapse continues providing awesome updates to make Localscope one of the best GPS apps available.
This 2.2 update adds Fwix to Localscope's list of integrated sources. Fwix is a service that provide's geo-tagged news by associating information like news, blogs, and reviews with the user's location, which adds some relevancy to the information. The Fwix integration adds two new soucres in Localscope's Search and Discover modes: Fwix News and Fwix Reviews. As expected, Fwix News will allow you to stay up to date with what's going on in your area, while Fwix Reviews lets you read reviews for restaurants and businesses around you. (Read More)
Souvenir, Released March 20, $.99 (iPad)
Souvenir by Metakine Inc. is a niche app, designed to let you display your photos in a beautiful new way. If you want the look of a real photo album without taking the time to actually create one, you're going to love Souvenir.
Using the app is effortless. Realistic-looking photo albums of all your iPad's photos are created automatically for you, though of course you can go in and tweak settings.
Open Souvenir and your albums will be sitting on bookshelf, ready for you to peruse. You can leave it at that and just enjoy! Or, you can tap and hold an album, which will bring up eight different album themes from which you can choose. You can also add music to your album-viewing experience. There are eight songs within the app that you can use, or choose a song from your own collection. (Read More)
Songza, Updated March 21, Free (iPhone)
Songza is one of my personal favorite apps. It's one of those apps I show people that are new to iOS and ask me, "Which apps should I get?"  (Or, more likely, "Why do I even need to bother with apps?" Yup, that's the kind of crowd I hang with in real life, oddly enough.) I mean, who wouldn't like unlimited free music? I'm not the type of person to buy (or rip) thousands of songs for my personal collection, in fact, I only own a couple hundred songs myself and no real desire to own more. I generally like to be surprised when I listen to music. So, I was thrilled to discover Songza, which I reviewed last year.
Songza is a free music streaming service that has thousands of curated playlists for you to enjoy, sorted by genre. In addition to the iOS app, Songza is also available for Android, the Kindle Fire, and on the web at Songza.com. There are no audio ads or listening limits.
And now, Songza has gotten a major update. Where you used to have to go find playlists to suit your mood or style, Songza now has a feature called Music Concierge. Much like a hotel concierge can point you to the local hotspots, Music Concierge uses the time of day, day of the week, and your past preferences to help you pick the perfect music to listen to right now. (Read More)
Book Wall, Released March 22, Free (Universal)
First, there was App Wall. Now, there's Book Wall.
Merge Mobile is now doing to iBooks e-books what it has done to iOS apps. Its latest "wall" app is Book Wall, the follow-up to its previous release, App Wall. App Wall displays the icons of best-selling apps in a neat mosaic wall. Book Wall displays the covers of best-selling books in the same way.
By default, Book Wall generates a mosaic arrangement of the top paid books across all categories in the iBookstore. Currently the list, or, rather, the mosaic, is topped by all three titles in the "Fifty Shades of Grey" trilogy (the current talk of the town), a Harlan Coben book and Walter Isaacson's Steve Jobs biography. You can also choose from a specific category and select either paid or free to see the top books in that category. For example, if you're into bodice-rippers, a category of novels under which the aforementioned trilogy falls, you can't go wrong with the Romance Paid filter. Book Wall also has options for filtering your desired view by maximum price or minimum star rating. (Read More)
That's all folks, until next week!
–
The Best New and Updated Apps Of The Week is published each weekend at AppAdvice.com.
Attention developers: If you would like your app to be considered for one of our "Best Of" lists, please let me know by sending a tweet @bryanmwolfe. Note: Your app must have been new or updated in the last week to make the current list.
Mentioned apps
$3.99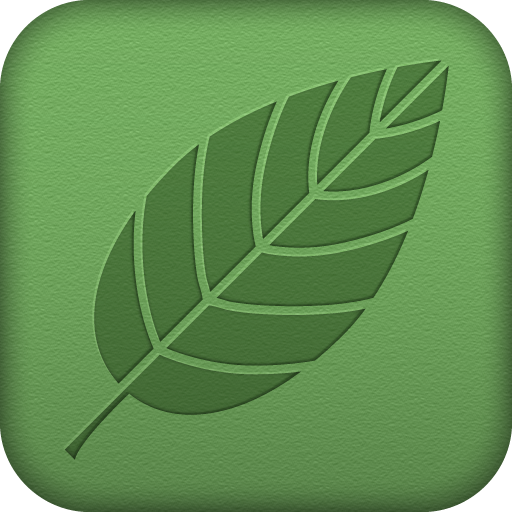 Basil—A Smart Recipe Book For iPad
Kyle Baxter
Free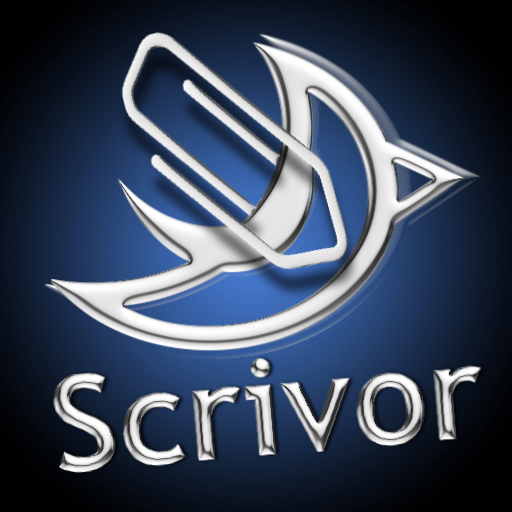 Scrivor
Ragazzetto Project
$9.99
Adobe Ideas
Adobe Systems Incorporated
$1.99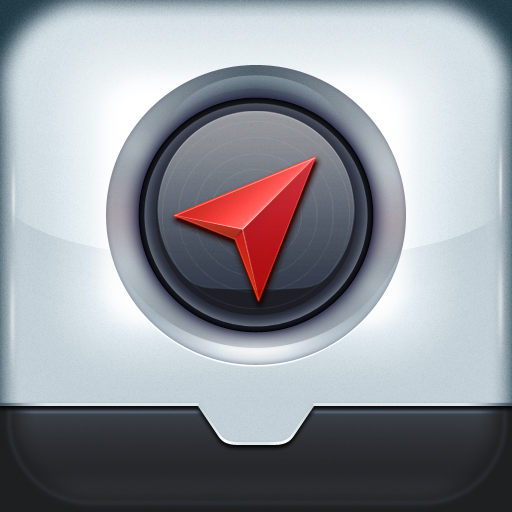 Localscope
Cynapse
$0.99
Souvenir
Metakine Inc.
Free
Songza
Songza Media, Inc.
Free
Book Wall
Merge Mobile
Related articles